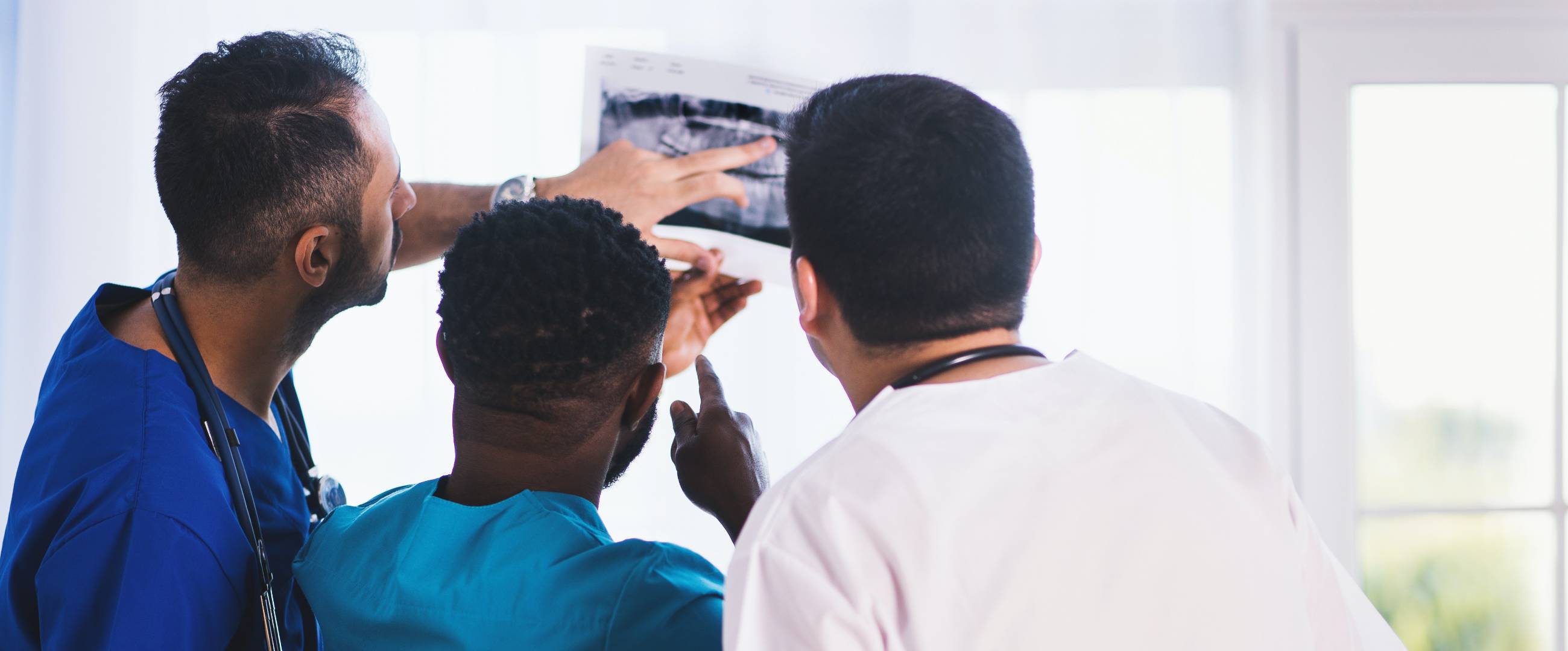 College of Health & Public Services
Do you have a passion to help others?
The College of Health and Public Services provides innovative education and community training programs that prepare individuals to improve the health, safety and well-being of their communities through dedicated service.
Join us in the College of Health and Public Services!
Within the college, the schools of Nursing, Health Careers, Dental Sciences and Emergency Services provide a range of vocational, associate and baccalaureate programs. Our programs are led by highly qualified teams of faculty with practical experience in their respective fields.

We are closely aligned with our community partners as they provide learning opportunities for students at their hospitals, nursing facilities, clinics, labs, and other patient care areas. Students receive hands-on training in these facilities with experts who hold specialized licensing and certification, as well as in our state-of-the-art patient simulation labs. Most of our programs hold external accreditation above and beyond our regional accrediting body and boast professional licensure passing rates that exceed national averages.

I encourage you to contact our college for more information on the excellent programs and services that we provide. Remember... every minute, every day, a Daytona State College graduate is impacting the health and safety of our community. Come and see what the college can do for you.
The College of Health & Public Services is Home to the Following Schools:
Cert, A.S.

Cert, A.S.

Cert, A.S.

Cert, A.S., BSN