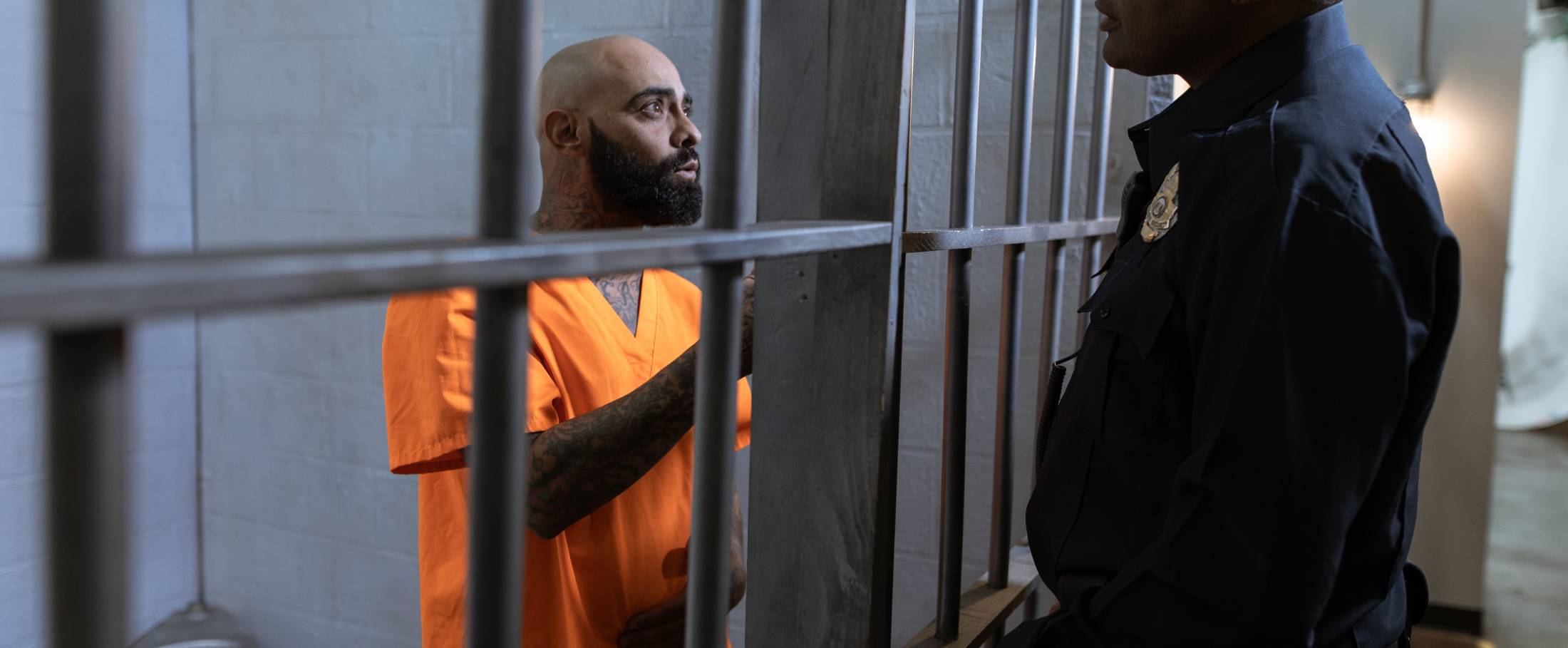 Correctional Officer, Certificate (Limited Access Program)
Who We Are
Volusia County and Flagler County have three correctional facilities. The Volusia County Division of Corrections and the Tomoka Correctional Institution are located west of Daytona Beach. The Flagler County Sheriff's Office correctional facility is located in Bunnell.
To be a correctional officer in the State of Florida, you first must complete a Florida Department of Law Enforcement (FDLE) academy, presented by one of the Regional Training Centers in Florida. The School of Emergency Services is an FDLE Certified Training Center.
After successfully completing the academy, students take the State Officer Certification Examination (SOCE). Passing the state examination qualifies the individual for employment as a correctional officer anywhere in the State of Florida.
Make a difference with a Correctional Officer certificate
Program Information
Interested in becoming a Correctional Officer? View the minimum requirements, course description, and tuition below.
Minimum Requirements

Requirements to be employed as an Officer in Florida

Below are the minimum requirements as per Florida State Statute, Florida Administrative Code and Daytona State College Criminal Justice Training Center.

Be at least 19 years of age for law enforcement and correctional probation.

Be at least 18 years of age for corrections.

Be a citizen of the United States.

Have earned a high school graduate or equivalent (GED). (A bachelor's degree is required for correctional probation officers.)

Have not been convicted of any felony or of any misdemeanor involving perjury or a false statement.

Any person who, after July 1, 1981, pleads guilty or nolo contendere to, or is found guilty of any felony or of a misdemeanor involving perjury or a false statement, shall not be eligible for employment or appointment as an officer, not-withstanding suspension of sentence or withholding of adjudication.

Have never received a dishonorable discharge from any of the Armed Forces of the United States.

Have good moral character.

Have passed a Commission approved Basic Abilities Test, if not certified and attending a Florida Basic Recruit Training Program. A BAT is not required for correctional probation.

Have successfully completed the Florida Basic Recruit Training Program for the respective discipline or completed the Equivalency of Training process.

Have achieved a passing score on the State Officer Certification Examination.

Have been fingerprinted by the employing agency with prints processed by the FDLE and the FBI.

Have successfully passed a background investigation, to include drug testing.

Have passed a physical examination by a licensed physician, physician assistant, or certified advanced registered nurse practitioner, to include an EKG and drug screen

Currently possess a valid driver's license.

Students will be held accountable for the policy and procedures of the Criminal Justice Training Center Program as outlined in the CJTC student policy/rule book, as well as the college student handbook.

Tuition & Fees

Correctional Officer Academy Costs

The length of this program makes it ineligible for federal and state financial aid.

Approximate Additional Costs

Program Tuition and Fees*: $1,151
Access Fee: $16.24 ($1.16 per credit)
Assessment Fee: $34 (First Semester Only)
Lab Fees: $292
FDLE BAT Exam: $40
Physical Exam: $150 to $250
Textbooks/Equipment/Uniforms: $800
Graduation Fee: $10
State Exam: $100

*In-state tuition only: out-of-state tuition will be higher.

Course Outline

Correctional Officer Academy Courses

This program is certified by the Criminal Justice Standards and Training Commission, Florida Department of Law Enforcement. Courses include the following topics:

Introduction to Corrections
CJSTC Communications
Officer Safety
Facility and Equipment
Intake and Release
Supervising in a Correctional Facility
Supervising Special Populations
Responding to Incidents and Emergencies
Officer Wellness and Physical Abilities
Criminal Justice Defensive Tactics
CMS Criminal Justice Firearms
CMS First Aid for Criminal Justice Officers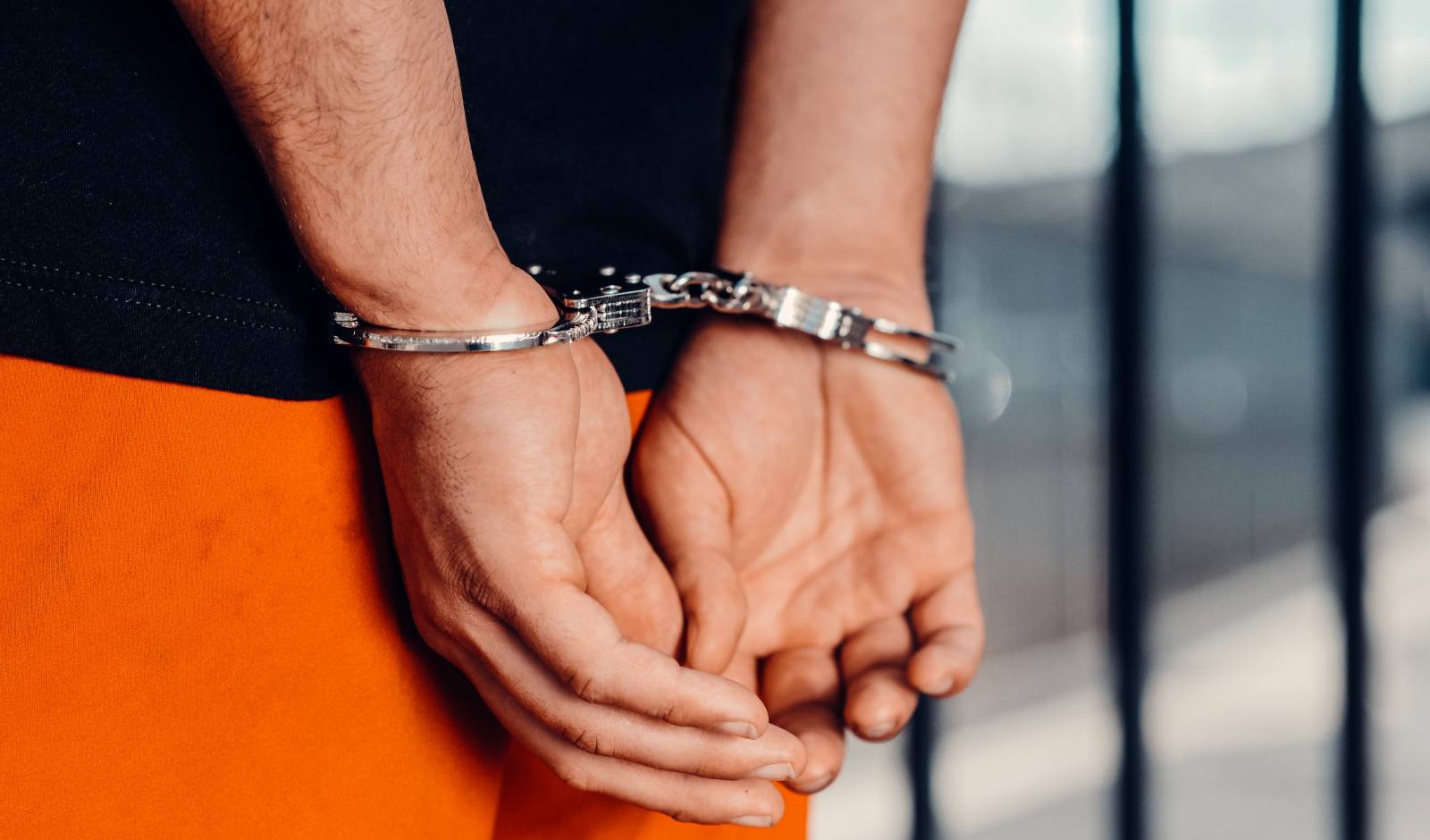 Additional Information about the Correctional Officer Recruit Training Certificate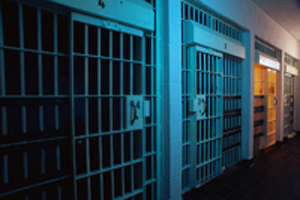 key dates
January Corrections Academy
Application Deadline December 1
June Corrections Academy
Application Deadline May 1