Campus Safety
Reporting Emergencies
Any of the following emergency situations should be report immediately by calling 9-1-1.
Crime in progress
Medical emergency
Fire
Then notify Campus Safety at (386) 506-4444. Any emergency or suspicious activity can be reported to Campus Safety 24 hours a day, 7 days a week.
In case of power or network outage, call (386) 258-7374.
Anonymous
Reporting

Leave a message confidentially at (386) 506-4500 - checked daily. All calls will be investigated.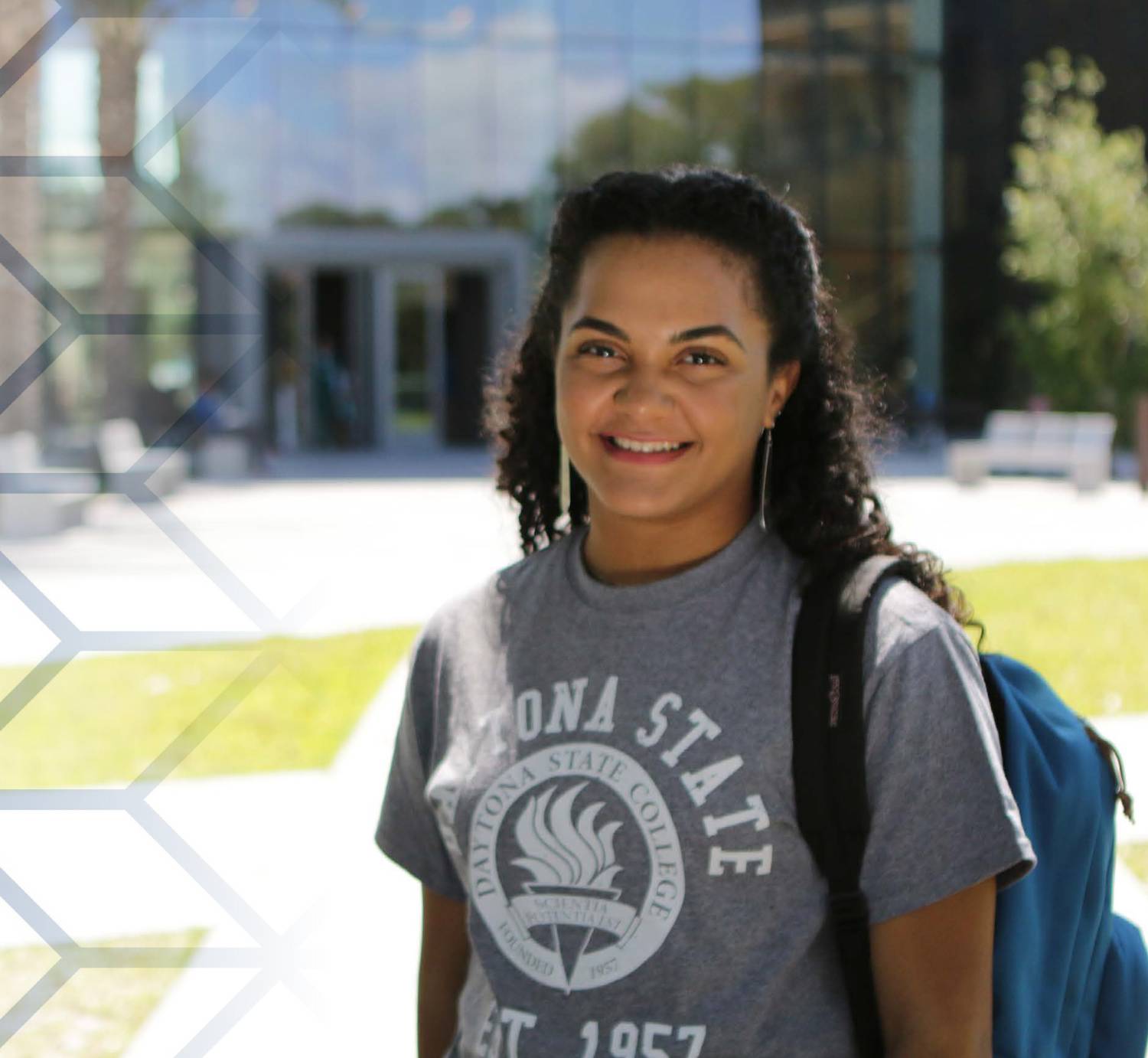 Annual Security and Fire Safety Report
Our report in compliance with the Jeanne Clery Disclosure of Campus Security Policy and Campus Crime Statistics Act.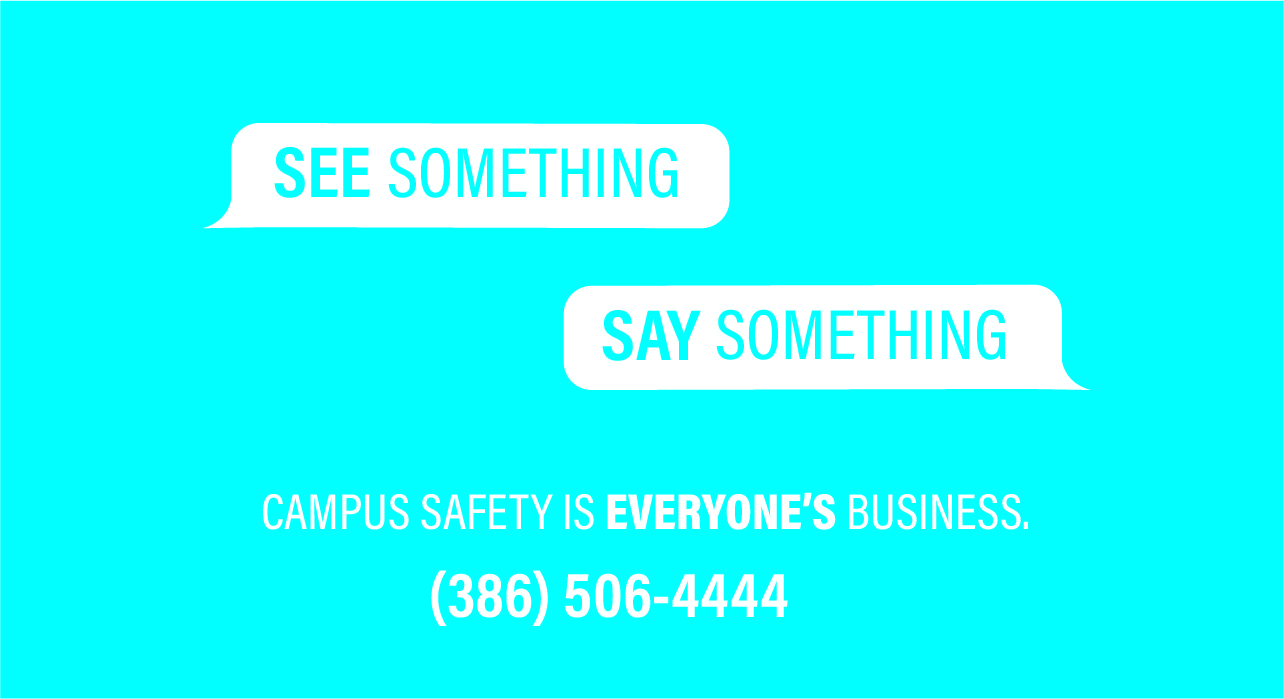 See Something, Say Something
Campus safety is everyone's business.
Informed and alert students, faculty, and staff play a vital role in keeping our campuses a safe place to learn and work.

If you see any potential crime, suspicious activity, or threats of violence on-campus or on social media, call Campus Safety immediately at (386) 506-4444.
Alerts & Emergency Notification
Through the DSC Alert system, Daytona State College sends emergency text messages, voice phone calls, and emails during an emergency or critical incident.
Upon enrolling in classes or beginning employment at the College, students and employees are automatically enrolled in the DSC Alert system.
We strongly encourage you to keep current your College contact information where you would like to receive texts, voice calls and emails. Students can update their information here, and new employees should contact Human Resources to update their contact preferences.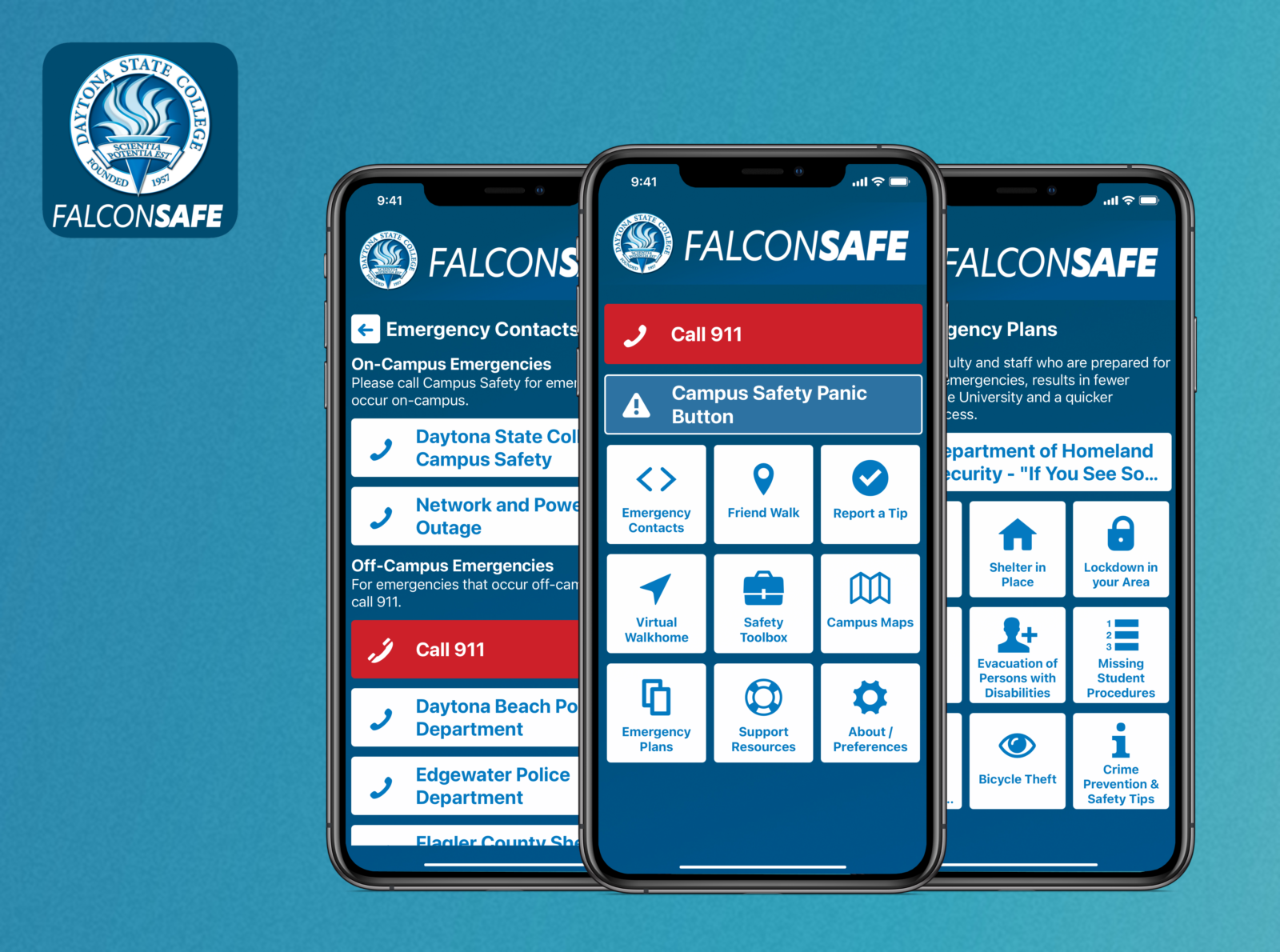 DSC faculty, staff and students can download FalconSAFE, a free mobile app for Apple and Android phones. Get access to:
Campus Safety panic button
One-click contact for 911 and Campus Safety dispatchers
Local emergency contacts
Real-time location tracking services for family and friends
Report a tip
Campus maps
Plus other emergency resources
Timely Warnings
Timely Warnings are notifications to the College community providing information to help you make informed decisions about your safety, for example, notifying you if a serious crime has occurred on campus recently. In addition to this page, based on the circumstances timely warnings may be communicated using various methods such as your College email account or the DSC Alert system.
For information contact Campus Safety at (386) 506-4444.
DSC Status:
There are no warnings in effect at this time.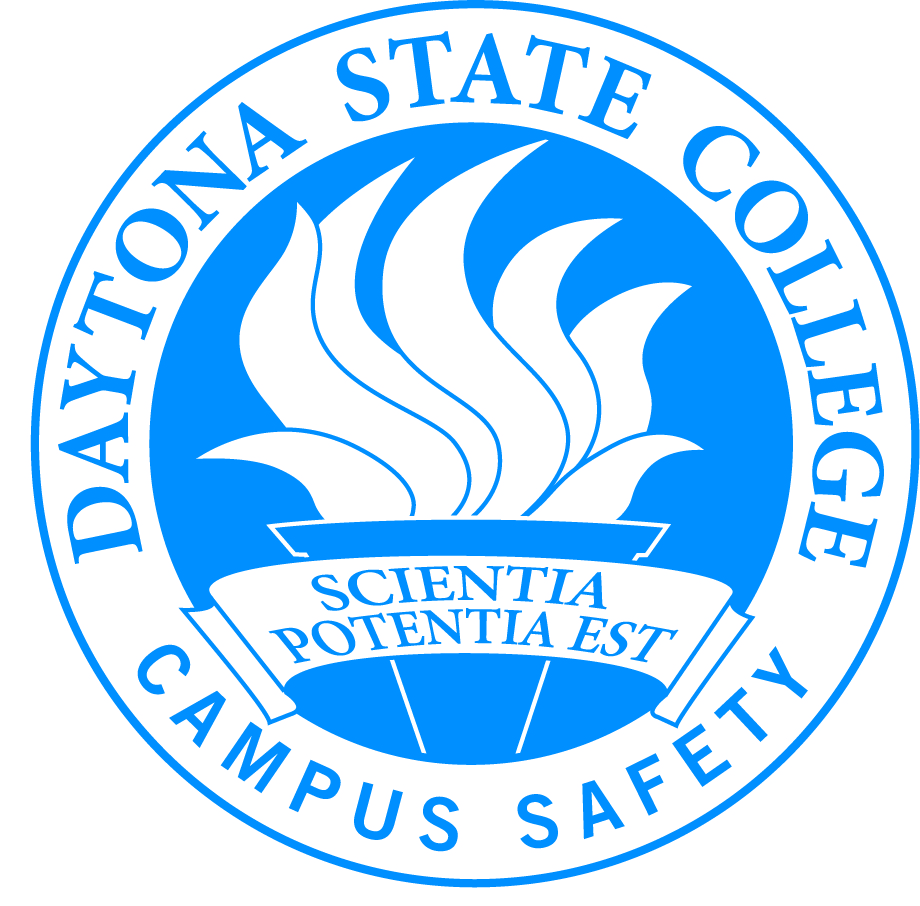 A message from Campus Safety
Welcome to Daytona State College Campus Safety. The Campus Safety Department is committed to providing quality security and safety services to all students, faculty, staff, and visitors of Daytona State College. Through daily interaction with and personalized service to these groups, the department strives to support the College mission ensuring a positive experience for all.
Located on all Daytona State Colleges campuses, our friendly and helpful Campus Safety officers are always available for to assist you. Our officers receive training in responding to emergencies and accidents, CPR and the use of automated external defibrillators, conflict resolution, and risk management. We are happy to provide escorts on campus for personal safety and to help those with mobility issues. Please contact contact Campus Safety any time you need help or more information about services.
Please take some time to become familiar with the information on our website and in our
Annual Security and Fire Safety Report
and Campus Safety Guide. This can help you make informed decisions about your safety and help us keep Daytona State College a safe place for all of us to enjoy while we achieve our goals.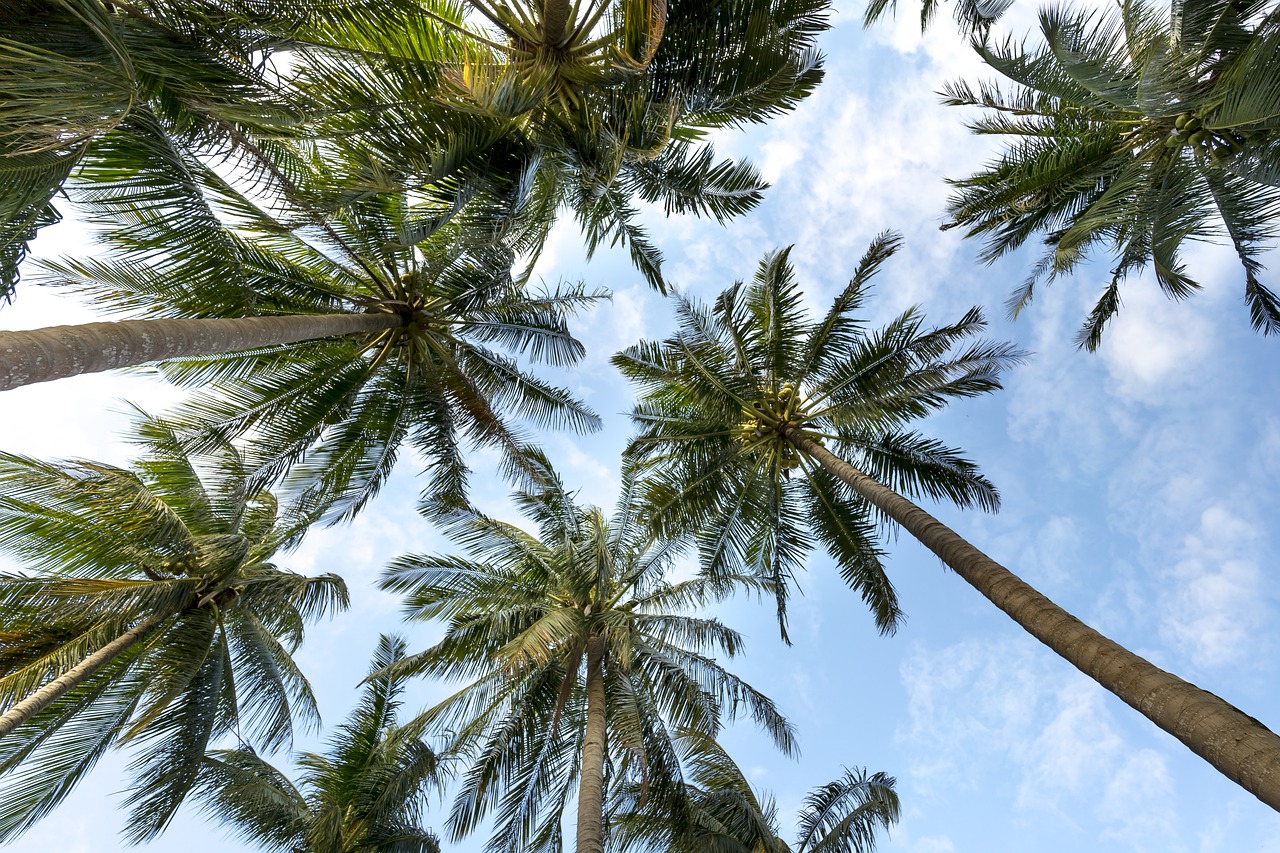 Contact Us
To reach Campus Safety on any campus, call (386) 506-4444.
To reach Campus Safety during a power outage or College network service interruption call (386) 258-7374.
You may also visit one of the Campus Safety offices on our campuses.
Campus Safety Locations:
Daytona Beach Campus - Bailey Hall (Building 540), Room 116
Advanced Technology College - Room 106
DeLand Campus - Student Services Hall (Building 7), Room 118
Deltona Campus - Fathi Hall (Building 1), Room 113
Flagler/Palm Coast Campus - Academic Hall (Building 3), Room 114
New Smyrna Beach/Edgewater Campus - Student Services Center (Building 1), Room 132
The News-Journal Center - Room 102