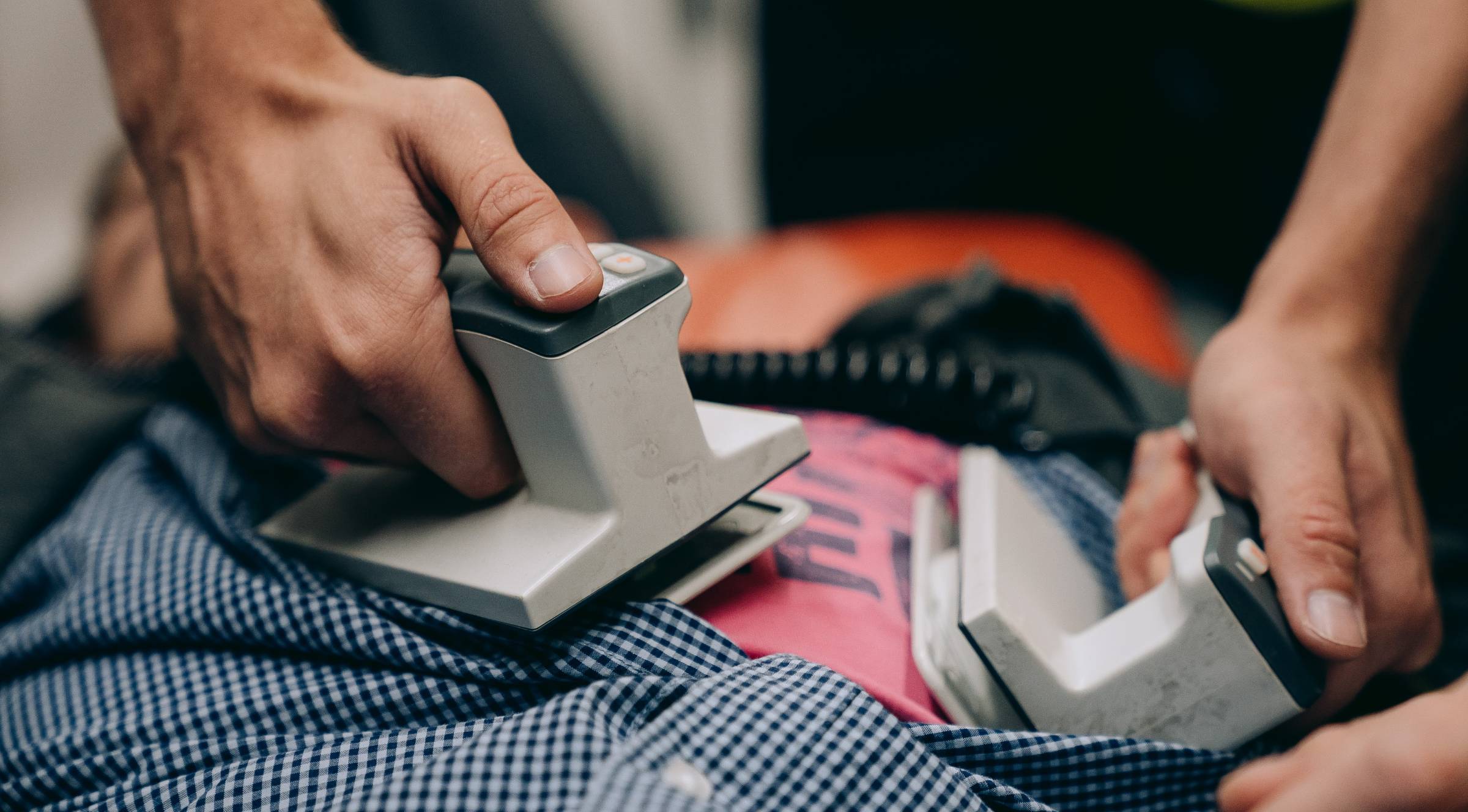 Paramedic, Certificate (Limited Access Program)
Who We Are
The Paramedic program trains students in the specialized and advanced skills and techniques required for emergency in-the-field pre-hospital care. Instruction covers IV therapy, advanced cardiac life support, advanced care skills for the patient in shock and telemetry and communications. It also provides additional information and skills practices to allow you to become proficient in the care of respiratory, medical and traumatic emergencies. The specific purpose of this program is to meet minimum requirements set by the Florida Department of Health, Bureau of Emergency Medical Services to allow you to take the Florida state certification examination for paramedic. Graduates of the program are eligible to take the Florida state board examination for paramedic.
Admission Requirements
Applicants must have proof of completion of an Emergency Medical Technician (EMT) course. Florida certification as an EMT must be obtained prior to the end of the first semester of the program.
Admission to Daytona State College does not guarantee entrance into a limited access program.
EMT or Paramedic Program Application
Get the training you need to pursue a rewarding career in emergency medical services. The Summer 2023 EMT and Paramedic program application will be available here in March 2023.
Continue your path with a Paramedic certificate
career options
Graduates are qualified to work as advanced care providers in the following locations:
Ambulances

Hospital emergency rooms

Intensive care units

Emergency helicopter transport agencies
Education Pathway
Credits earned in this program may be counted towards the Emergency Medical Services A.S. degree.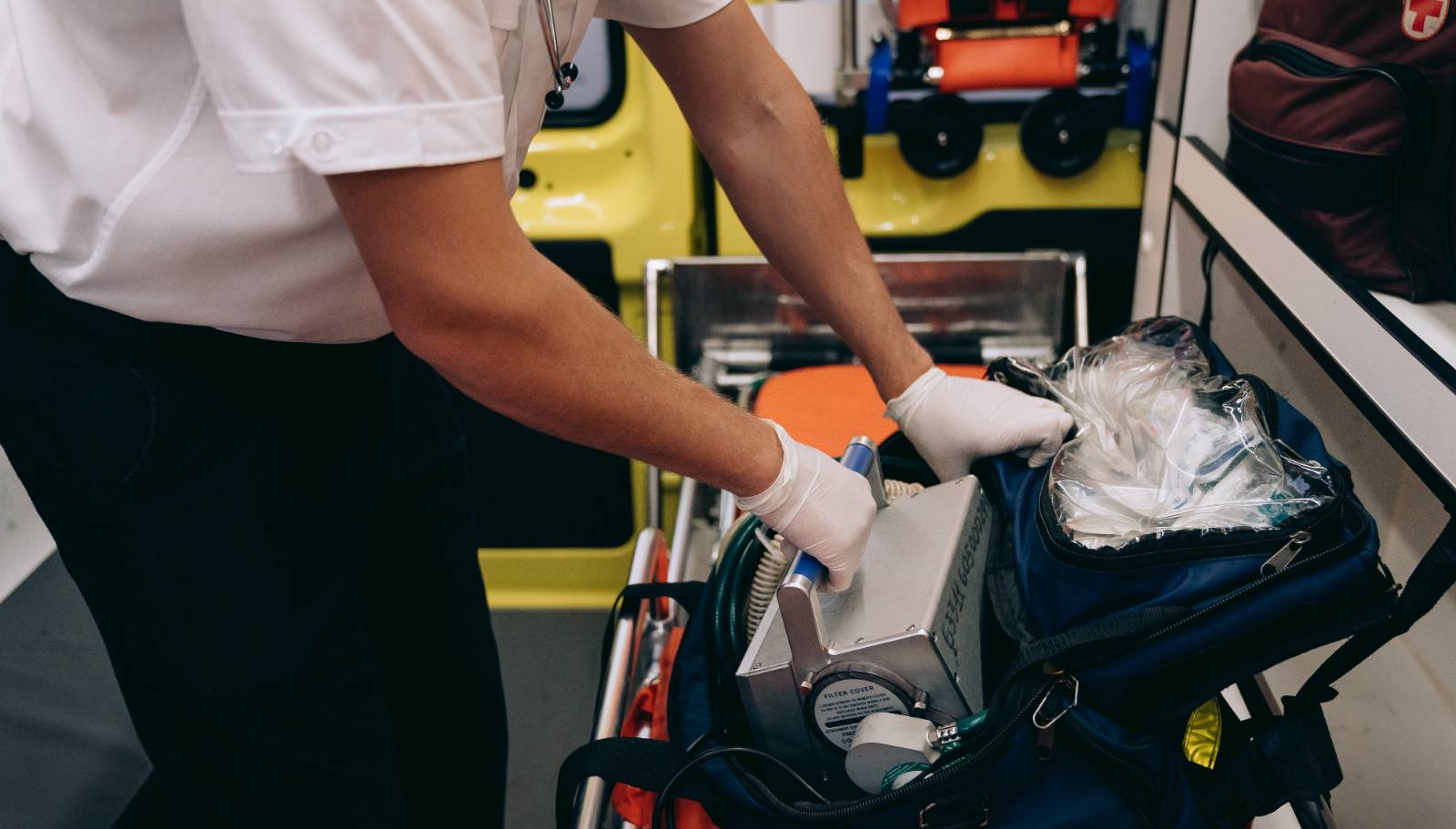 Additional Information about the Paramedic Certificate
Accreditation
The Daytona State College EMS Program is approved by the Florida Department of Health, Bureau of Emergency Medical Services, as meeting all statutory requirements set forth in Florida Statute 401. The Daytona State College Paramedic Program is accredited by the Commission on Accreditation of Allied Health Education Programs (CAAHEP) upon the recommendation of the Committee on Accreditation of Educational Programs for the Emergency Medical Services Professions (CoAEMSP). CCAAHEP may be contacted at 25400 US Highway 19 North, Suite 158, Clearwater, Florida, 33763, (727) 210-2350 or www.caahep.org. CoAEMSP may be contacted at 8301 Lakeview Parkway, Suite 111-312, Rowlett, Texas, 75088, (214) 703-8445 or www.coaemsp.org.
Daytona State College is accredited by the Southern Association of Colleges and Schools Commission on Colleges (SACSCOC) to award associates and bachelor's degrees. Degree-granting institutions also may offer credentials such as certificates and diplomas at approved degree levels. Questions about the accreditation of Daytona State College may be directed in writing to the Southern Association of Colleges and Schools Commission on Colleges at 1866 Southern Lane, Decatur, GA 30033-4097, by calling (404) 679-4500, or by using information available on SACSCOC's website (www.sacscoc.org).
Annual Report Information
| | | | | | | | | |
| --- | --- | --- | --- | --- | --- | --- | --- | --- |
| Information Description | | Year | | Course Name | | Data | | Source |
| Pass Rates on National Registry Exam | | 2020 | | Paramedic | | 85.4% | | CoAEMSP Annual Report |
| Retention Rate | | 2020 | | Paramedic | | 64.6% | | CoAEMSP Annual Report |
| Placement Rate | | 2020 | | Paramedic | | 83.3% | | CoAEMSP Annual Report |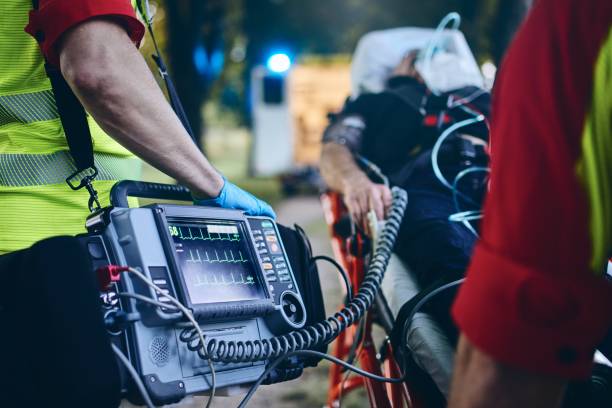 key dates
November 19
Spring Application Deadline
Spring (Jan. - May)
Paramedic I: 8:30 a.m. - 6:30 p.m.
Class meets on C-shift, every third day
Summer (May - Aug.)
Paramedic II
Fall (Aug. - Dec.)
Paramedic III & Internship
Have you found what you're looking for? If not, here are some more helpful pages: