What types of aid are available?
Financial aid is money to help pay for college or career school. Grants, work-study, loans, and scholarships help make college or career school affordable.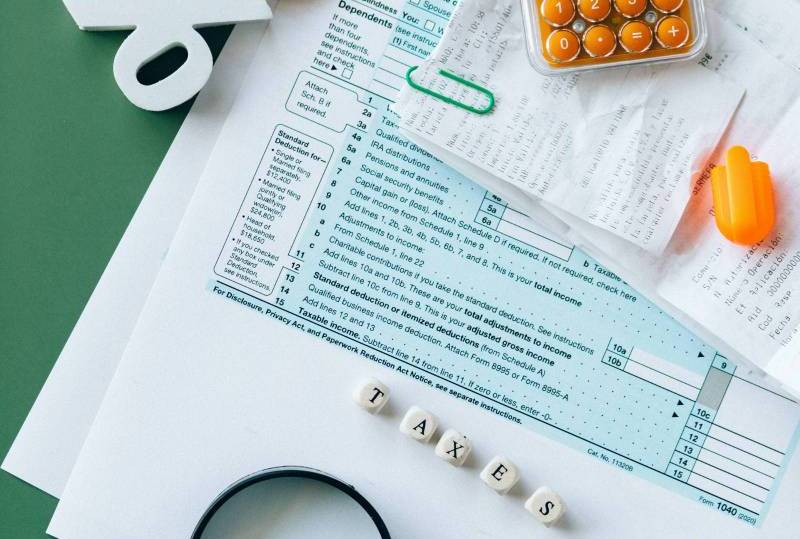 Grants
The federal government provides grants for students attending college or career school. Most types of grants, unlike loans, are sources of financial aid that generally do not have to be repaid.
Grants can come from the federal government, your state government, your college or career school, or a private or nonprofit organization. Do your research, apply for any grants you might be eligible for, and be sure to meet application deadlines!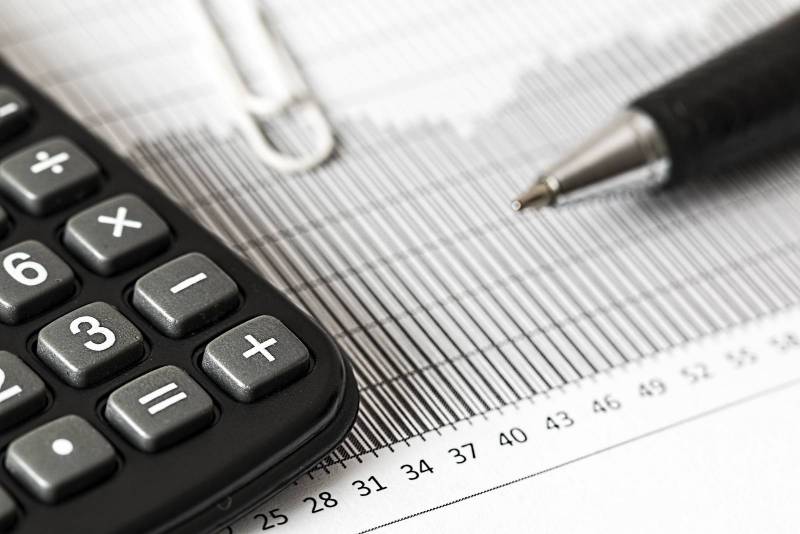 Loans
Student Loans are a cost-effective way to help finance a college education by borrowing funds at a low interest rate. Students who display financial need may be eligible for the Federal Direct Subsidized Loan. The Federal Direct Unsubsidized Loan is available to students who do not qualify for the need-based Federal Direct Subsidized Loan. The Federal Direct Parent PLUS Loan is available to parents (a credit check is required).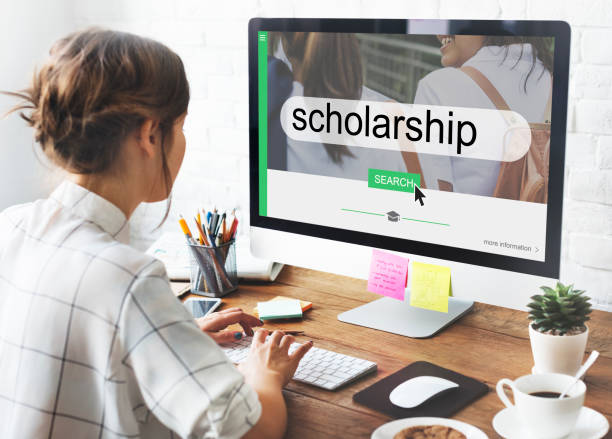 Scholarships
Daytona State College offers several types of scholarships including academic and athletic scholarships. In addition to Foundation scholarships, Florida's Bright Futures Scholarships are available as well to qualified students.
Student Employment Program
The Student Employment Program at Daytona State College provides three different Student Employment opportunities; Federal Work Study (FWS), Institutional Work Study (IWS), and Florida Work Experience. FWS is a federally funded employment program available to students who exhibit financial need. The FWS Program is designed to assist students with meeting their educational and living expenses through part-time employment.
Benefits of Participating

Benefits of participating in the Student Employment Program include:

Valuable professional development opportunities at convenient on-campus and off-campus locations
Flexible work scheduling around your class times
Opportunity to find employment matches your educational interests

Eligibility

To be considered for FWS, you must complete a Free Application for Federal Student Aid (FAFSA) and demonstrate financial need. Funds are limited and not all students who apply and are eligible will receive a FWS award. In addition, you must:

Indicate interest in FWS on the FAFSA
Submit your FAFSA by the priority deadline of March 1
Enroll in a minimum of 6 credits at Daytona State College

About Student Employment Positions

Follow these 10 steps to begin your employment and participation in the FWS Program:

Submit a FAFSA by DSC priority deadline of March 1.
If awarded with Federal Work Study funds, accept your award on Falcon Self-Service through the MyDaytonaState portal.
Attend an orientation presentation (Optional but strongly recommended).
Search for job openings that interest you on the

Student Employment Opportunities page.
Contact employers by sending them your cover letter and your resume. In the job listing descriptions, employers indicate how they prefer to be contacted (phone, e-mail, or in-person). Be professional in your email. Inquire about setting up an interview in both your email and your cover letter. Visit Career Services for help writing your resume and cover letter.
Attend an interview! It is highly encouraged that you prepare ahead of time for your interview and you get to your interview early. Career Services can help you with interview prep too!
Secure a position.
Submit the FWS Work Authorization for the correct academic year to your employer and to the Office of Financial Aid Services.
Set up your Payroll and Work Schedule with your employer.
Begin working and earning your Work Study Award!

How to Receive Earnings

A FWS award is not credited toward your tuition bill or received up front. The amount you earn depends on your hourly rate and how many hours you work. Students are paid directly through bi-monthly paychecks.

Other On-Campus Part-time Employment

You do not have to apply for financial aid or be awarded FWS to secure a job on-campus. Daytona State College has an Institutional Work Study (IWS) program that provides part-time employment to students who do not demonstrate financial need to be eligible for the Federal Work-Study Program, but otherwise like to secure a part-time job on-campus. Work schedules can be arranged to accommodate a student's class schedule. Students work an average of 20 hours per week. Funds are limited and not all students who apply and are eligible will receive a IWS award. Visit the Student Employment page to see what's available.
Office of Financial Aid
Office Hours
Daytona Beach
Monday - Thursday: 8 a.m. - 6 p.m.
Friday: 8 a.m. - 5 p.m.

DeLand
Monday, Wednesday, Thursday & Friday: 8 a.m. - 5 p.m.
Tuesday : 8 a.m. - 6 p.m.

Deltona
Monday & Wednesday: 8 a.m. - 6 p.m.
Tuesday, Thursday & Friday: 8 a.m. - 5 p.m.

New Smyrna
Monday: 8 a.m. - 6 p.m.
Tuesday - Friday: 8 a.m. - 5 p.m.

Flagler Palm Coast
Tuesday: 8 a.m. - 6 p.m.
Monday & Wednesday - Friday: 8 a.m. - 5 p.m.
Have you found what you're looking for? If not, here are some more helpful pages: