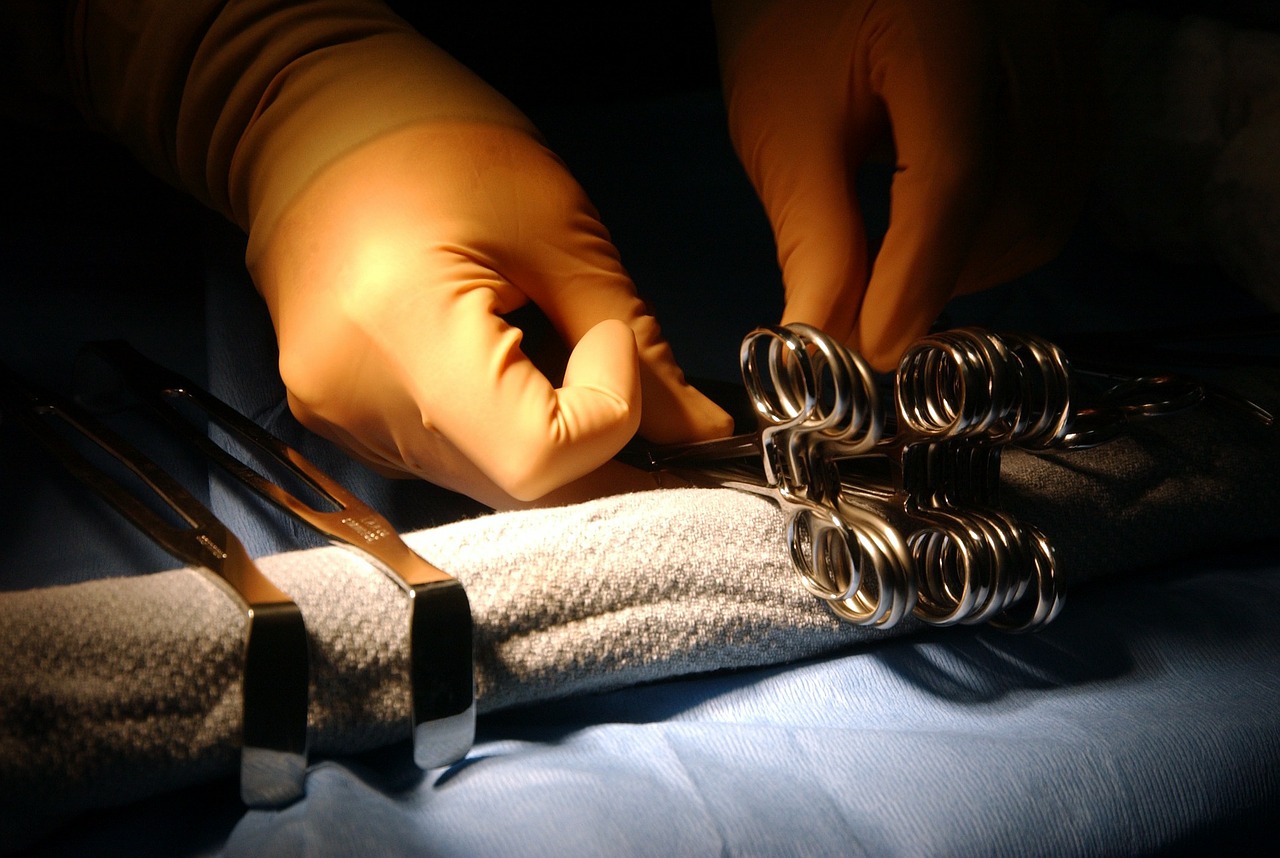 Surgical Technology, A.S. (Limited Access Program)
Who We Are
In the Fall of 2019, The Surgical Technology Program transitioned to a 2-year Associates Degree Program. Surgical technologists are allied health professionals and are an integral part of the surgical team. The surgical technologist functions under the supervision of a surgeon to ensure a safe operating room environment, that equipment functions properly and that the operative procedure is conducted under conditions that maximize patient safety. A surgical technologist possesses expertise in the theory and application of aseptic technique, combines the knowledge of human anatomy, surgical procedures, implementation of tools, and technologies to facilitate a physician's performance of invasive therapeutic and diagnostic procedures.
Applications are accepted anytime during the year and are reviewed for selection in early June.
Information Session Schedule: postponed until the Covid-19 crisis has passed. Please stay tuned for more information.
Launch your path with a Surgical Technology degree
Career options
Duties of the surgical technologist may be performed in operating rooms, ambulatory surgery centers, central supply, labor and delivery areas, cardiac catheterization laboratories, private physician offices and other areas where invasive procedures are performed.
Additional education combined with this specialized focus, affords the surgical technologist the ability to function well in a number of diverse areas. The multi-competency is demonstrated by their use in cardiac catheterization laboratories, medical sales, product development and research. Laser technology, biomedical engineering, technical writing, photography, illustration, and medical-legal auditing are the areas in which their education has an available application.

Additional Information about the Surgical Technology Degree
Accreditation
The Surgical Technology Program at Daytona State College uses the National Board of Surgical Technology and Surgical Assisting's Surgical Technology Certification Exam as the Accreditation Review Council on Education in Surgical Technology and Surgical Assisting's (ARC/STSA) approved Outcome Assessment Exam (OAE) to measure graduates performance. Using available data from the most recent ARC/STSA annual report Daytona State College has a National Board of Surgical Technology and Surgical Assisting Certification pass rate of 2021 is 100%.
The Surgical Technology A.S. Degree Program (Daytona Beach Campus) will be seeking accredited by the Commission on Accreditation of Allied Health Education Programs (www.caahep.org). Information may be obtained from CAAHEP, 9355 - 113th St. N., #7709, Seminole, FL 33775-7709; (727) 210-2350. Accreditation was maintained for the previous certificate program, and we anticipate transitioning to accreditation of the A.S. Degree program appropriately.