Continuing education can open up previously closed doors or lead to better job opportunities.
DSC provides non-credit courses for short-term career development and ongoing continuing education requirements for many industries and professions. We can also customize courses and schedules to meet employee training needs for your business.
We also offer personal enrichment courses for lifelong learners of all ages. These non-credit classes are designed to be affordable and fun.
Explore all of our offerings below.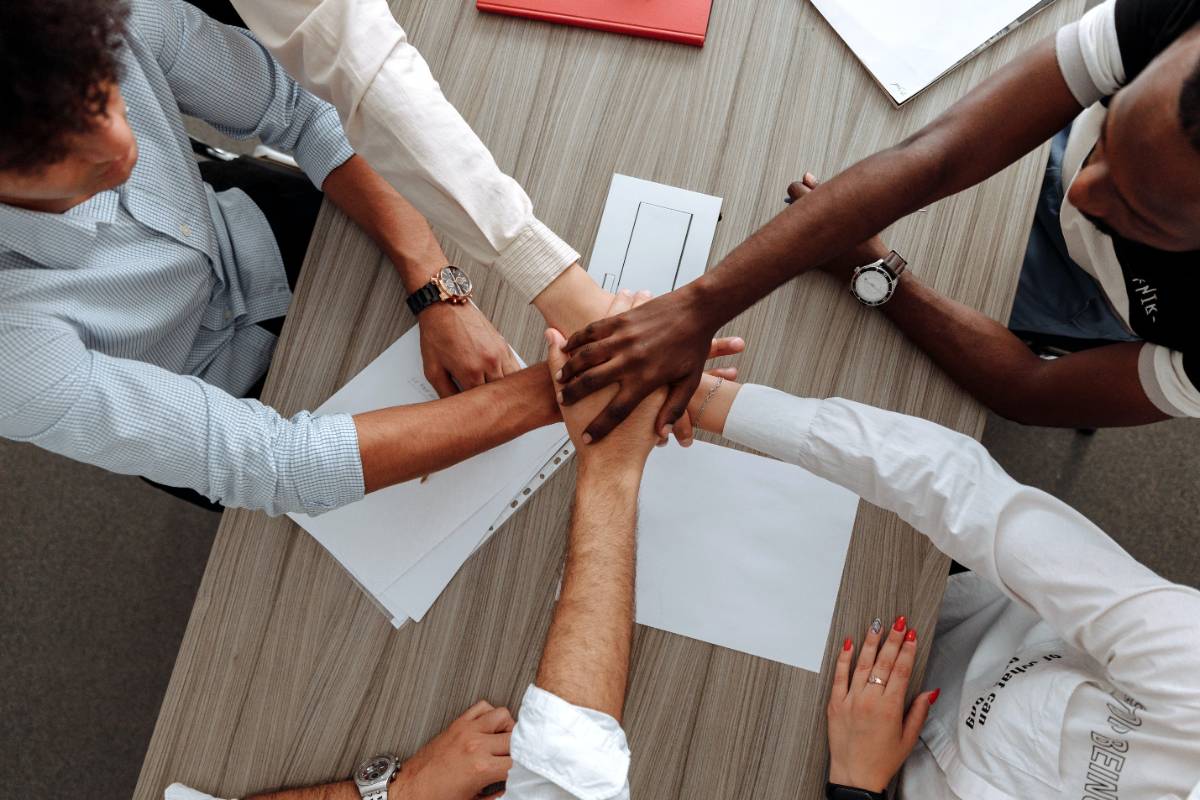 Center for Business & Industry
The Center for Business & Industry (CBI) was created to address the learning requirements of a broad spectrum of people and professionals. The Center helps individuals and organizations reach their highest potential offering programs designed with both the individual and the company in mind. Let us help you and your organization on the path to success.
Courses and services can be customized and delivered at any location. The Center for Business & Industry offers short term training, conferences, seminars, customized training services and technical assistance to better prepare organizations and workers to compete and thrive in emerging global markets.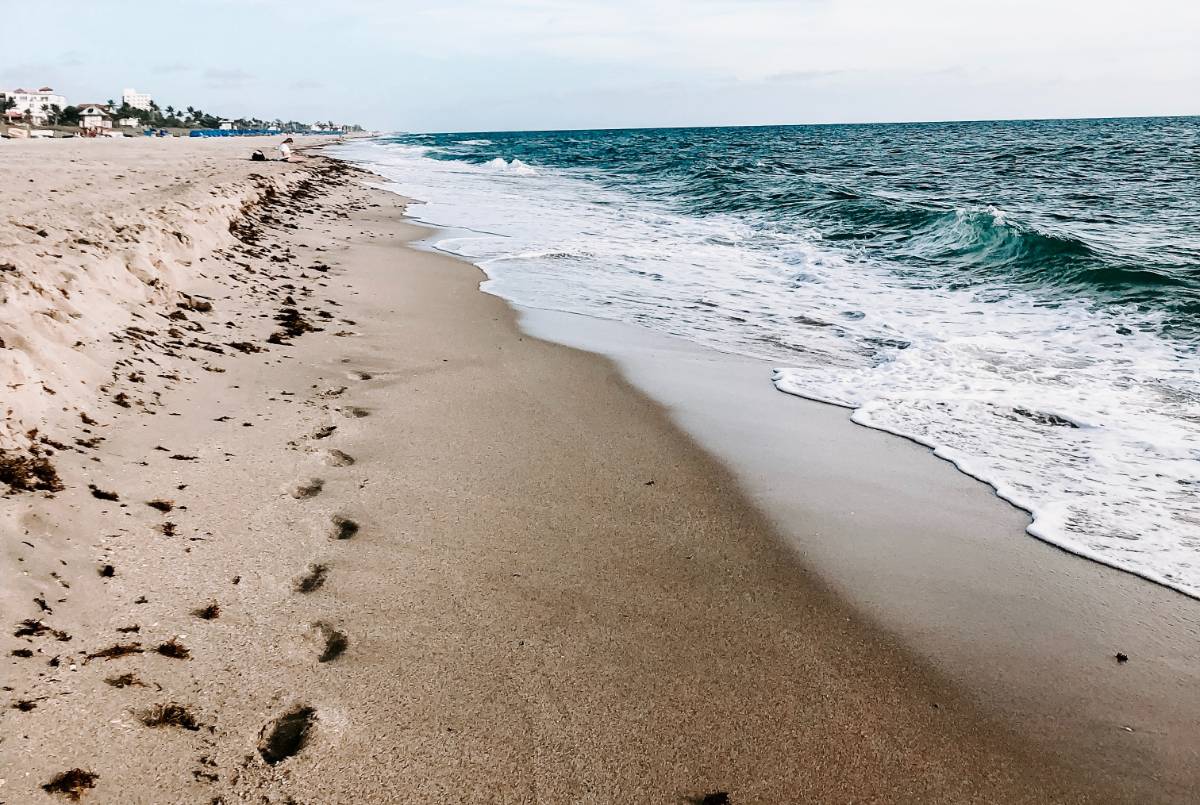 Florida Lifestyle Institute
Experiencing all Florida has to offer is the Florida Lifestyle. Our unique history, diverse cultures and environment, new technologies and ethnic cuisines make living in Florida a great learning experience.
If you have a passion for learning, The Florida Lifestyle Institute at Daytona State College opens the gateway to infinite opportunities and learning experiences. Our innovative and accessible offerings are designed to support the individual interests of the participants. We target a mature audience, in pursuit of exploring and learning for the joy of it, and interested in keeping in touch with the world and each other.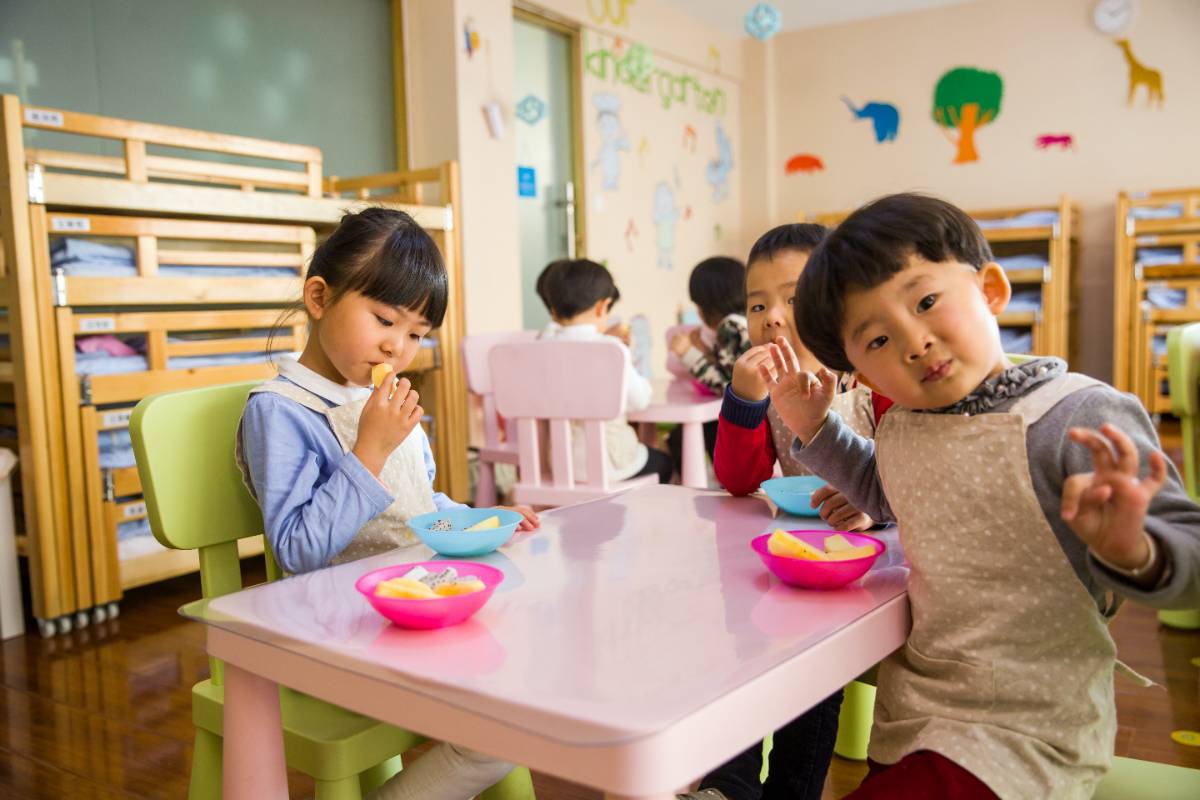 Institute for Child Care Training Program
Child Care training is an essential component of Child Care Licensing. The goal of the training program is to provide childcare personnel with the tools necessary to ensure quality care in our Child Care Programs. To accomplish this task, the Department mandates minimum introductory training requirements along with annual continuing education for professional development.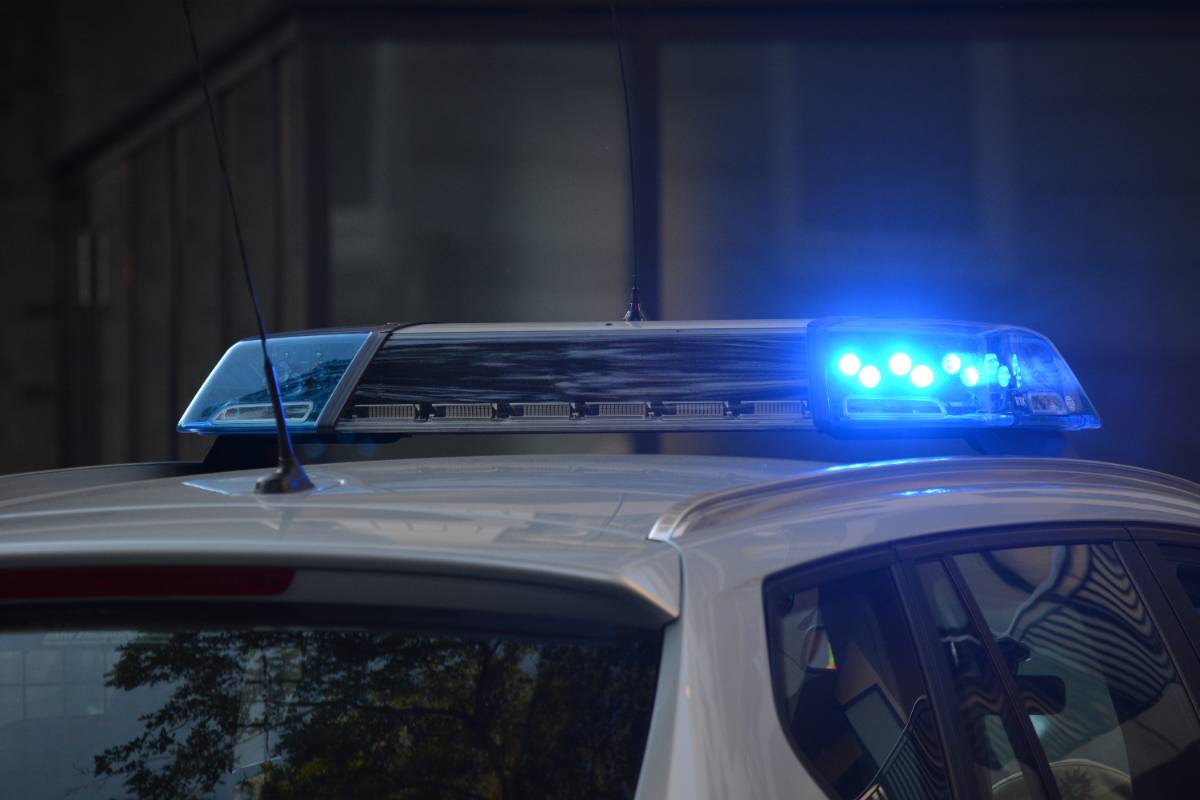 Institute for Advanced & Specialized Training in Criminal Justice
The Institute for Advanced and Specialized Training in Criminal Justice offers 3 types of training: Specialized, Advanced and Instructor. The
Specialized training is designed to use categories, topics and objectives approved by the Criminal Justice Standards & Training Commission and may be FDLE Trust Funded. Advanced Training are courses that are eligible for salary incentive payments or may apply towards satisfying the mandatory retraining requirement upon completion within the assigned hours. Instructor Training has programs created for post-basic or in-service training to enhance knowledge, skills, and abilities to obtain instructor certification in a specific subject area.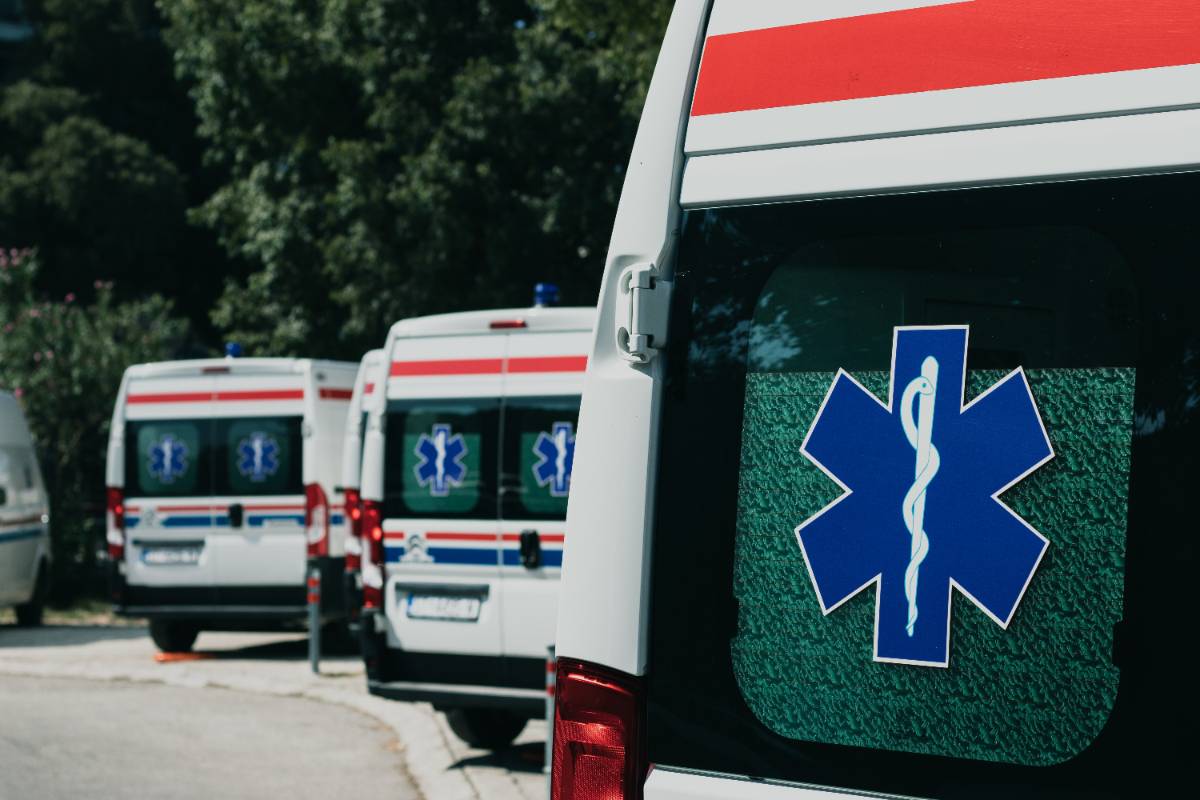 Institute for EMS Education
EMS continuing education programs are conducted by the Institute for EMS Education. The IEMSE office is located in Health Sciences Hall (Building 320), Room 022 (in the basement).
The Institute for EMS Continuing Education typically offers CPR, ACLS, PALS, BTLS, PHTLS, EVOC, TNCC and EMT/Paramedic Refresher Training.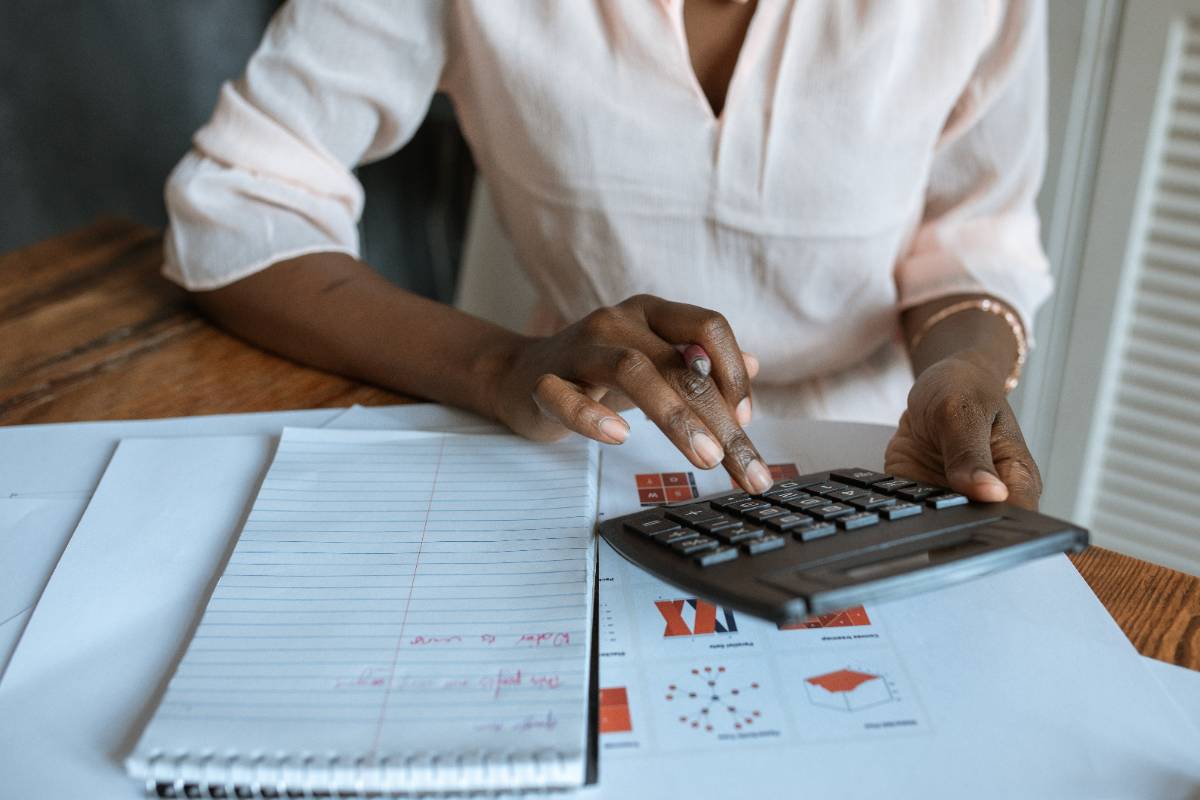 Small Business Development Center
Florida SBDC offers 'no cost' consulting at Daytona State College. Our consultants provide initial interviews in which a client's needs, problems and opportunities are diagnosed and a plan is developed to fill those needs. We can help small businesses with things such as demographics, taxes, financing, marketing and more. The Florida SBDC has access to resources and reference materials to help grow your business.