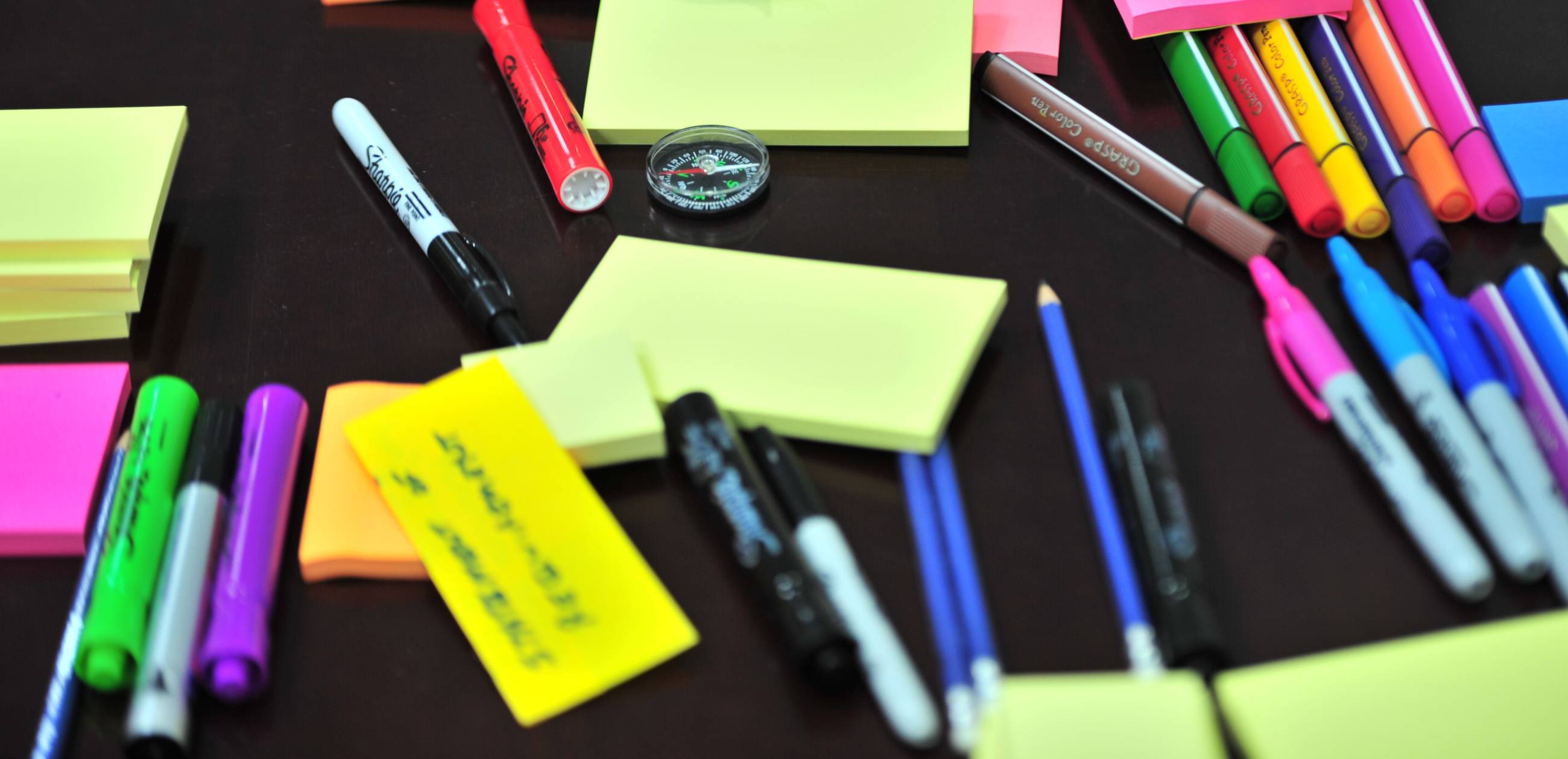 Testing Center
Our Assessment Specialists are here to assist you throughout your college experience. Assessment Services administers required placement testing, instructor make-up exams, exams to earn college credit, GED® diplomas, distance learning, and specialized programs. Assessment Services adhere to the Professional Standards and Guidelines set forth by the National College Testing Association (NCTA) and the Florida Association of College Test Administrators (FACTA).
Our hours of operation are when the center is open, not when test are given. Give yourself enough time to finish a test before the centers closing time and be mindful of possible lunch closures.
All student and non-student examinees (regardless of age, testing for dual enrollment, or other purposes) must have a current/valid photo identification (ID) in order to take any examination. Failure to have the proper ID will result in examinee not being able to test.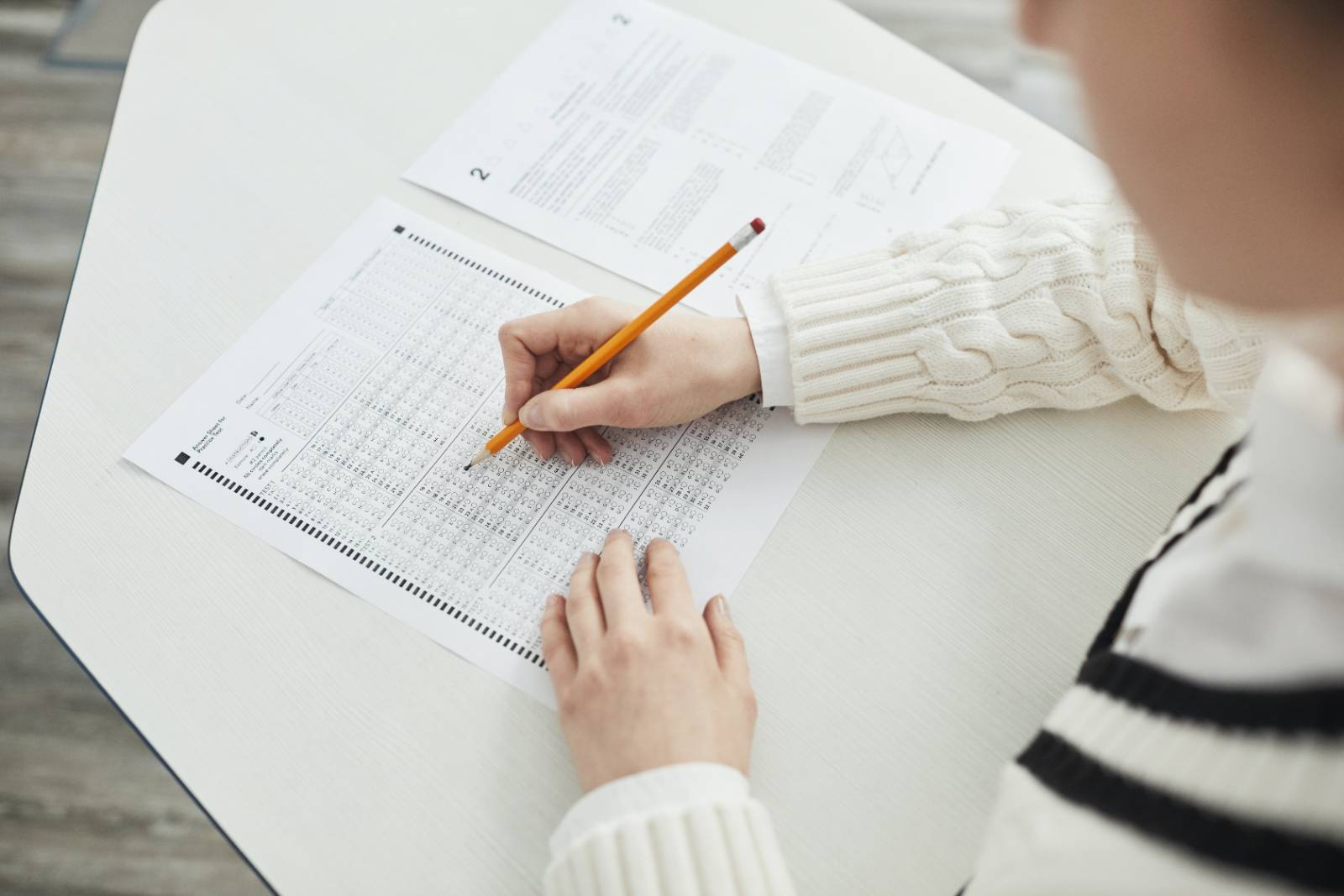 Students who wish to request special accommodations will need to contact the Counseling and Accessibility Services office.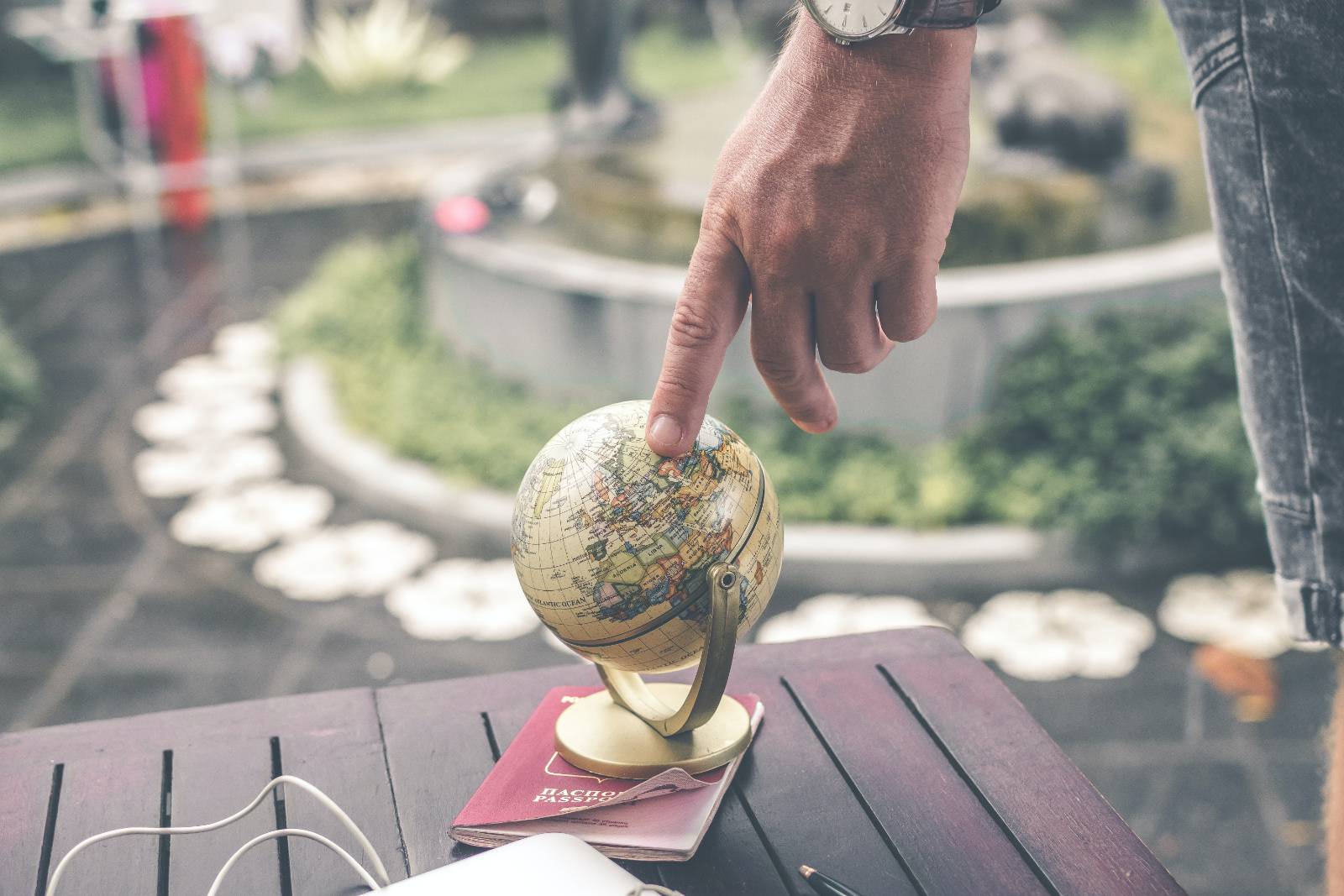 Not a DSC student?
Non-students taking a professional certification exam will need to contact the test vendor to arrange special accommodations.
Payments for testing services can be make with the Student Accounts office.
Office of Assessment Services
Office Hours
Daytona Beach Office
Monday - Thursday: 8 a.m. - 6 p.m.
Friday: 8 a.m. - 5 p.m.