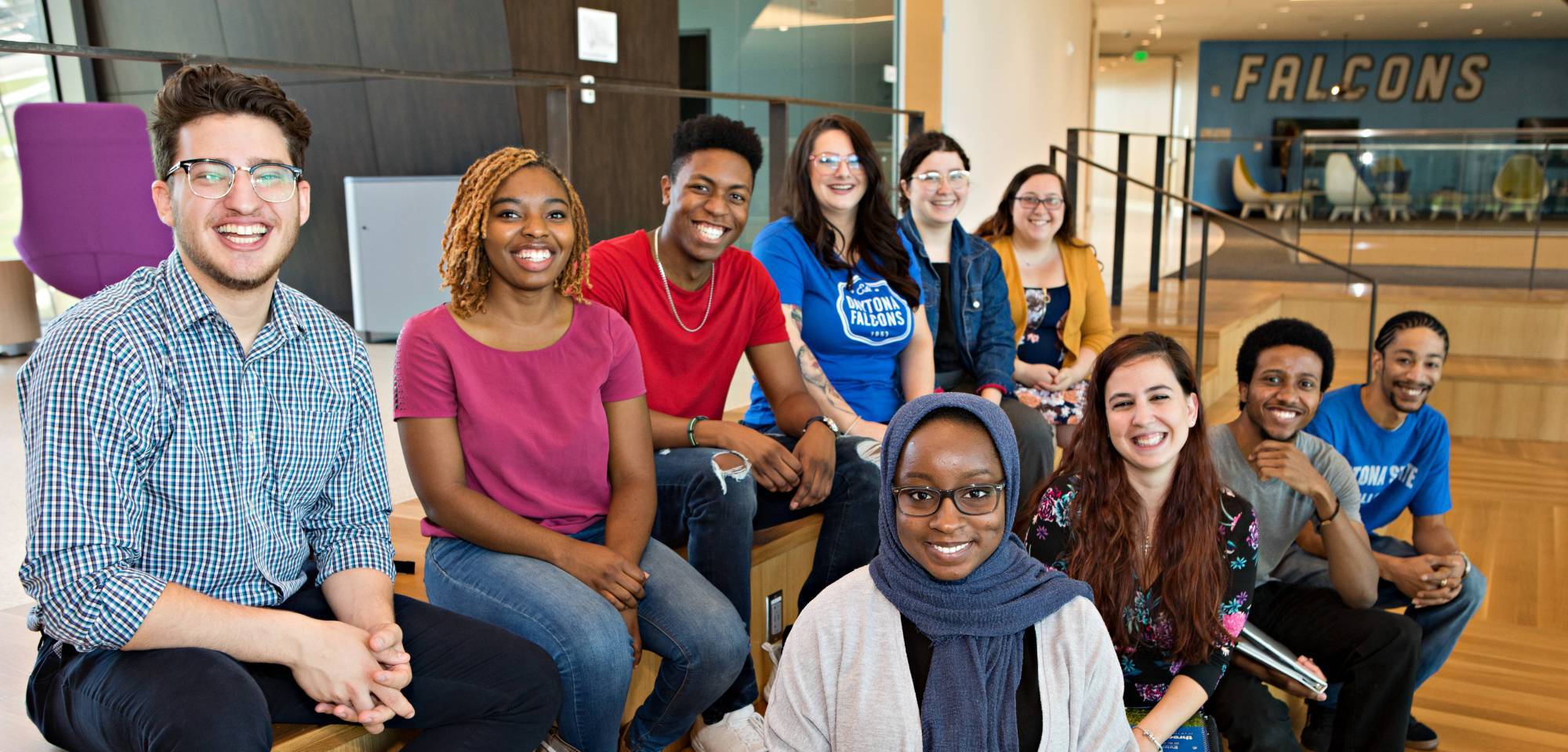 Foundation & Alumni
Who We Are
Founded in 1974, The Daytona State College Foundation, Inc. provides financial assistance to students and funding for critical needs that are beyond the scope of the College's budget.
What We Do
We are in the relationship business. Our goal is to assist anyone interested in investing in the lives of students by facilitating opportunities for investment, and to connect the College's values and its merit with all who seek to learn and support Daytona State College.
A "direct support organization" of Daytona State College, as defined in Florida Statute 1004.7, is organized and operated exclusively to receive, hold, invest, and administer property and to make expenditures to, or for the benefit of, Daytona State College.
Who We Serve
Offering more than 100 certificates, associate, and bachelor's degree programs, DSC has responded to the education and workforce training needs of Volusia and Flagler counties and beyond for 60 years. The college enrolls about 28,000 students a year at its seven instructional sites, with graduates serving in critical fields, including health care, emergency services, business, education, hospitality, engineering technology, computer science, and more.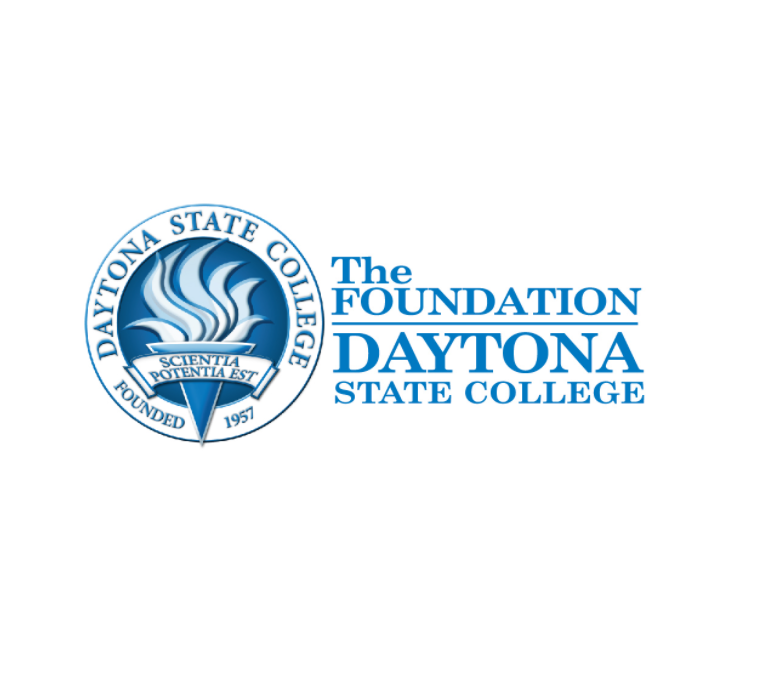 Our Leadership
Guided by a Board of Directors, the Foundation's affairs are reviewed and governed by the College's District Board of Trustees. An Executive Director, appointed by the Daytona State College President, serves as chief administrative officer.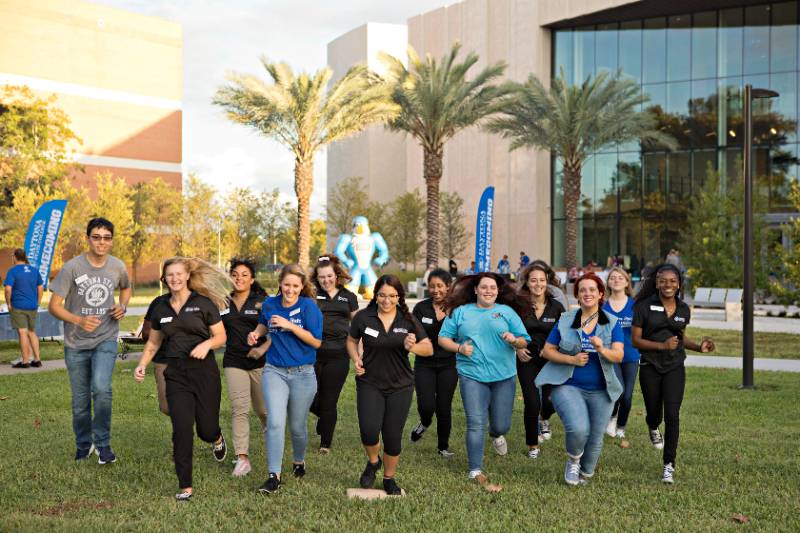 Homecoming
Join Freddy Falcon and all your friends from Daytona State College, past an present, for a weekend of family fund and entertainment.
October 6-8, 2022
More information coming soon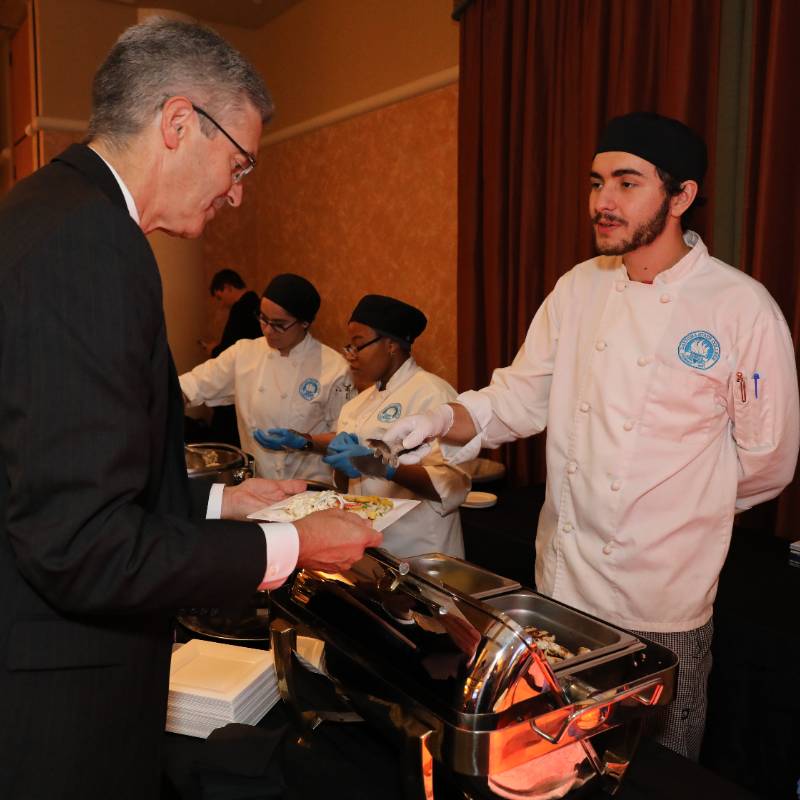 28th Annual Gala
Save the Date! The 28th Annual Gala - Boots & Bling: Kick Up Your Heels for DSC presented by AdventHealth and honoring Mr. and Mrs. Lenssen, Emeritus Board of Trustee; DSC Foundation Board member. Sponsorships remain available. We look forward to seeing you then.
Thursday, October 27, 2022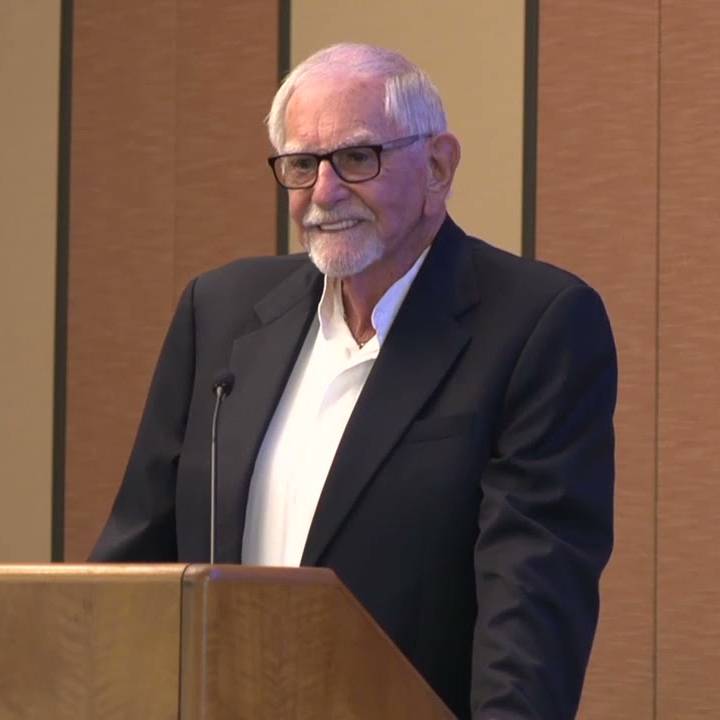 Save the Date: Nov. 17, 2022
Please save this date for the Lemerand Entrepreneurial Speaker Series event, which will be held in the Hosseini Center on Nov. 17 @ 9:30 a.m. The speaker is Pegine Ecchevarria, who promises to engage, challenge, and inspire our students.

http://www.pegine.com/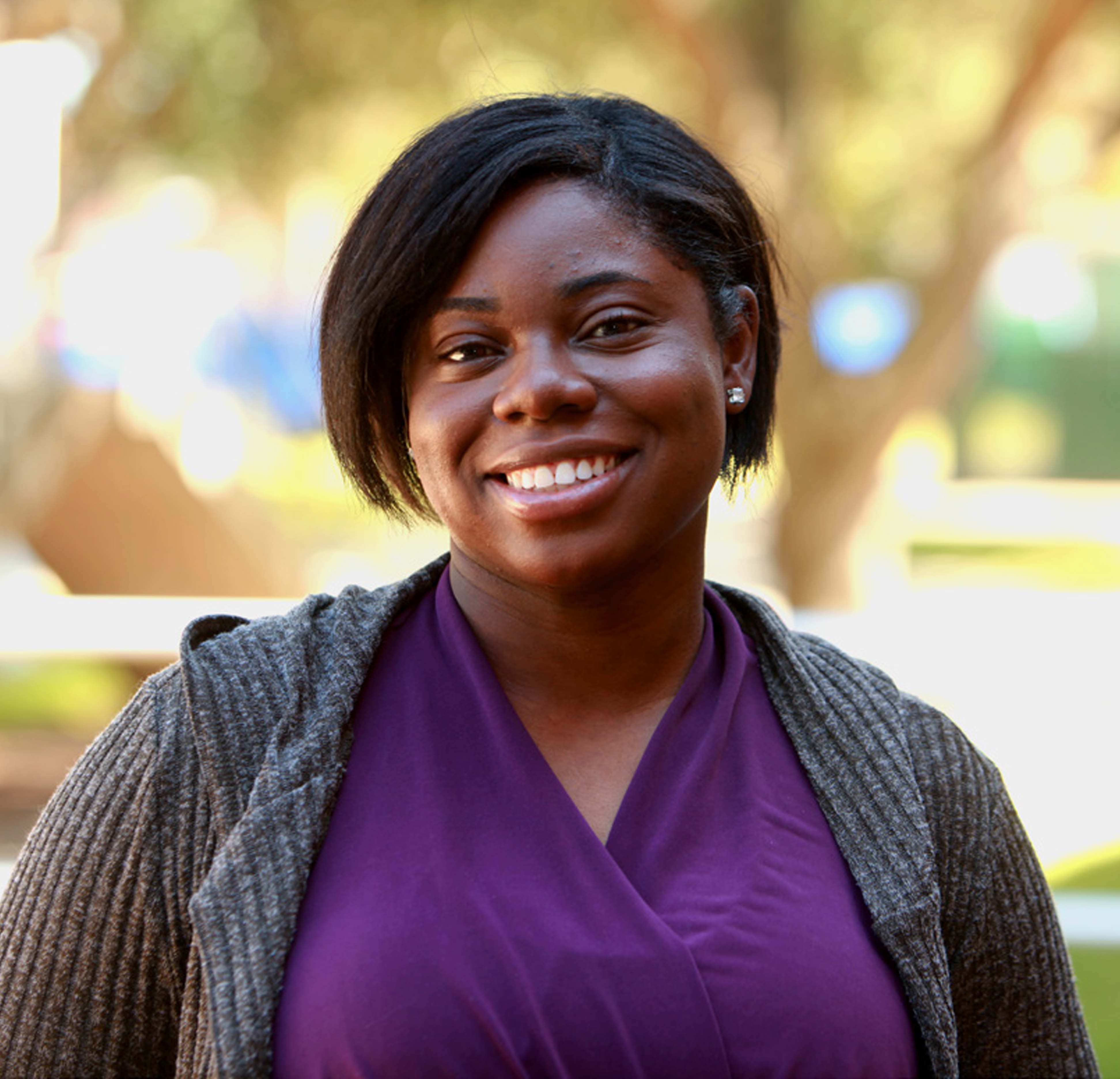 Employee Giving Campaign
Employees are the backbone of our institution - the foundation that provides support for our future success. Participating in the Employee Giving Campaign further celebrates your belief in the Daytona State College Foundation - a direct-support organization of DSC. We need you to help support this critical mission.
The Daytona State College Foundation
Contact Us
Foundation@DaytonaState.edu
(386) 506-3195
Daytona State College Foundation, Inc.
1200 W. International Speedway Blvd., Suite 100/302
Daytona Beach, FL 32114
Want to learn more about DSC? Here are some more helpful pages: