Academic Departments
You Belong Here!
Are you planning on going to a four-year university? Maybe you want to enter directly into the workforce. Daytona State College has you covered and can help you prepare for a new career or advance in your current position.
With more than 100 programs, including continuing education and adult education options, you'll find right fit.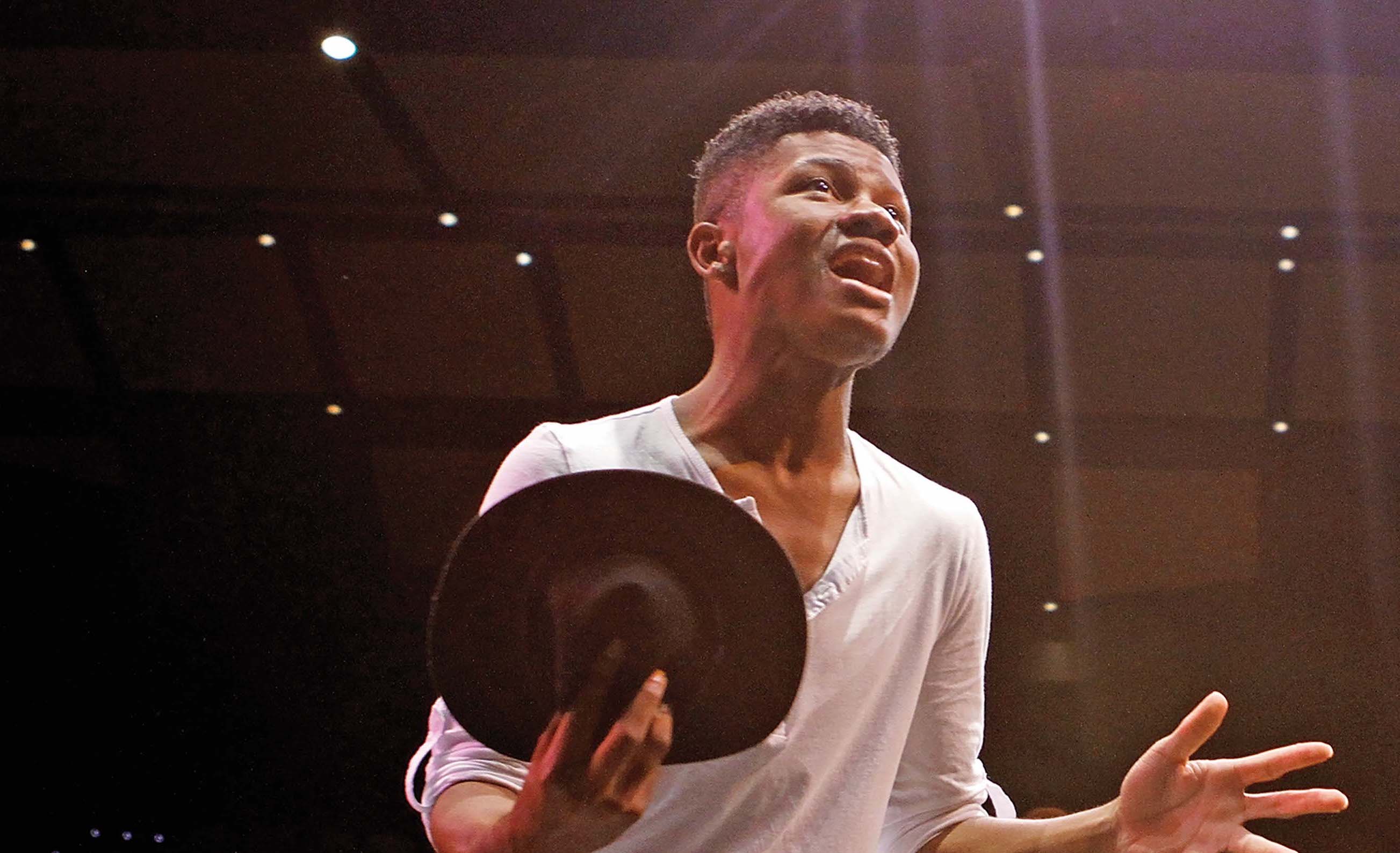 College of Arts & Sciences
The College of Arts & Sciences offers something for everyone. Whether your interests lie in the Natural or Social Sciences, Performing or Studio Arts, Photography, Literature, History, Mathematics or School of World Languages and Speech, you will find classes and activities to challenge and enlighten you. Our students go on to do great things and become citizens of the world!

College of Business, Engineering, & Technology
At the College of Business, Engineering and Technology, our goal is to provide engaging and effective programs that lead to exciting and rewarding careers or continued education beyond the bachelor's degree. The sky's the limit when it comes to business, engineering and technology!