Counseling & Accessibility Services
We're Here to Help
The staff at Daytona State is committed to supporting your efforts to meet your personal, academic, and career goals. We appreciate that you are a holistic person who holds many roles and responsibilities including those of student, parent, employee caretaker and friend. Our goal is to help you maximize your potential within all of these important roles. No matter which campus location you choose, services and resources are available to support your needs.
---
Counseling service are available on walk-in basis or by appointment on all campuses.
Counseling Services
Counseling services are short-term and focused on helping students continue or return to the college when possible. Services include personal counseling, assessments, crisis stabilization, and community referral. Currently enrolled students at Daytona State College can seek free counseling on a wide variety of subjects, such as family concerns, adjustment to college, depression, loss of a loved one, lack of motivation, and much more. Students who require long-term treatment will be referred to a mental health community provider.
Email CAS@DaytonaState.edu or call (386) 506-3038 to schedule an appointment.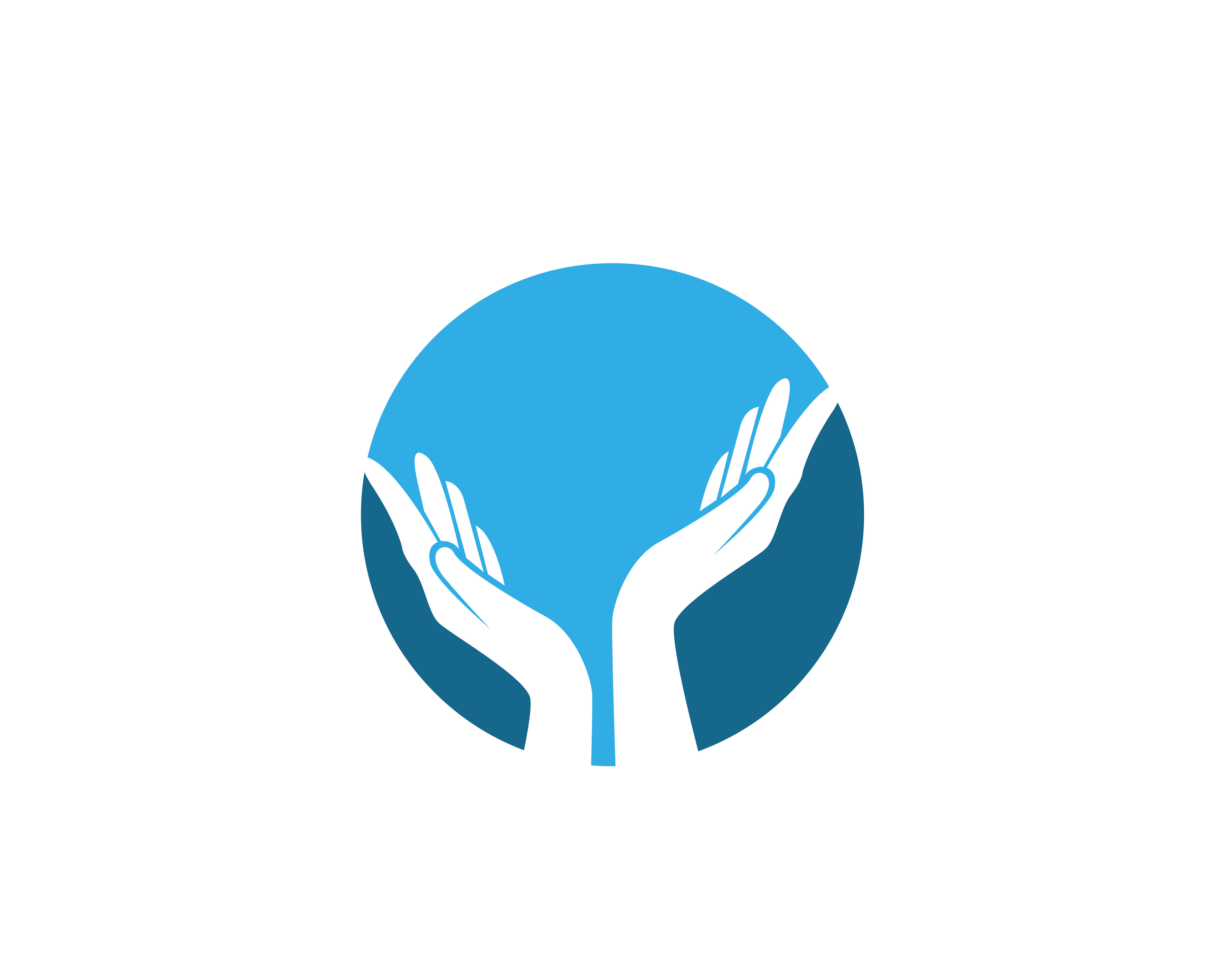 Daytona State College Cares About You!
Substance Abuse Awareness: Think Twice, Get Advice

We understand life in general can be complicated, which is why our Counseling Services are available to help you. Our counseling services are 100% confidential and are conducted in a safe place. We accept walk-ins and scheduled appointments that can be face-to-face or virtual.
Get help to think twice about abusing substances or if you are currently struggling with any addiction to substances. We are here to help you! To get help, call 386-506-3038 for all our campus locations and counseling services.

Community Help: Resources & Drug Information Resources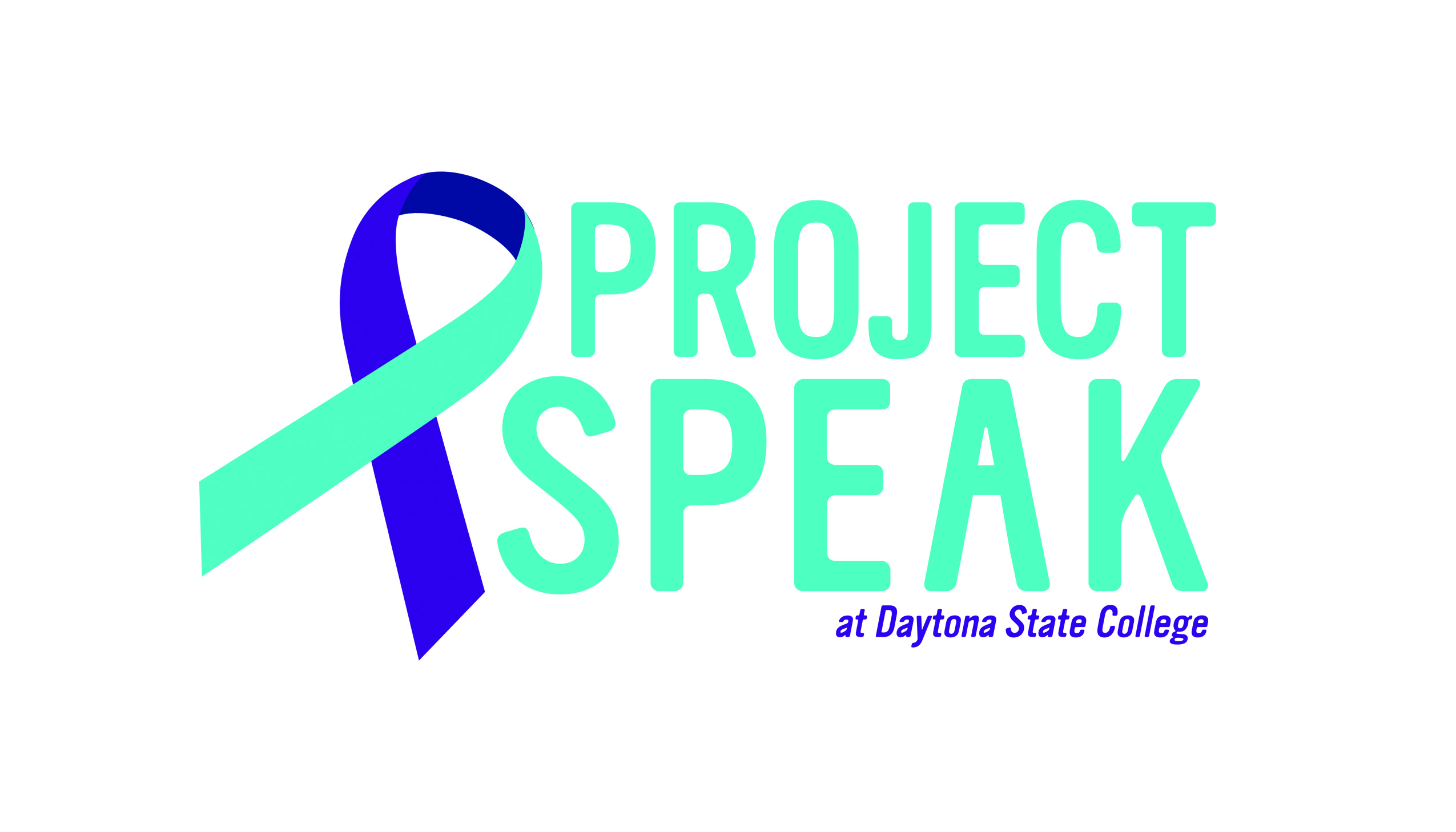 Project SPEAK will address suicide, substance abuse, and other mental health issues by engaging students and employees in training, education, and awareness activities. This grant intends to improve systems for identifying and serving students who are most in need of mental health support.


Project SPEAK Language Matters
It is imperative that we are not "too afraid" to talk about suicide as a community, while respecting and understanding the risks in certain situations.
FAQ

What is it?

Project SPEAK stands for Suicide Prevention Education and Knowledge. This is a three-year (2021-2024) grant funded program to inform and aid the DSC family with addressing mental health issues. The goal is to continue to implement the education and resources supported by this grant indefinitely.

What's the point?

Mental health issues are an increasing concern for our community and every person deserves access to quality information and treatment.

How does it help?

By providing more information and support, we reduce the stigma and allow people to feel comfortable talking about their concerns and accessing resources.

Who will it help?

Everyone! We hope all members of the DSC community will learn more about mental health. This includes how to be a supportive ally to someone that is struggling and finding direct assistance to those with mental health concerns.

Do Say - Don't Say and Why!

Do Say: non-fatal or made an attempt on their life
Don't Say: unsuccessful suicide
Why: Avoids presenting suicide as a desirable outcome or glamorizing a suicide attempts.

Do Say: took their own life, died by suicide, or ended their own life
Don't Say: successful suicide
Why: Avoids presenting suicide as a desired outcome

Do Say: died by suicide or ended their own life
Don't Say: committed or commit suicide
Why: Avoids presenting suicide as a desirable outcome or glamorizing a suicide attempts.

Do Say: concerning rates of suicide
Don't Say: suicide epidemic
Why: Avoids sensationalism and inaccuracy.

Hotlines and Resources

SMA Healthcare:
800-539-4228

Veterans Crisis Line:
800-273-8255 (press 1)

Trevor Lifeline:
800-4-U-Trevor (488-7386)


National Suicide
Prevention Lifeline:
800-273-TALK (8255)

Suicide and mental health:

Campus programs:


Volusia county:

2-1-1 Volusia Flagler / First Call for Help – "Help is Just a Phone Call Away!"
A 24-hour, free, confidential telephone Helpline for community information and referrals for health and human services resources in Volusia County. Just Dial 2-1-1 or go to www.211live.org

*All information posted is for informational purposes and subject to change. The accuracy of information provided cannot be guaranteed. We do not necessarily endorse or recommend any of the listed treatment providers or facilities. Users assume responsibility for evaluating and selecting among the providers included in these listings.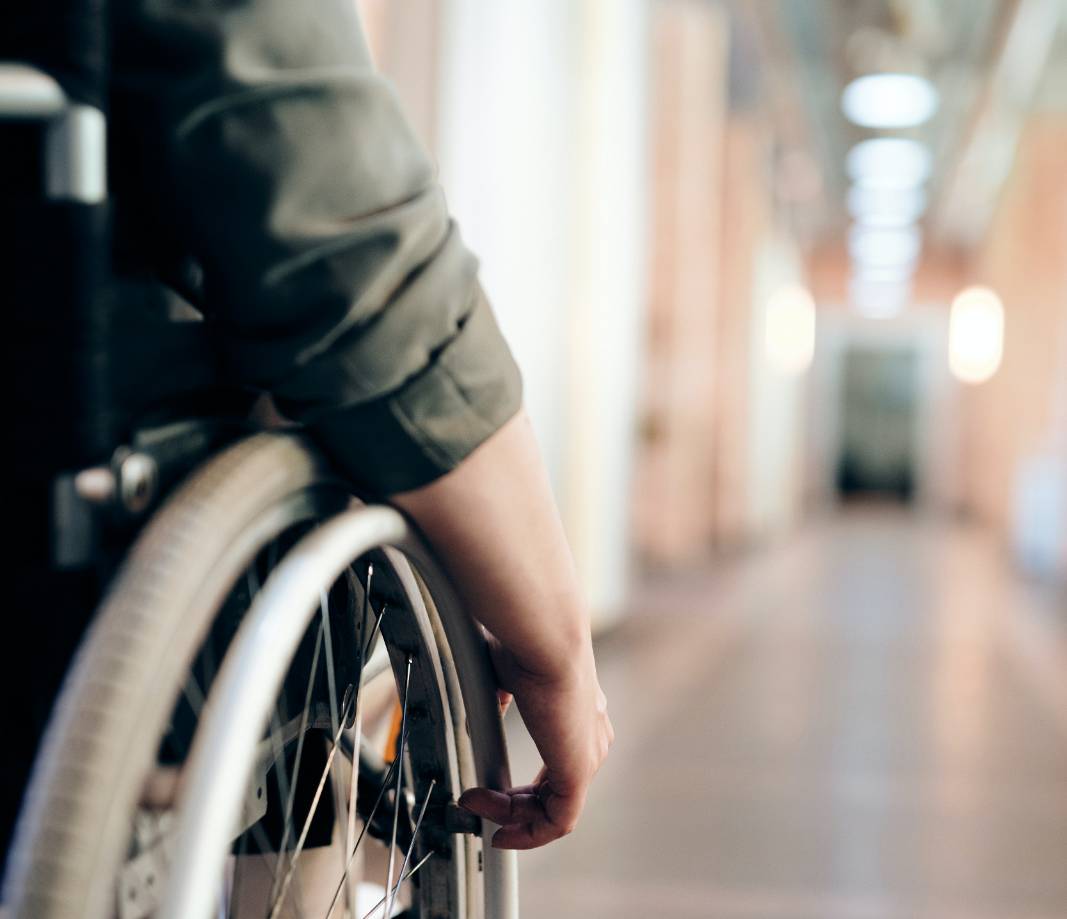 Accessibility Services
To qualify for Accessibility Services, you must self-identify with the department and provide written verification of your disability from an appropriate professional, such as a physician, psychologist or a licensed social worker/mental health counselor.
Personal Services are not provided.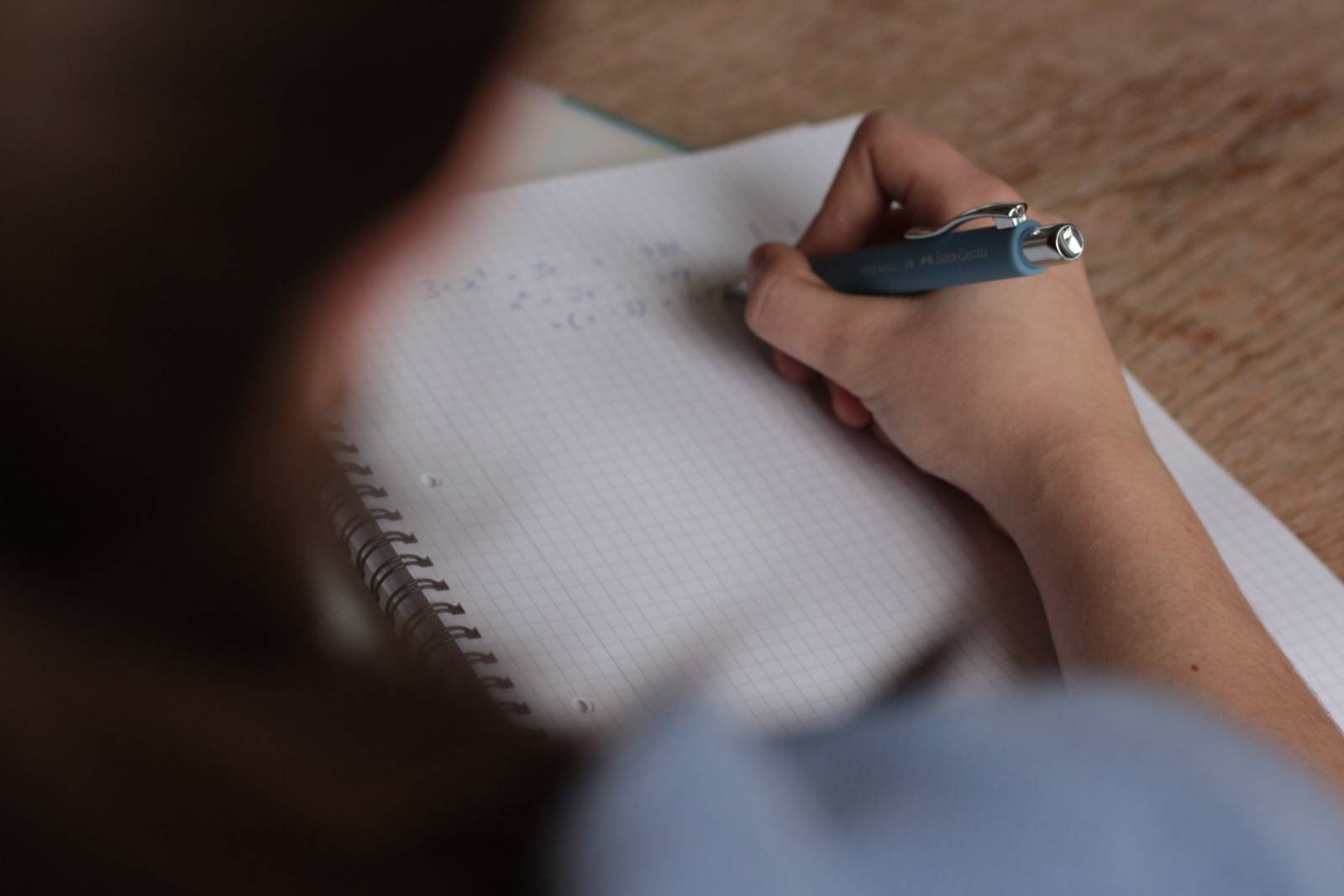 Services May Include
Note takers
Readers
Certified sign language interpreters
Scribes
Private testing rooms
Adaptive computer lab
Tutor service (through the Academic Support Center)
Access to course substitution procedure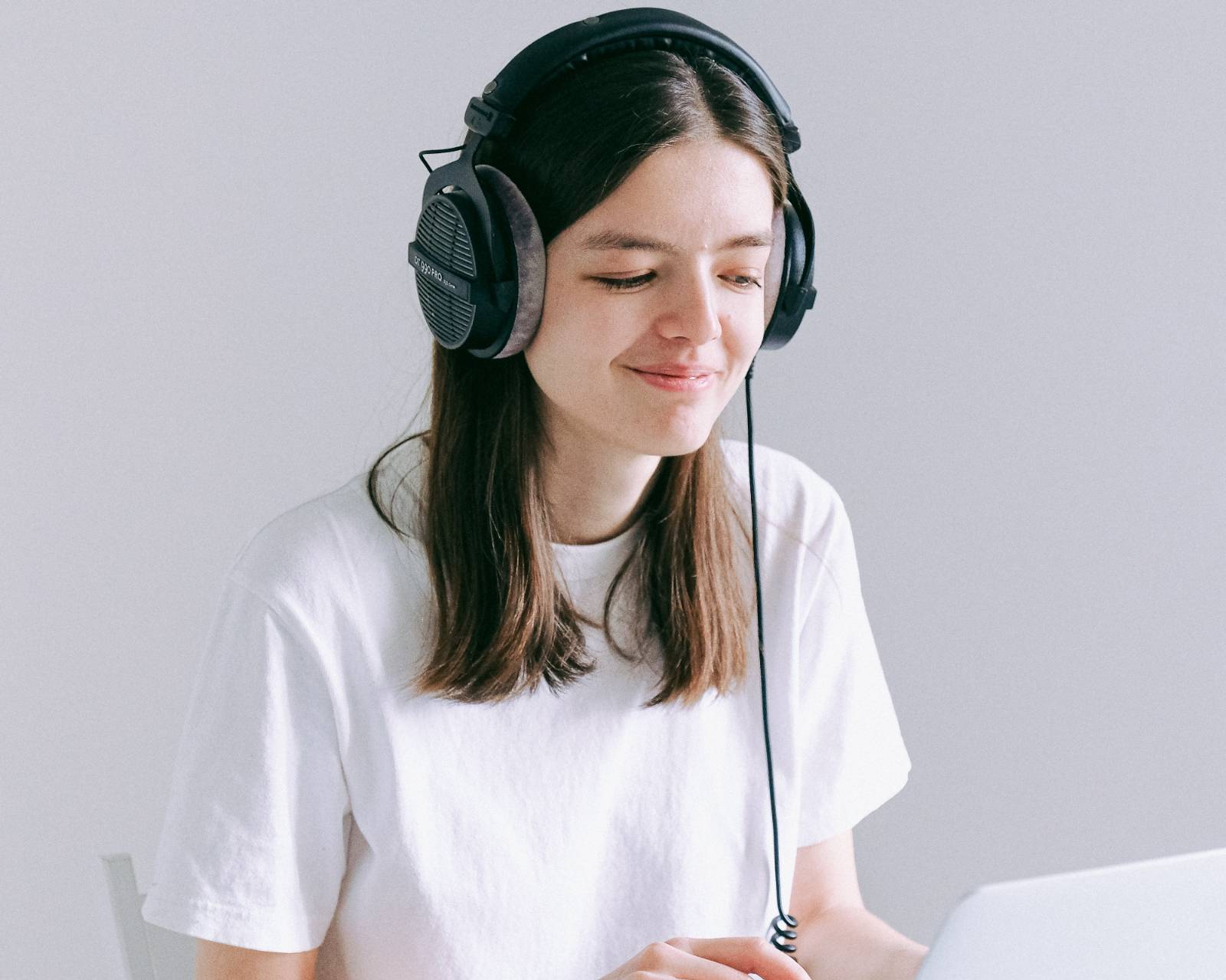 Assistive Technology
Computers with voice output (JAWS)
Closed Circuit TVs
Magic screen magnification software
OpenBook Software
Audio recorders
Office of Counseling & Accessibility Services
Office Hours
Monday - Friday: 8 a.m. - 5 p.m.

Counseling After Hours
Monday - Friday: 5 p.m. - 8 p.m.

Counseling & Accessibility Services (CAS) offers support services and academic accommodations for Daytona State students with documented disabilities. We comply with the Americans with Disabilities Act of 1990 (ADA) and Section 504 of the Rehabilitation Act of 1973.
According to these federal laws, students with disabilities "must have a substantial impairment to a major life function in order to receive accommodations." The impairment must be permanent in nature, or for an indeterminate duration. Temporary impairments are not disabilities under the law. CAS determines the types of support services and academic accommodations or adjustments for which a student is eligible to receive. CAS makes determinations based solely on documentation from licensed medical and or mental health professionals, which clearly delineate the limitations resulting from a person's disability.