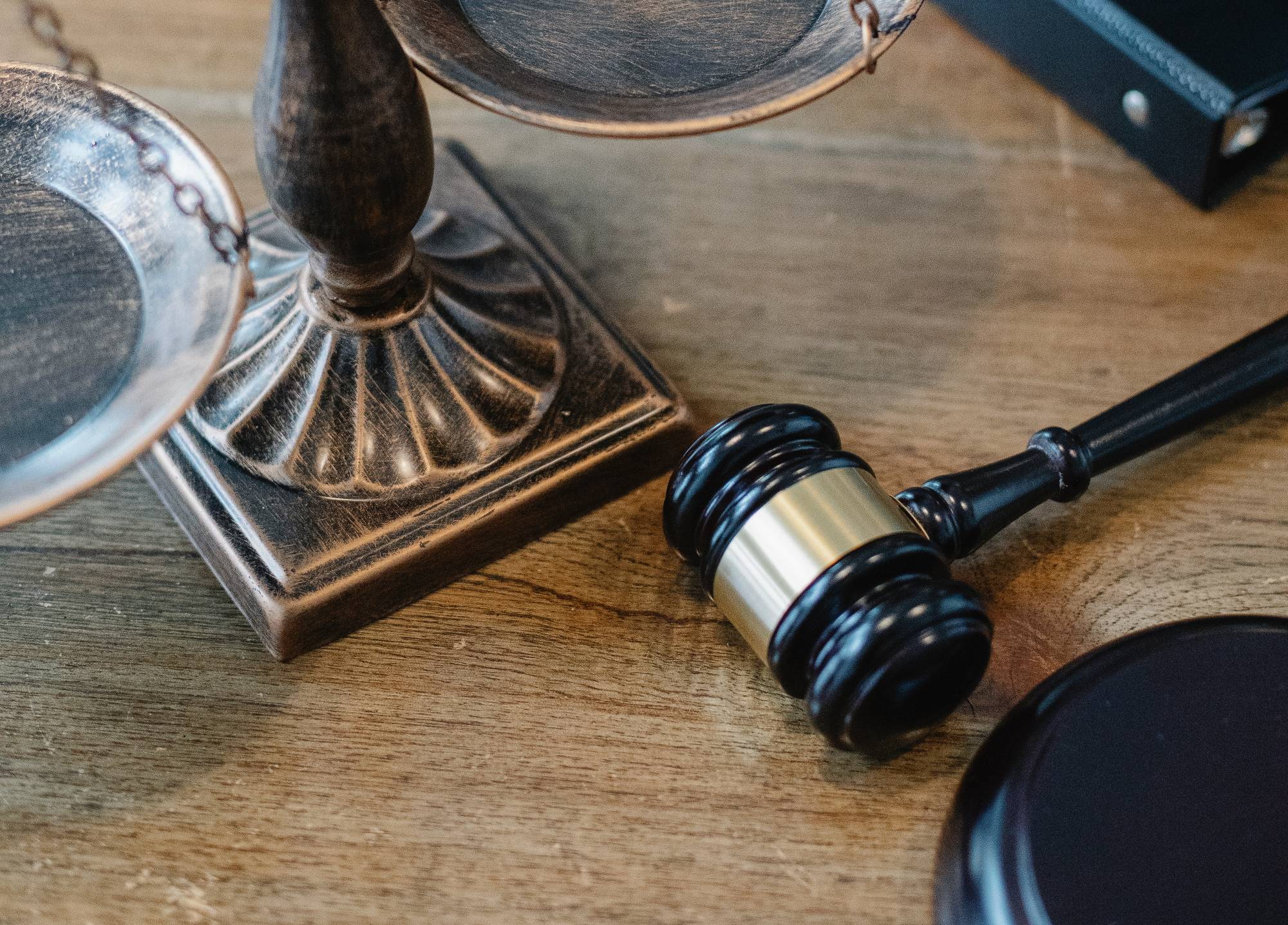 Your Path to Success
Are you ready to start an exciting career in Criminal Justice? A Criminal Justice Associate of Science Degree at Daytona State College will prepare students for a number of specializations within the field of criminal justice. Some of the career opportunities available include Law Enforcement Officer (municipal, state, or federal levels); Detective or Investigator; Probation or Parole Officer; Crime Scene Technician; Intelligence Analyst; Dispatcher; Court Clerk; Private Investigator; Corporate or Private Security; Park Ranger; and Criminology Professor.
While completing the Criminal Justice program, students will become familiar with the roles and functions of law enforcement, the courts, the correctional system, and the juvenile justice system. Students will be exposed to diverse criminological theories of crime, criminal justice policy and procedures, and constitutional law. Students will build foundational knowledge that will prepare them for a successful and rewarding career within their field. The Criminal Justice Associate of Science Degree program will also prepare students for promotional opportunities to supervisory positions or specialized units within their field.
Advance your career with a Criminal Justice Associate of Science Degree
program details
Innovative, in-depth, and relevant courses keep you on the cutting edge of technological advancements, research, and the evolution of the criminal justice field.
Seven-week classes (six-week classes during the summer semester).
Course are offered in an online format only.
Credits earned can be applied toward Daytona State College's Bachelor of Applied Science in Supervision and Management.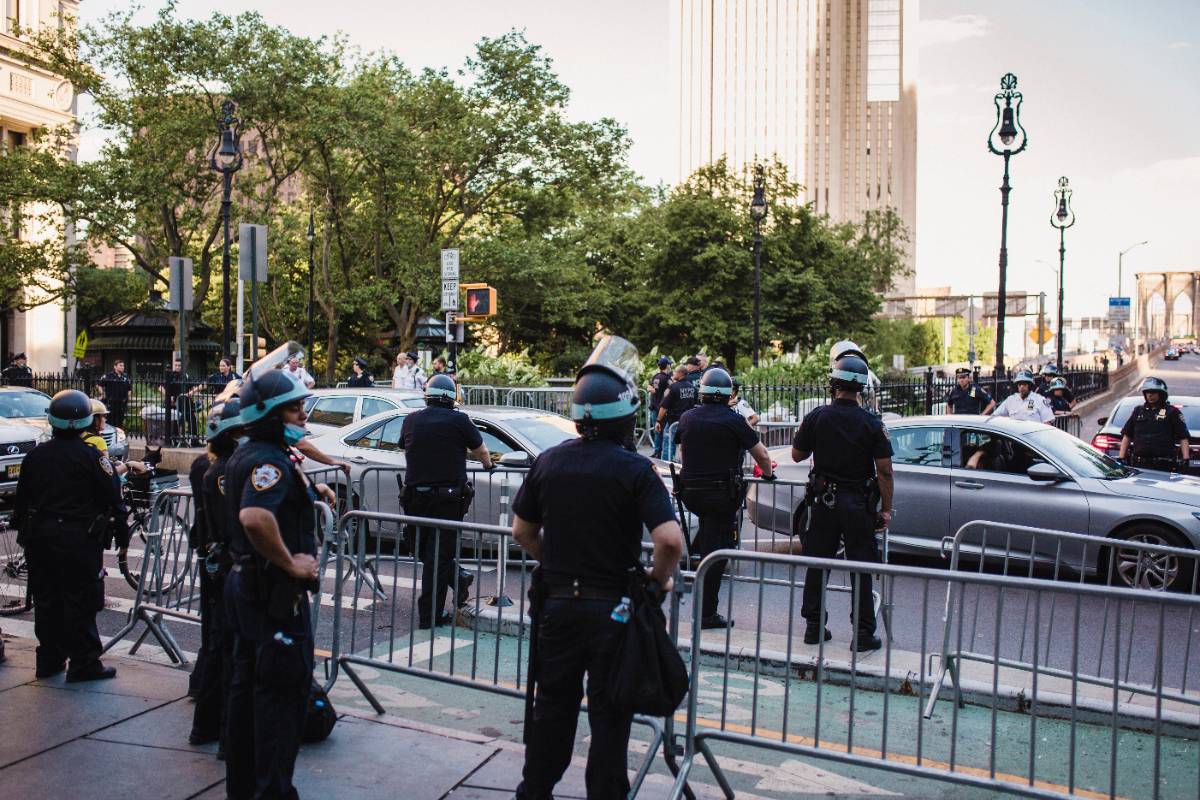 Additional Information about the Criminal Justice Associate of Science Degree
Criminal Justice FAQs
What is my first step for enrolling in the Criminal Justice Associate of Science Degree program?

The first step is to be admitted as a student at Daytona State College. This can be done in person by visiting the Admissions Office or it can be done online. Upon completing the admission process, you will be designated as an active student at the college. You can now contact Academic Advising and have an advisor enroll you in the program. Ensure that you are enrolled under program code 2039. You can also register for available courses at the same time.

What courses should I take first?

While enrolling in criminal justice courses sounds like a good idea at first, some students tend to put off enrolling in the required general education courses. If it's been a while since you've been in school, or if you are new to online classes, take one or two criminal justice courses first to get back into the swing of things, then enroll in the required general education courses and get them out of the way. While English composition, literature may not be your strong point, almost every college course you will take requires that you write papers - and write them well. Completing the English and math requirements early will help you in your future courses, making them all a little easier to complete successfully.

Is financial aid available?

Financial aid is available in many forms. Discuss your personal situation with a Financial Aid counselor and decide on the best course of action. If you are working for a public safety agency, check into their educational reimbursement programs.

I have credits from other colleges I attended in the past. Can they be credited toward my degree?

Student Records will help determine what credits can be transferred from other institutions. Each student is handled on a case-by-case basis. Your previous school must submit an official transcript directly to Student Records for evaluation. Talk to them about the specifics of that process. While you are waiting for a determination on outside credits, you can still register and attend Daytona State College.

I would like to transfer to a four-year degree program at Daytona State College - what must I have to enroll?

Please contact Advising & Admissions for further information.

I would like to transfer to another four-year University or College - what type of degree do I need?

Please contact Advising & Admissions for further information.