Medical Coder/Biller, Certificate (Limited Access Program)
Who We Are
A Medical Coder/Biller is responsible for translating diagnostic and procedural narrative from the medical record into alphanumeric codes. This is a three-semester college credit certificate.
Admission Requirements

Satisfactory completion of both a drug screen and a background check consisting of a fingerprint check of state and federal criminal history information conducted through the Florida Department of Law Enforcement (FDLE) and Federal Bureau of Investigation (FBI).

Students must have a standard high school diploma (or GED) and be at least 18 years of age to enroll.
Completion of the following course with a grade of 'C' or better is required for continuing enrollment approval:

HSC1531

(Medical Terminology).
A physical examination is required prior to entering the clinical setting.
Launch your path with a Medical Coder/Biller certificate
career options
This certificate program prepares students for entry-level employment as a medical coder/biller in:
Ambulatory

Physician office

Hospital outpatient settings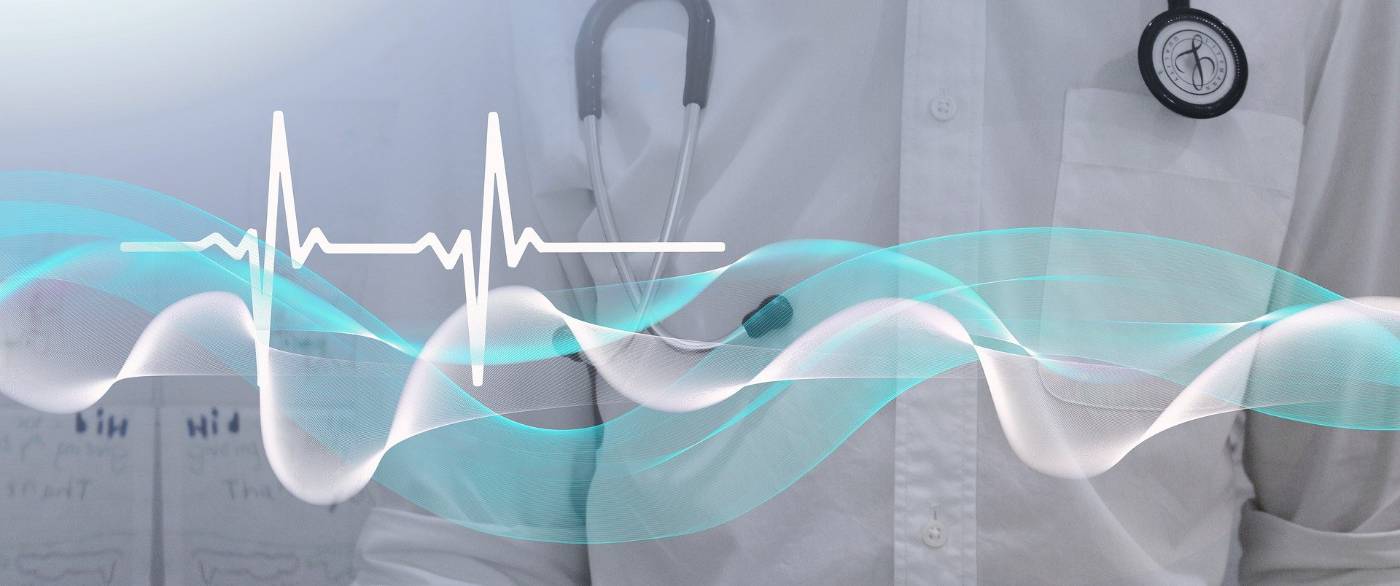 Additional Information about the Medical Coder/Biller Certificate