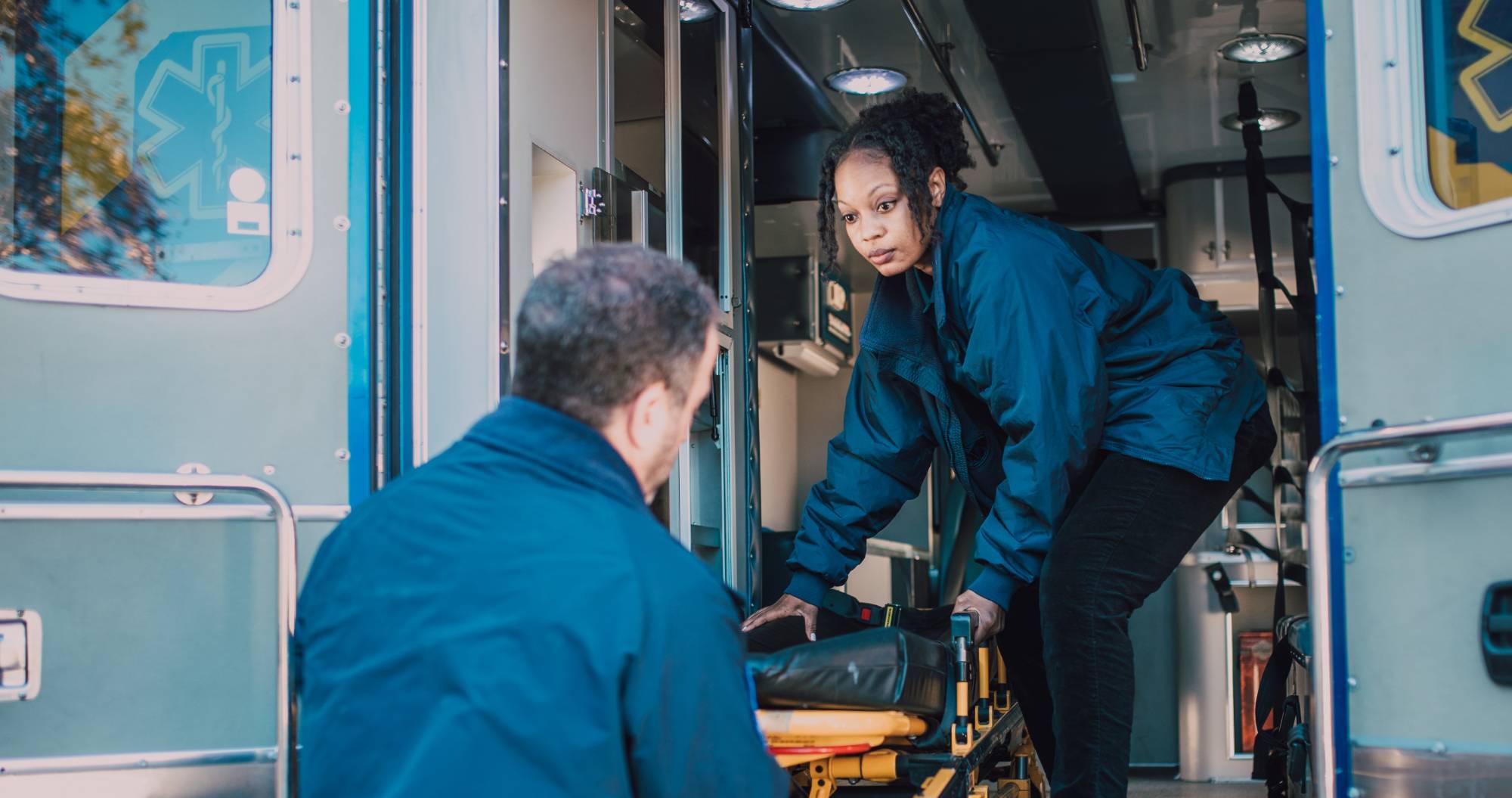 Emergency Medical Technician, Certificate (Limited Access Program)
Who We Are
The program teaches students the basic skills and techniques of pre-hospital emergency medical care. The course emphasizes developing skills in recognizing the symptoms of illnesses and injuries, and the application and proper procedures essential in delivering basic life support to the sick and injured. The program is designed to prepare students for state certification in emergency care; however, it also is open for students who wish to take it for personal development. Training includes 90 hours of clinical experience with pre-hospital care agencies and hospital emergency rooms. Graduates are qualified to work as basic care providers in emergency medical systems, hospitals, and industrial medicine.
Admission to Daytona State College does not guarantee entrance into a limited access program.
Start your path with an Emergency Medical Technician diploma
career options
Local public safety agencies
Theme parks
Local hospitals
Education Pathway
This certificate is a prerequisite to the Paramedic certificate program and/or may be counted towards the Emergency Medical Services A.S. degree.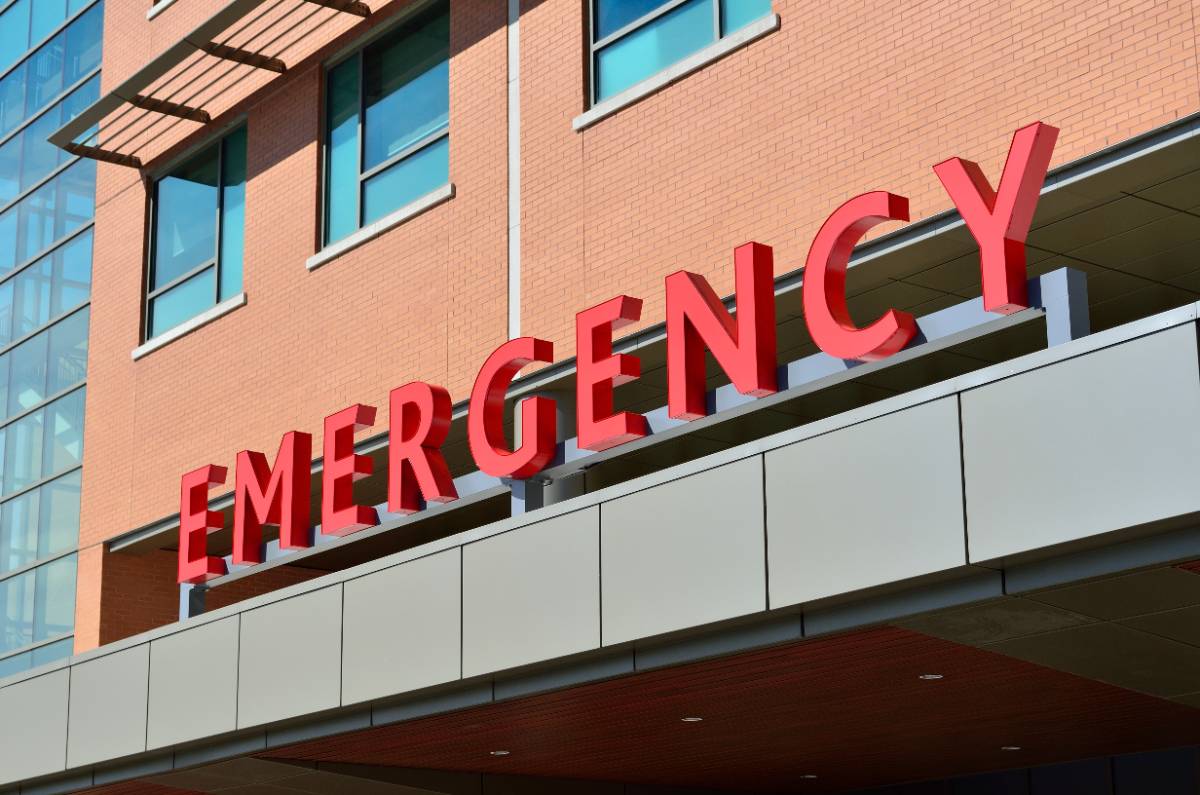 Additional Information about the Emergency Medical Technician Certificate
Accreditation
The Daytona State College EMS Program is approved by the Florida Department of Health, Bureau of Emergency Medical Services, as meeting all requirements set forth in Florida Statute 401.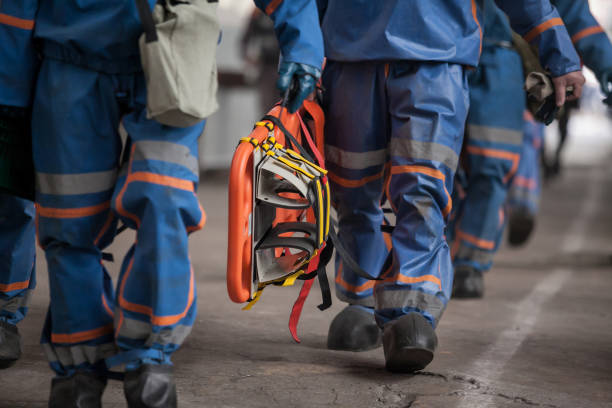 key dates
Spring (January - May)
Day Program - Section 801
Lecture: 8:30 a.m. - 1:30 p.m.
Lab: 2:30 - 7:30 p.m.
Day Program - Section 802
Lecture: 9 a.m. - 1:30 p.m.
Lab: 8:30 - 1:30 p.m.
Night Program - Section 875
Lecture: 6 - 10:30 p.m.
Lab: 6 - 10:30 p.m.
Have you found what you're looking for? If not, here are some more helpful pages: