Get Ready to Enroll!
Registration is the process of selecting and enrolling in courses each semester. But there can be a lot to do before the first day of class beyond picking out classes.
Records & Registration Offices
Our offices can assist with course evaluations, student registration, transcript services, enrollment verification, grading and academic records maintenance, degree audits, graduation clearance, and printing of diplomas, student data reporting and statistical analysis, and FERPA compliance.
Use the resources on this page to help navigate through the enrollment process.
Consumer Information
The Higher Education Opportunity Act (Public Law 110-315)(HEOA) was enacted on August 14, 2008, and reauthorizes the Higher Education of 1965, as amended (HEA). At the direction of the U.S. Department of Education, Daytona State College is required to disclose certain information to consumers – current and prospective students, employees, and the public.
Enrollment Forms & Procedures
Records

Use these links to request any of the follow information or documents. If you need PDF versions of any of these forms, please contact Records@DaytonaState.edu.

Registration

Use these links to request any of the follow information or documents. If you need PDF versions of any of these forms, please contact Registration@DaytonaState.edu.

Class Reinstatement

Reinstatement Procedure

Students who were dropped from a class and wish to be reinstated should complete the online Reinstatement Form for the course(s) in which you wish to be reinstated. Each course will require a new form submission. On the form, indicate the course number, section number, and instructor name, along with your name and student ID. Student must submit the reinstatement form within 3 days of being dropped from the course. Reinstatement requests will be denied if the request was submitted after the 3 day period.

Appeals

Sometimes Life Happens

If you have an unexpected circumstances in your life during the semester, don't leave without talking to someone about your options. The Question & Answer Center staff will help you navigate your options.

For more information, visit the Student Appeals page.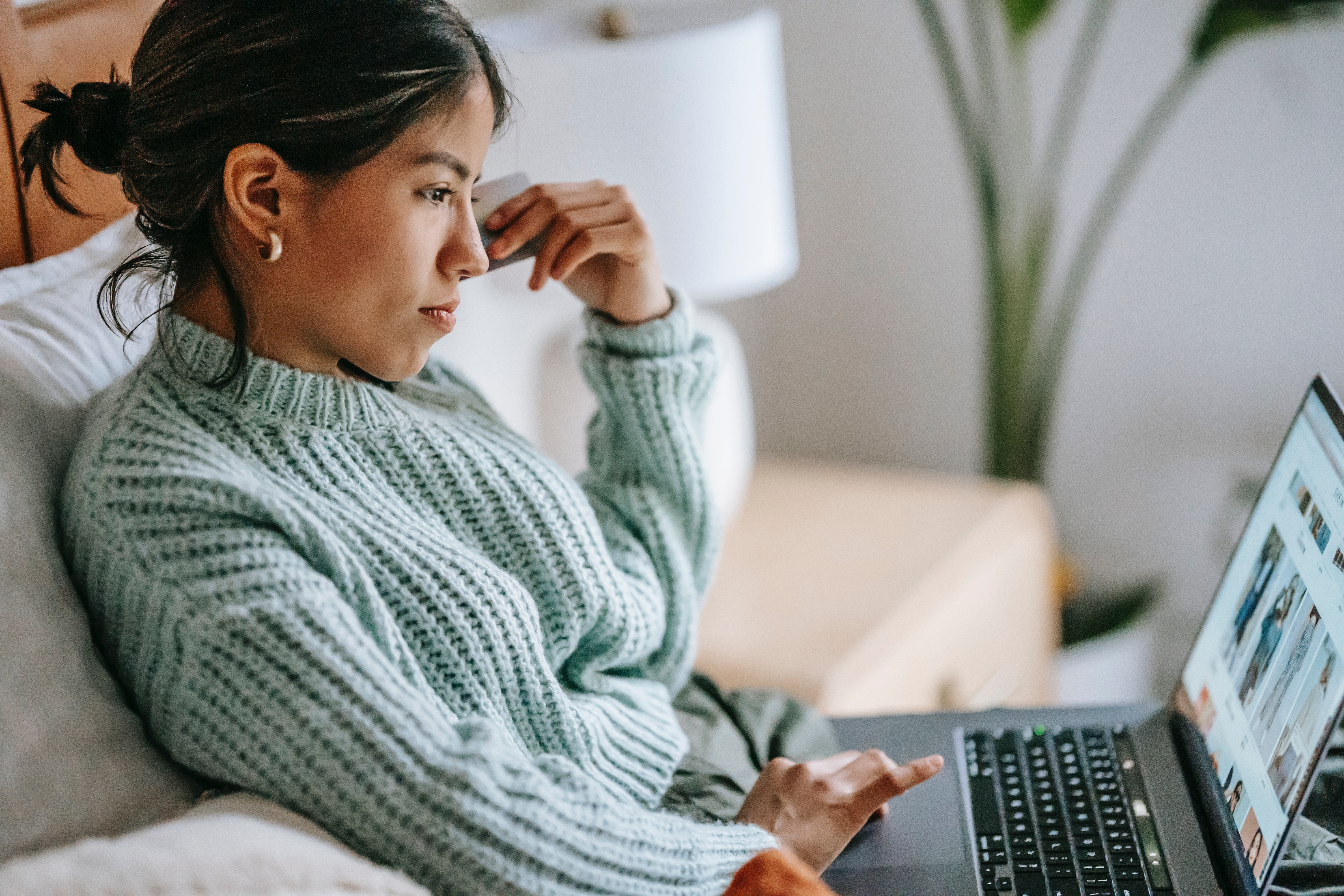 Course Search
Course Search is a list of current course offerings, available for current and prospective student.
Academic Calendar
The Academic Calendar is a list a important
dates and events each term, such as registration dates and payment due dates.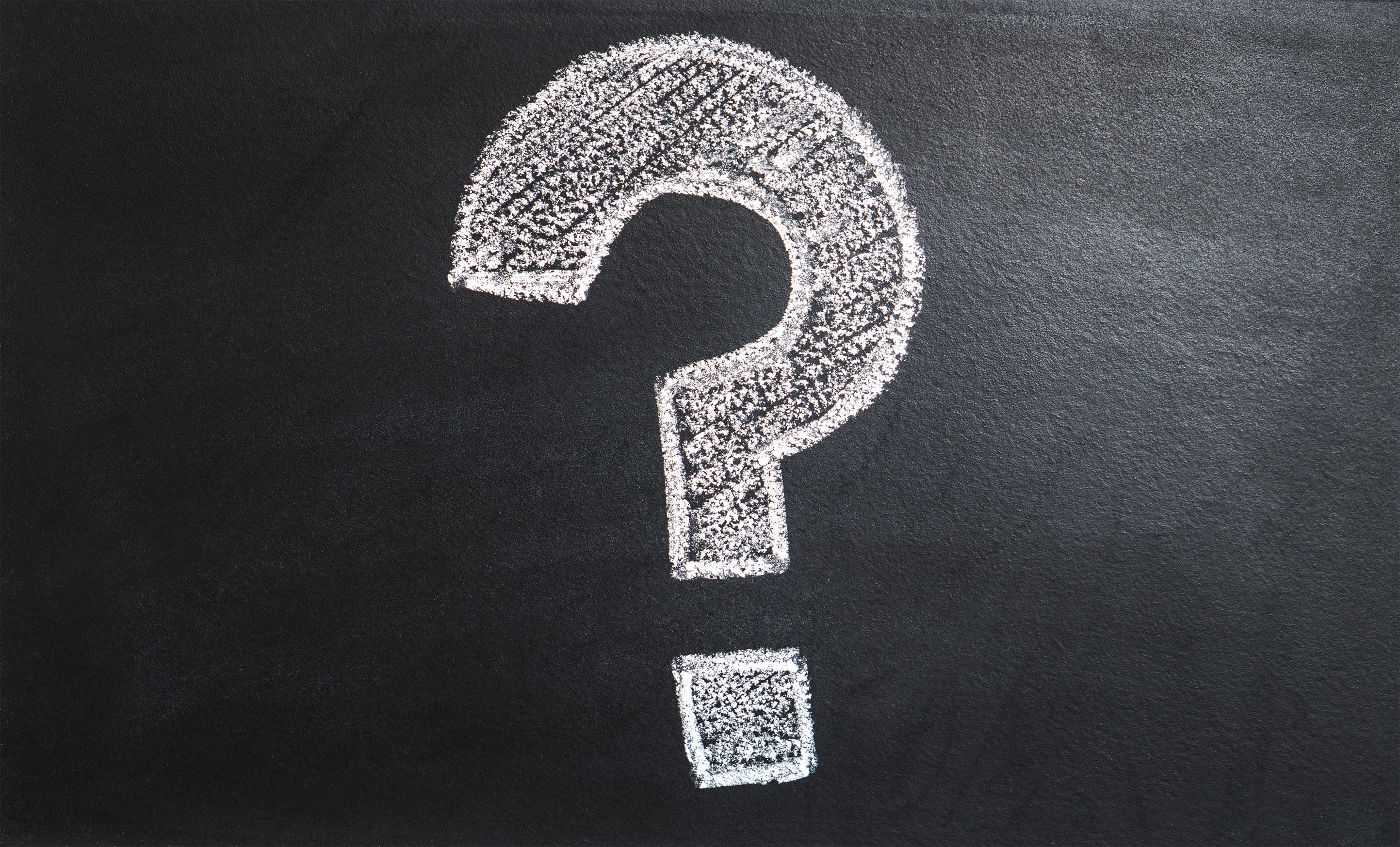 How-To Guides
Need help using Falcon Self-Service? How-To guides are available to walk you through the process.
When does registration open each semester?
Enrollment Dates
Students can register for classes each semester based on their enrollment status* and number of completed credits. Advanced and open registration dates are listed in the Academic Calendar.
1st Day of Advanced Registration
US Military Veterans and
Students who have earned 45+ college credits or 900+ vocational hours
2nd Day of Advanced Registration
Students who have earned 30-44 college credits or 600-899 vocational hours
3rd Day of Advanced Registration
Students who have earned 15-29 college credits or 300-599 vocational hours
Open Registration
Students who have earned 0-14 college credits or 0-299 vocational hours
First Day of Class
State Employees using a tuition waiver
*Advanced Registration is for currently enrolled students

Question & Answer Center
Summer Office Hours
(May 15th - August 4th)
Monday - Thursday: 8 a.m. - 6 p.m.
Friday: 8 a.m. - Noon
Have you found what you're looking for? If not, here are some more helpful pages: