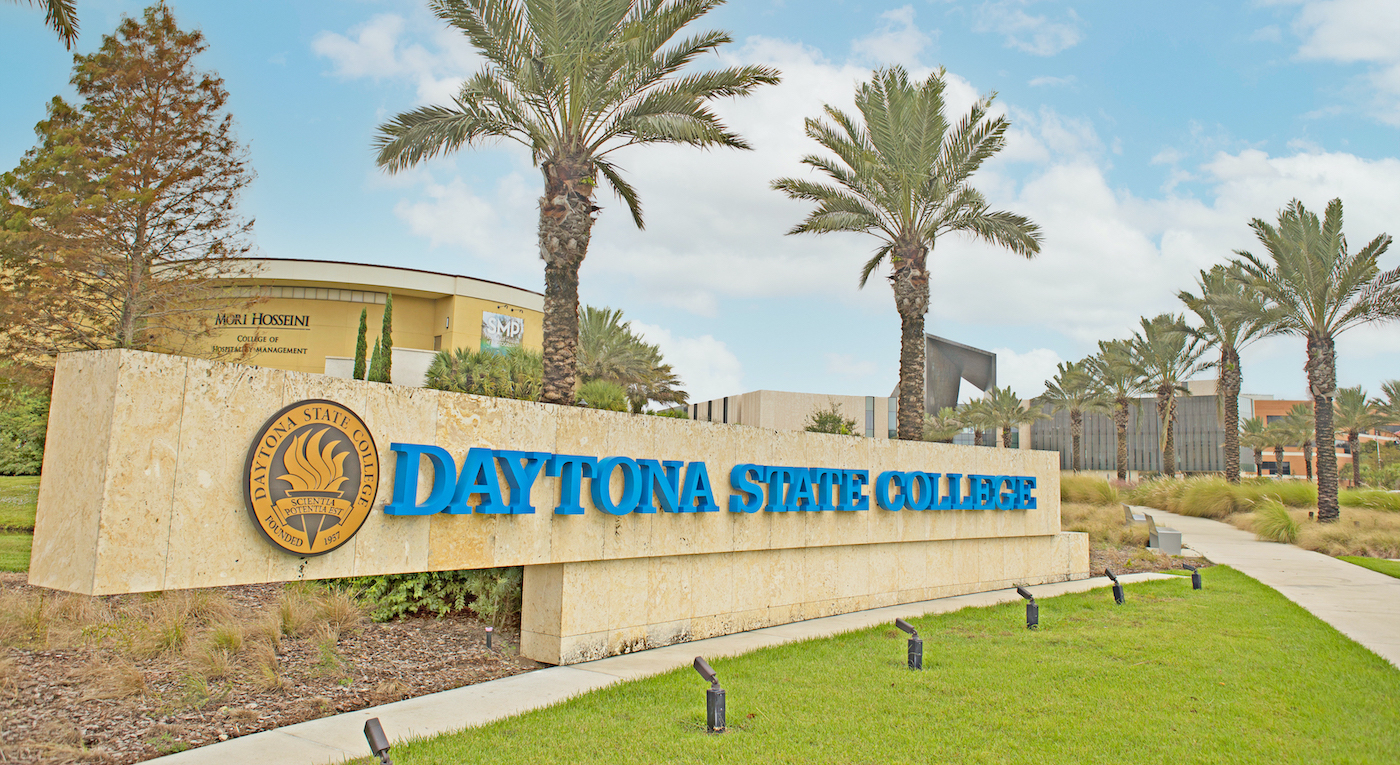 Visit Us
Campus Tours Offered Daily
At the Daytona Beach Campus, we offer tours at 10 a.m. and 2 p.m. every day. We also schedule tours at any of our regional campuses upon request.
To schedule your campus tour, please call Admissions at (386) 506-4471, or use the form below.
Welcome to the Daytona State of Mind
Office of Admissions
Office Hours
Monday - Thursday: 8 a.m. - 6 p.m.
Friday: 8 a.m. - 5 p.m.