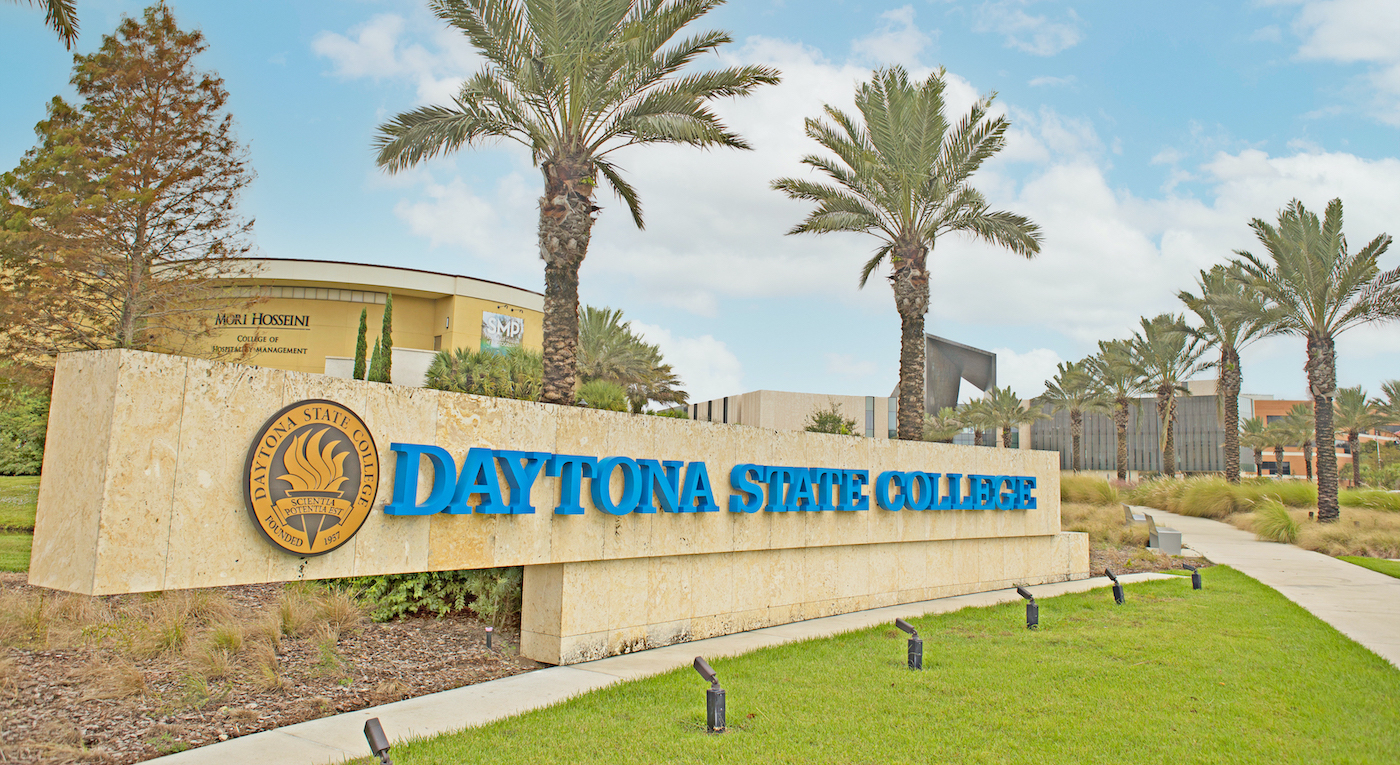 Visit Us
Campus Tours Offered Daily
At the Daytona Beach Campus, we offer tours at 10 a.m. and 2 p.m. every day. We also schedule tours at any of our regional campuses upon request.
To schedule your campus tour, please call Admissions at (386) 506-4471, or use the email below.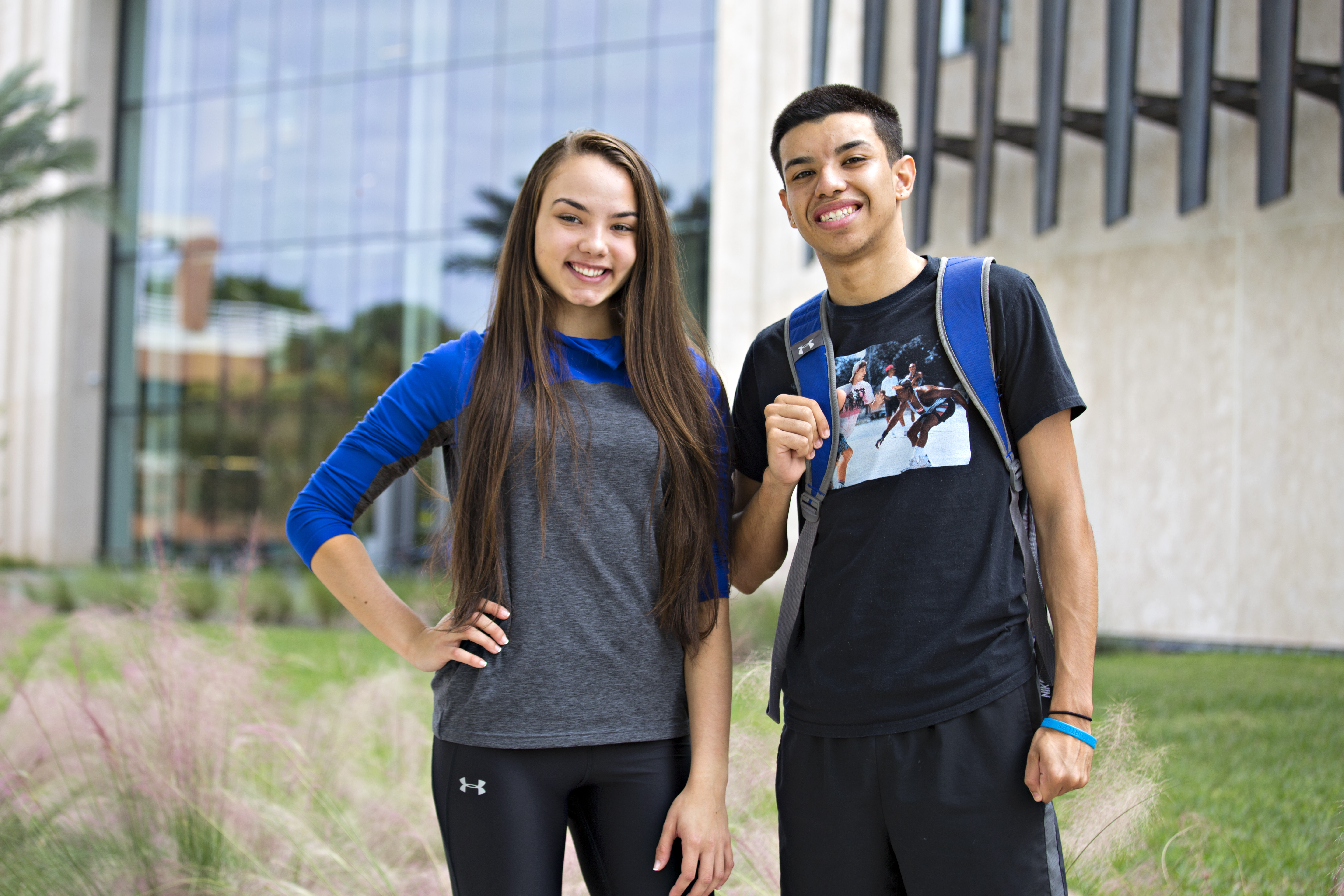 SCHEDULE A TOUR
Thank you for your interest in taking a tour of our beautiful college! Please let us know which campus, and your preferred date. One of our Admissions Specialists will contact you to schedule the tour date and time, and provide any other instructions so you get the most from your tour.

For any questions please contact us at
Admissions@DaytonaState.edu
Welcome to the Daytona State of Mind
Office of Admissions
Office Hours
Monday - Thursday: 8 a.m. - 6 p.m.
Friday: 8 a.m. - 5 p.m.
Have you found what you're looking for? If not, here are some more helpful pages: