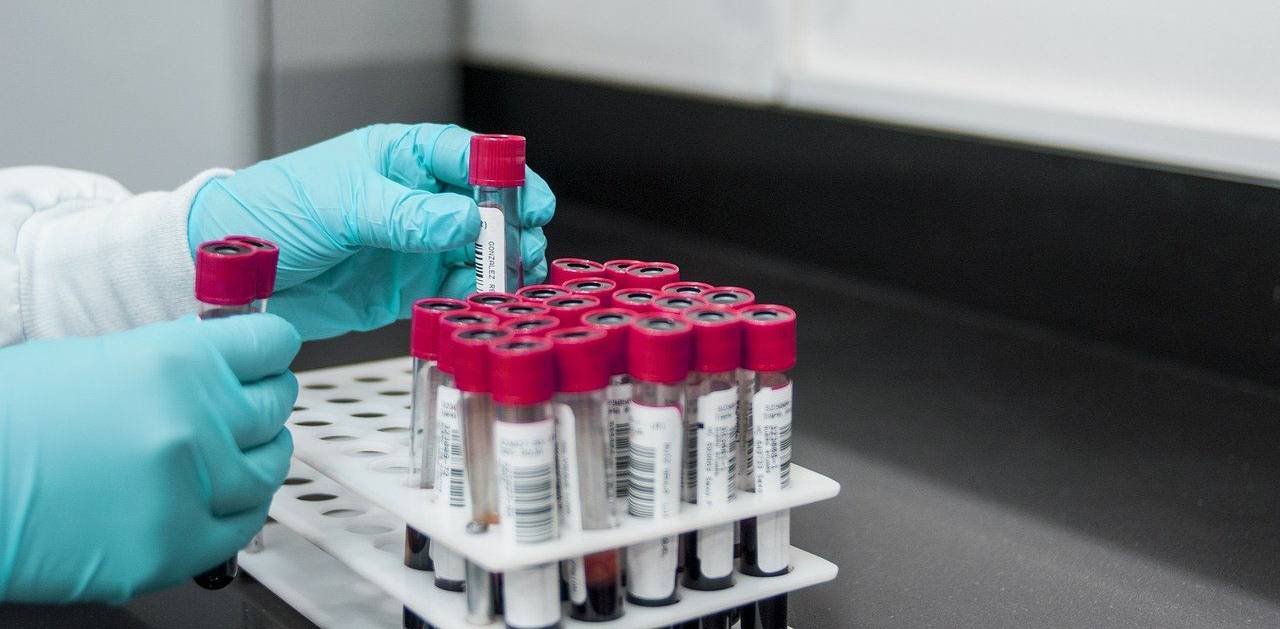 Phlebotomy, Certificate (Limited Access Program)
Who We Are
Our Phlebotomy Program is a vocational certificate program which lasts only 8 weeks, and is offered in both the Spring and Fall semesters, totaling 165 contact hours. The first 4 weeks consists of lecture and laboratory at our Daytona Beach campus, with the following four weeks at local clinics and hospitals practicing the art of phlebotomy under direct supervision of an experienced phlebotomist.
Admission Requirements
A mandatory orientation will be available in the weeks before the program is scheduled to begin where you will learn of the additional requirements for enrollment including immunizations, a health screening, CPR certification, and drug/background screening.
Prospective students must complete a college application as well as complete a School of Health Careers application for the phlebotomy program.
Launch your path with a Phlebotomy certificate
Career Options
Phlebotomists are employed in a variety of health care settings including:
Hospitals

Nursing homes

Critical care facilities

Dedicated blood collection facilities

Dialysis centers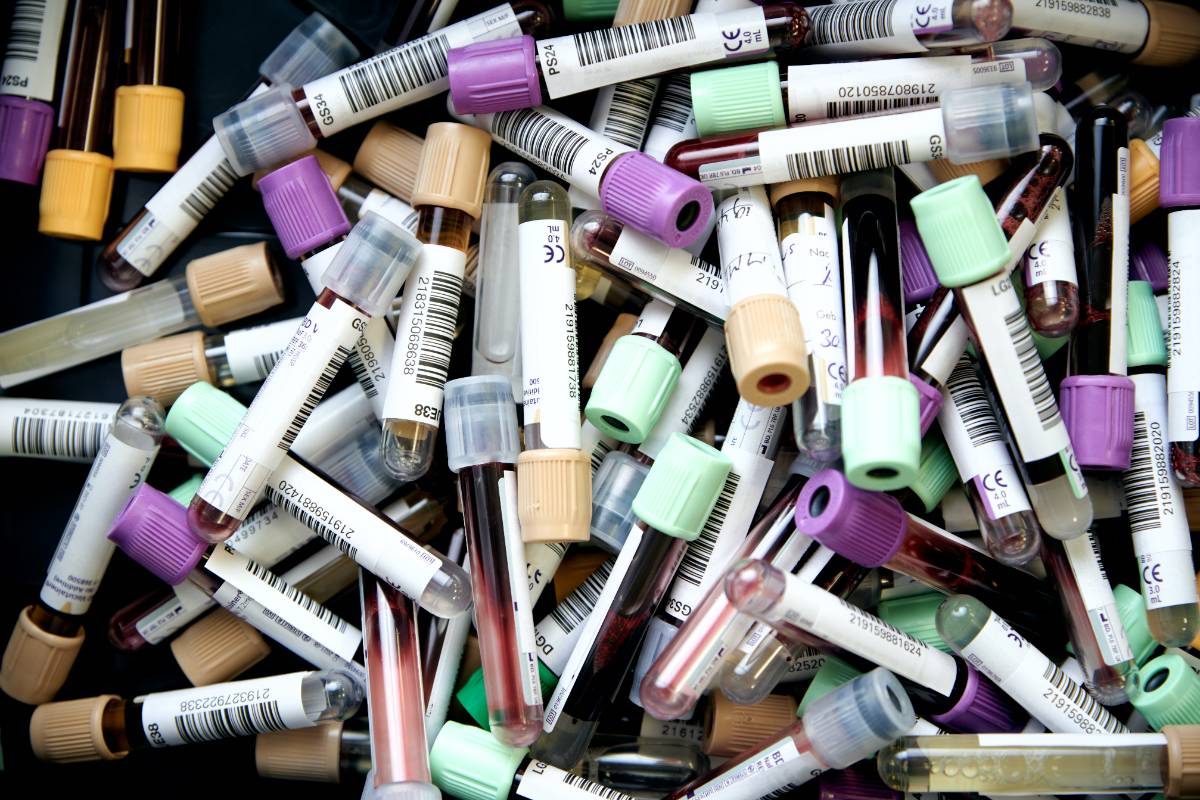 Additional Information about the Phlebotomy Certificate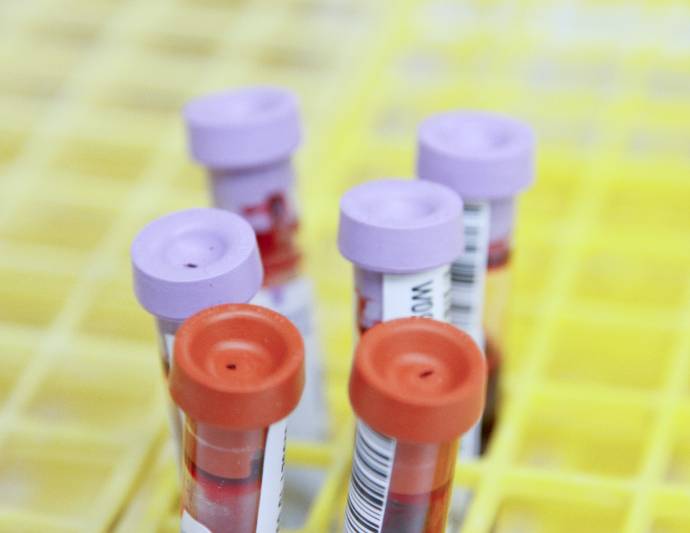 Key Dates
Fall - Spring Program
Mandatory Information Session
Daytona Beach Campus
Health Sciences Hall (HSH-320), Room 513
Wednesday, July 12, 2023, 4:00-5:30 p.m. OR
Thursday, July 13, 2023, 4:00 - 5:30 p.m.
Classes Begin

August 28, 2023