Financial aid is available to help eligible students meet educational expenses. This aid is provided through the federal government, state government, or through private sources and may consist of grants, scholarships, loans, or work.

Applying for financial aid is not as complicated as you might think. The important thing to remember is to take it one step at a time and plan in advance. The process consists of completing the appropriate applications and submitting requested documentation to the Financial Aid office.
To apply for financial aid, begin by creating your FSA ID is a username and password used to sign your Free Application for Federal Student Aid (FAFSA) and confirms your identity when you access your financial aid information and electronically sign Federal Student Aid documents. . After creating your FSA ID, complete the Free Application for Federal Student Aid (FAFSA). You can check the status of outstanding and received paperwork through Falcon Self-Service on the My Daytona State Portal.
Daytona State College's Federal School Code is 001475.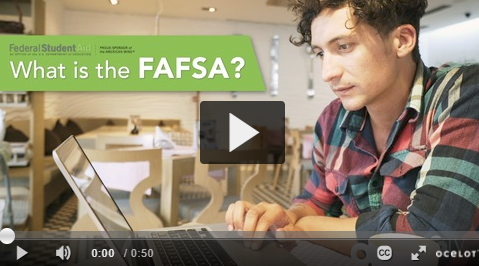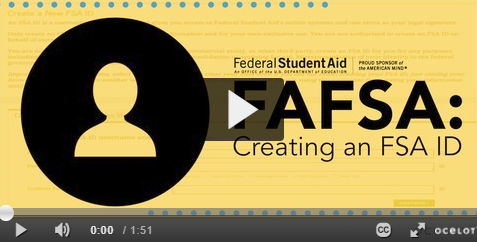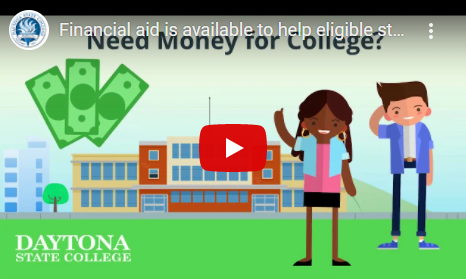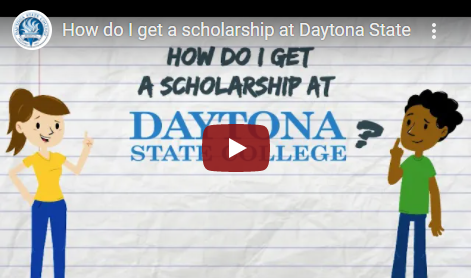 Financial Aid Forms
All required financial aid paperwork must be submitted before the end of the semester while you are enrolled. If required paperwork is submitted after the end of the semester, you will not be eligible for financial aid for that semester.
Student Verification Forms
Parent Verfication Forms

A Financial Aid Services representative will send an email to the student's Daytona State Email (Falcon Mail) requesting any documents they may need to complete for their financial aid file.

Direct Loan Forms

Student Employment Forms - Continuing Employment
Student Employment Forms - New Employment
Satifactory Academic Progress (SAP) Appeal Forms
Private Loan Forms
Other Forms
Office of Financial Aid
Summer Office Hours
(May 15th - August 4th)
Monday - Thursday: 8 a.m. - 6 p.m.
Friday: 8 a.m. - Noon
Have you found what you're looking for? If not, here are some more helpful pages: