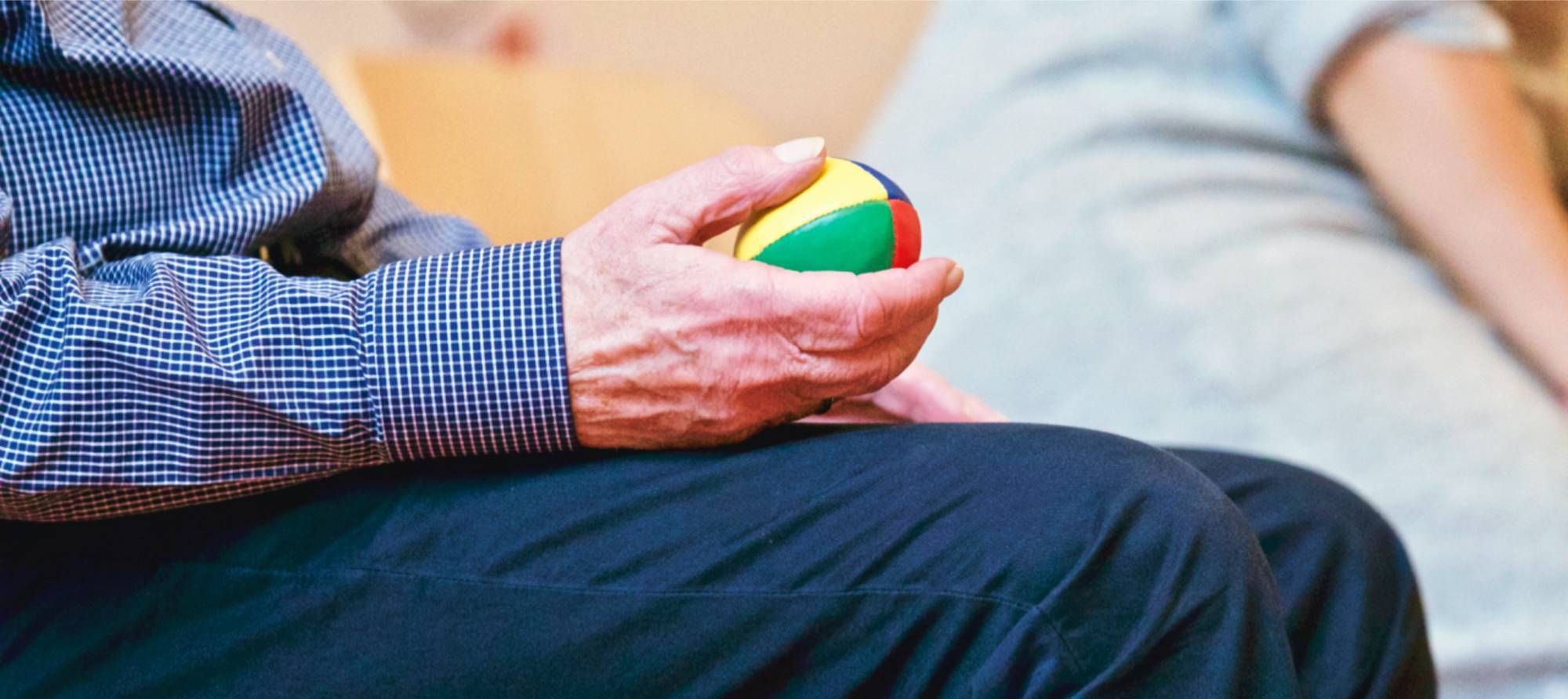 Occupational Therapy Assistant, A.S. (Limited Access Program)
Who We Are
The Occupational Therapy Assistant Program has been active since 1994 at Daytona State College. At that time, a group of local OT practitioners determined that there was a need for OT Assistants in the area and participated in the development of the program. We contribute to the OT workforce in Volusia and Flagler County, as well as several surrounding counties.
We offer an Associate of Science degree after completion of a 22-month, 74 credit-hour program. Our program is a limited access program, with specific admission criteria. For additional information about our program, please see the attached links.
Estimated Cost Over 2 Years
| | | |
| --- | --- | --- |
| Item | Cost | Notes |
| Tuition | $5,862 | 74 credits @ $79.22 |
| DSC Fees | $1,714 | 74 credits @ $23.16 |
| Books and Supplies | $1,000 | |
| OTA Lab Fees | $200 | |
| FDLE/FBI Background and Drug Screen | $250 | |
| OTA Licensure Fees | $700 | Required to practice after graduation |
| Totals | $9,656 | |
Launch your path with a Occupational Therapy Assistant degree
Admission Requirements
Completion of the following courses with a grade of 'C' or better is required before being considered for admission into the program:

BSC1085C

(Human Anatomy & Physiology I and Lab),

ENC1101

(Introduction to Composition),

PSY1012

(General Psychology) and

OTH1001

(Introduction to Occupational Therapy). All math requirements through

MAT1033

should be completed before entering into the program.
Basic Cardiac Life Support for Health Care Provider and AED through American Heart Association or American Red Cross.
Program specific courses and general education courses must be completed with a grade 'C' or better.

Additional Information about the Occupational Therapy Assistant Degree
Accreditation
We are accredited by the Accreditation Council for Occupational Therapy Education of the American Occupational Therapy Association (AOTA), and our accreditation is current through 2031. It is located at 6116 Executive Boulevard, Suite 200, North Bethesda, MD 20852-4929.The phone number for ACOTE is 301-652-6611 and the WEB address is www.acoteonline.org
Daytona State College is accredited by the Southern Association of Colleges and Schools Commission on Colleges (SACSCOC) to award associates and bachelor's degrees. Degree-granting institutions also may offer credentials such as certificates and diplomas at approved degree levels. Questions about the accreditation of Daytona State College may be directed in writing to the Southern Association of Colleges and Schools Commission on Colleges at 1866 Southern Lane, Decatur, GA 30033-4097, by calling (404) 679-4500, or by using information available on SACSCOC's website (www.sacscoc.org).
Graduate Statistics
Information about our graduates' certification exam pass rates, along with those of other schools in the state, are available at
(3 Years) - Effective January 2022
| | | |
| --- | --- | --- |
| Cohort Graduation year | Graduates | Graduation Rate for Cohort - Entering/Completing |
| 2019-2020 | 19 | Completion of program and certification exam so far. - 71% |
| 2020 - 2021 | 22 | Completion of program and certification exam so far. - 75% |
| 2021 - 2022 | 19 | Completion of program and certification exam so far. - 79% |
| Total | 60 | 83% |