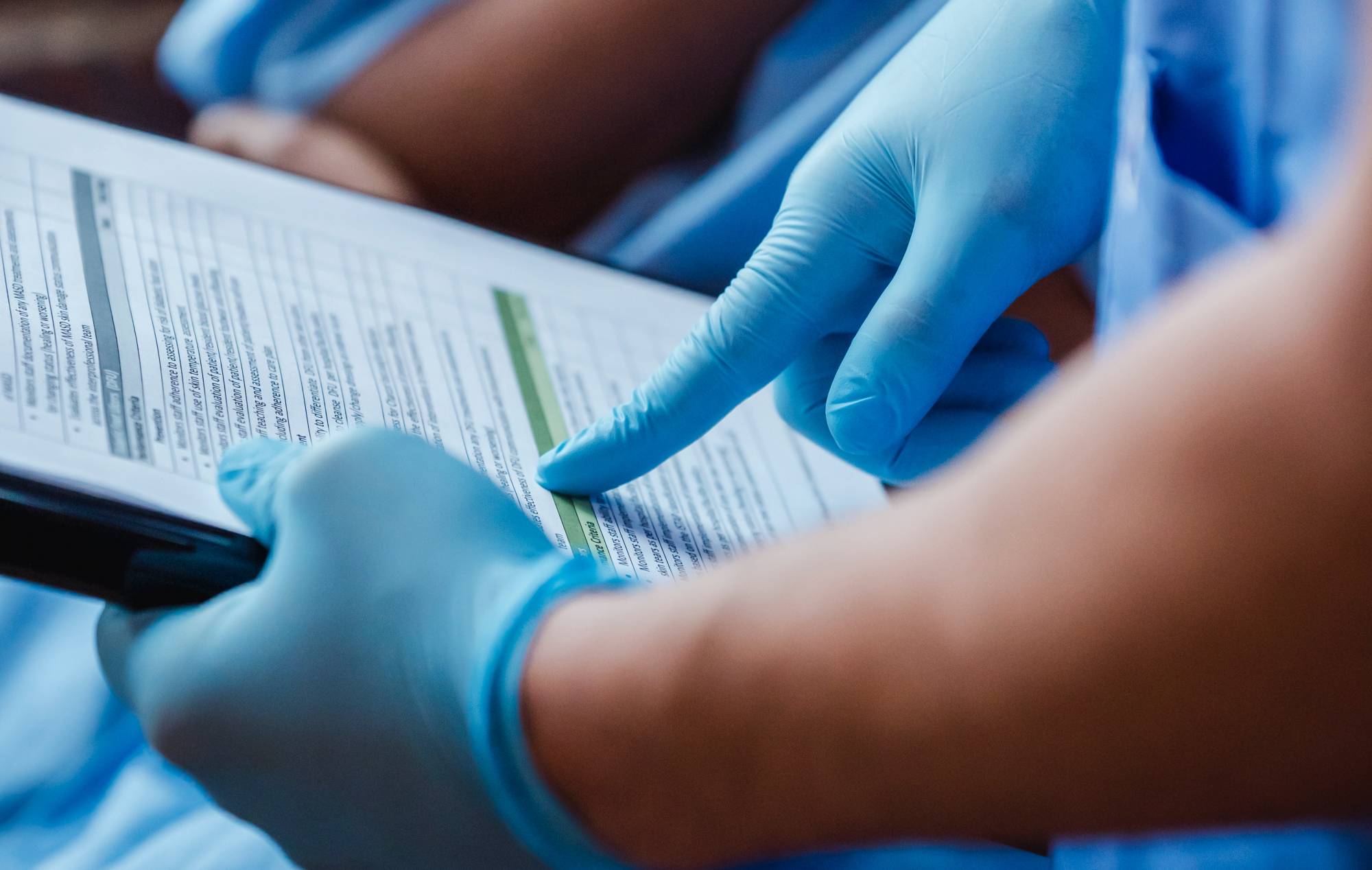 Bachelor of Science in Nursing
Who We Are
The registered nurse to bachelor of science in nursing (RN to BSN) program was developed for the new or working nurse interested in career advancement. The program offers a flexible schedule for the working adult. It is designed for nurses whose highest academic credential is an associate degree in nursing or diploma in nursing, and who possess a registered nursing license in their state of residence. It provides a seamless transition from the associate degree to the baccalaureate degree and prepares graduates for a broader scope of nursing practice.
Admission Requirements
If MAT1033 or ENC1101 are not complete, consult with an admissions advisor
Students must complete the Humanities (6 credit) requirement as established by Daytona State College for its Associate of Arts degree program
Associate of Science (AS) Degree in Nursing or Diploma in Nursing from Regionally Accredited Institution (Diploma must equate to the AS Degree in Nursing)
A minimum 2.5 cumulative grade point average
Unencumbered Registered Nursing License in state of residence
Go further with a Bachelor of Science in Nursing Degree
career options
Critical Care Nurse
Nurse Case Manager
Public Health Nurse
Nurse Navigator
Pediatric Nurse
Charge Nurse
Psychiatric Nurse
Trauma Nurse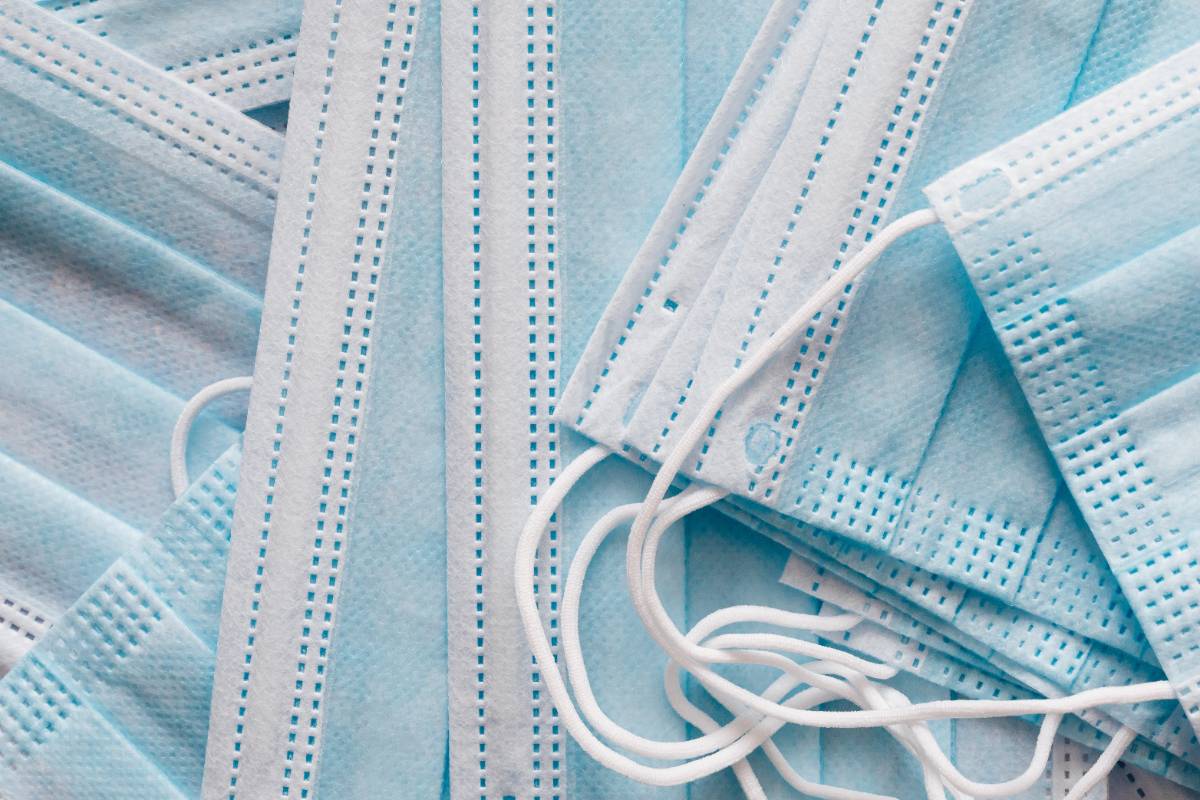 Additional Information about the Bachelor of Science in Nursing Degree
Application Details
Apply to Daytona State College

If you are a new student, please create an Online Application account. Existing student can login and complete your Online Application using your Daytona State College existing account.

Submit Required Documents to Admissions

After the college Application has been submitted, provide the following documents to Admissions:

Official copies of all high school, GED, and higher education transcripts. If you are a current student, you do not need to resubmit documents.

Unencumbered Registered Nursing License in state of residence
Two professional letters of recommendation or

reference forms

(one from a current or prior employer)

Apply for Financial AId

If desired, complete the Free Application for Financial Aid (FAFSA).

Steps After Application & Document Submission

Upon receipt of the baccalaureate application and prior to completion of the application packet, an acknowledgement letter will be sent. Once the application packet is complete, you will receive an acceptance letter.

If acceptanced into the RN to BSN program, you will need to contact Academic Advising for New Student Orientation and Advising.
Accreditation
The Bachelor of Science in Nursing program is nationally accredited through the Accreditation Commission for Education in Nursing (ACEN), 3390 Peachtree Road, NE, Suite 1400, Atlanta, GA 30326. Phone: (404) 975-5000, Fax: (404) 975-5020, www.acenursing.org.
Daytona State College is accredited by the Southern Association of Colleges and Schools Commission on Colleges (SACSCOC) to award associates and bachelor's degrees. Degree-granting institutions also may offer credentials such as certificates and diplomas at approved degree levels. Questions about the accreditation of Daytona State College may be directed in writing to the Southern Association of Colleges and Schools Commission on Colleges at 1866 Southern Lane, Decatur, GA 30033-4097, by calling (404) 679-4500, or by using information available on SACSCOC's website (www.sacscoc.org).
Want to know more about the BSN program? Here is some more helpful information: