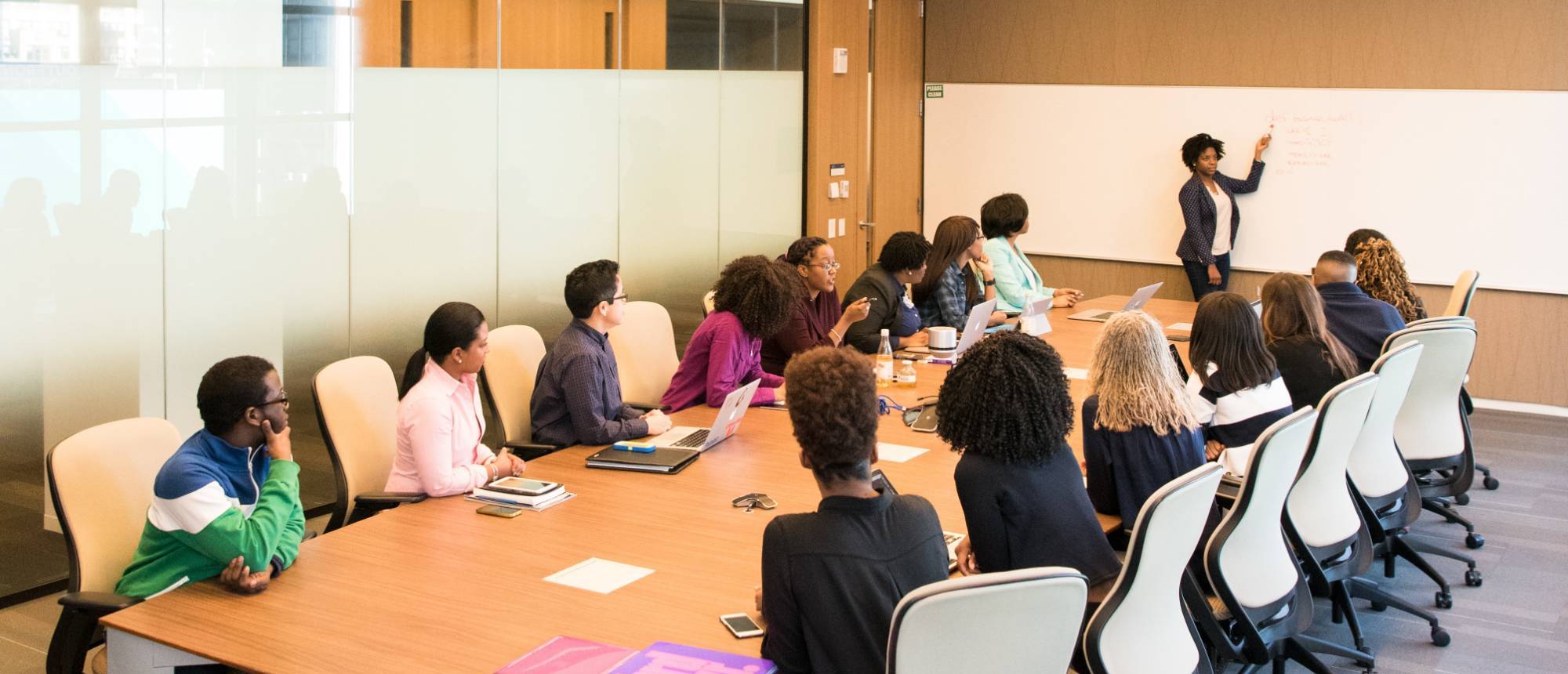 School of Business Administration
About Us
The mission of the School of Busines Administration is to prepare students to meet their career goals in alignment with industry needs through innovative curriculum delivered by faculty committed to ensuring degree completion and personal and professional growth of each individual.
Is business your calling?
Are you a natural born leader who has a knack for managing teams and projects? Perhaps you have dreams of being an entrepreneur. Or maybe you want to learn the skills that will help you become a part of a business enterprise or organization, or move up within the ranks of your current employer.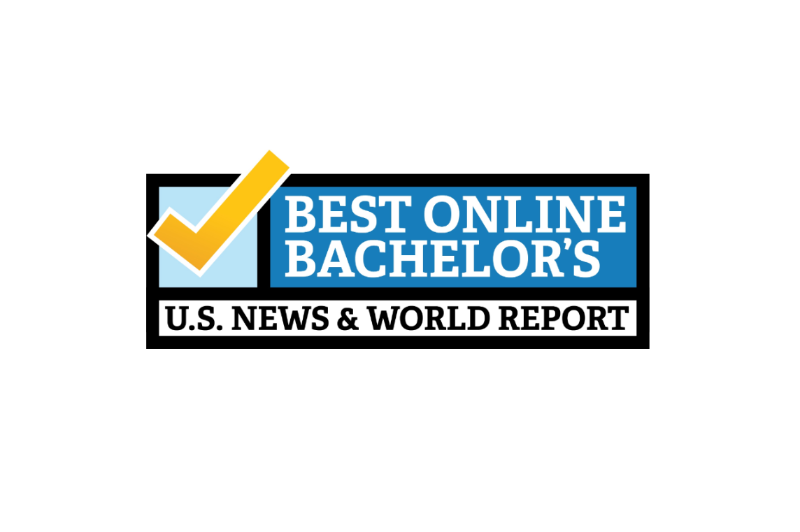 career options
Within the College of Business, Engineering and Technology, the School of Business Administration at Daytona State College offers programs to suit your interests.
You can choose from Bachelor's degrees, several A.S degree tracks, and associated certificate programs in:
Business administration

Accounting

Paralegal studies

Office administration
Programs of Study
Cert

Cert

Cert

Cert

Cert

Cert, AS

Cert

AS

AS

AS

AS

AS

BS

BAS

Adv Cert