Accounting Technology Operations - Tax Preparations, Certificate
Who We Are
The Accounting Technology Operations program provides students with a working knowledge of principles, practices and tools necessary for a successful career in tax preparation.
Outcomes
Graduates of the program will be able to:
Demonstrate clear and effective communication.

Solve business problems using critical thinking.

Identify and discuss legal and ethical issues in tax preparation, financial planning, and the business environment.

Use appropriate software and hardware to produce tax returns, financial plans, and financial reports.

Demonstrate a basic working knowledge of estate planning, investment planning and cash management.

Apply Generally Accepted Accounting Principles to record, summarize, and report business transactions.
Program Pathways
Credits earned in this certificate may be applied toward:
Accounting Technology, A.S.
Accounting Technology Management, Certificate
Launch your path with an Accounting Operations certificate
career options
The program provides a solid foundation in theory and practice needed to work in the field of tax preparation.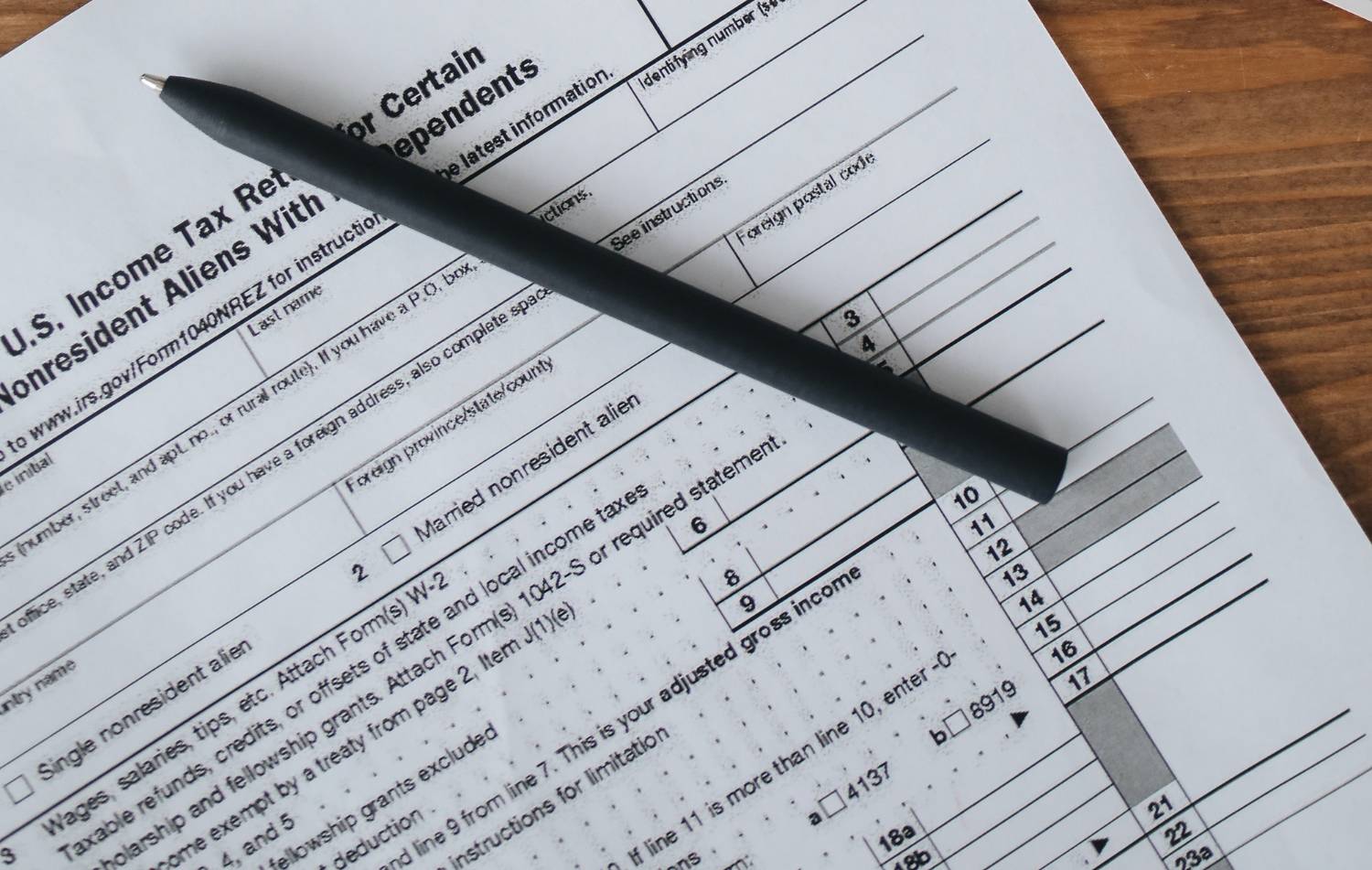 Additional Information about the Accounting Technology Operations Certificate