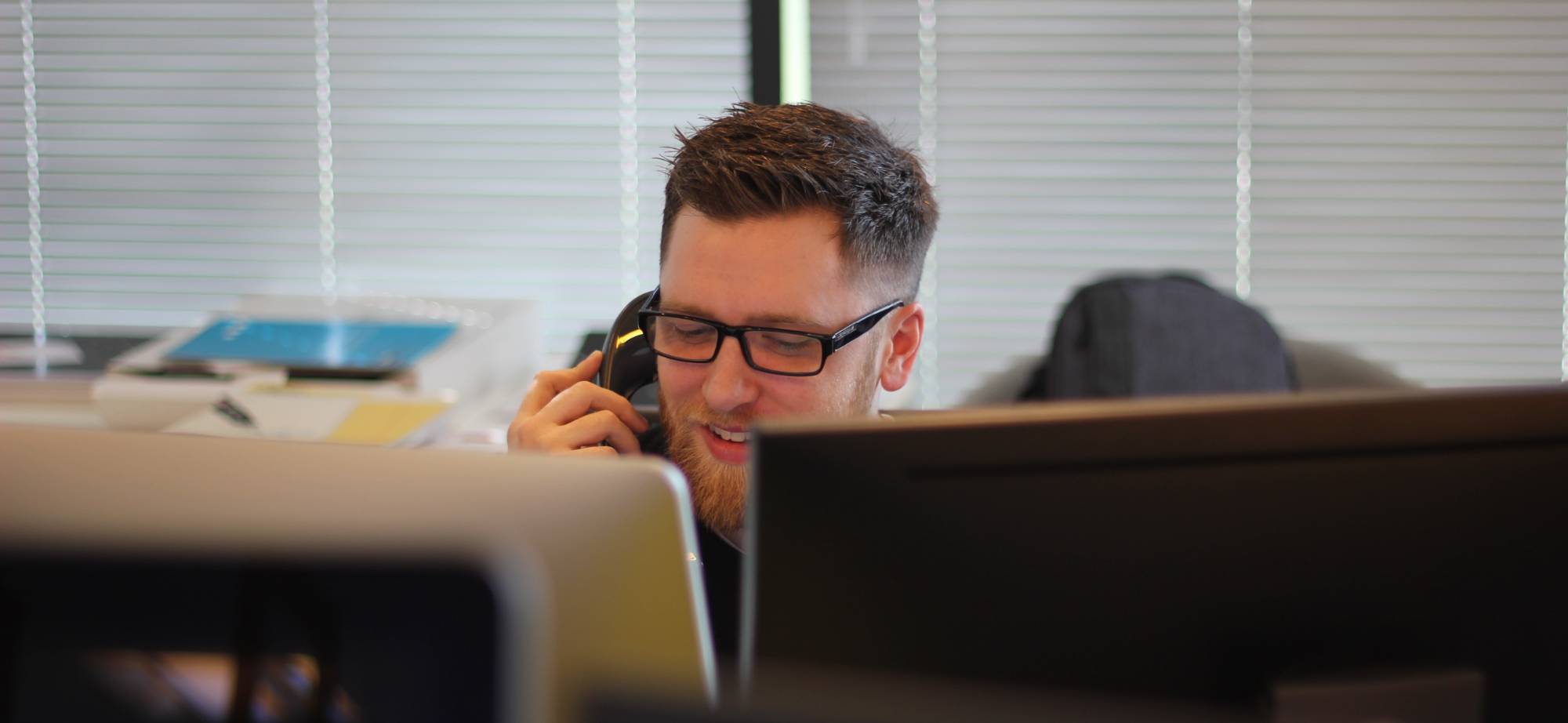 Office Management, A.S. Certificate
Who We Are
This program is designed for the student seeking employment as an office administration specialist. It provides a solid foundation in computer operations, word processing software, and office procedures. The student develops business communication, computation, computer software application and office management skills. This college credit certificate is articulated into the AS degree in Office Administration.
Outcomes
Graduates of the program will be able to:
Communicate in a clear and effective manner.
Perform keyboarding and document processing activities.
Demonstrate knowledge of human relations skills.
Demonstrate employability skills.
Develop leadership skills.
Perform information processing and transmittal activities.
Perform decision-making activities as related to business software and the office environment.
Perform business computations, records and office management skills.
Launch your path with an Office Management certificate
career options
Program Pathways
Credits earned in this certificate may be applied toward:
Office Support, A.S. Certificate
Office Management, A.S.

Additional Information about the Office Management Certificate