Who We Are
This program provides a solid foundation in business administration principles and the basic techniques and skills for efficient and effective management of businesses. Specific courses will utilize the latest Microsoft Suite as designated by the course syllabus. Graduates learn marketing, finance, accounting, management, human relations, business law, and entrepreneurial skills.
Embedded A.S. Certificates
Business Management
Business Operations - Entrepreneurship
Outcomes
Graduates of the program will be able to:
Generate effective communication of ideas, concepts and terminology.
Identify ethical concerns through social responsibility.
Explain how economic theories impact businesses and consumers.
Apply business related theories to problems, cases, or research papers.
Create business documentation using appropriate software.
Prepare financial information for management-related decisions.
Formulate a company marketing plan using marketing concepts.
Develop a business plan for a new business venture.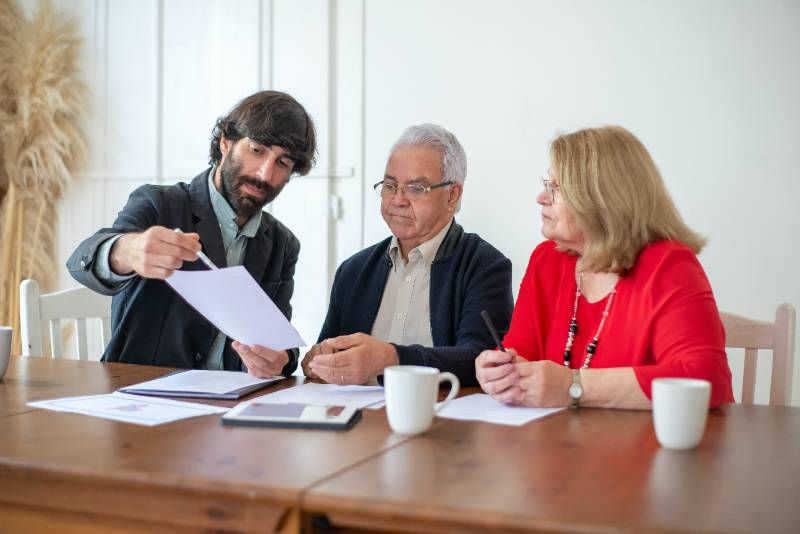 Risk Management & Insurance Specialization
Students who successfully complete the A.S. program with the three (3) insurance course sequence will qualify for an exam waiver for the 2-15 Health and Life, 4-40 Customer Representative, and the 20-44 Personal Lines licenses.

RMI 2001 - Principles of Risk Management & Insurance


RMI2110 - Personal Insurance Planning

RMI 2212 - Personal & Business Property Insurance
Launch your path with a Business Administration degree
career options
The Business Administration A.S. degree program is to prepare students for entry-level employment in management or administration through innovative curriculum that emphasizes student success, promotes diversity, and provides the fundamental concepts, knowledge, and skills needed to meet local industry needs.

Additional Information about the Business Administration Degree