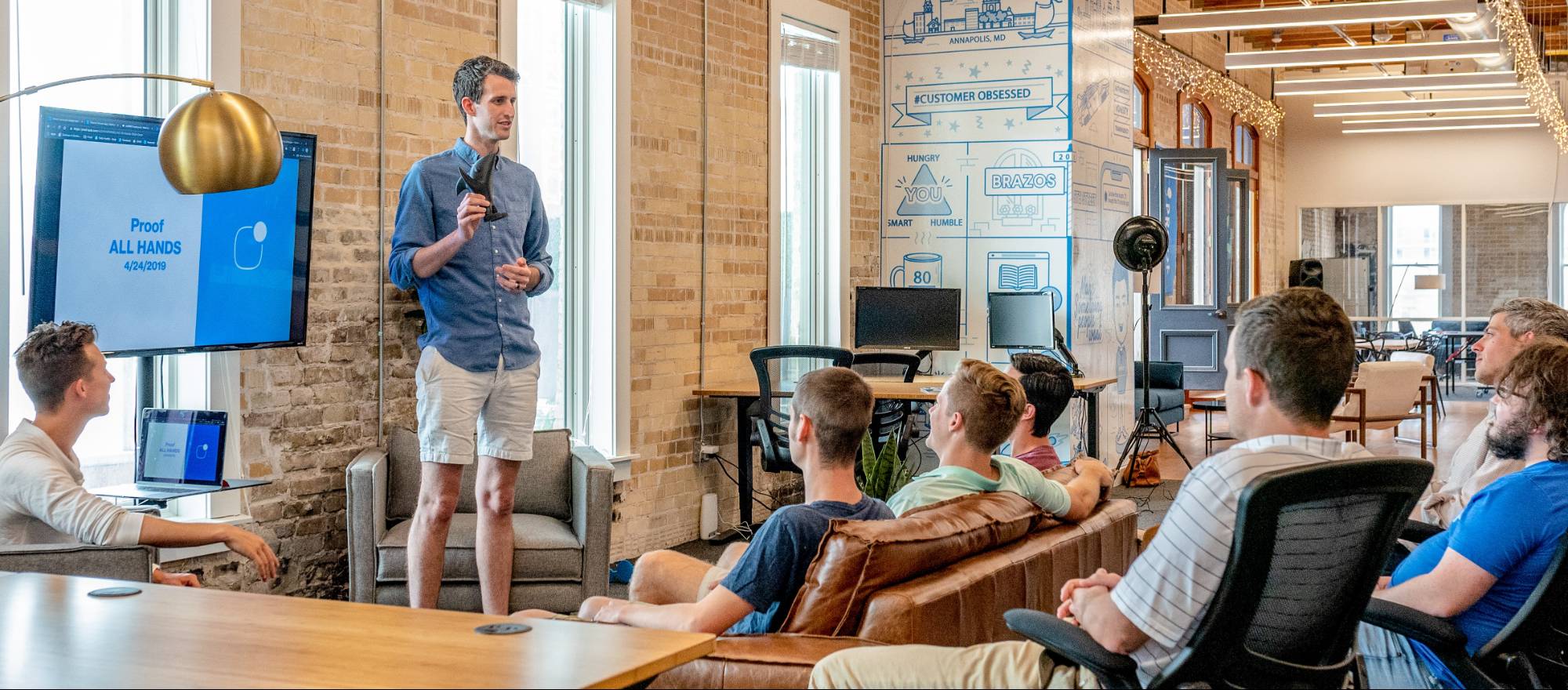 Business Operations - Entrepreneurship, Certificate
Who We Are
The college credit certificate program is designed to provide individuals with the skills and knowledge necessary to start, operate, and/or improve a small business. Classes will be scheduled to accommodate the needs of individuals already working in the business world.
Outcomes
Graduates of the program will be able to:
Prepare financial information for management-related decisions.
Generate effective communication of ideas, concepts and terminology.
Apply business related theories to problems, cases, or research papers.
Create business documentation using appropriate software.
Formulate a company marketing plan using marketing concepts.
Develop a business plan for a new business venture.
Program Pathways
Credits earned in this certificate may be applied toward:
Business Administration, A.S.
Industrial Management Technology, A.S.
Business Management, A.S. Certificate
Launch your path with a Business Operations - Entrepreneur certificate

Additional Information about the Business Operations - Entrepreneur Certificate