Office Support, A.S. Certificate
Who We Are
Office Support (Technical Certificate) is a 12 hour college credit certificate in the Office Administration program. It is the first step toward the AS degree in Office Administration. This program teaches high quality entry office skills and in addition to being the first semester of the Office Administration AS degree, it is also valuable for clients of One Stop and Fresh Start programs to reintegrate into the work force.
Outcomes
Graduates of the program will be able to:
Communicate in a clear and effective manner.
Perform keyboarding and document processing activities.
Demonstrate knowledge of human relations skills.
Demonstrate employability skills.
Perform information processing and transmittal activities.
Perform decision-making activities as related to business software and the office environment.
Launch your path with an Office Support certificate
career options
Entry-level support positions such as:
General office clerk
Office assistant
Receptionist
Office and administrative support worker
Information clerk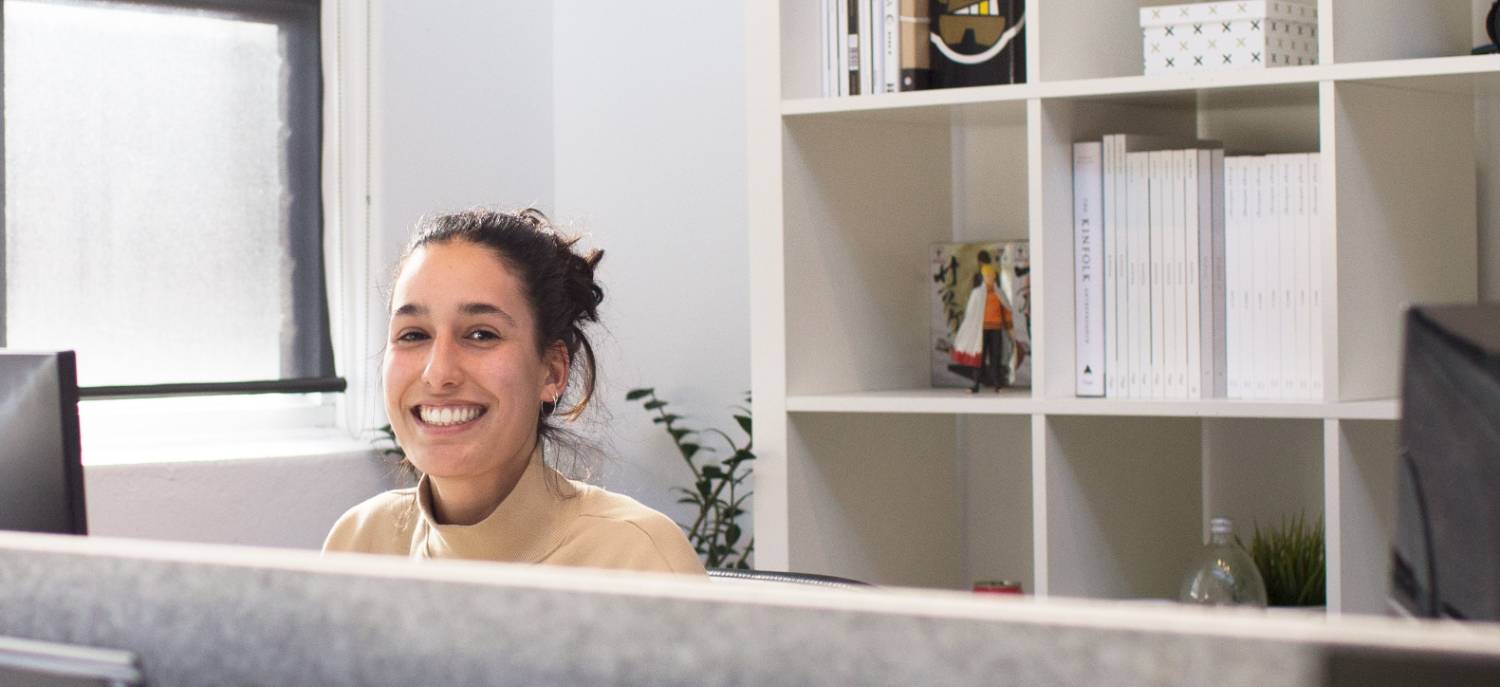 Additional Information about the Office Support Certificate