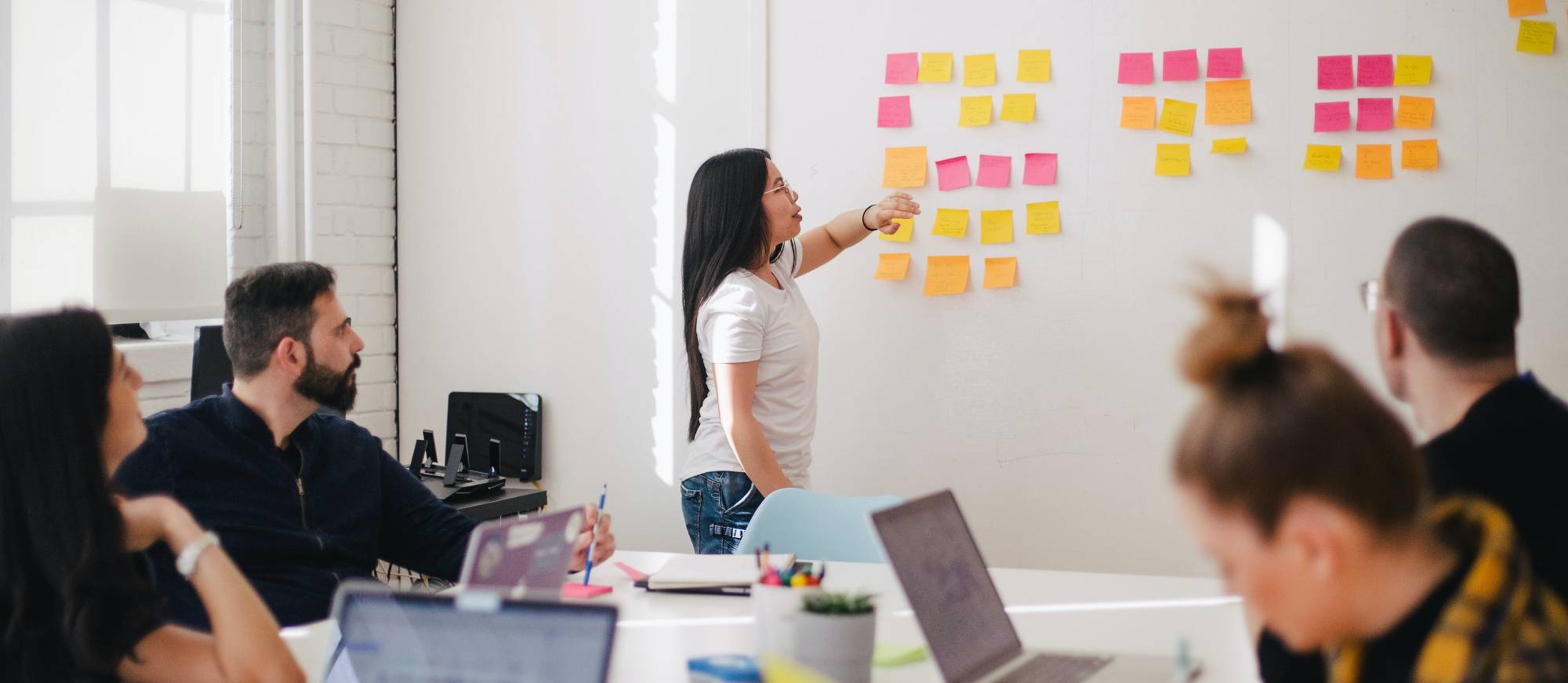 Project Management, Advanced Technical Certificate
Who We Are
This program consists of 25 credits leading towards requirements for proficiency in industry standard and internationally recognized project management skill sets and certification preparation in conjunction with respective experience in the following:
Microsoft Project 2019
CompTIA Project+
Professional in Business Analysis (PMI-PBA)
Agile Certified Practitioner (PMI-ACP)
Risk Management Professional (PMI-RMP)
Scheduling Professional (PMI-SP)
Certified Lean Six Sigma Green Belt(CSSC)
Project Management Professional (PMI-PMP)
Certified Associate in Project Management (PMI-CAPM)
Admission Requirements
Applicants must have earned an Associate of Science (AS), an Associate of Applied Science (AAS), an Associate of Arts (AA) degree, a Bachelor of Science (BS) or a previous Bachelor of Applied Science (BAS) with an overall grade point average of 2.5.
Applicants who have not earned as associate degree may be admitted to the program if they have earned at least 60 transferable college level credits with a grade of "C" or better in all core courses. Applicants in this category must otherwise meet all other requirements for admission which will be granted by approval of the Chair.
Students may be required to take prerequisite courses to complete this certificate.
Continue your path with a Project Management certificate
career options
Assistant Project Manager
Project Coordinator
Project Scheduler
Project Team Lead
Business Analyst
Project Manager
Resource Manager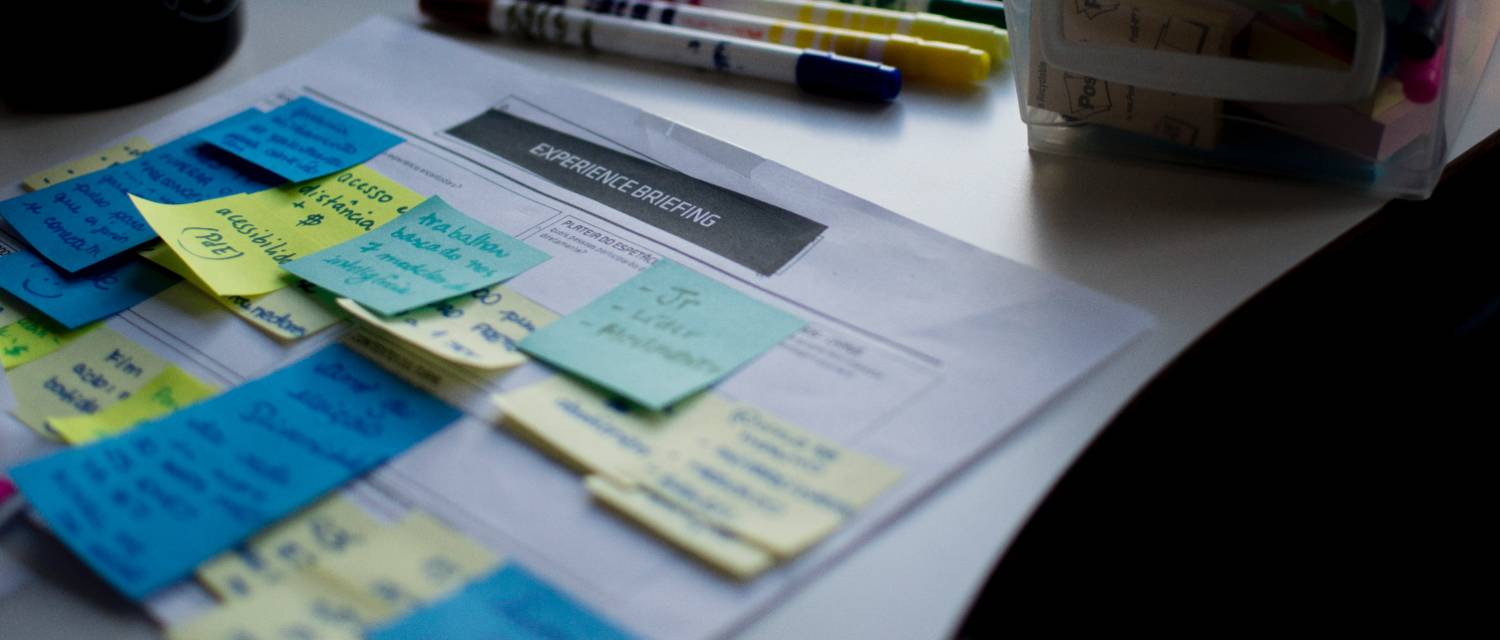 Additional Information about the Project Management Certificate