Who We Are
New Directions offers supplemental funding and supports the educational needs of qualified students, providing specialized college-level education as well as career and technical training for immediate entry into high-wage, high-demand careers.
Submission of an application does not guarantee New Directions Funding. Awards are based upon the amount of available funds and the number of applicants that qualify. Assistance is limited to students enrolled in Associate of Science or Certificate Programs demonstrating educational needs not met by Pell Grant and/or scholarships, or programs that are ineligible for Financial Aid.
Types of Financial Assistance Available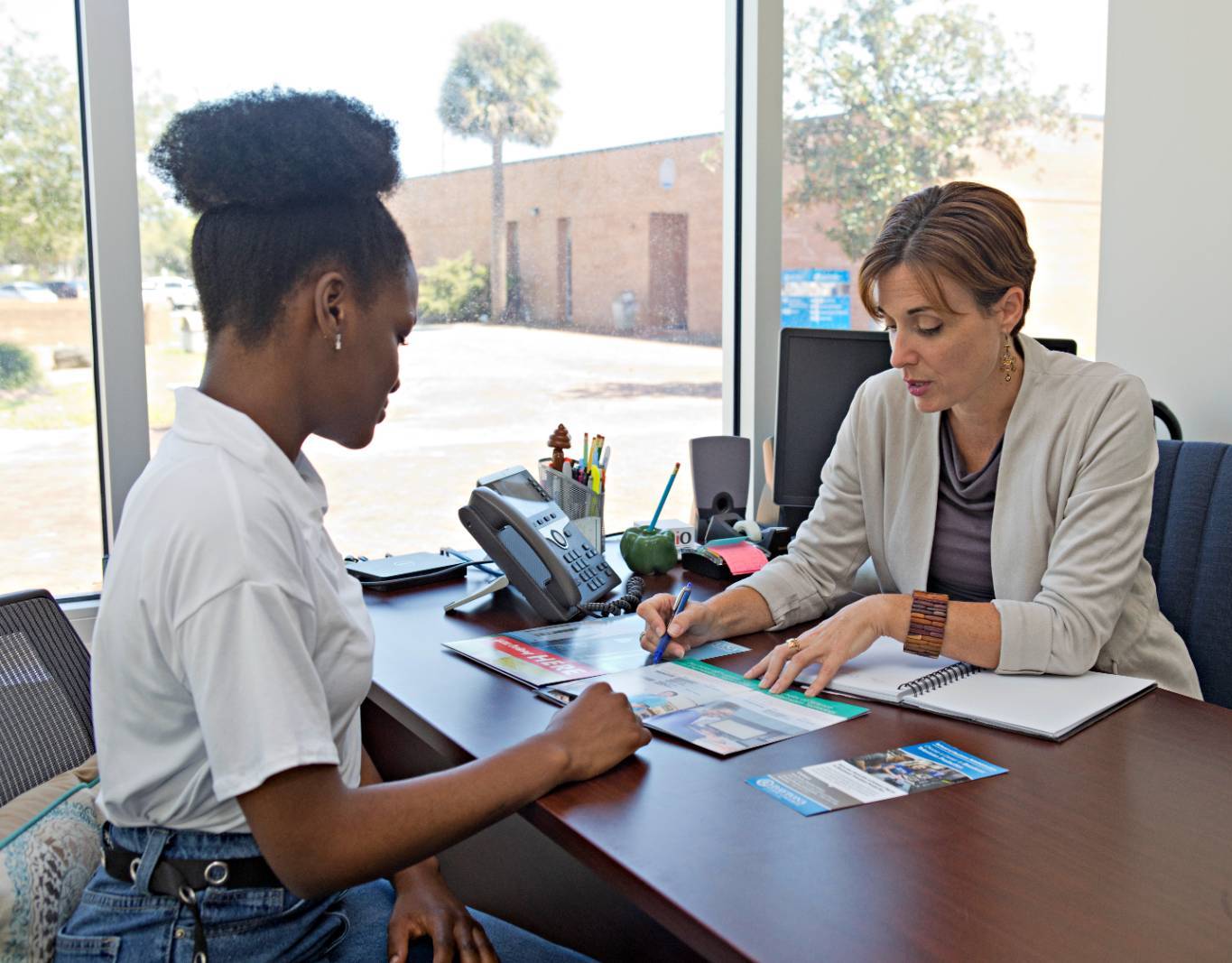 Application Information
Application Window
Fall Semester: August - October
Spring Semester: December - March
Summer Semester: May
Documents to Submit with Your Application
Student Responsibilites
Attend all scheduled classes
Complete mid-term grade review
Maintain a minimum 2.5 GPA
Inform us of schedule or enrollment status changes
Eligibility Requirements
One of the Following
English learner with limited proficiency
Homeless individual
Individual with documented disability
Individual from economically disadvantaged families, including low income youth & adults
Non-Traditional Student (those in careers having less than 25% of their gender ex: males in nursing)
Out-of-work individual
Single Parent, including single pregnant women
And All of the Following
Be enrolled in an Associate of Science or Certificate Program
Be enrolled in a minimum of 6 credit hours
Complete current school year's FAFSA application
Demonstrate a need not met by Pell Grant or scholarships
Have a cumulative GPA of 2.5 or higher, or be a first-time enrolled student
Meet financial aid SAP guidelines
The New Directions program is funded by the FDOE Strengthening Career & Technical Education for the 21st Century (Perkins V) Grant and Daytona State College.