Program Mission
Fresh Start is a FREE Transition Program designed to provide support and encouragement, while offering practical tools for success in achieving one's academic and personal goals. After completing Fresh Start, graduates will be better prepared to enroll in a degree or certificate program at Daytona State College.
Please see the Testomonial Video, breakdown of services and dates/times listed below. If you have any questions, please contact us by phone or email: (386) 506-4377 or FreshStart@daytonastate.edu. If you are interested in applying for Fresh Start, please complete the Fresh Start and Daytona State College applications. After you complete these applications, you will be contacted by the Fresh Start Coordinator with next steps.
You are not alone! We offer support, encouragement, guidance and community.
Fresh Start Program Information
TRANSITION INTO COLLEGE
We offer help in navigating the enrollment process, applying for financial aid and scholarships. We also provide guidance in making sure the degree or certification program you choose is right for you!

GAIN KNOWLEDGE AND SUPPORT
Our program can assist you with the tools and resources that you need to build self-confidence, self-esteem, life skills, soft skills, and help you on your educational and career journey. Gain insights on employability skills, financial wellness, and so much more!

GROW YOUR COMMUNITY
Engage in connection, conversation, and community. Fresh Start teachers, mentors, DSC staff, and fellow students will be added to your network of support and encouragement.

RECEIVE ONE-ON-ONE SUPPORT
A Transition Specialist can provide you one-on-one support while transitioning into and completing your degree or certificate program.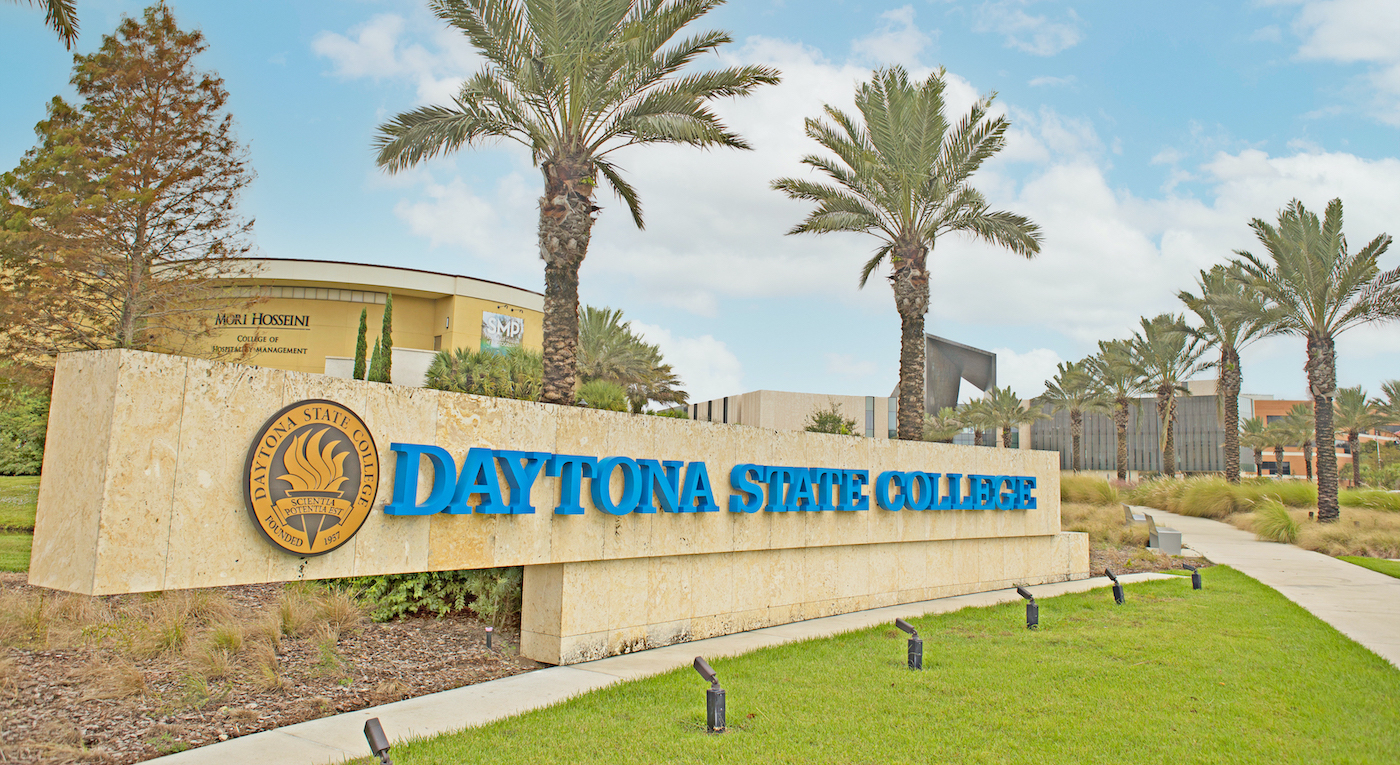 Fresh Start is here for you! APPLY TODAY!
You deserve a Fresh Start!
Fresh Start Calendar
Fresh Start classes are available throughout the school year, and are completed
prior
to your College start date. On the Fresh Start application, please select which Semester you wish to begin your College courses (Fall, Spring or Summer), and we will find the best Fresh Start class and modality to transition you into your selected semester.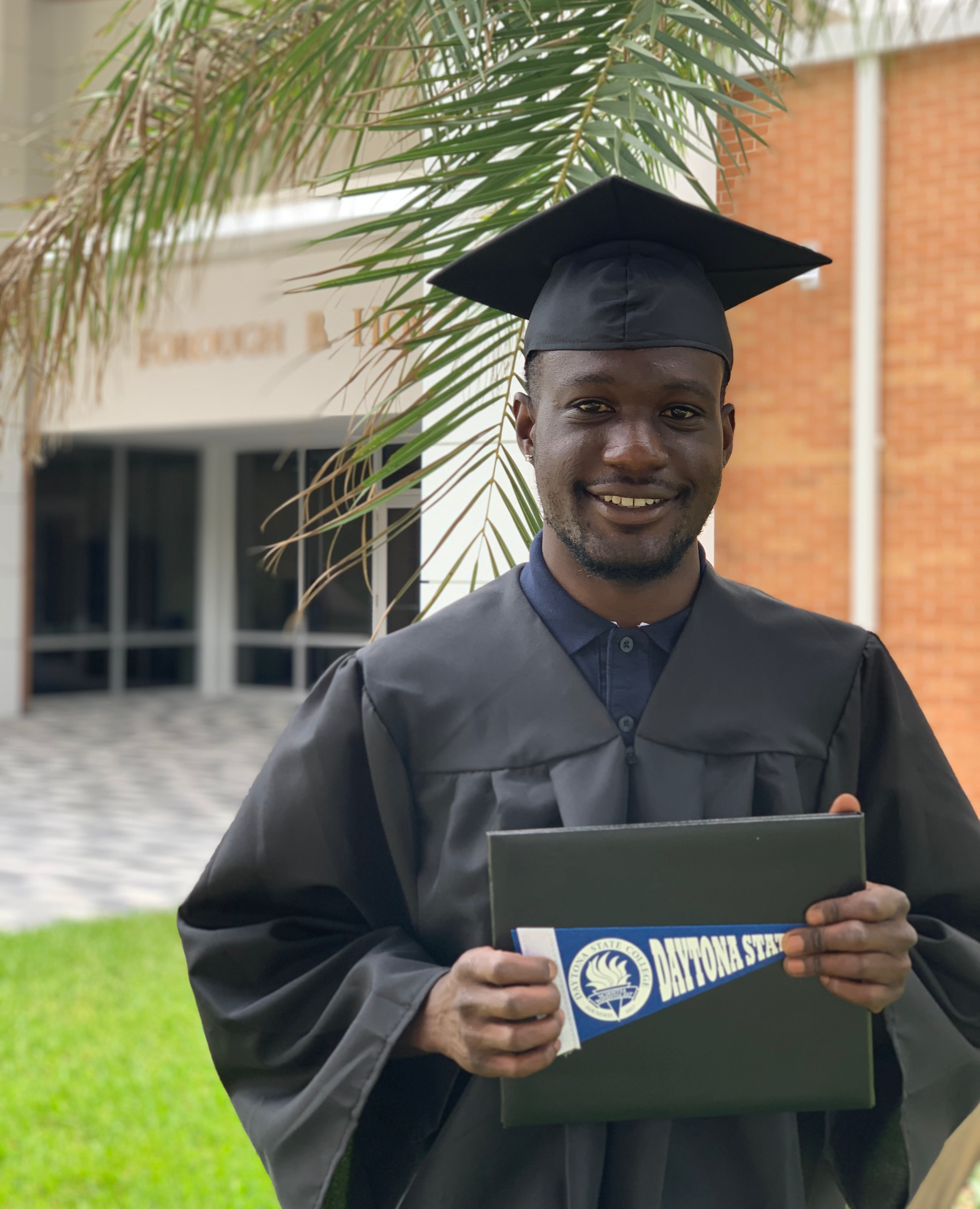 Funded by the FDOE Strengthening Career and Technical Education for the 21st Century (Perkins V) Grant and Daytona State College