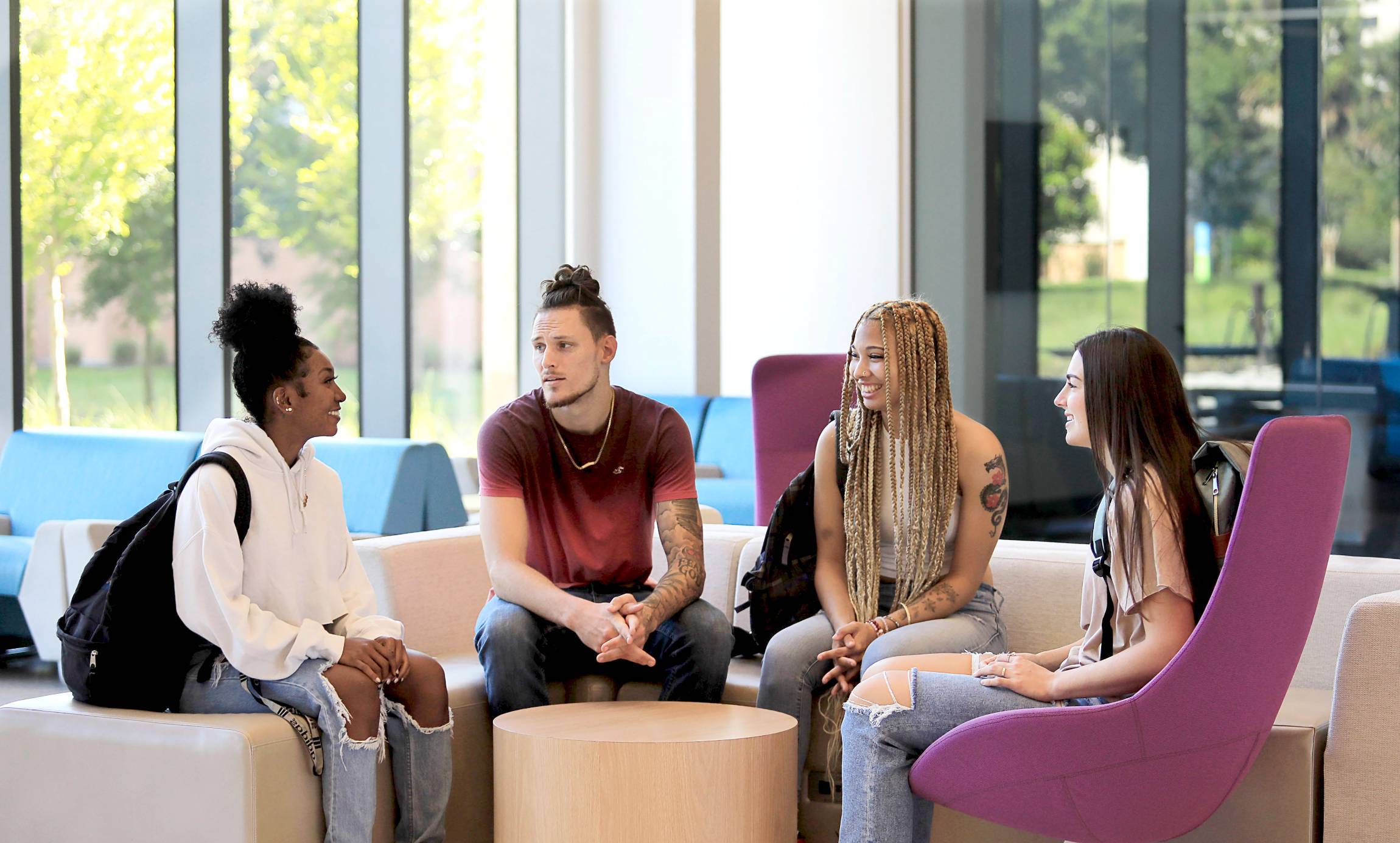 Falcon First-Generation Success Program
We know that being a first-generation college student can be challenging.
Here at Daytona State, we want to assure you that you are not alone and that you belong here! There are many people who are rooting for you, and there are resources, such as the Falcon First-Generation Success Program, available to help you succeed.
What does it mean to be a first-generation college student?
Students who are the first in their family to attend college and whose parents or guardians did not complete a four-year degree.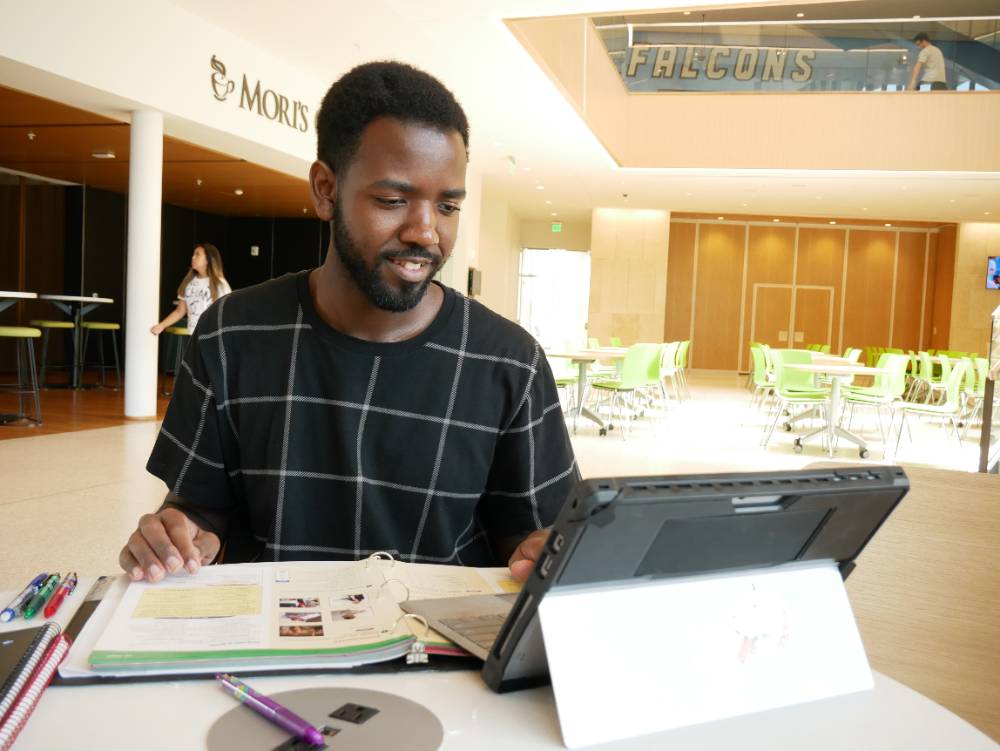 The Falcon First-Generation Success Program seeks to:
Provide comprehensive support to first-generation college students in A.A. or A.S. degree programs
Assist first-generation college students with getting acclimated to college life at Daytona State College and achieving their academic goals
Connect students to college resources and programs that will enhance student success, support retention, and create continuous learning opportunities
Promote and provide opportunities for student engagement, community involvement and personal and professional development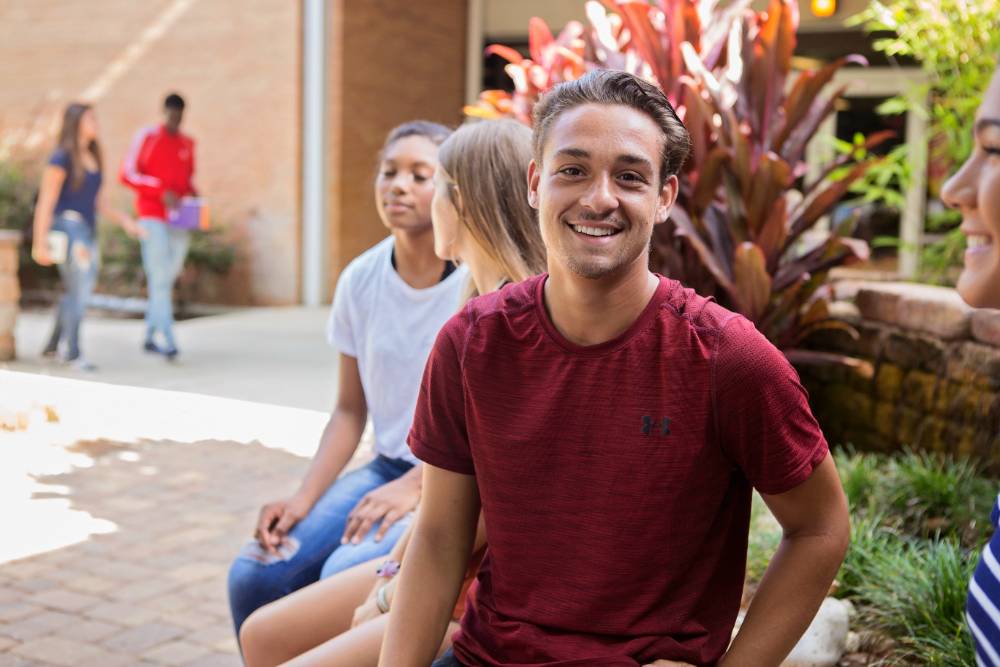 Your success is our priority!
Program Goals:
Provide students with continuous support through A.A. or A.S. degree program completion
Encourage academic excellence and provide dedicated guidance to assist with retention
Enhance campus collaborations and the student campus life experiences
Encourage and support mentorship through campus and peer relationships

Services Offered:
New Student Advising Sessions
Academic support services through academic advising and academic monitoring
Regular communication with students regarding campus activities, critical deadlines, scholarship opportunities
Events, activities, and workshops that supports student engagement and student success
Referrals to college and community resources
Personal and Professional development opportunities
Are you interested in learning more about the Falcon First-Generation Program? Please complete this form!
Falcon First-Generation Success Program Contact