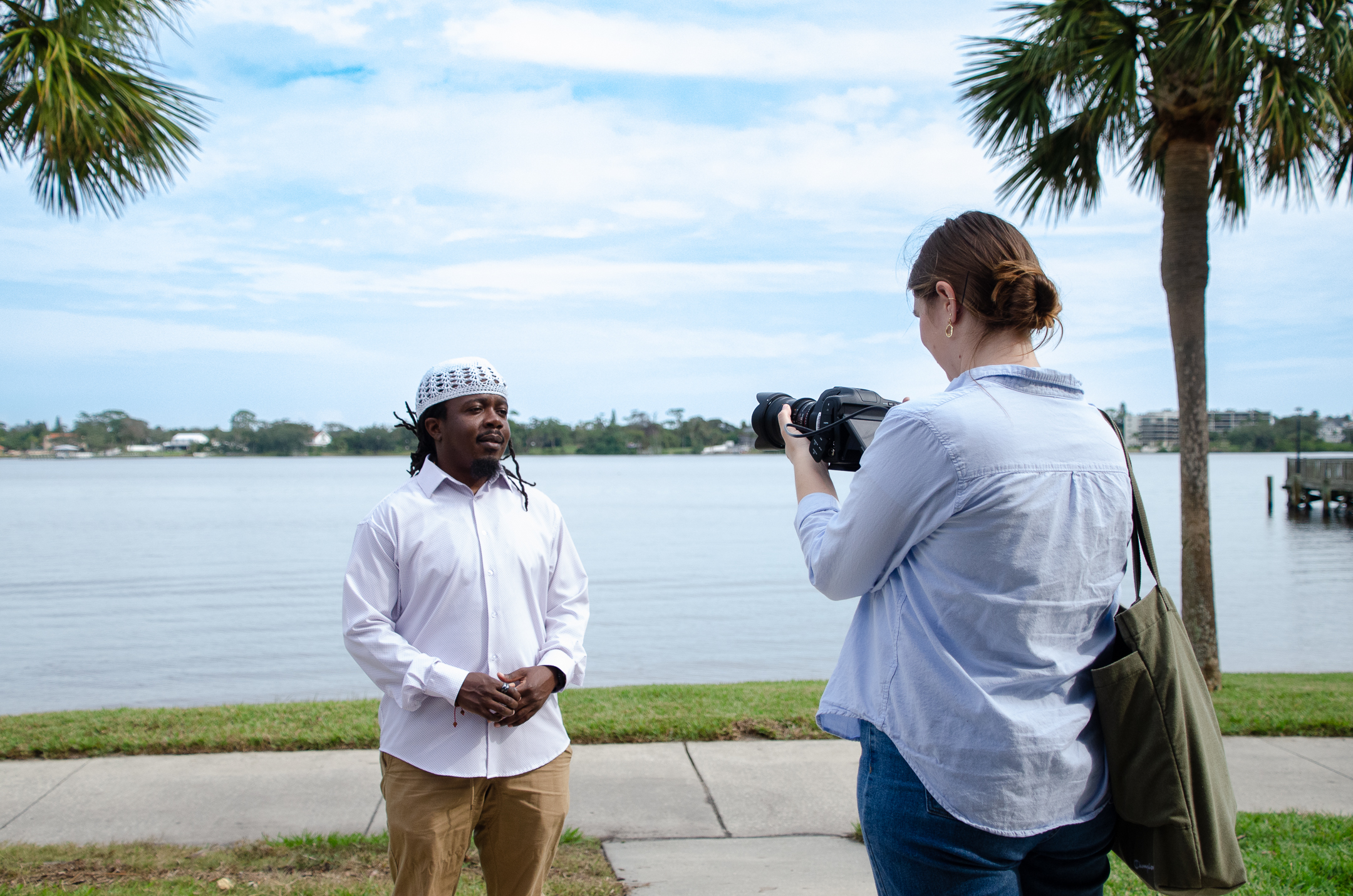 Mike Curb College of Music, Entertainment, & Art
Explore your interests at Daytona State
The Mike Curb College of Music, Entertainment and Art is a dynamic and exciting area that allows students to unleaash their creativity and passion. The college houses the School of Humanities and the School of Digital Media Production.
---
Programs in the School of Humanities include:
Dance
Humanities
Music
Philosophy
Studio Arts
Theater
World Languages
World Religions
---
Programs in the School of Digital Media Production include:
Broadcast Television Production
Digital and Interactive Media Production
Music Production Technology
Photography Technology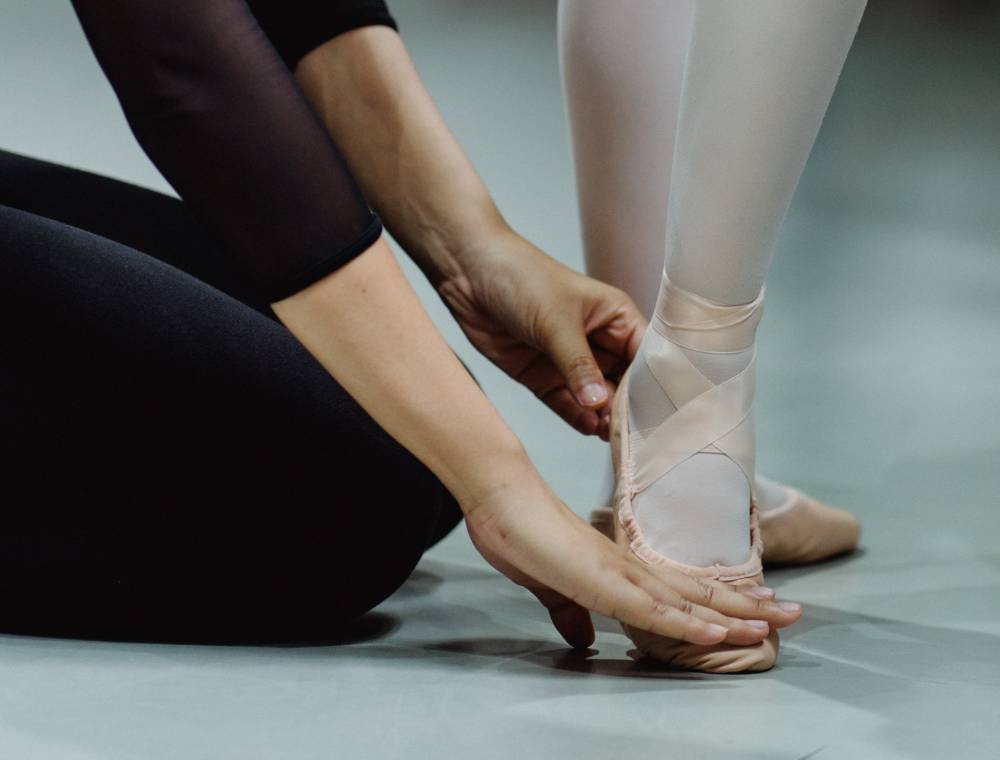 Dance
If you are interested in gaining performance experience, you may audition for the College Dance Theatre. The company is a primarily modern based group that also performs jazz and ballet. The Dance Theatre produces one concert each semester on campus plus community presentations. The curriculum of study in dance focuses on technique and theory.
Dance includes the disciplines of:
Ballet
Composition
Jazz
Modern
Musical Theater Dance
Tap
Stretch and Placement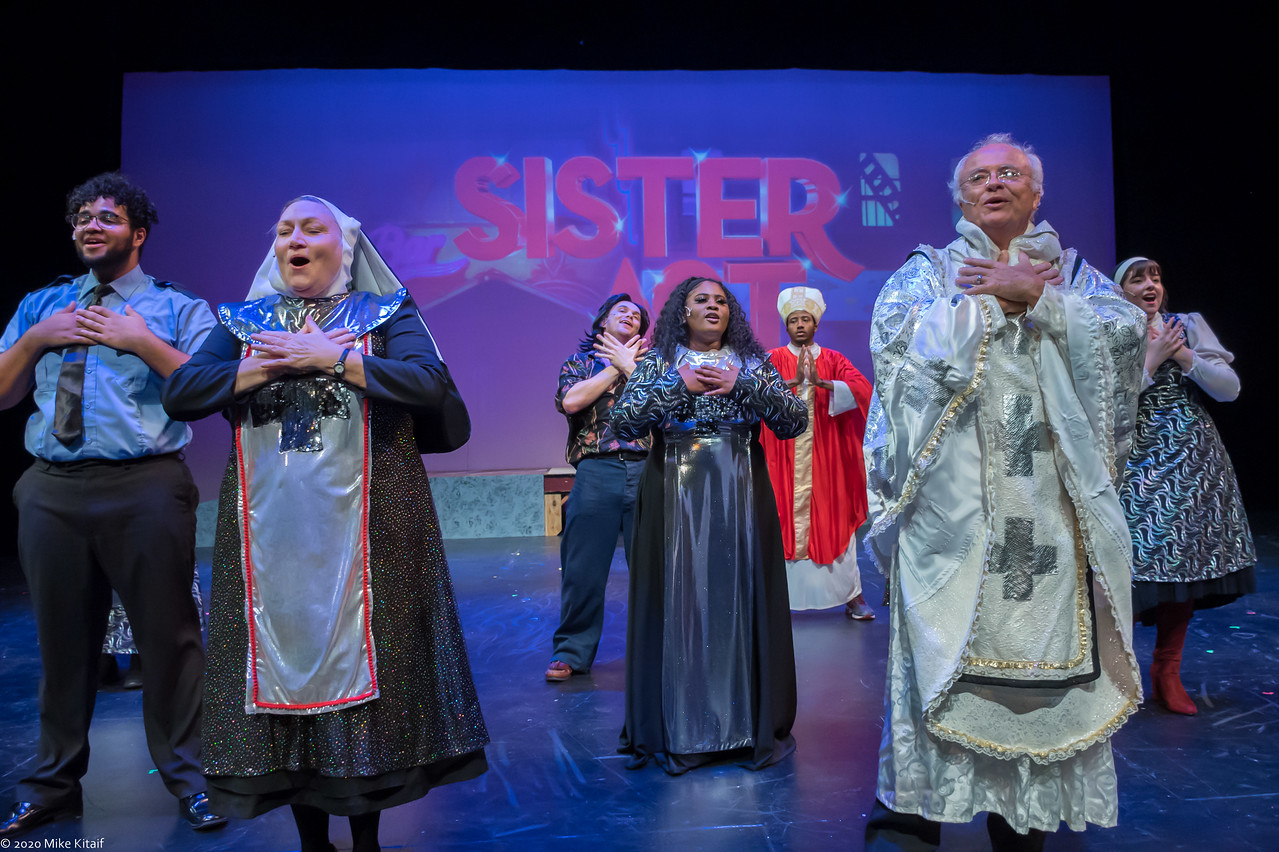 Drama
With an award winning drama program, theater arts at Daytona State welcomes you with a friendly, collaborative atmosphere, close contact with faculty and staff, and small classes with individual attention. We offer a variety of courses including acting, directing, stagecraft, improv, as well as vocal performance. You can also participate in one of our four annual mainstage productions, class showcases and student improv club.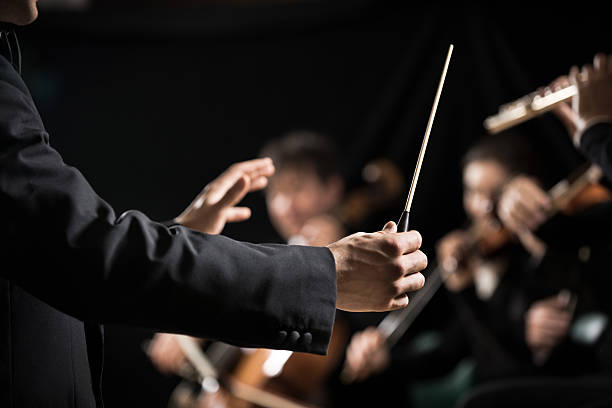 Music
Whether you are looking to major in music or simply want to take part in a fulfilling elective, this program has quality courses and experienced faculty to help you achieve your goals. A wide-ranging curriculum includes music theory, music appreciation and applied music lessons on most instruments and voice.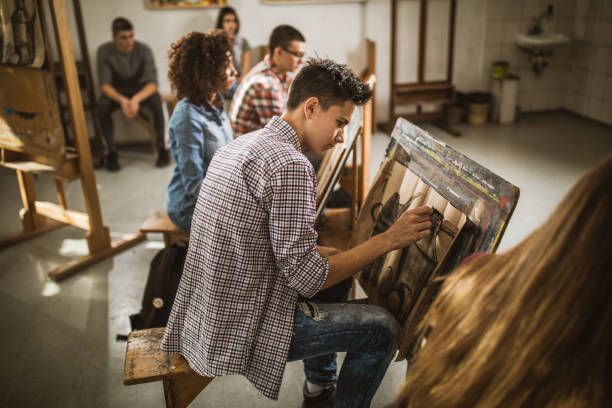 Studio Arts
Explore your creative side within our studio arts department. We offer Drawing, Painting, Design and Ceramic classes in our spacious, well-equipped studios. Art scholarships are available along with additional scholarships for veterans and their dependents.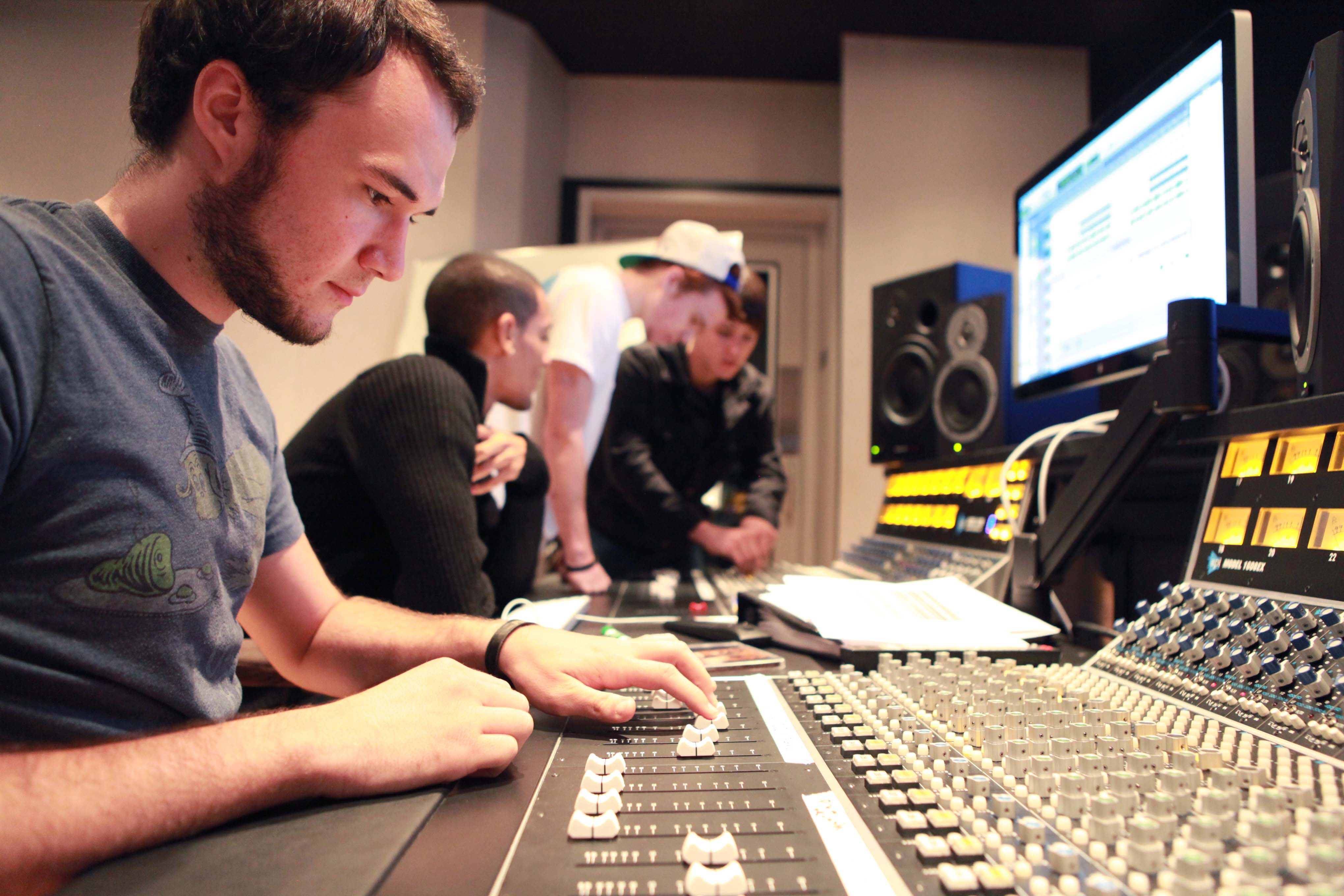 Music Production
With a degree in music production you will be well-qualified to work as a recording engineer, music producer, broadcast technician, event coordinator or work in booking and promotion, live sound production, tour production,audio video post, or work for a record company or music publisher or any field associated with the music industry.