Mori Hosseini College of Hospitality and Culinary Management
Would you like to work in the most high-growth industry in Central Florida, the nation and the world?
Daytona State College Hospitality and Culinary Management programs offer multi-level, multidisciplinary fields of study that build upon one another and combine theoretical concepts with hands-on, applied training. Our mission is to produce skilled graduates who can secure careers in the fast-paced, competitive business environment of the hospitality and culinary industries.
The Hosseini College of Hospitality and Culinary Management offers an ultra-modern learning environment for our students, complete with state-of-the-art kitchens and high-tech classrooms. The facility provides our students with a realworld setting to practice their crafts and hone their skills so they will be prepared for immediate entry into careers upon graduation – careers built on competencies that will bring quality and excellence to an increasingly competitive hospitality and tourism market.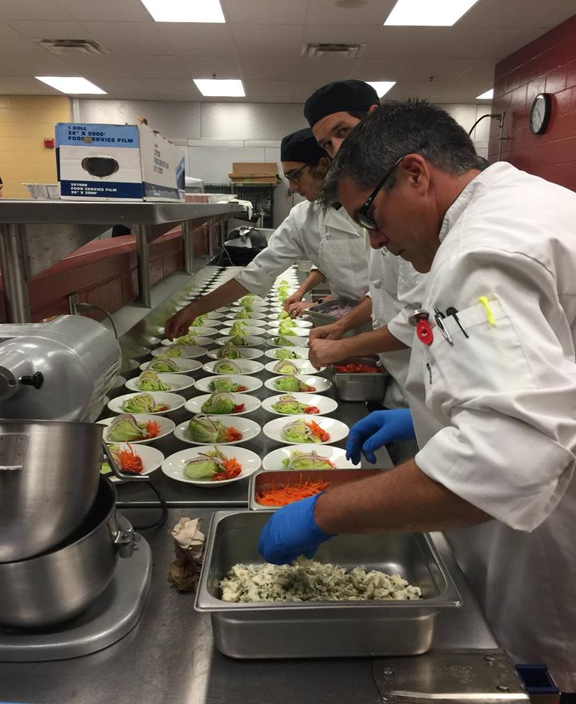 Quick Facts
The demand for hospitality workers at all levels is expected to increase dramatically in this region. Hospitality is the number one industry in our region, pumping $3.6 billion annually into our local economy, according to the Volusia County Hotel /Motel Association. It generates more than 40,000 industry related jobs, with a payroll of more than $450 million.
Hospitality and tourism will continue to be among the highest growth industries in our region, with forecasts of 36 percent growth over the next decade.
Jobs for chefs, cooks and food preparation workers are expected to be plentiful through 2015. Employment growth will be spurred by increases in population, household income, and leisure time that will allow people to dine out and take vacations more often. In addition, growth in the number of two-income households will lead more families to opt for the convenience of dining out.
Wages of chefs, cooks and food preparation workers vary greatly depending on the region of the country and the type of food service establishment in which they work. Wages usually are highest in elegant restaurants in major metropolitan areas.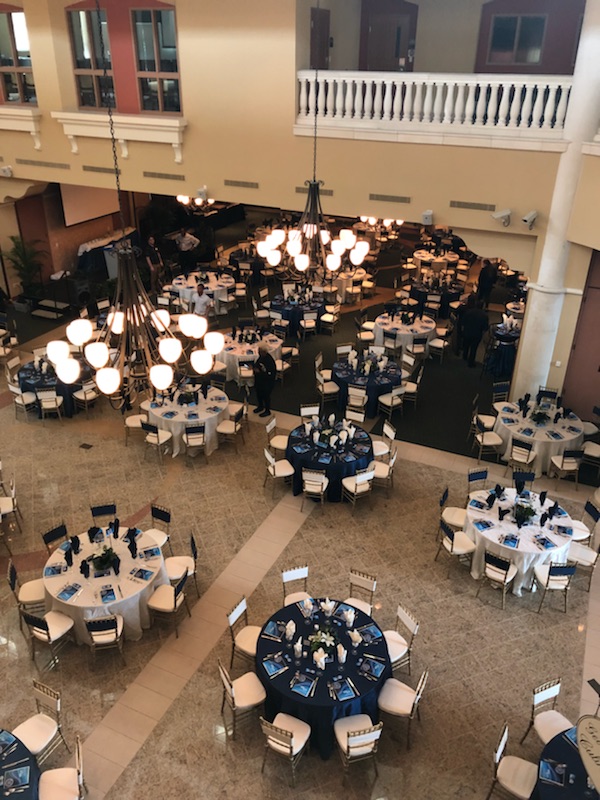 Hospitality Careers
It's a myth that most hospitality jobs are minimum wage jobs. To the contrary, the industry offers a diverse array of career tracks that can be rewarding both financially and personally. Your interests, skills and personality traits can help you choose from a variety of specialties such as food and beverage, marketing and sales, human resources, environmental services, front office, accounting and financial management, property management, facility management and more.
Each hotel, motel and restaurant is like a small community vying to attract business in a fiercely competitive tourism market. Customers have a choice of where to spend their money, so the service they receive from front-line workers and the quality experience provided by the organization overall are critical. The industry needs well-trained employees who are ready to go to work. Daytona State College is the leader in training hospitality workers in our region.
Costa Magoulas Dean, College of Hospitality/Culinary Management