News-Journal Center at Daytona State College Events
News-Journal Center at Daytona State College
All productions are held at the News-Journal Center, 221 N. Beach Street, Daytona Beach, FL
Volunteer Usher Opportunites
The News-Journal Center, is actively seeking volunteer ushers for our 23-24 season. Ushering is a great way to be involved with the arts while actively supporting all the amazing events that happen at the News-Journal Center.
To learn more about this opportunity, please call 386-226-1913, email us at boxoffice@daytonastate.edu or stop by our location at 221 N. Beach St., Daytona Beach, FL.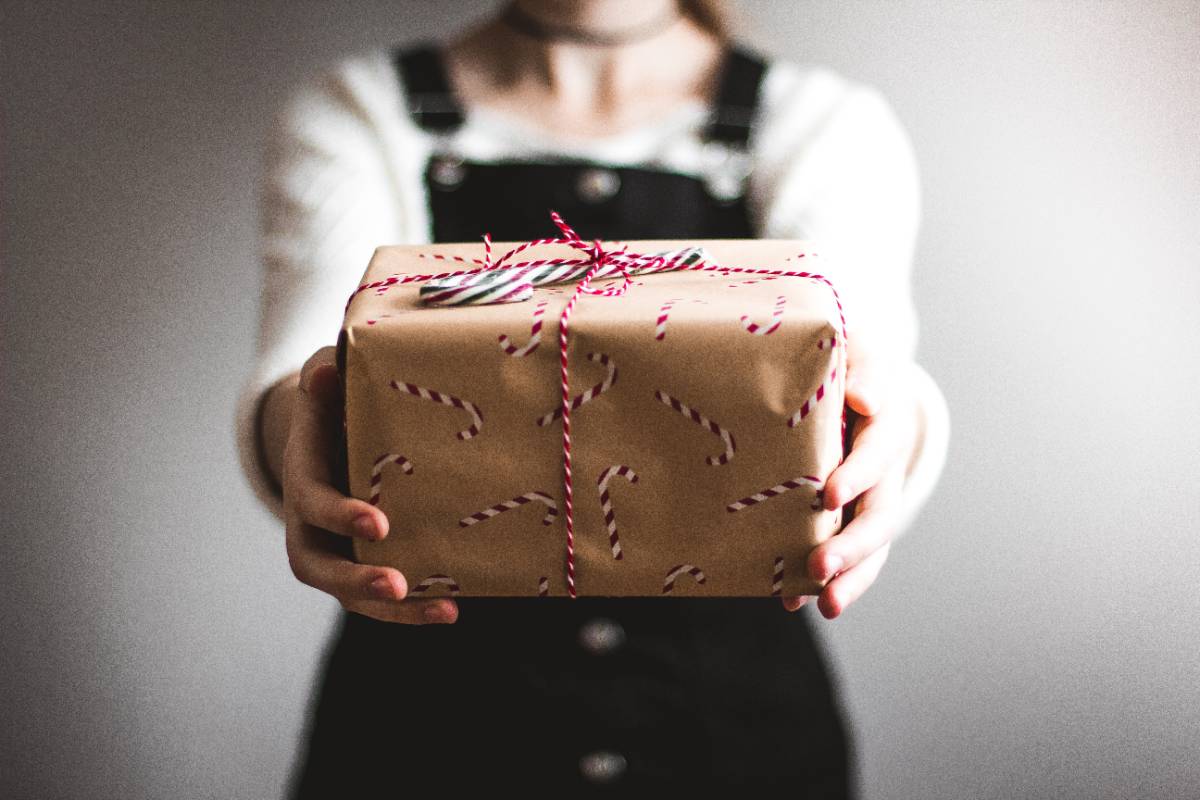 Daytona State College Music Department Presents OUR GIFT TO THE COMMUNITY
Join us for this evening of seasonal songs, symphony and surprises.
Wednesday, November 29 & Thursday, November 30, 7:30pm
Event is free, but tickets are required. Limit is 6 per person. Tickets are currently available at the Box Office.
In the spirit of the season, please bring a donation of non-expired canned food, toiletries or school supplies to support The Falcon Hope Center at Daytona State College.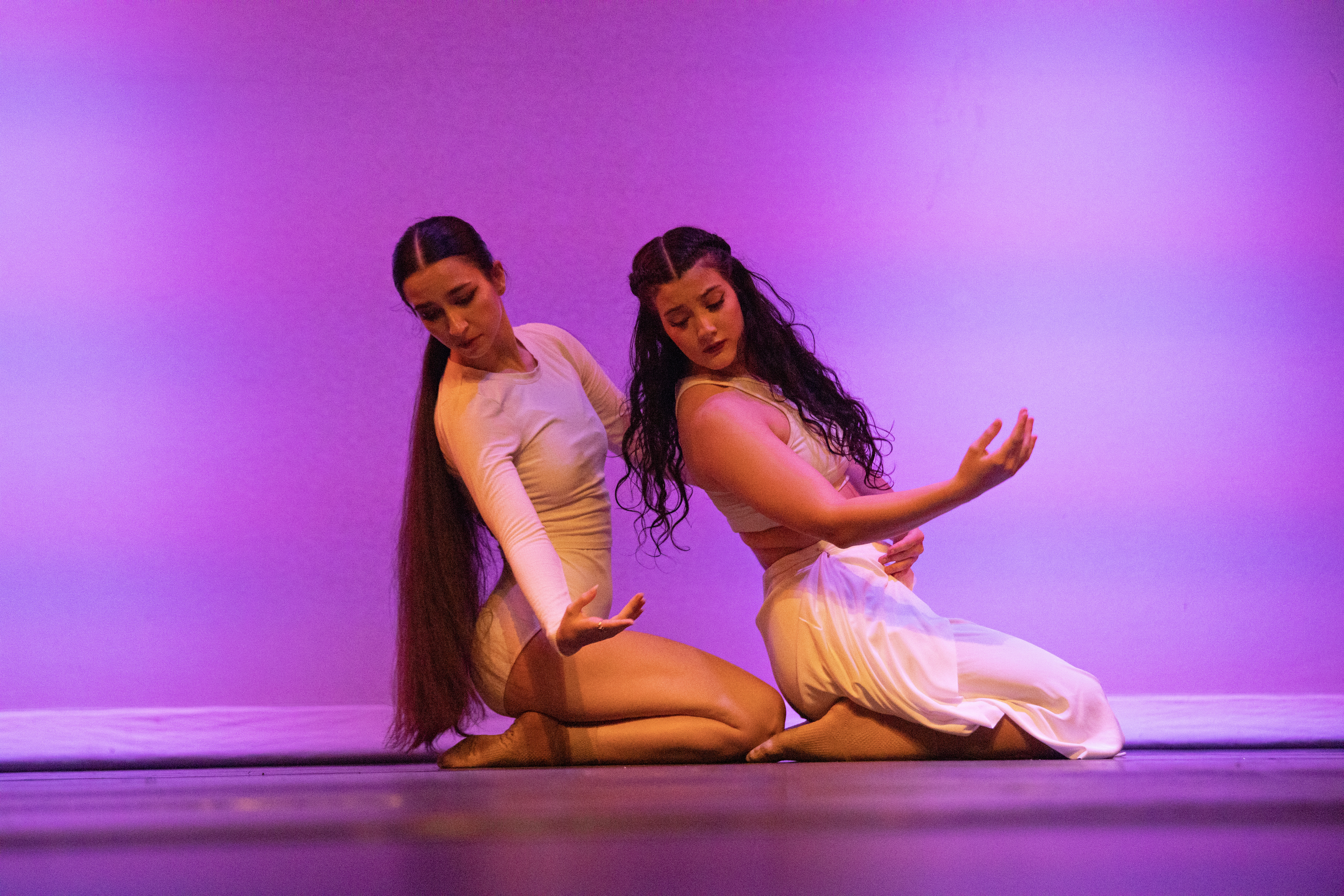 Daytona State College Dance Presents Fall Dance Showcase
Tuesday, December 5, 6:30pm
FREE EVENT

Experience a dynamic display of movement, music, and emotion, which offers an unforgettable experience that celebrates the beauty and diversity of dance styles, from classical ballet to contemporary hip-hop, and everything in between.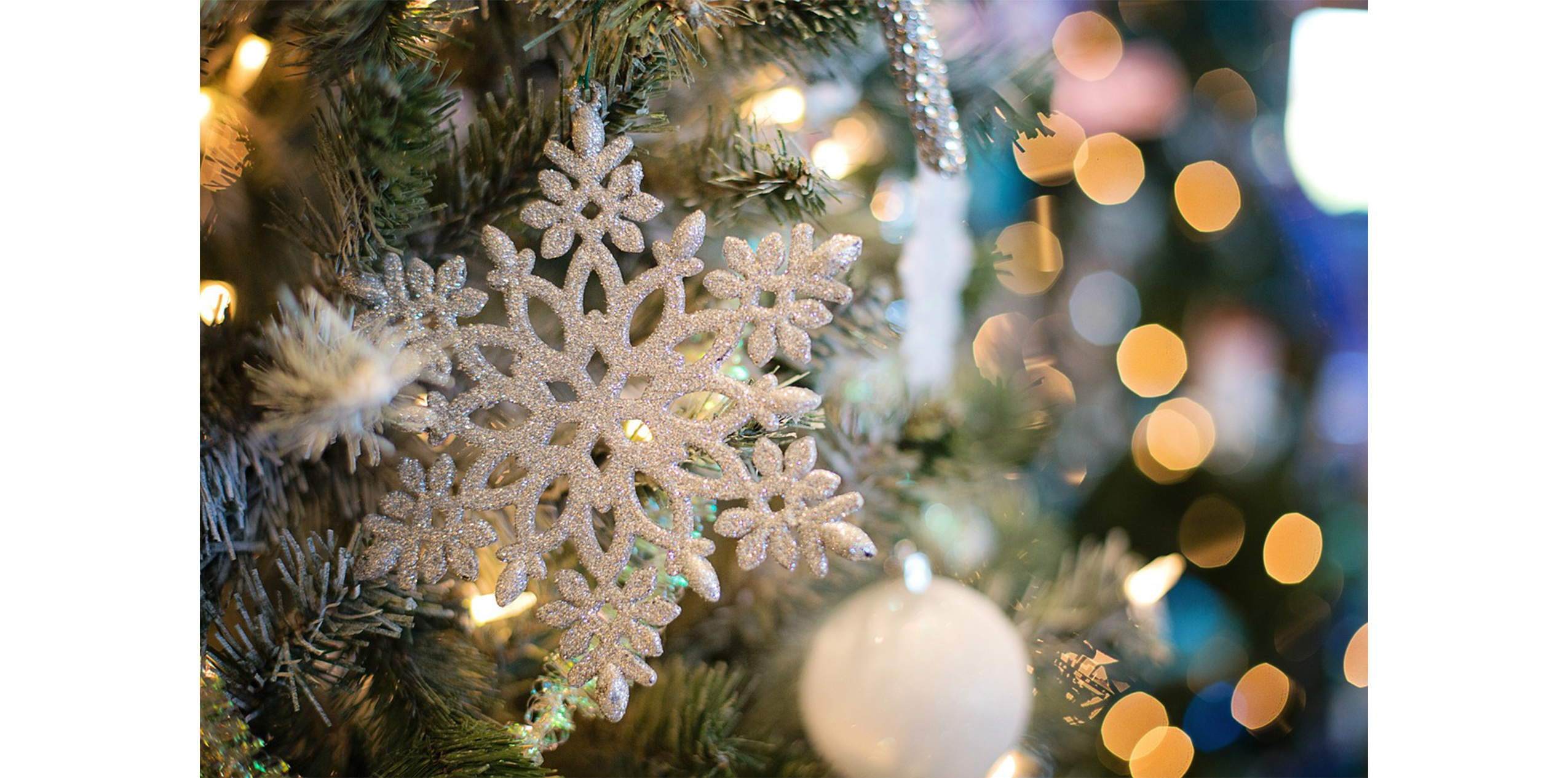 Daytona State College Presents HOLIDAZZLE, Country Edition
Enjoy a delicious seasonal buffet followed by a yuletide show featuring a host of holiday songs…..with a twist.
Friday, December 8, 6 p.m.
Sunday, December 10, Noon
Tickets are $50 and include dinner and the show.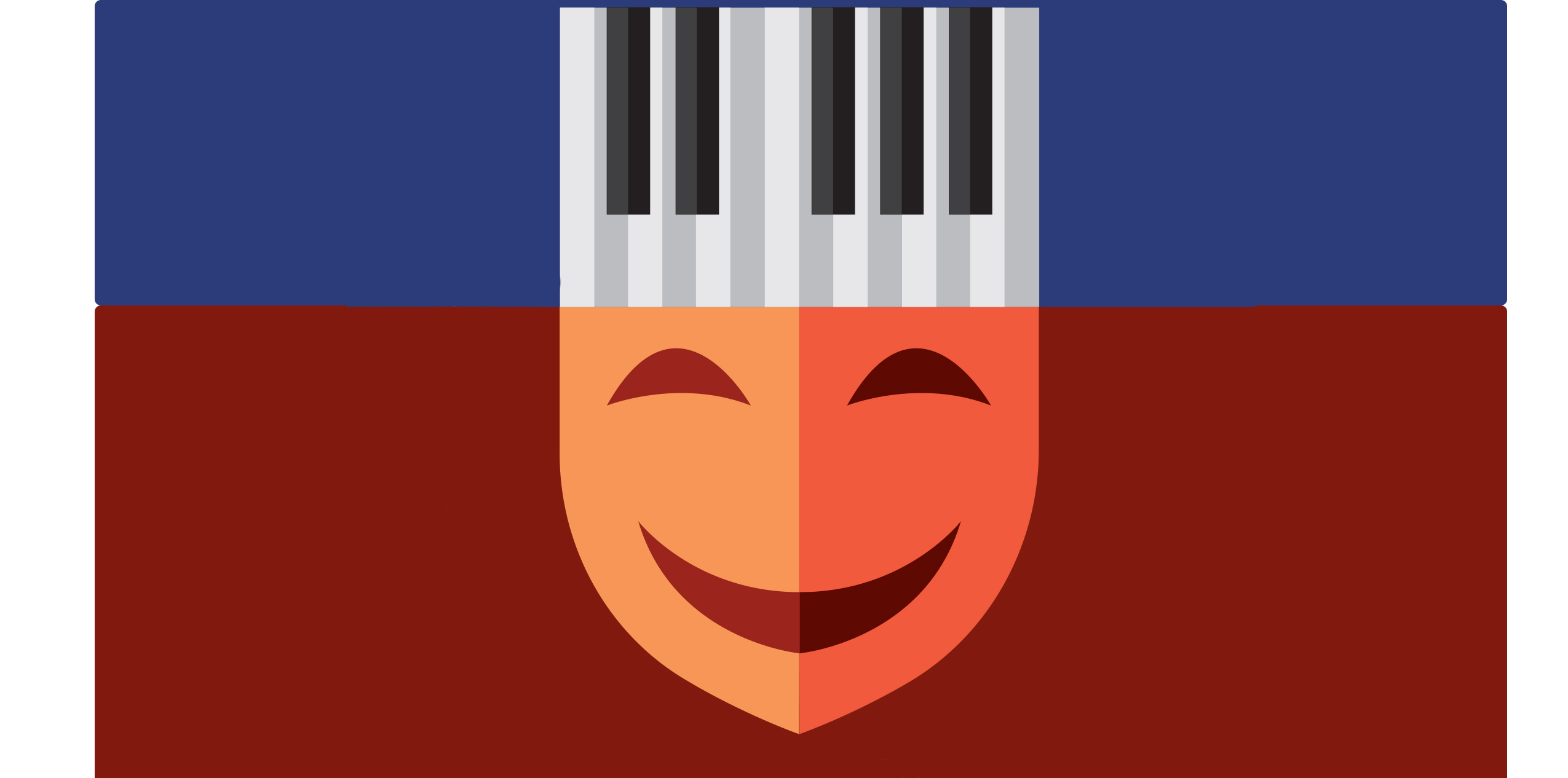 MPT Rocks!
Tuesday, December 12th
5:30 p.m.
FREE EVENT
Dive deep into the cutting-edge world of music technology as we bring you an electrifying showcase that merges the raw power of song with the latest in music production.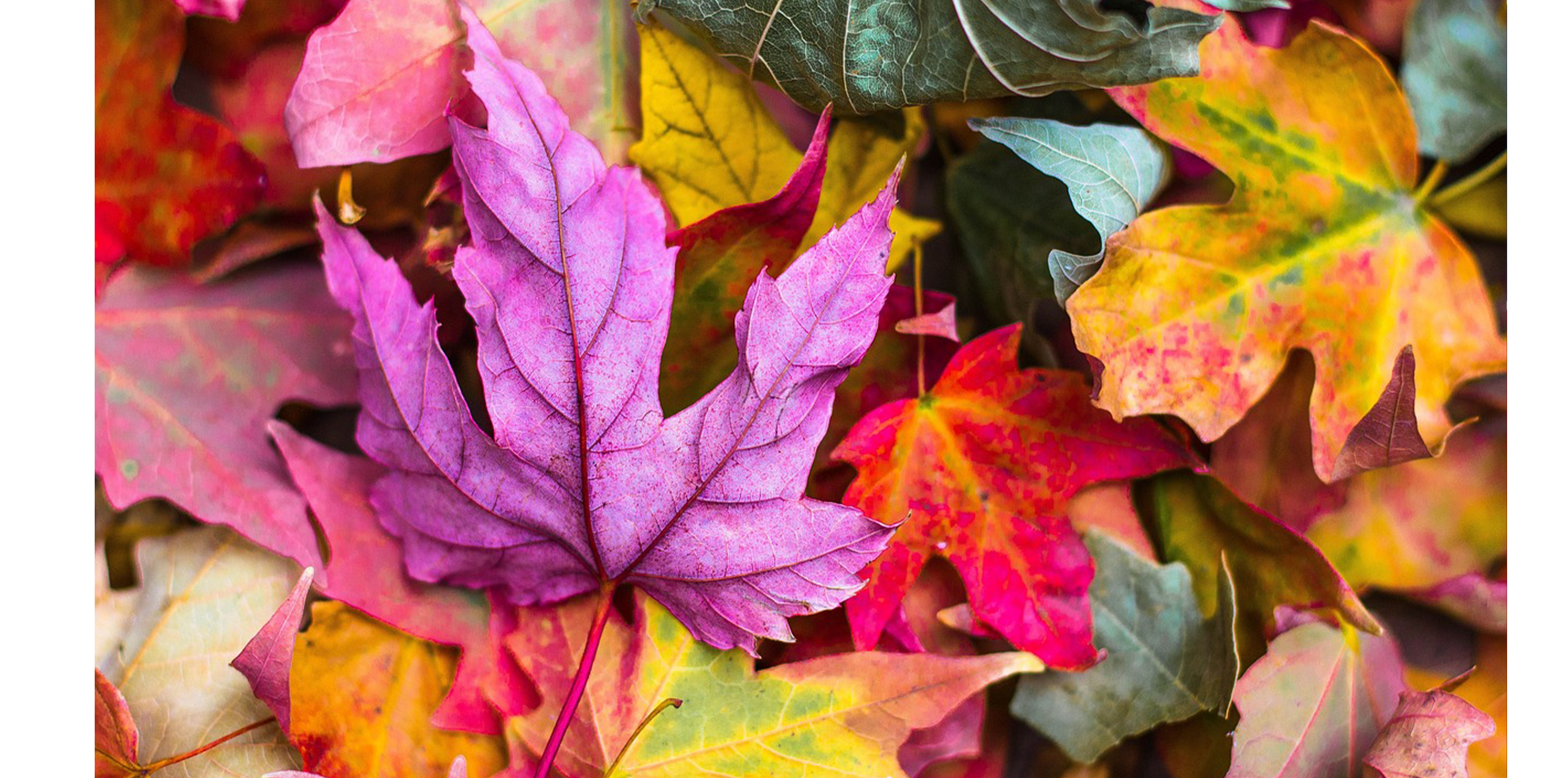 Daytona State College Theatre Presents Fall Acting Showcase
Tuesday, December 12th
7:30 p.m.
FREE EVENT
Spend an evening with a collection of diverse characters, dramatic narratives and comedic moments as our acting students showcase their incredible talent.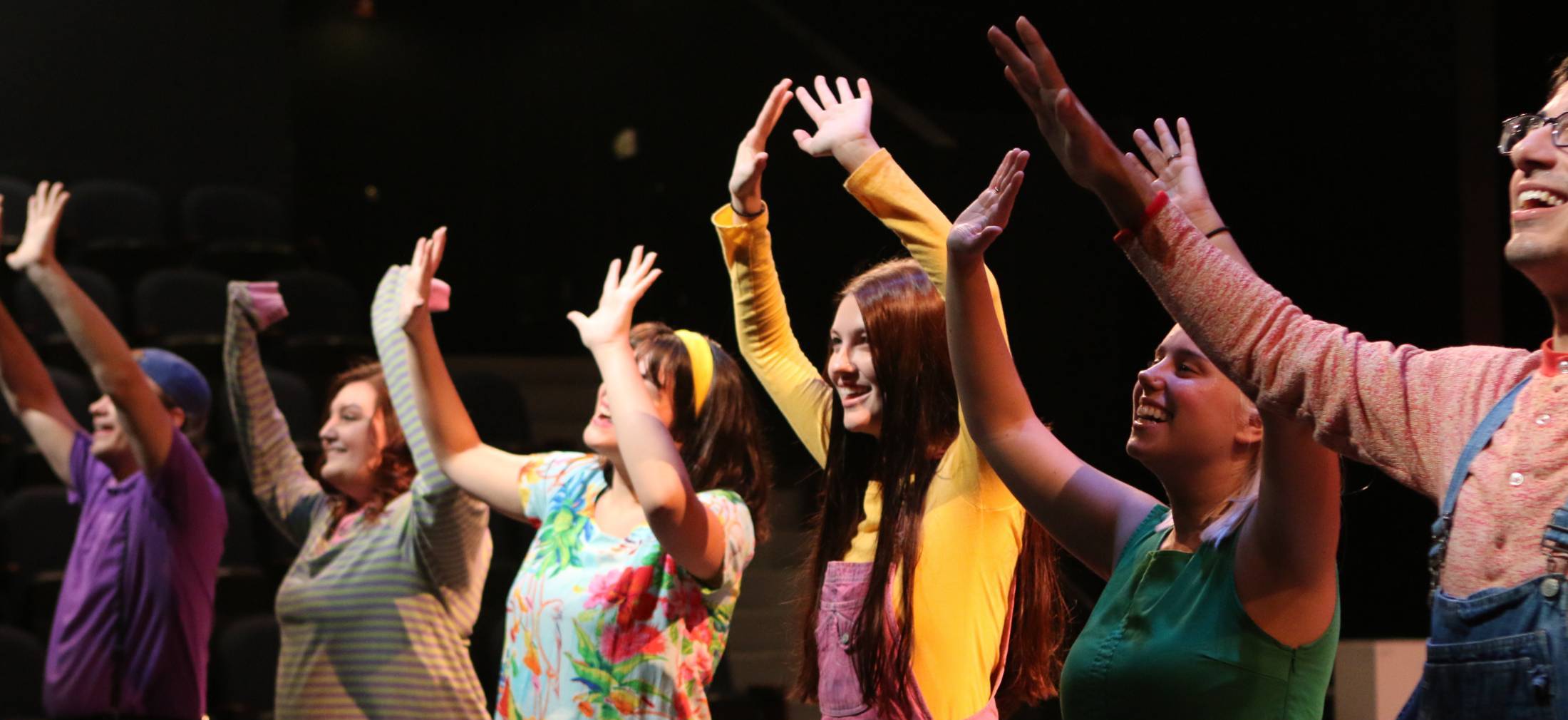 Always Stay Connected
Box Office Information
Contact Us
221 N. Beach Street
Daytona Beach, FL 32114
BoxOffice@DaytonaState.edu
(386) 226-1888
Box Office Hours
Wednesday - Friday: 11 a.m. - 4 p.m.