Introducing COMPASS: Coaching, Mentoring, Persistence and Student Success
Have you heard about the new COMPASS Program at DSC? This initiative provides new students with Academic Coaching and Mentoring to ensure their success during the first year of college.
First-time students face a unique environment, navigating the personal, financial, and academic challenges of college while also negotiating a new social support network. COMPASS provides proactive, personalized academic coaching and mentoring to enhance students' belonging, motivation, and persistence through early and individualized connections to supportive services and relationships on campus.
---
Daytona State launches fundraising campaign for second residence hall
We are excited to announce the launch of a new campaign to build a second student residence hall on the Daytona Beach Campus. The facility, which is expected to house approximately 200-250 students, could open as early as Fall 2025.
Our first residence hall has been a resounding success. It opened to full capacity in Fall 2022. It is already at full capacity for the upcoming academic year. And we have received more than 1,000 student housing applications in less than one year.
When we began studying the possibility of building housing on campus in 2018, a study we commissioned showed the college could support more than 500 students. Initial plans for the second residence hall call for approximately 52,000 square feet of space and approximately 200-250 beds.
We know that students who live on campus are more engaged with their instructors, utilize academic support systems more frequently, and participate more in on-campus activities.
With the DSC Foundation, we're launching an $12 million capital campaign. Donations from the community will ensure our residence hall will be an affordable and accessible option for students. We need your support. Make your gift here, or contact the Daytona State College Foundation at Foundation@DaytonaState.edu or by calling (386) 506-3195.
You can learn more at the new residence hall web page and keep tabs on the campaign's progress.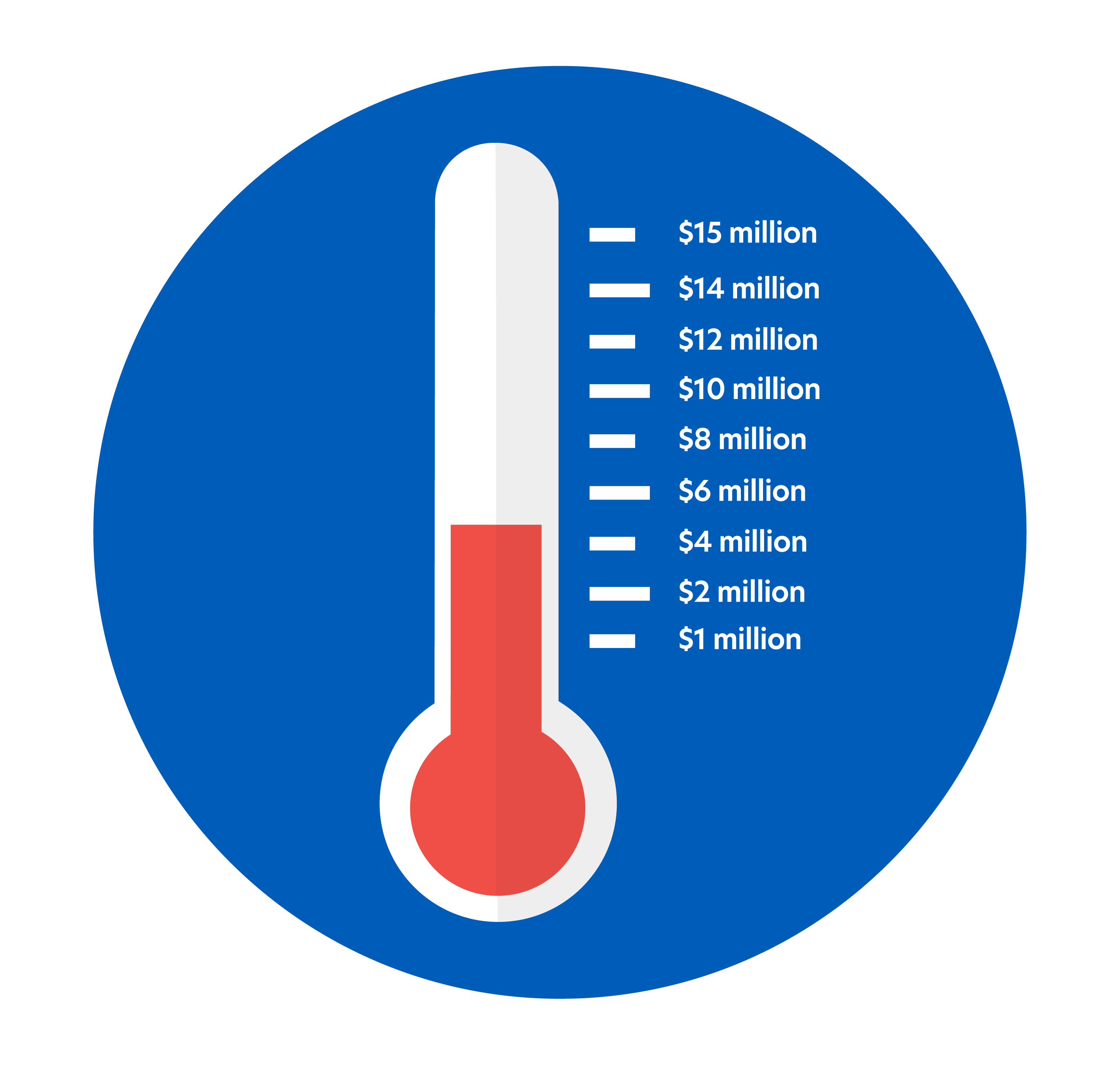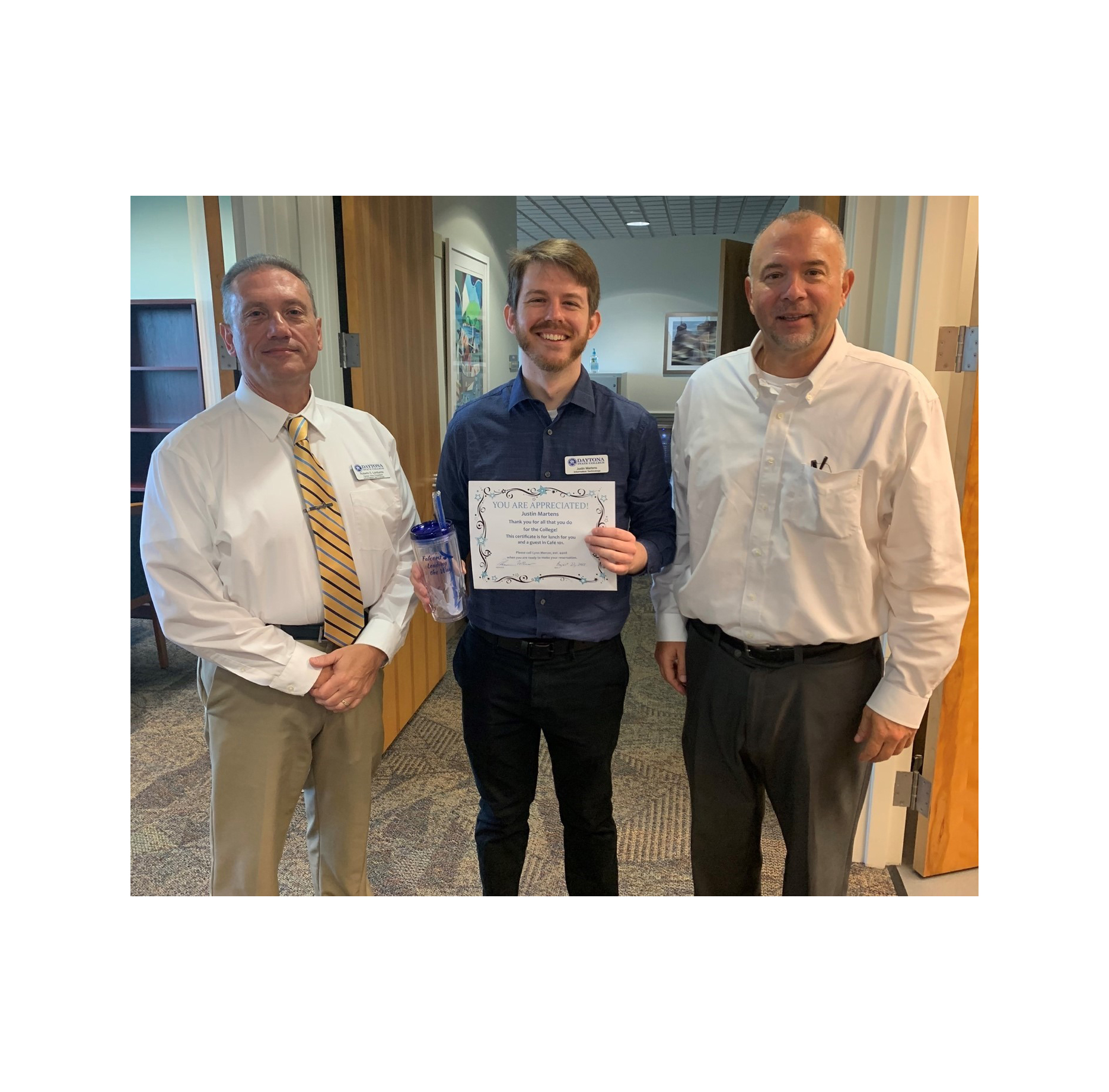 Recognizing Justin Martens
Justin Martens joined us in 2015 as a work study student working as a writing consultant in the DSC Writing Center. After earning his A.A. degree, he took a position with Lyneer Staffing Solutions before joining DSC full time in 2020 as a HelpDesk Services Specialist in IT. Justin subsequently joined the Field Tech team as a Data Communications Specialist and was promoted to his current role as a Senior Data Communications Specialist in 2022. During all that, he found time to complete his bachelor's in Social Science from UCF.

As part of a team, Justin supports his coworkers with his utmost ability. When called upon individually, he demonstrates an incredibly positive "can do" attitude that exudes confidence and inspires his peers to follow his lead. He handles complex technical challenges with poise and determination.

Justin is a pleasure to be around and has a great sense of humor. His reputation is such that College departments and leadership often request him by name, and the feedback from faculty, staff and students he assists is consistently stellar. It is no surprise Justin was selected to handle tech support and interactions with the visiting SACSCOC team in September.

Please join us in congratulating Justin for his outstanding service and commitment to our mission.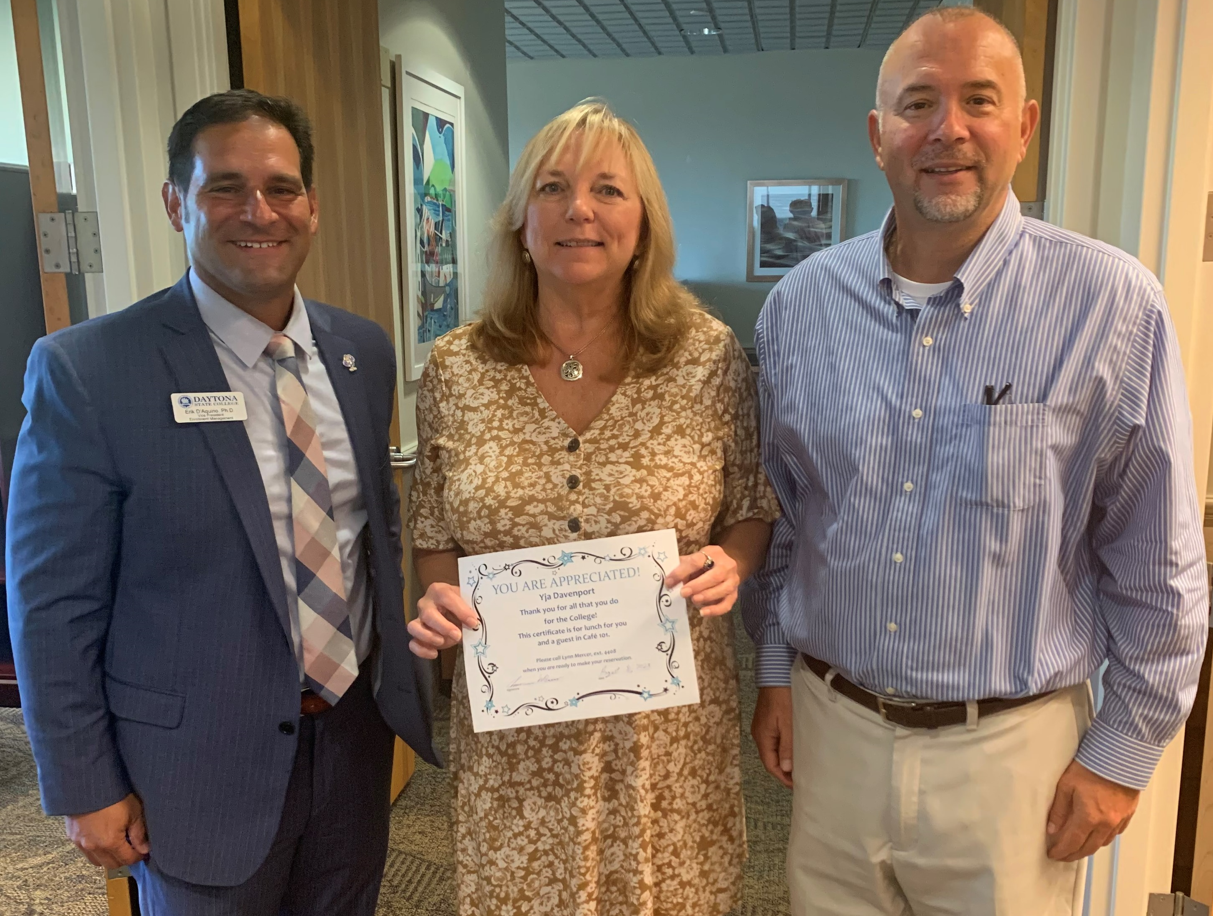 Recognizing Yja Davenport
Yja Davenport joined us September 30, 1991, as a Financial Aid Specialist and over the years took on additional responsibilities as a Senior Financial Aid Counselor/Quality Control.

Yja has been a cornerstone of the Financial Aid office for more than 30 years. She has helped tens of thousands of students and done so with true heart and dedication. With all the regulatory changes in financial aid over the years, Yja has ensured Daytona State has been in full compliance. The department relies on her leadership, and new staff turn to her for her deep knowledge and experience.

Please join us in congratulating Yja for her outstanding service and commitment to our mission.