Thank you from the Kennedy Family
Dear DSC Family,
The Family of Keith Kennedy would like to wish you and your families Happy Holidays and praying that you will be surrounded by lots of family and love. We would also like to thank you again for your participation in Keith's Celebration of Life programs, all your prayers, phone calls, visits, cards, flowers, meals, words of comfort, thoughtfulness, giving of your time, resources and acts of love and support during that time and throughout the years.
With sincere gratitude,
Tanya Kennedy and Family
---
Employee Giving
It makes me feel good, to be able to give back to Daytona State College.
To assist students who need the support, it doesn't take a lot to help!
Faith Testerman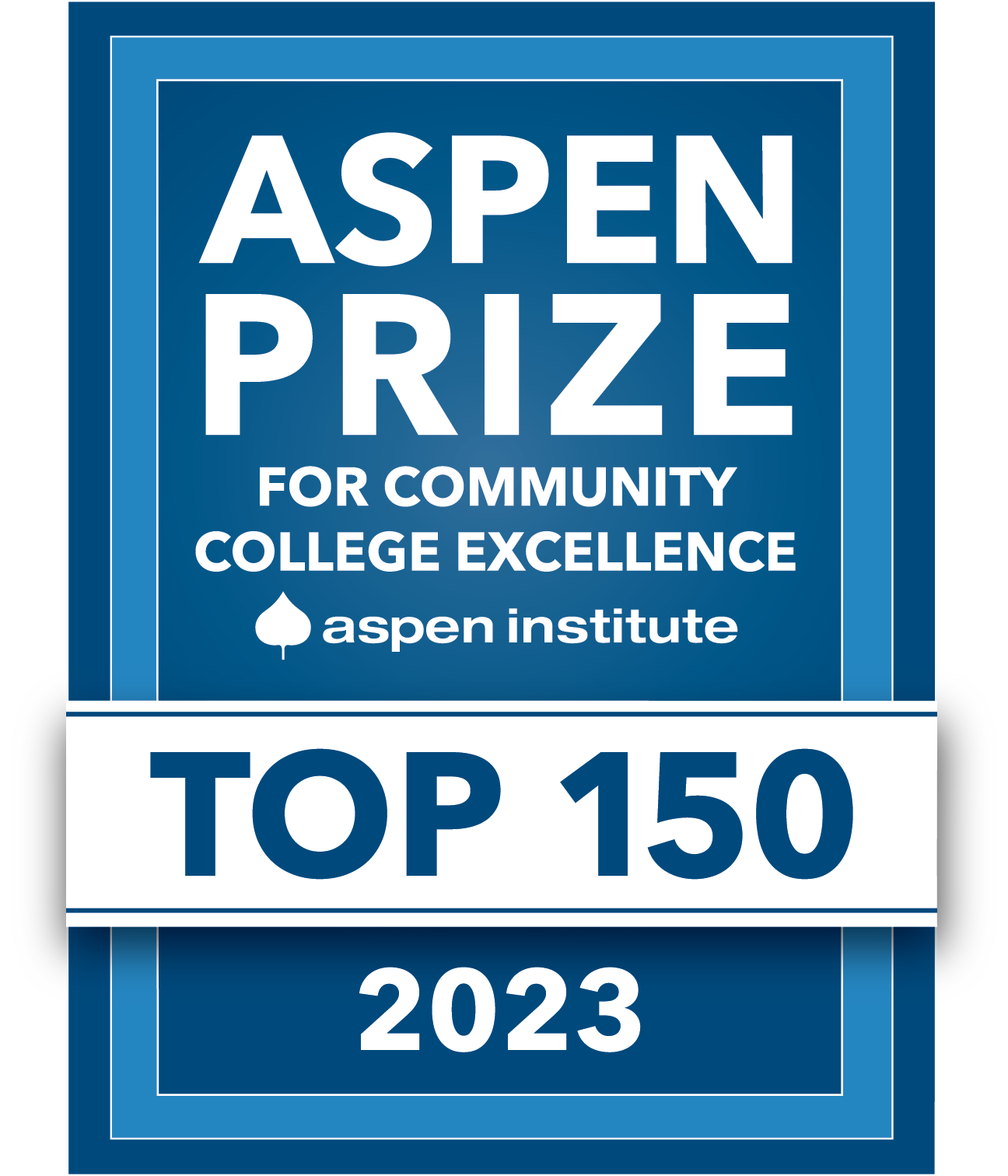 DSC named Aspen Prize Eligible for 2023
The Aspen Institute named DSC one of 150 institutions eligible to compete for the $1 million Aspen Prize for Community College Excellence. Read more here.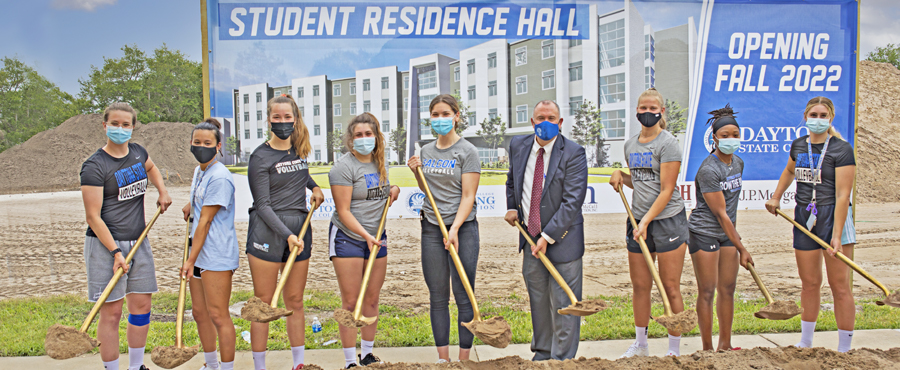 Residence Hall Groundbreaking Ceremony
Daytona State College kicked off construction of the new student residence hall with a groundbreaking ceremony on April 15. Projected to open in August 2022, the facility will be located on the Daytona Beach Campus and will begin a new chapter in the life of the College.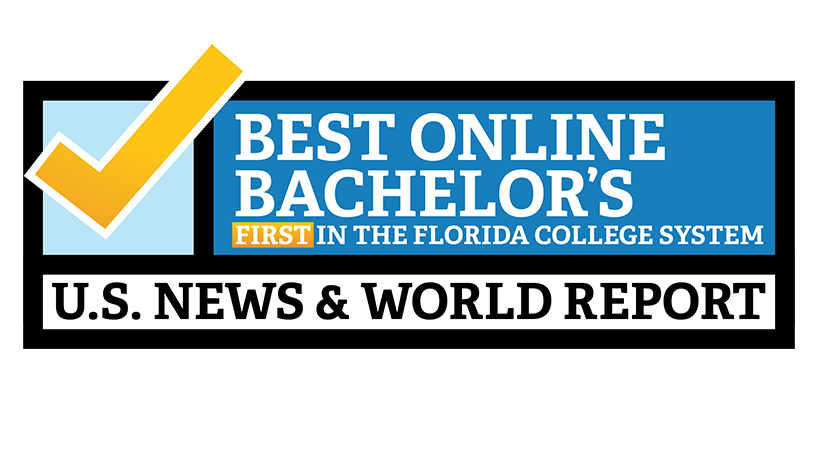 DSC ranks first among Florida Colleges
In its ninth straight year, DSC ranked among the nation's best in 2021 U.S. News & World Report Rankings for Top Online Bachelor's Programs. DSC is the highest ranked school among Florida's 28 state colleges, and the only one in U.S. News & World Report's top-50 that is not a university.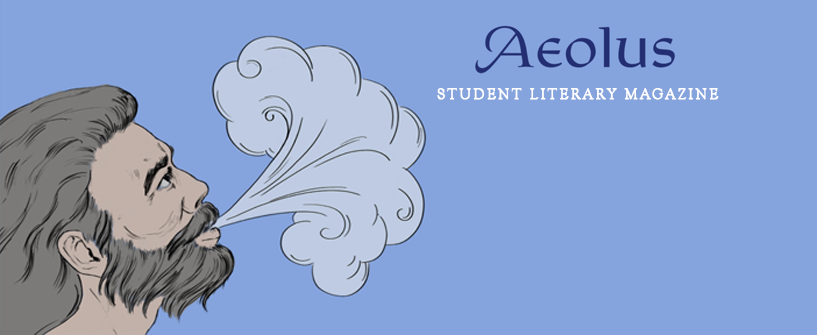 Student literary magazine
Aeolus Literary Magazine
, written and produced by DSC students, invites you to travel through time and space, beyond ocean and sky, as we lead you on a journey to enchantment.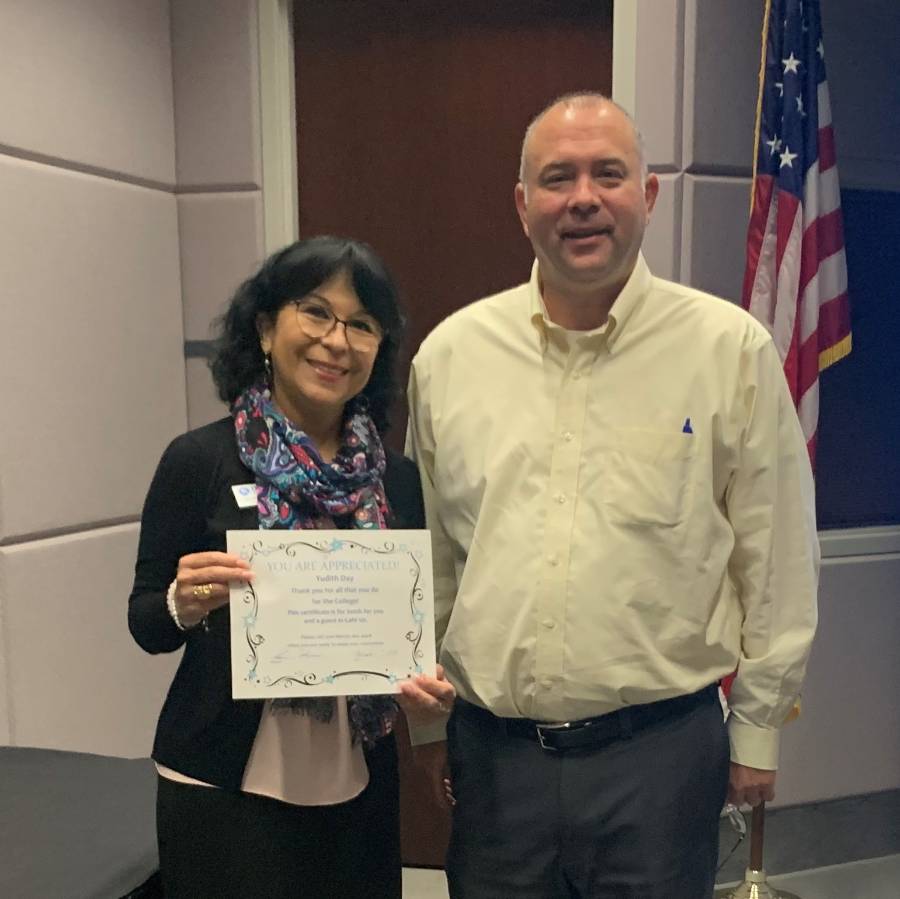 Congratulations to Yudith Day
The Senior Executive Staff would like to recognize Yudith Day, IT HelpDesk Manager, for her exceptional service to students, faculty, and staff.
She was instrumental in keeping the Falcon Aid Kiosk and IT HelpDesk operational when COVID hit, first moving everything to online appointments, and then transitioning to walk-up service with new safety protocols. Under difficult circumstances, she kept these vital services staffed and ensured team members were trained and ready to maintain continuous operations.
Yudith also oversees the IT New User Training for new and returning employees, and is the main contact for the ESOL program for students who need assistance but do not speak English.
Please join me in congratulating Yudith for this outstanding employee award.