DSC Celebrates New Student Residence Hall with Ribbon Cutting Ceremony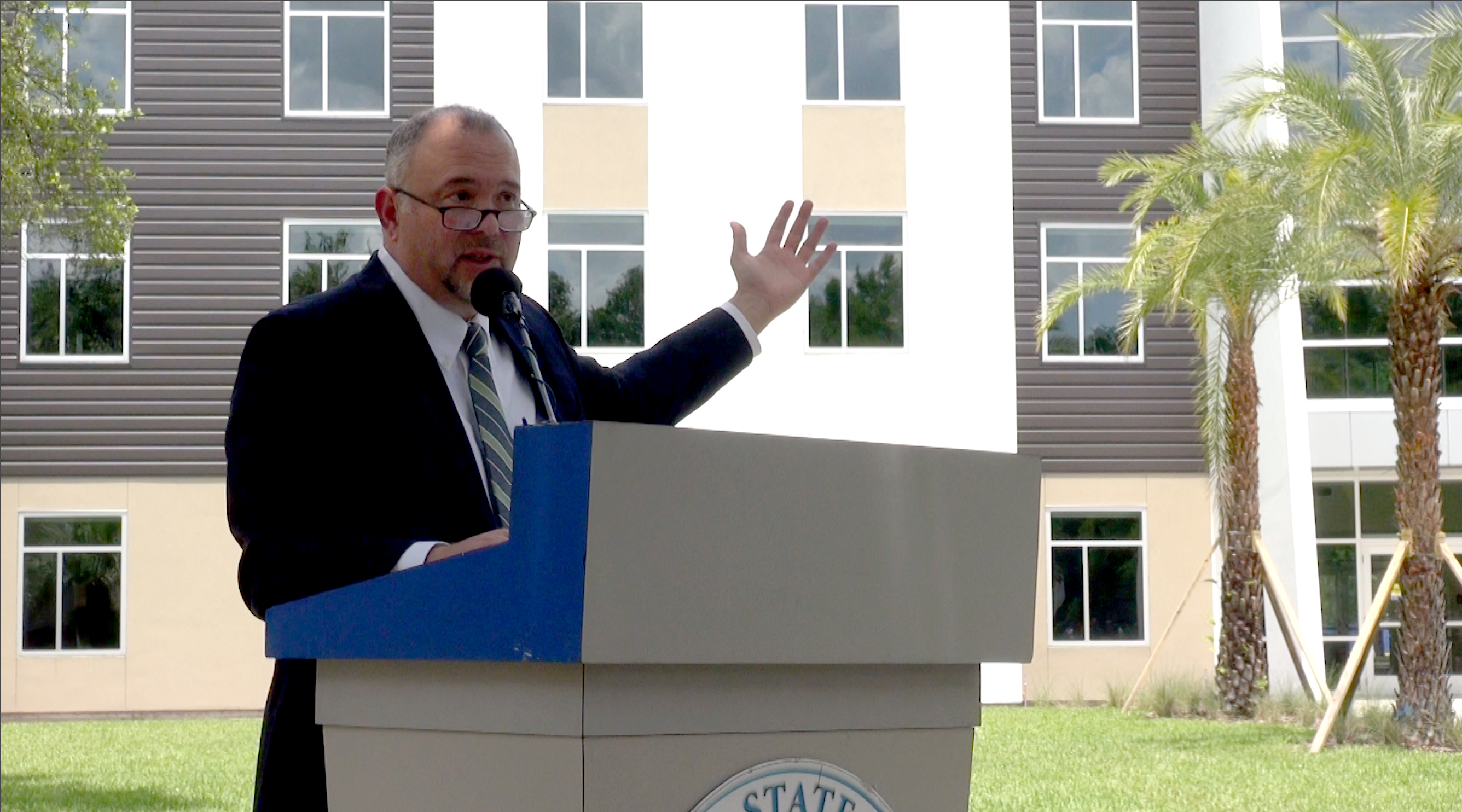 ---
Daytona State College Veterans Services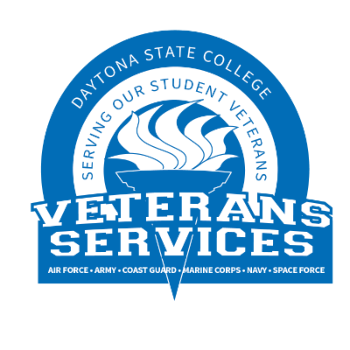 The Veterans Center has big plans to help all DSC student veterans and dependents of veterans. You can look forward to:
More face-to-face service (walk-ins welcome, no appointment necessary), as well as virtual and email
Veterans Day events at all DSC campuses
Re-initiating the Student Veterans Club
Participating in campus functions, supporting or working jointly with other DSC clubs and departments
Planning a veterans faculty and staff meet and greet
Working jointly with local veteran clubs and participating in community service and community projects
To help enhance services, the Veterans Center needs you! Goals include updating the DSC faculty and staff veterans list, participating in campus events, assisting with the Student Veterans Club, volunteering for community and outreach events, and more.
If you are a veteran and would like to get more involved, please contact Charles 'Chuck' Fordham, Veteran Services Coordinator at Charles.Fordham@DaytonaState.edu.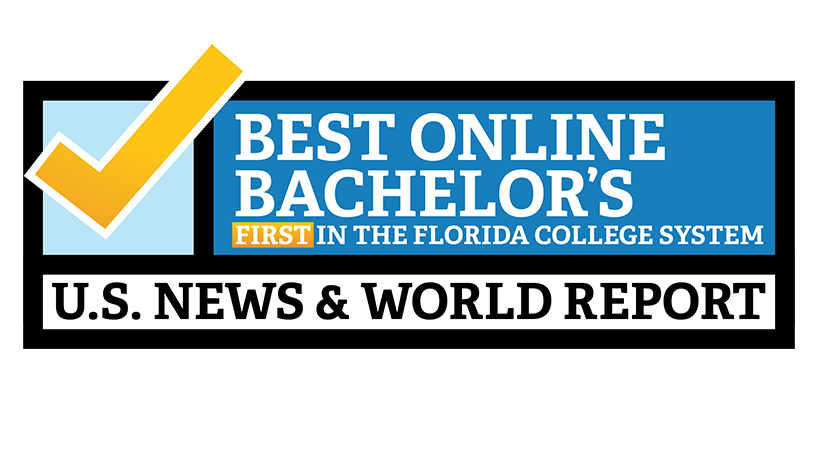 DSC ranks first among Florida Colleges.
In its tenth straight year,
DSC ranked among the nation's best
in 2022 U.S. News & World Report Rankings for Top Online Bachelor's Programs. DSC is also the highest ranked public state college in Florida.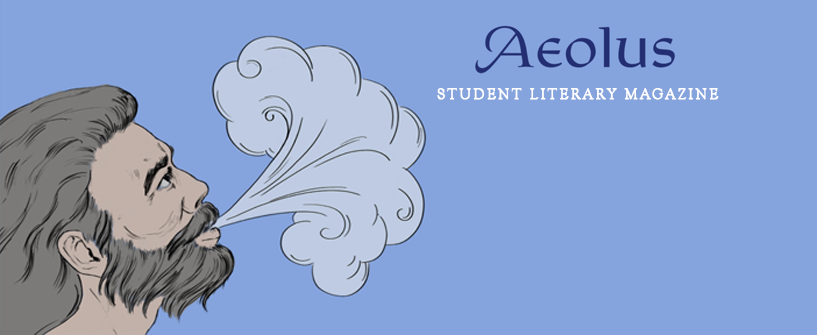 Student literary magazine
Aeolus Literary Magazine, written and produced by DSC students, invites you to travel through time and space, beyond ocean and sky, as we lead you on a journey to enchantment.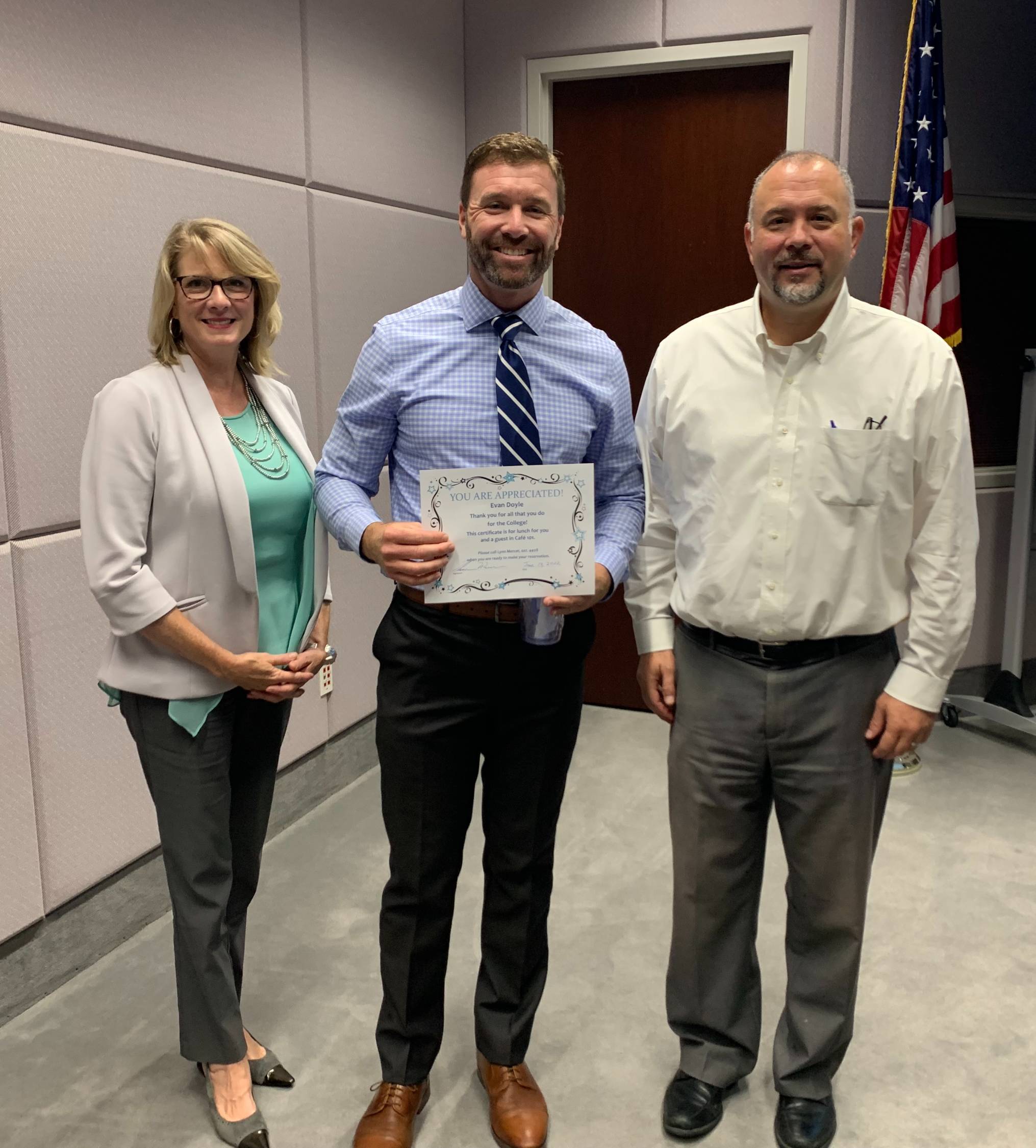 Congratulations to Evan Doyle
Recognizing Evan Doyle, Assistant Chair and Program Manager for the Law Enforcement Academy

Before joining Daytona State College in July 2020, Evan served as a police officer with the Port Orange Police Department, working in the patrol division and serving as the department's Public Information Officer.

As Assistant Chair and Program Manager for the Law Enforcement Academy, Evan has worked tirelessly to identify new and innovative training techniques to ensure our graduates are fully prepared to be successful within the communities they serve.

Law enforcement officers are increasingly dealing with members of the public or suspects who are grappling with mental health challenges. To better prepare recruits, Evan has enhanced curriculum in this area, including bringing in guest speakers to teach students how to address these issues safely and effectively.

Colleagues describe Evan as "a true team player" and mentor to students and coworkers alike. We are incredibly fortunate to have Evan in this important leadership role.

Please join us in congratulating Evan for his continued dedication to our mission.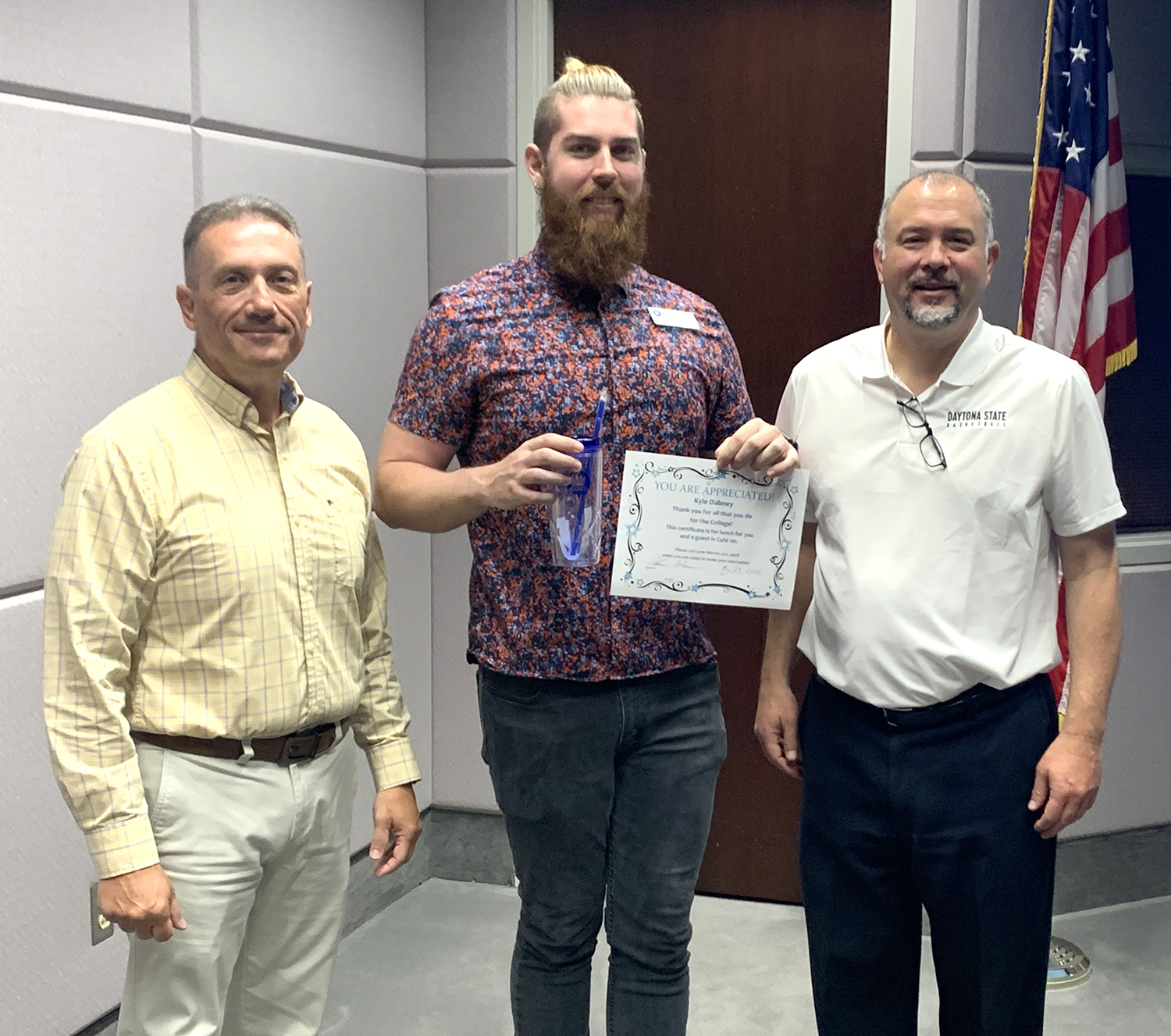 Congratulations to Kyle Dabney
The senior staff would like to recognize Kyle Dabney, IT Systems Administrator, for his positive impact in supporting the College's mission.

Kyle joined the IT Department in 2015 as a student worker and was hired full-time as a Field Technician in 2017. Last year, he transitioned into the Systems Administration team, and in this new role, his contributions have been innumerable. He oversees many of the College's critical technology systems and infrastructure.

With each new position, Kyle has taken on increasing responsibilities and meets new challenges with professionalism and poise. He is passionate about his work, and his technical knowledge, proactive work style, and great communication skills have made him an invaluable member of our College.

Please join us in congratulating Kyle for this outstanding employee award.