DSC Foundation Capital Campaign
Watch us grow!
We are so excited to be part of a dynamic and engaging institution, and as our community partners, we know you are, too.
Daytona State College's mission centers on affordable, open access educational opportunities, and our residence halls mirror that. We strive to make on-campus housing a reality for any of our students so they can live and learn in the best environment possible.
Our goal is to create more on-campus living opportunities for more students. And here's the important part – we want to keep it affordable for all of our students.
With that in mind, we're kicking off a fundraising campaign with a goal of $15 million. The funds will ensure on-campus housing remains affordable and accessible, even for those students who receive financial aid to pursue their education.
To do this, however, we need your support. Residence Halls at DSC are not funded with state or college funds, therefore private donations from individuals and businesses are necessary.

Make your gift here, or contact the Daytona State College Foundation.
Foundation@DaytonaState.edu
(386) 506-3195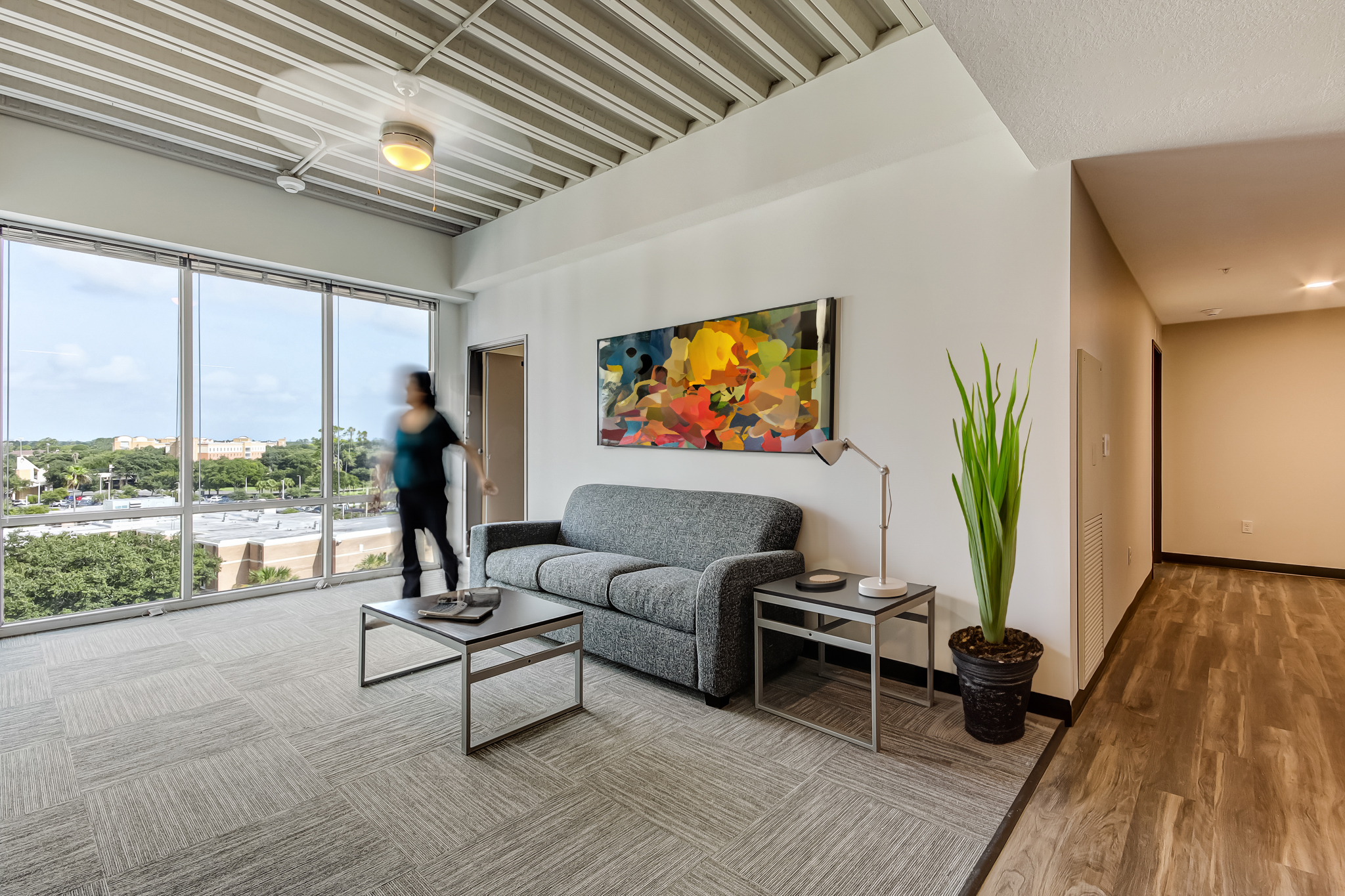 On-Campus Living
The second residence hall will be a state-of-the art living space in the heart of the Daytona Beach Campus.
Four-story building
Approximately 200- or 256 beds
Approximately 52,000 square feet
Initial plans include single room suites with four bedrooms in each suite, and kitchenette
Primarily geared towards 2nd year students
Amenities include laundry facilities, study areas and recreation space on each floor, plus on-campus dining and meal plans
Planning is still in the early stages and may change over time. Stay tuned for more details.

The 2nd Residence Hall will be located to the east of the current facility (Residence Halls East & West) on the Daytona Beach Campus. Residents will be within walking distance to classes, academic support areas, the Lemerand Student Center, dining hall, fitness center, and more.