The Importance of Workshops
Workshops provide a venue for students to concentrate on specific academic challenges in a focused manner. They can boost learner confidence and preparedness. Please continue reading to discover more.
TEAS Workshops
The Test of Essential Academic Skills (TEAS) evaluates a student's readiness for college programs in the health sciences - primarily nursing and respiratory programs.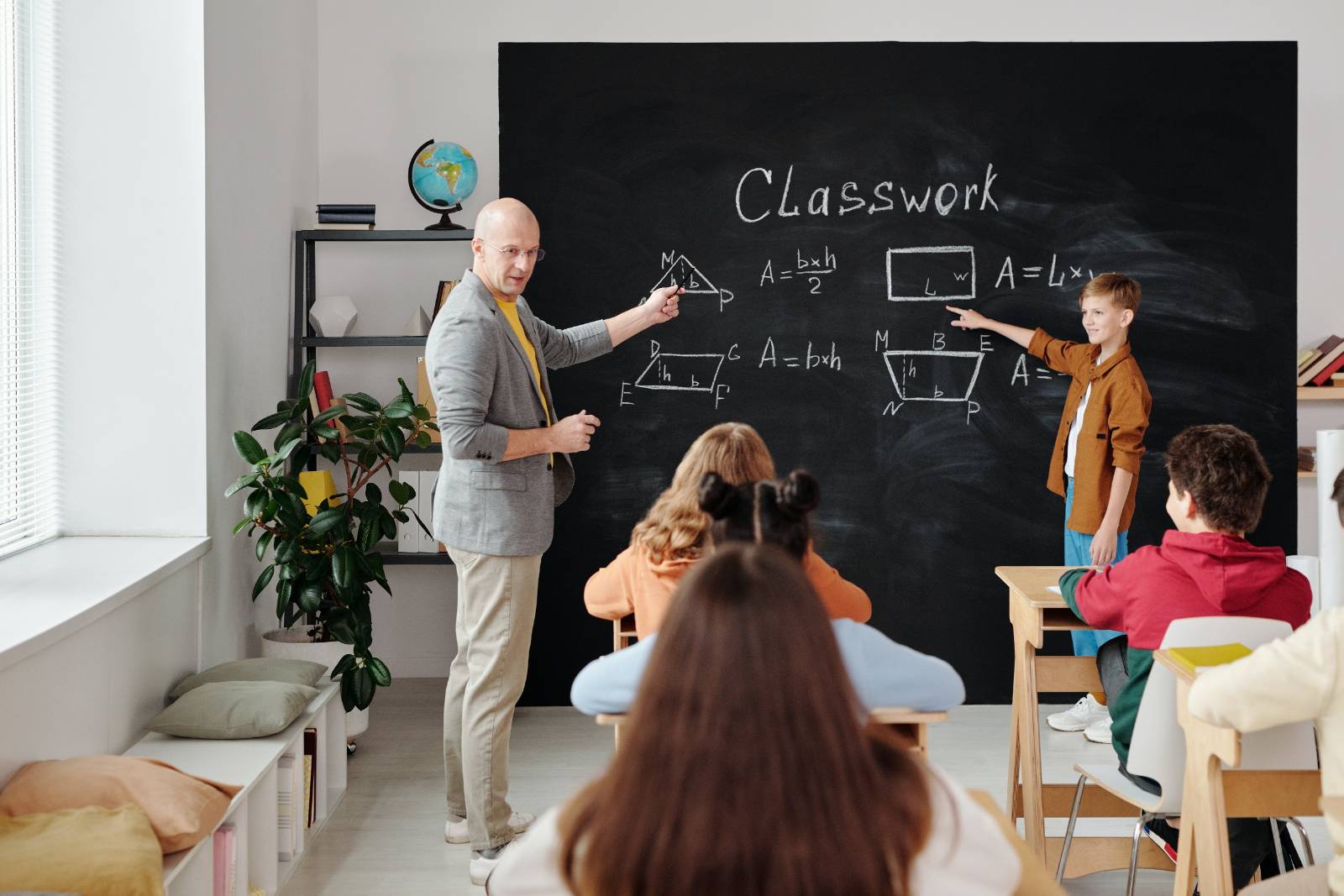 GKT Workshops
The Florida Teacher Certification Examination (FTCE) General Knowledge Test (GKT) is a required element for teachers who wish to obtain a Florida Teaching Certificate. Many bachelor's level education programs have made the GKT an entrance requirement. This test is composed of four subtests: Essay, English Language Skills, Mathematics and Reading.
Essential Classroom Workshops
We serve faculty too! If you're interested in hosting a workshop in any of your classes, contact the Writing Center today.
Introduction to the Writing Center (Intros)

For faculty who would like to introduce their students to the Writing Center's services, we offer Writing Center Intros. These brief, 15-minute classroom presentations are delivered by our Writing Specialists and allow students to explore and ask questions about the Writing Center's menu of services. These also give our specialists the ability to provide the most up-to-date information for faculty as well.

To request a Writing Center Intro, please provide the following information:

your name and the name and number of the course.
the location, date, and time you would like the Intro to take place.
any special information the presenter should keep in mind (e.g. specific writing assignments in course).

MLA

Both our Associate and Bachelor's programs feature academic writing that often uses the Modern Language Association (MLA) citation style. This workshop focuses on helping students find, understand, and apply the formatting guidelines for MLA in their work, in-text citations, and works cited. We highlight the most recent MLA edition so that both students and faculty are current with proper citation styles. Though we will walk student through the process of writing an in-text citation and works cited entry, our ultimate goal is to familiarize them with MLA so they can locate and use it in the future.

APA

Daytona State College offers many health career programs, and most writing in this field requires knowledge and application of the style used by the American Psychological Association (APA). This workshop focuses on helping students look up and apply the guidelines for using APA citation style for in-text citations and the list of references, but we will also discuss APA formatting. Though we will walk students through the process of writing an in-text citation and an entry for the list of works cited, our ultimate goal is to familiarize them with APA so they can locate and use it in the future.

Writing-Focused

The Writing Center offers a variety of workshops with a primary focus on improving student writing. These includes strategies for getting started, research methods, the basics of building a thesis, the structuring of ideas for outlines or rough drafts, revision techniques, and general grammar and mechanic concerns. Our goal with these workshops is to provide students with the tools to develop an essay from conception to the final draft.

Resumes/CV

The programs offered at Daytona State College are varied, and our students' professional resumes will also take many forms. This workshop is perfect for classes that focus on resumes or cover letters, or for programs where students are about to enter the workforce, such as nursing, dental, or cosmetology. In addition to teaching resume and cover letter writing basics, we can cater to specific communication requirements that students will be expected to market at the end of their certification or degree. This can include blogging; creating a portfolio, eportfolio, or website; and navigating social media. All students will benefit from learning to write dynamic cover letters and resumes, and the Writing Center prides itself on helping to develop these skills.

Prezi/PowerPoint

Many classes require presentations that have both written and visual appeal. This workshop highlights the presentation softwares and technologies that students can use in their classes. In addition to teaching the various platforms available, we will also discuss the content and expectations of presentations, and how to engage an audience. The instructor can choose a specific software for the workshop's focus.

Custom

Within the various programs offered at Daytona State, there are writing skills needed for specific careers or academics, and workshops designed for a specific audience can be requested. These can include (but are not limited to) writing for: STEM research, health service reports, civil service reports, scholarship essays, marketing, portfolios, and technology programs. We pride ourselves on helping students understand that communication skills are necessary for any job, and our custom workshops can show students how to apply those skills within their careers.