Writing Resources
We have guides ranging from citation style assistance, general writing help, tips and tricks, how to use Microsoft Office, and more. Check them out below!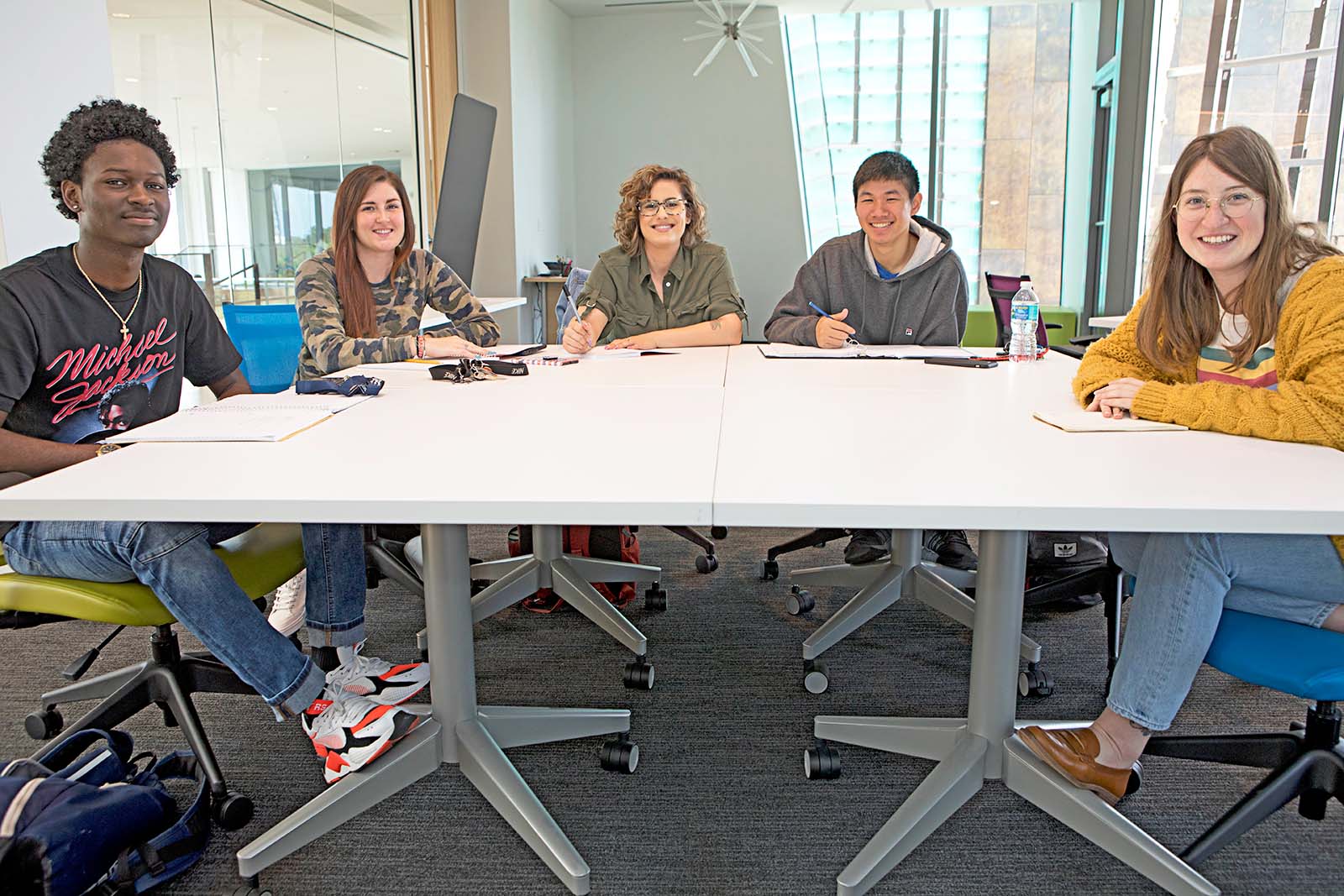 The Attic
The Attic is the Writing Center's multi-purpose space. It can be reserved for meetings, group projects, presentation practice, and more! It features reconfigurable furniture and a projector for easy collaboration. The Attic's design and incorporation in the Writing Center makes it a valuable part of the creative process. Let it be a part of yours.
Faculty and staff can reserve the Attic for class, workshops, presentations, or meetings.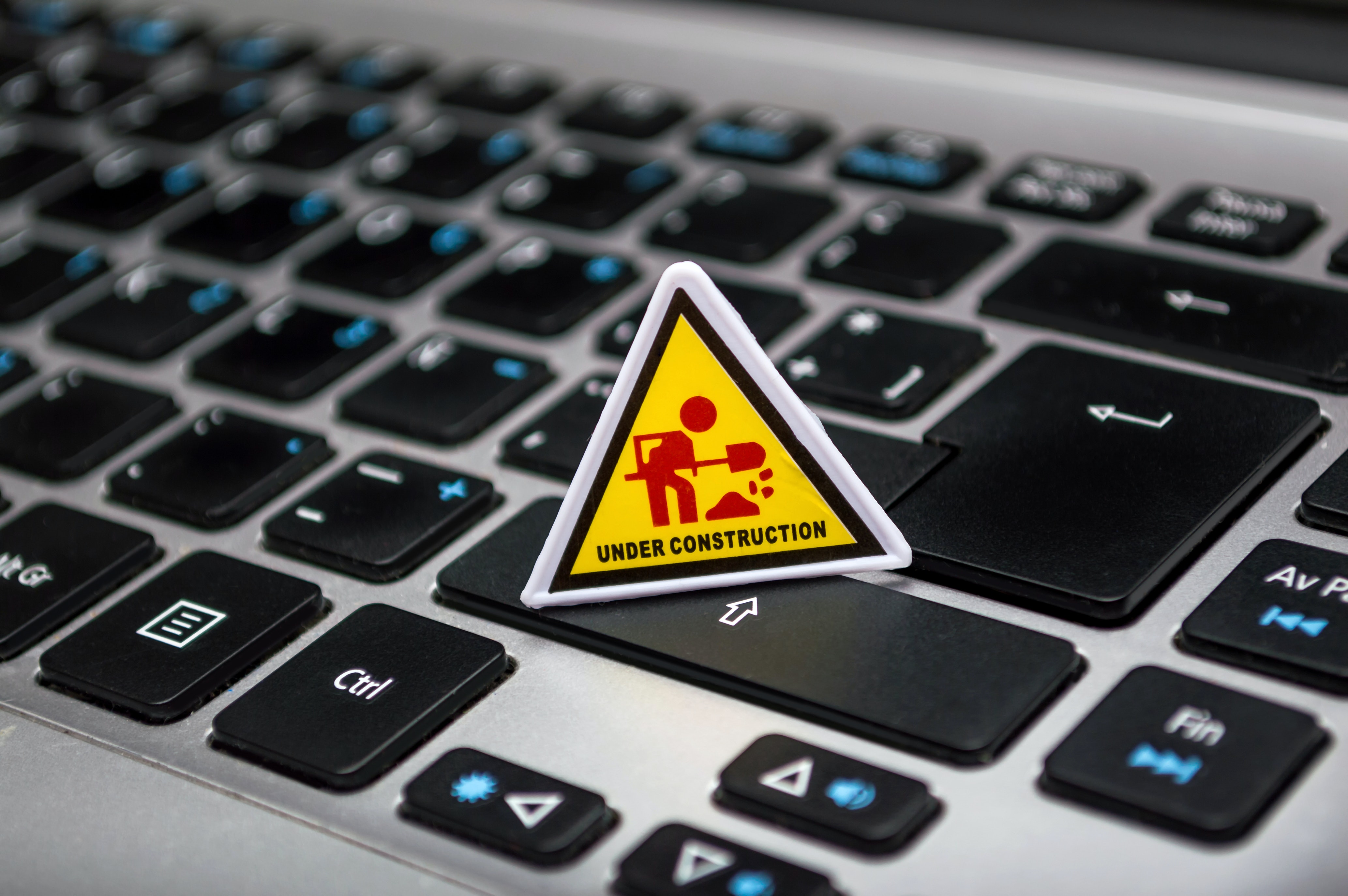 Digital Makerspace
Coming Soon!
The Digital Makerspace will be an innovative area in the Writing Center Attic where DSC students have access to digital communication tools and creative technology in a supportive environment. Students will be able to create digital communication projects, such as podcasts, vlogs, and blogs. Additionally, the Digital Makerspace will invite immersive virtual reality learning through Oculus Quest VR headsets, paired with creative and educational apps.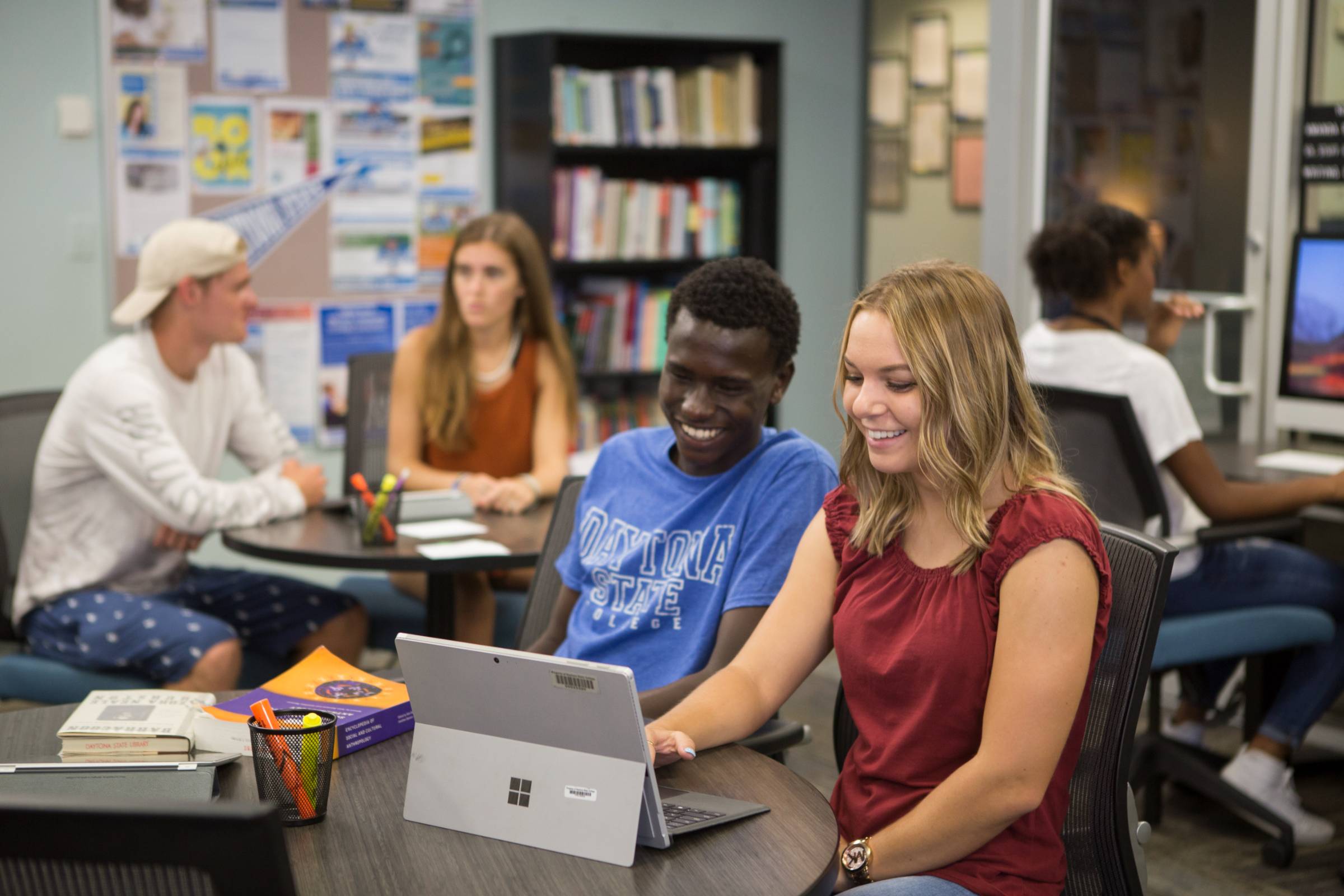 English Studio
The English Studio (ENC0055L) is Daytona State's co-requisite approach to our introductory English courses, designed to shorten the developmental pipeline to college-level English coursework completion.
The English Studio is a one-credit group workshop designed to help students navigate course requirements, build critical thinking skills, and complete complex writing and reading assignments. Available both in-person and online, this guided lab is made up of a facilitator and a small group of student peers, who are also enrolled in various sections of ENC1101: Introduction to Composition, DSC's gateway English course. The co-requisite structure put students in direct contact with support, gives them the practice and confidence they need to become advocates for their own academic success, and the skills and confidence they get from the Studio are transferable to other courses and programs.
Have you found what you're looking for? If not, here are some more helpful pages: