Tools for Success
The Academic Support Center offers resources to help you succeed at Daytona State College. All currently registered DSC students can access tutoring, Supplemental Instruction, computer hardware and software, customized preparation for exams including TABE, TEAS, and GKT, scheduled review sessions, handouts, models, and more.
Review Sessions & Workshops
TEAS Exam Prep

The Test of Essential Academic Skills (TEAS) is required for entrance into many health care related programs such as nursing. radiology, and dental hygiene.

Q&A sessions for the math, English, reading and science portions of the TEAS exam are held every week.

Click on a time to join virtually or come in person

Practice Tests & other resources for the TEAS can be found in the TEAS InfoGuide https://library.daytonastate.edu/TEAS.

GKT Exam Prep

The Florida Teacher Certification Examination (FTCE) General Knowledge Test (GKT) is a required element for teachers who wish to obtain a Florida Teaching Certificate. Many bachelor's level education programs have made the GKT an entrance requirement.

GKT Prep Resources Available to DSC students can be found in the GKT InfoGuide https://library.daytonastate.edu/GKT.

CASAS Exam Prep

The Comprehensive Adult Student Assessment Systems (CASAS) is required for certification in many certificate and Associate of Science programs at Daytona State College.

Q&A sessions for the math and reading portions of the CASAS exam are held every week.

FLORIDA CIVIC LITERACY EXAM (FCLE) Prep

FL State Rule 6A-10.02413 Civic Literacy Competency requires students entering a Florida College System institution in 2021-22 and thereafter to pass an assessment to demonstrate competency in civic literacy prior to graduation.

Check out our Florida Civic Literacy Exam (FCLE) InfoGuide for more information about the exam and study resources

Math for Nursing Students

Q&A sessions for nursing related math and dimensional analysis every week.

Click on a link to join virtuallyor come in person.

Photoshop

Q&A sessions for using and understanding functions in the Photoshop program every week.

Click on a link to join virtually.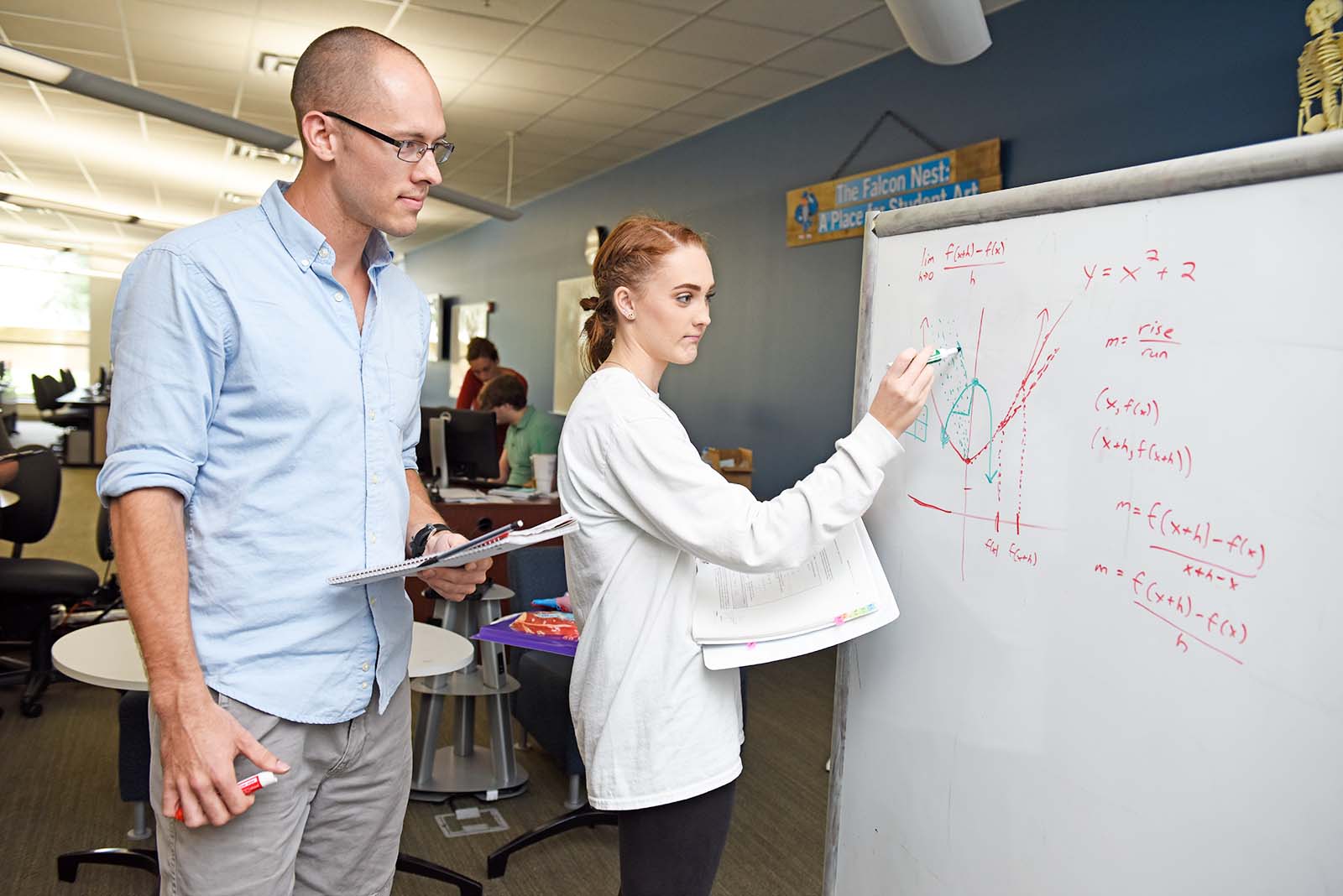 Supplemental Instruction (SI)
Supplemental Instruction (SI) is a series of weekly peer-facilitated review sessions designed for students to review course material outside of the classroom. The SI program targets historically difficult courses, such as Anatomy and Physiology, Calculus, American Sign Language (to name only a few).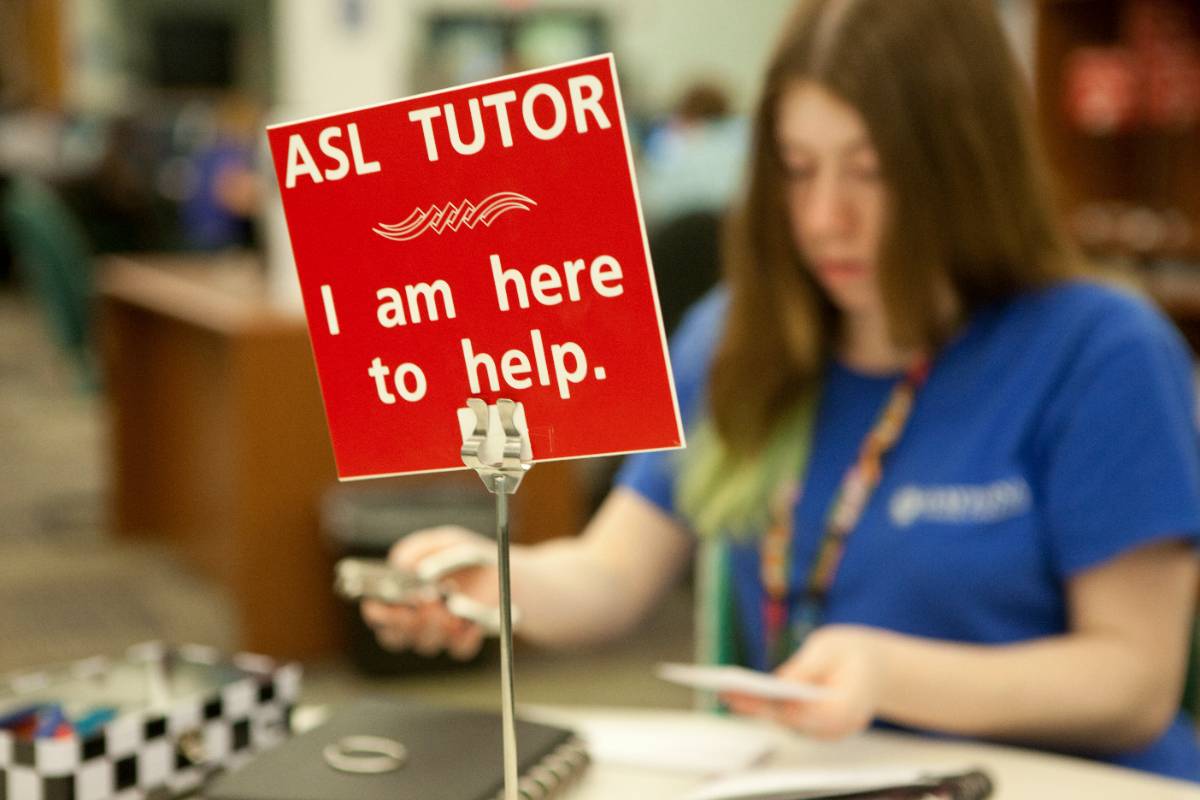 Student Employment
The ASC hires student workers for the following positions: front desk clerk, peer tutor, and supplemental instruction leader. If you want a job that works with your class schedule and have a desire to help other DSC students, please consider working with us.
Faculty Resources
The ASC works closely with faculty to support student success in the classroom. Need to reserve a computer lab? Need laptops for in class use? Check out our Faculty Resources InfoGuide for more information on the variety of support services we offer. Still have questions? Fill out our Faculty Resources Request Form and we'll get back to you with more information ASAP.
Have you found what you're looking for? If not, here are some more helpful pages: