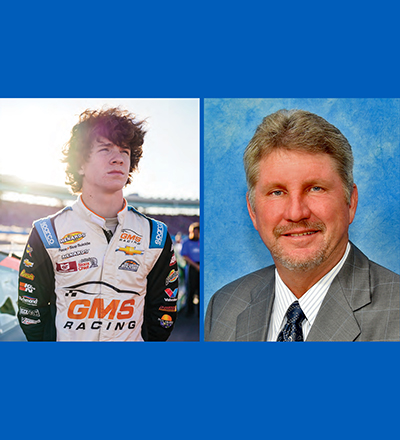 L. Gale Lemerand Entrepreneurial Speaker Series, Spring 2022
FEATURED SPEAKERS: Randy Dye and his son, Daniel Dye
April 20, 2022, from 9:30 - 11 a.m.
Hosseini Center, Daytona Beach Campus
The L. Gale Lemerand Entrepreneurial Speaker Series is for anyone who wants to learn what it takes to start a business from the ground up, and features advice and inspiration from some of the nations leading business owners.
The L. Gale Lemerand Entrepreneurial Speaker Series Scholarship will be awarded to students interested in becoming entrepreneurs. Up to three $1,000 scholarships may be given, based on the following criteria:
One to a Volusia or Flagler County high school student who plans to attend DSC
One to a DSC college-credit student
One to a DSC Adult Education student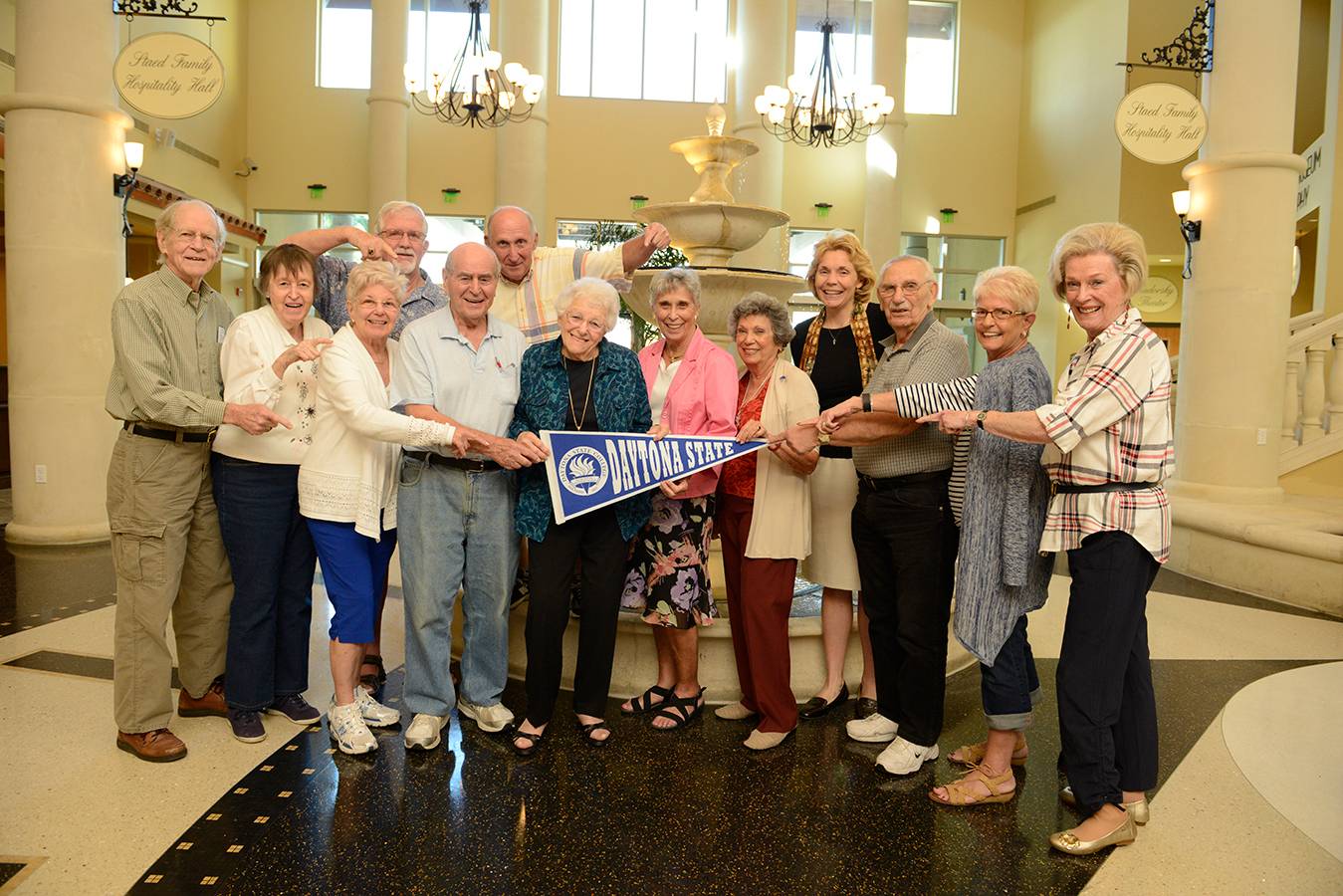 W.I.S.E. Wisdom in Senior Education
Our mission as friends of the Foundation's Wisdom In Senior Education program is to support Daytona State College as an academic center of excellence in our community, to promote and share the resources of Daytona State with the community, and to provide learning opportunities to the community in a non-credit format. Thank you for your continued interest and support.