You Truly Make a Difference
Join the Employee Giving Campaign today. You are the backbone of our institution - the foundation that provides support for our future success. Participating in the Employee Giving Campaign further celebrates your belief in the Daytona State College Foundation – a direct-support organization of Daytona State College. Providing a minimum of $1 million on an annual basic to students through scholarships and to the College for program funding, we need you to help support this critical mission.
Pay it Forward directly to a fund that supports your passions. Take advantage of the ease to give through payroll deduction. Unite with your peers to make a difference today.
On behalf of the Foundation and its Board of Directors, we thank you for your consideration and support.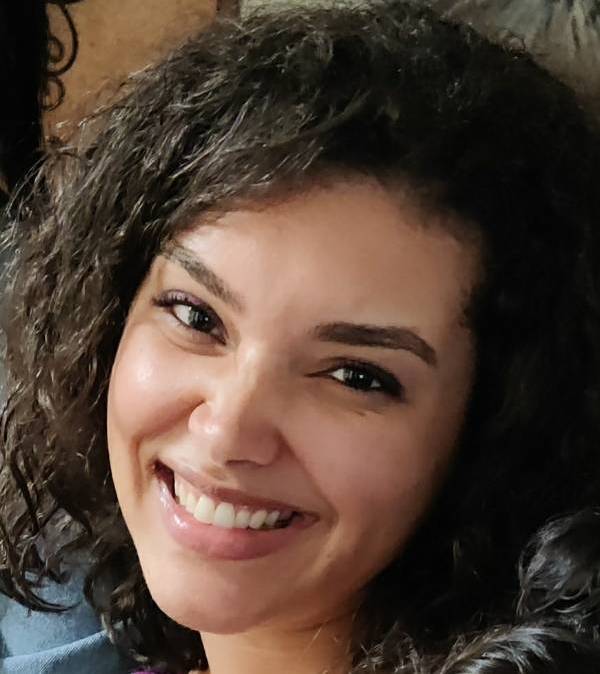 Daytona State College Student SPOTLIGHT

What a wonderful blessing to receive this scholarship! I am so grateful! I am speechless. Thank you so much!
You are so supportive of us students, I pray that you get 10 times more for your generosity. Thank you for all you do and your support. I am blessed beyond words.
Carol Ramirez.
Recipient of the Florida Blue Scholarship







Pay It Forward
To make a donation via payroll deduction, please fill out the payroll deduction form. For a one-time contribution to the Foundation, please fill out the online form below.
Employee Giving Stats
50%
of all employees who give through payroll deduction support the Foundation General Scholarship. This scholarship provides support for students who might not qualify for any other scholarship.
100%
of your donation goes directly to student support.
ALL
employees can choose to give to any scholarship or program fund.