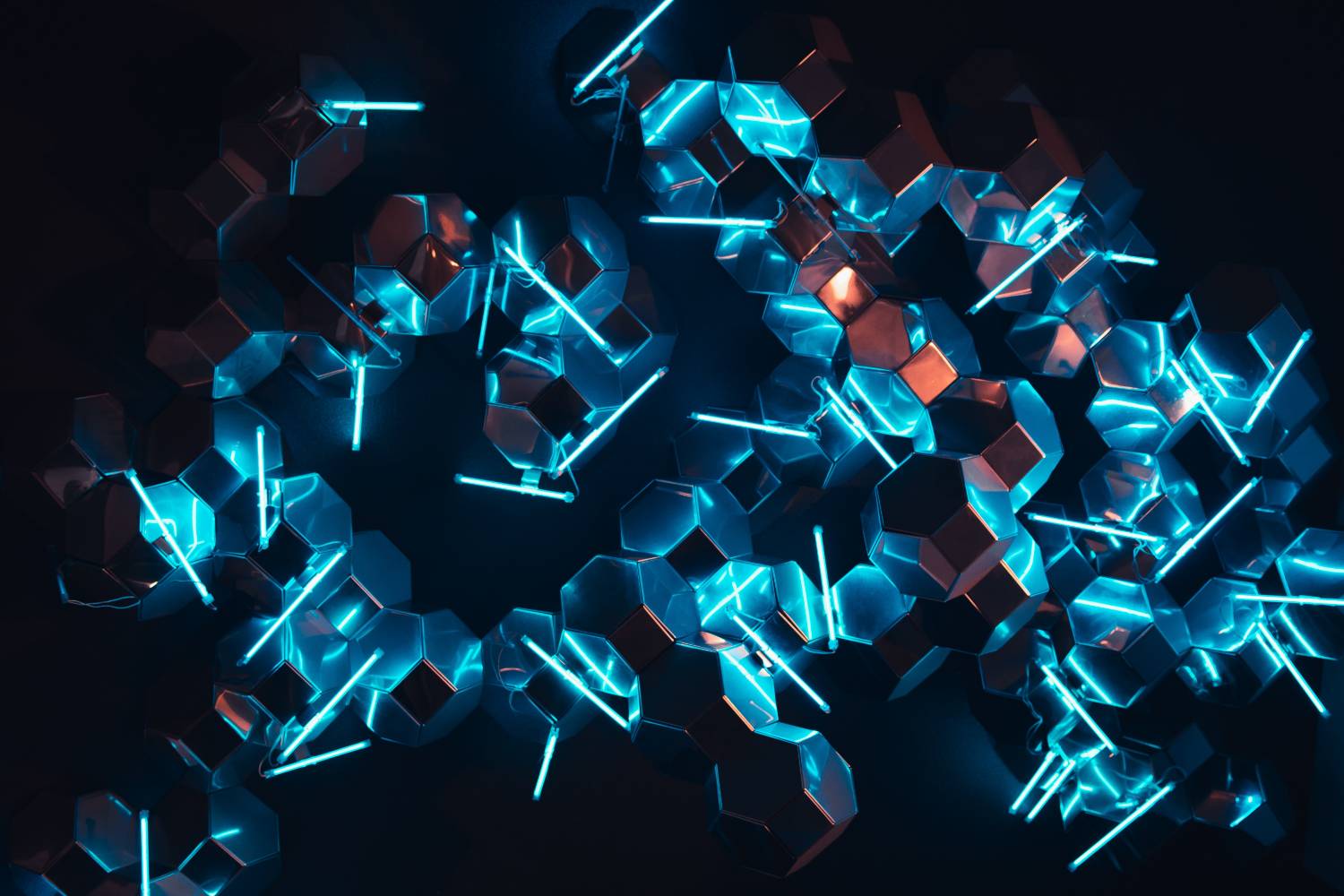 National Center of Academic Excellence in Cyber Defense
Who We Are
The Center of Academic Excellence in Cyber Defense at Daytona State College was created in 2013 through a grant from the National Science Foundation Advanced Technological Education program. Since its inception, the center has been focused on providing training in the critical areas of Cybersecurity and Cyberforensics.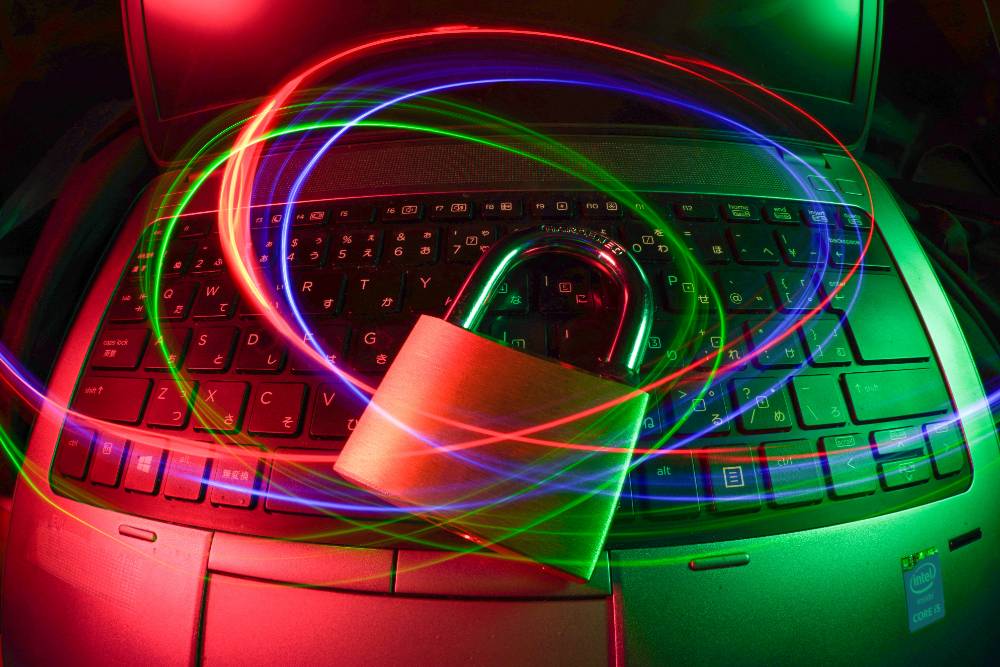 In 2016 the center was designated as a National Center for Academic Excellence for Cyber Defense (CAE-CD) by the National Security Agency/Central Security Service. This CAE designation is managed by the NSA with the purpose to create an educational program that:
Establishes standards for cybersecurity curriculum and academic excellence,
Includes competency development among students and faculty,
Values community outreach and leadership in professional development,
Integrates cybersecurity practice within the institution across academic disciplines,
Actively engages in solutions to challenges facing cybersecurity education.
NSA Validated Program of Study in Cyber Defense Certificate Requirements