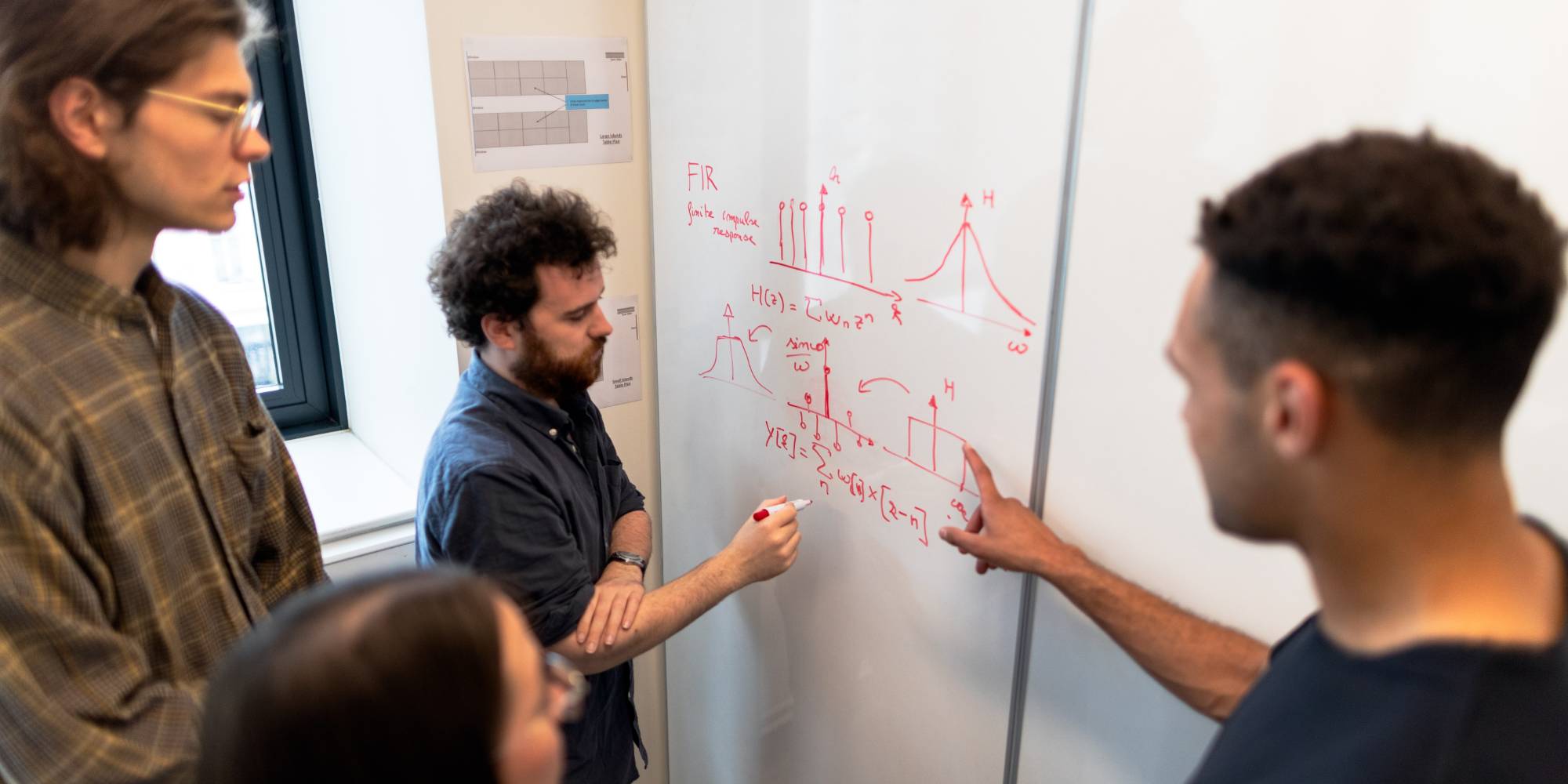 School of Engineering Technology
Engineering technologists are implementers and problem solvers. Some help engineers and scientists with research and development. Some build or assemble equipment, do experiments, collect data, or calculate results. Others are involved with quality control, checking products, testing, and finding ways to produce products more efficiently.
As an engineering technologist, you may work in a wide variety of industries depending on your area of interest and specialization, including aerospace, medicine, environmental sciences, computer science, electronics and software development, manufacturing, and construction virtually any industry in which products are designed, developed, or tested.
Engineering technologists who have earned their bachelor's degree often pursue graduate study in engineering management, construction management, business administration, or similar programs to advance in their fields.
Coursework includes algebra, trigonometry, applied calculus and science courses. The level of required math and science study is focused more on application than theory.
Programs of Study
BS

BS

BS

Adv Cert

Adv Cert

Adv Cert