Exploring options for after you graduate high school? Wanting to advance your career in manufacturing?
The Federation for Advanced Manufacturing Education (FAME) is a nationally recognized program based on Toyota's Advanced Manufacturing Technician (AMT) program. The earn-while-you-learn model provides students the pathway to earn an industry recognized degree while gaining valuable experience at a sponsoring company. In two years, graduates of the program earn an Engineering Technology Associate of Science degree, and log approximately 1,800 paid on-the-job hours at their sponsoring company.
If selected, students participate in the 40+ hour per week training program where they attend college two days a week and work three days a week (at least 24 hours) at their sponsoring company.
Admissions Requirements
Be 18 years of age by program start date
Have a Standard High School Diploma or GED
Be a US citizen or eligible for work in the US
Demonstrate academic success as measured through grades and class rank
Meet placement test score requirements
Commitment to remaining drug-free
Continued Eligibility Requirements
Minimum of C or better in all courses throughout the program
Minimum of "satisfactory" on all work evaluations throughout the program
Why is FAME the right choice for you?
as a student
You will find...
Career development throughout the program, leading to potential employment at an advanced level
Enhanced soft skills and professional practices including work attendance, initiative, interpersonal relations, teamwork, communication, and more
Potentially zero student-loan debt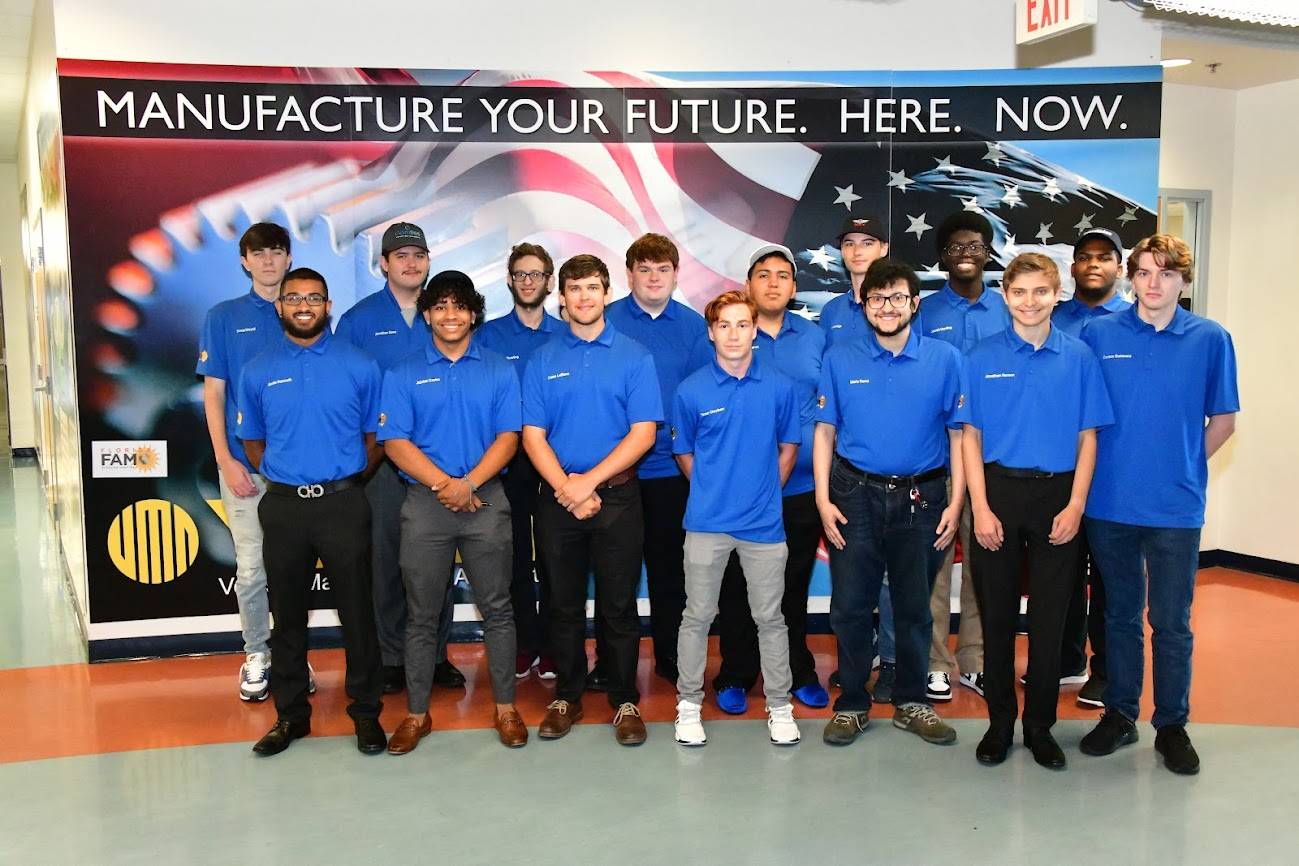 as a business
You will find...
Increased level of skill of the employees in the manufacturing industry
Opportunities to promote the manufacturing industry within the community
A ready workforce pipeline of well trained employees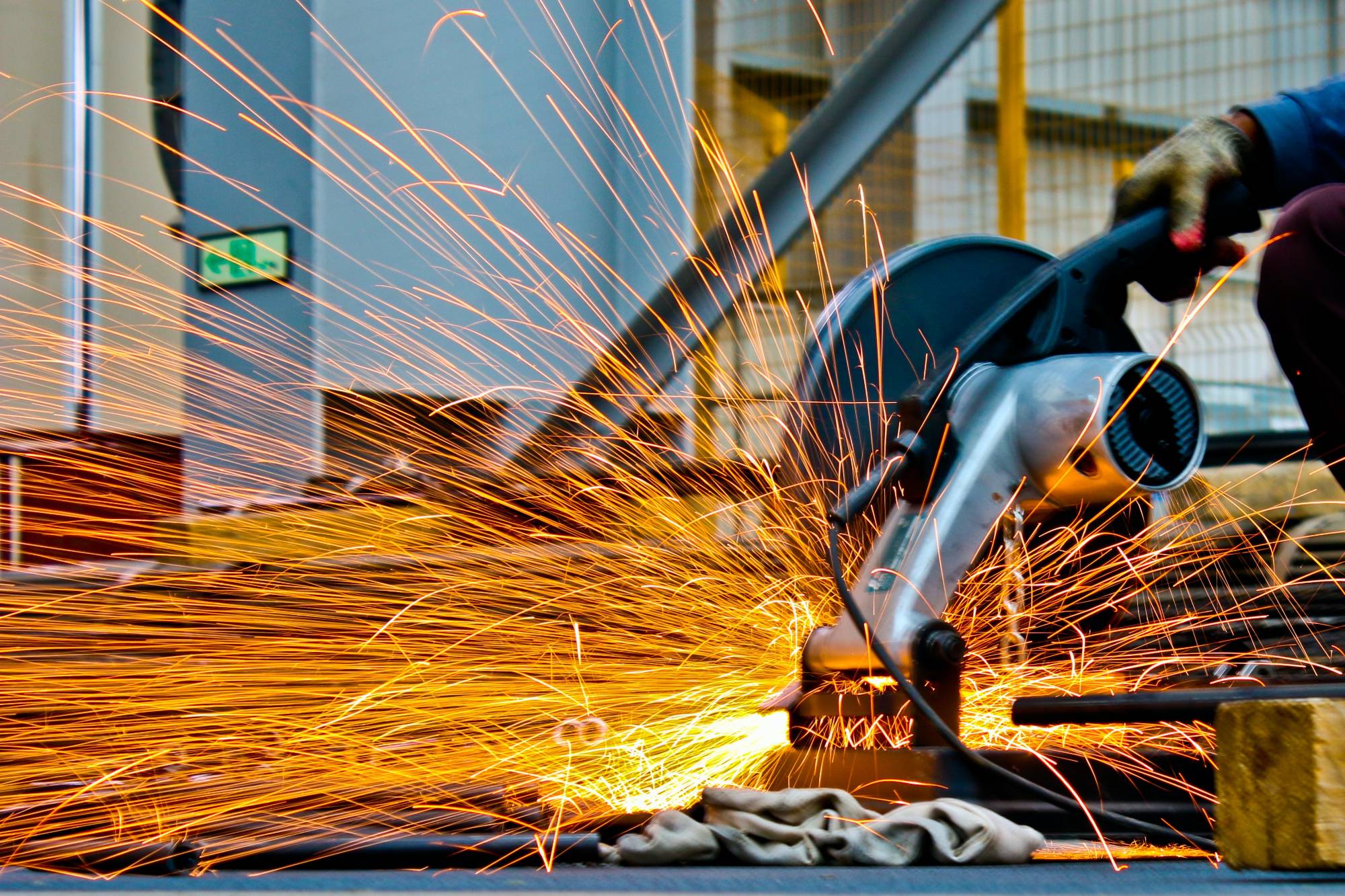 Additional Information about the FAME Engineering Technology Degree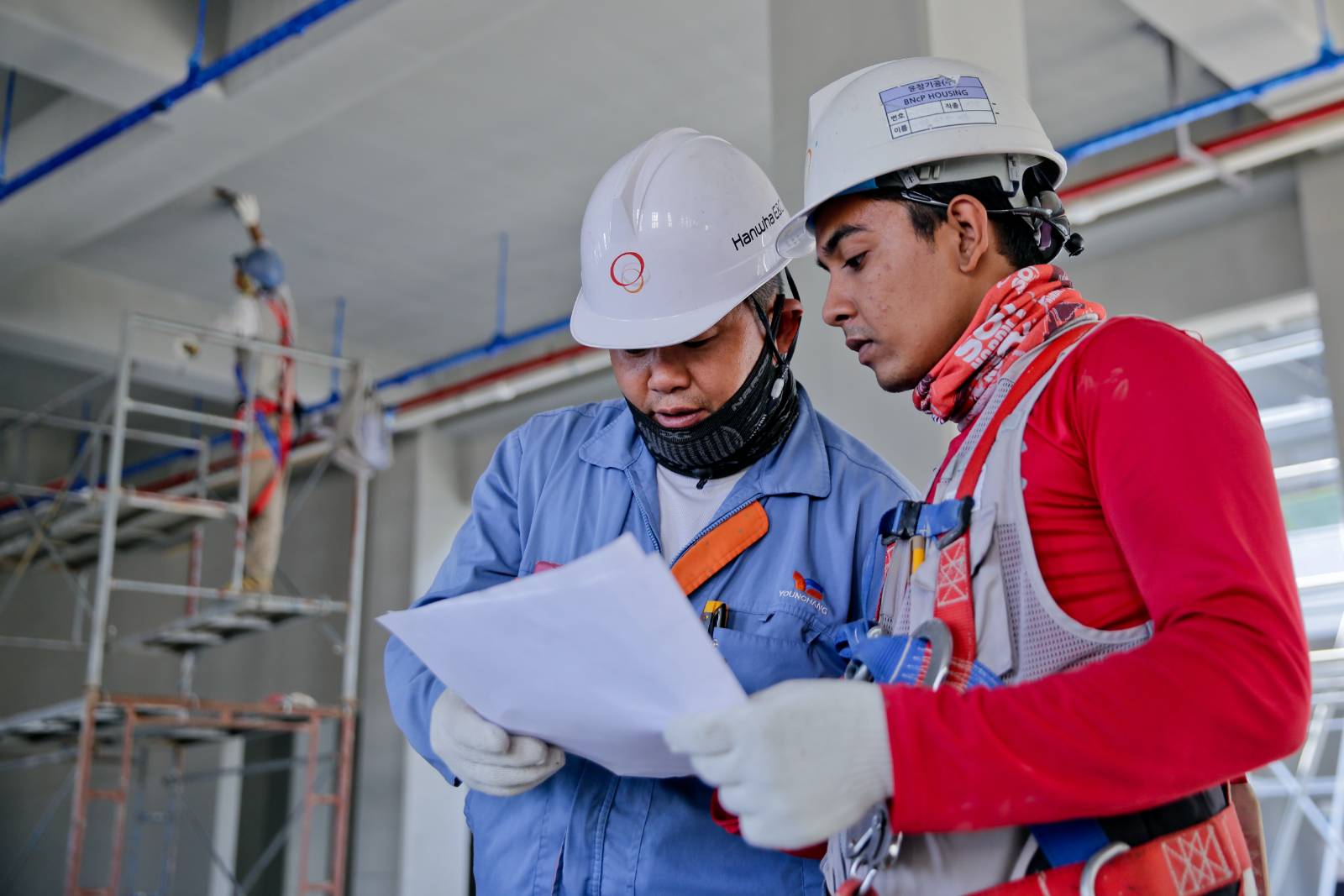 2023 cohort key dates
April 21, 2023
Application Deadline
June 12
Offers due from Business Sponsors
June 19
Acceptance letters due from FAME applicants
July 11-13
Signing Day for FAME Applicants, Sponsors, Parents, & Community and Orientation
Florida FAME-Sunshine Chapter AMT Orientation - 2021
Application Checklist
Complete the Daytona State College Admissions Application

Submit an application to Daytona State College. When choosing a program of study, please select, College Credit Program > Engineering Technology, AS.

Complete the FAME Application

Login using your DSC username and password you received from Admissions to complete the FAME application.

Schedule a Placement Test

You should contact our testing center for an evaluation of your placement testing needs. If you have taken the ACT or SAT within the past 2 years, you may submit your scores to DSC for review.

Study guides and test prep is available through Assessment Services.

Submit your Academic Transcripts

Submit a final official high school or GED transcript to the Daytona State College Admissions Office.

Daytona State College
Admissions Office
1200 W. International Speedway Blvd.
Daytona Beach, FL 32114

Electronic transcripts should be sent to Admissions@DaytonaState.edu.

If you graduated high school, call your high school

to make your transcript request.

If you earned your GED,

visit

https://ged.com/

to

send a GED transcript

from the

appropriate

state.

Have you

attended previous

college or post-secondary

institution?

T

ranscripts be submitted from all schools attended, including your high school

or GED transcript.

Complete your Financial Aid Application

The FAFSA opens on October 1 and will let you know if grants and student loans are available to help pay for the expenses of college.
Wendy Samuel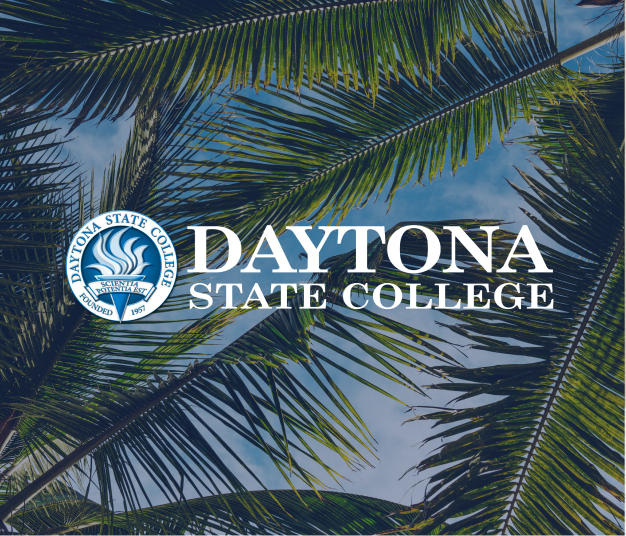 Academic Advisor, FAME & Work Based Learning
Dante Leon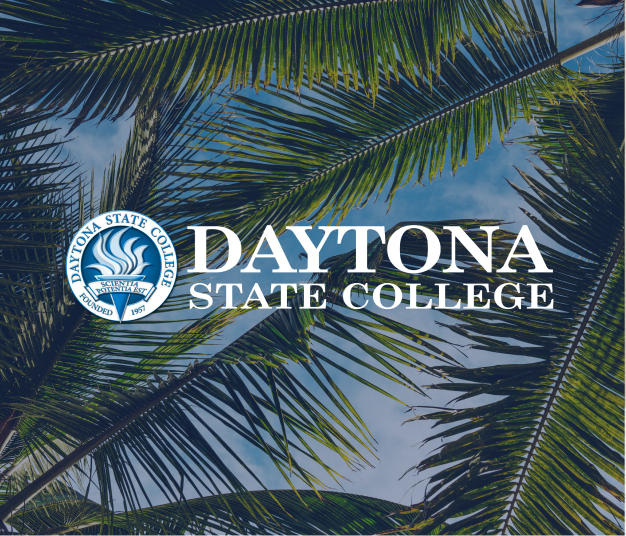 AVP, College of Business, Engineering, & Technology