Counseling & Accessibility Services
We're Here to Help
The staff at Daytona State is committed to supporting your efforts to meet your personal, academic, and career goals. We appreciate that you are a holistic person who holds many roles and responsibilities including those of student, parent, employee caretaker and friend. Our goal is to help you maximize your potential within all of these important roles. No matter which campus location you choose, services and resources are available to support your needs.
Counseling service are available on walk-in basis or by appointment on all campuses.
Counseling Services
Counseling services are short-term and focused on helping students continue or return to the college when possible. Services include personal counseling, assessments, crisis stabilization, and community referral. Currently enrolled students at Daytona State College can seek free counseling on a wide variety of subjects, such as family concerns, adjustment to college, depression, loss of a loved one, lack of motivation, and much more. Students who require long-term treatment will be referred to a mental health community provider.
Call (386) 506-3038 to schedule an appointment.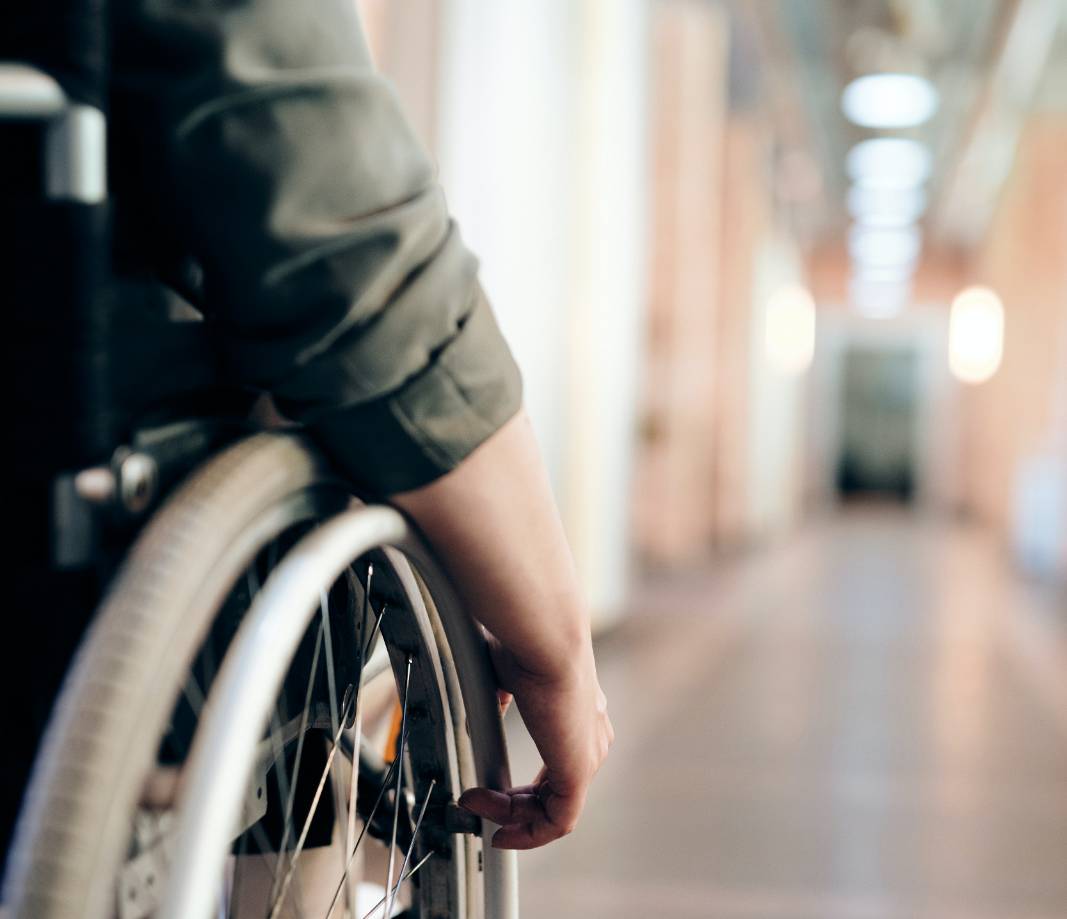 Accessibility Services
To qualify for Accessibility Services, you must self-identify with the department and provide written verification of your disability from an appropriate professional, such as a physician, psychologist or a licensed social worker/mental health counselor.
Personal Services are not provided.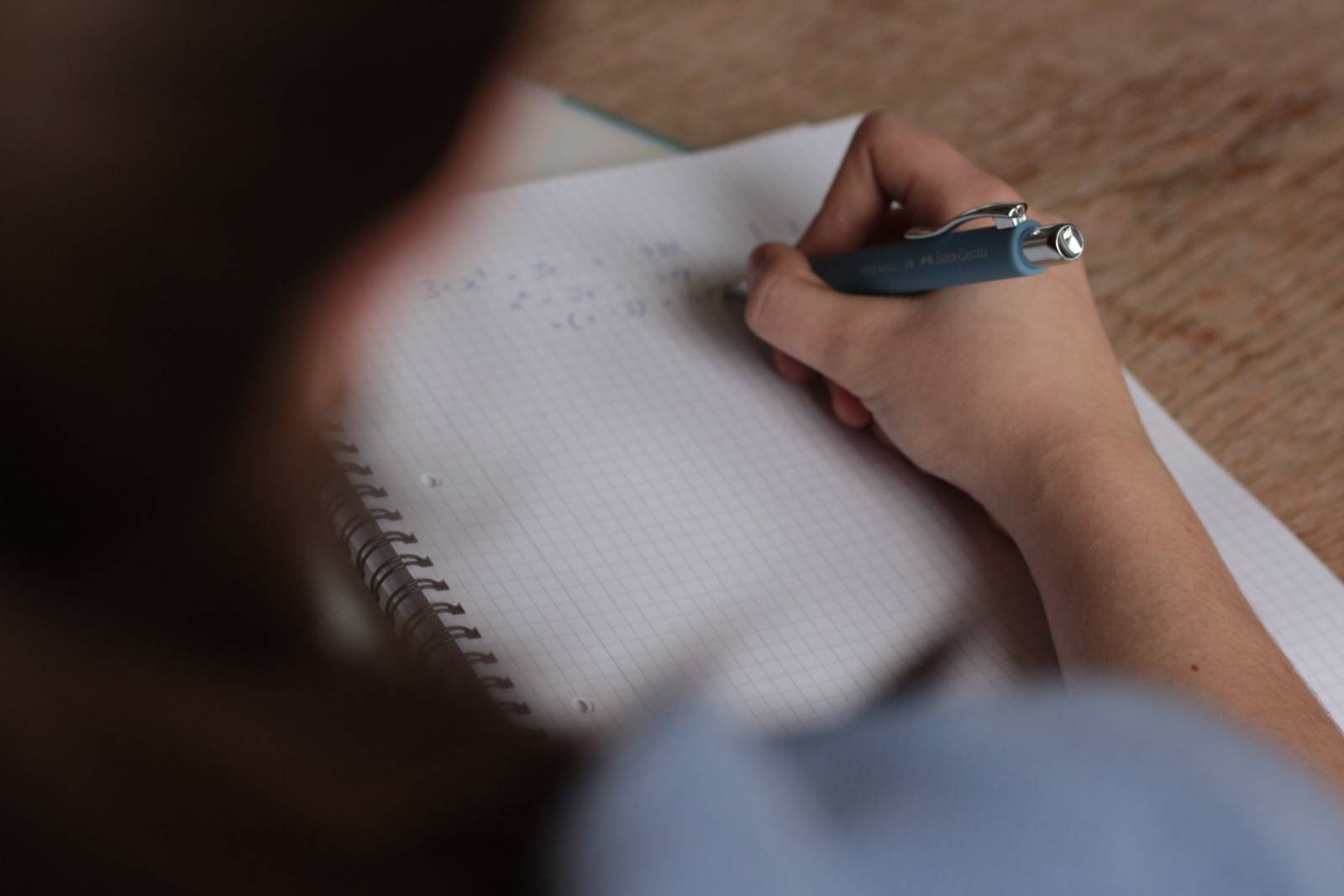 Services May Include
Note takers
Readers
Certified sign language interpreters
Scribes
Private testing rooms
Adaptive computer lab
Tutor service (through the Academic Support Center)
Access to course substitution procedure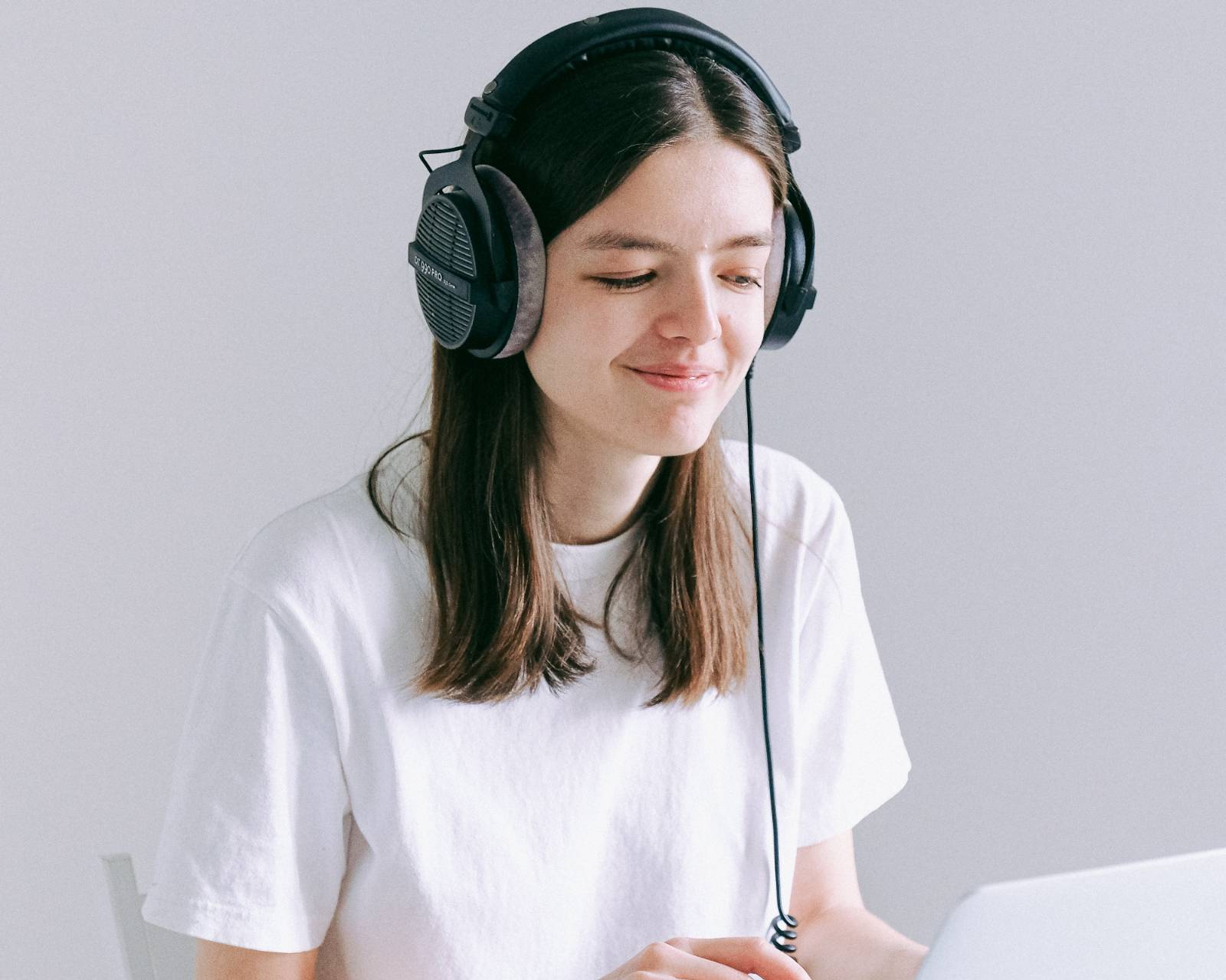 Assistive Technology
Computers with voice output (JAWS)
Closed Circuit TVs
Magic screen magnification software
OpenBook Software
Audio recorders
Office of Counseling & Accessibility Services
Contact Us
(386) 506-3038
Office Hours
Monday - Friday: 8 a.m. - 5 p.m.


Are you interested in rights and issues affecting people with disabilities? If so, please visit We Connect Now!
Counseling & Accessibility Services (CAS) offers support services and academic accommodations for Daytona State students with documented disabilities. We comply with the Americans with Disabilities Act of 1990 (ADA) and Section 504 of the Rehabilitation Act of 1973.
According to these federal laws, students with disabilities "must have a substantial impairment to a major life function in order to receive accommodations." The impairment must be permanent in nature, or for an indeterminate duration. Temporary impairments are not disabilities under the law. CAS determines the types of support services and academic accommodations or adjustments for which a student is eligible to receive. CAS makes determinations based solely on documentation from licensed medical and or mental health professionals, which clearly delineate the limitations resulting from a person's disability.