TRiO Talent Search: Grades 6-12
Who We Are
TRiO Talent Search (TS) is a Department of Education grant-funded program committed to assisting low-income, first-generation middle and high school students in Flagler County students from underrepresented backgrounds who have the potential to succeed in college. We provide academic, career, and financial counseling to 500 students each year, and facilitate a successful transition into a post-secondary institution.
Who is Eligible?

Attend a designated Flagler County school (see below)
Between 6th

– 12th

grade
Demonstrate financial need according to federal income guidelines
Be a first-generation college-bound student (neither parent/legal guardian has obtained a four-year degree)
Have a minimum 2.5 GPA
Re-entry students (a student that has dropped out of grades 6-12 and can complete post-secondary education)
U.S. citizens or permanent residents

Target Schools

Flagler Palm Coast High School
Buddy Taylor Middle School
Bunnell Elementary School (6th grade only)
Rymfire Elementary School (6th grade only)
Wadsworth Elementary School (6th grade only)
UNF Campus Tour
May 23, 2022
Registration should not be completed until the TRiO Coordinator has informed the student of approval for the trip.
The registration form must completed prior to the tour date. Be sure to complete the Student Information, Contact Information, Academic Interest, and School Information sections!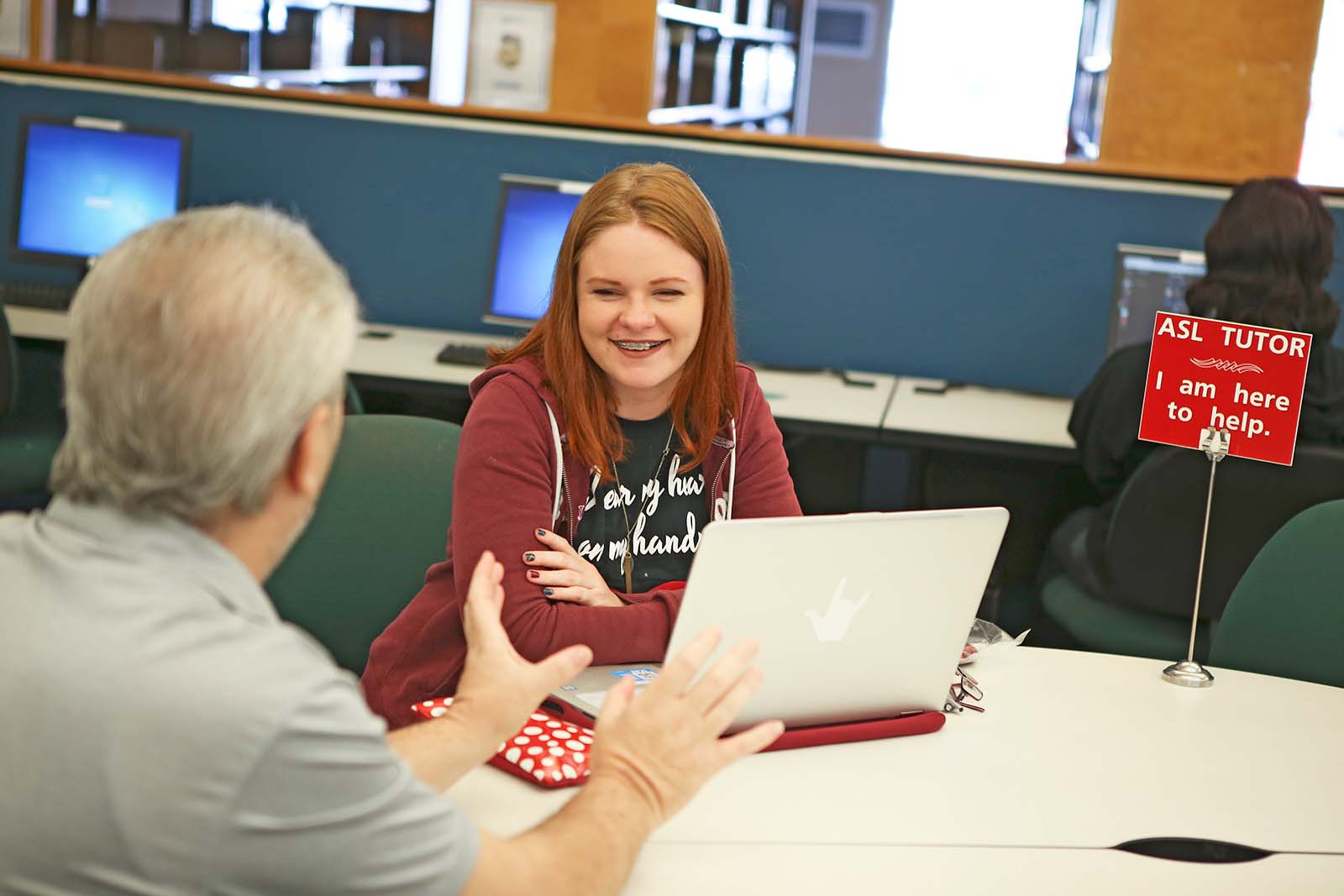 Professional Tutoring
Starting June 13, Mondays: 8 a.m. - 1 p.m.
Would you like the opportunity for your child to stay academically engaged during the summer?
TRiO Talent Search is offering FREE tutoring support. Our Professional Tutor assists students with test prep, research, and other academic tasks to help them understand key concepts that are learned in the classroom.
Mondays, anytime from 8 a.m. - 1 p.m.
Daytona State College
Building 2, Room 108
3000 Palm Coast Pkwy SE
Palm Coast, FL 32137
Contact Us
Cassandra Griggs, Associate Director
(386) 506-3635
Cassandra.Griggs@DaytonaState.edu
Michelle Emden, Education Coordinator
(386) 246-4878
Michelle.Emden@DaytonaState.edu.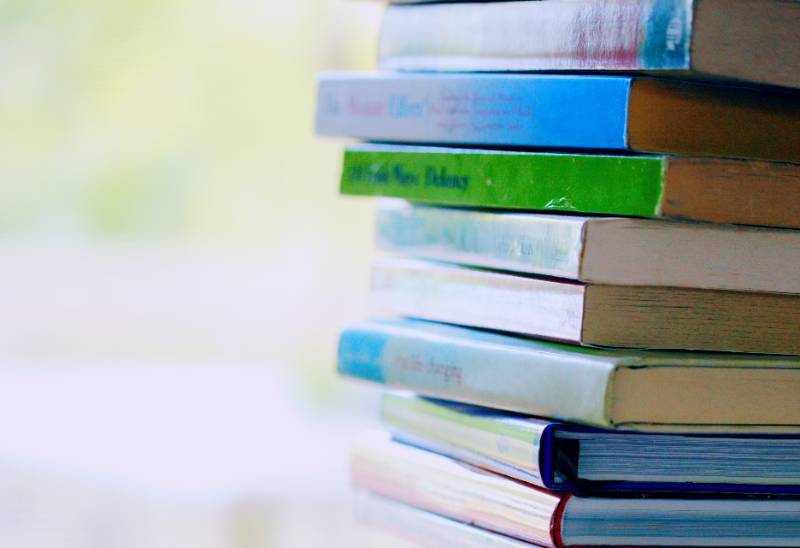 Summer Book Club
June 15 - July 20, Wednesdays: 9 - 11 a.m.
Join TRiO once per week, every Wednesday at Buddy Taylor Middle School's Media Center!
4500 Belle Terre Pkwy
Palm Coast, FL 32164
Each week, our focus is to promote the love of literature by the reading the novel Out of My Mind, by Palm Coast author Sharon M. Draper. Out of My Mind is a story about 11-year-old Melody Brooks. Her parents have done everything they can to help her live a normal life, but life is often frustrating for Melody since she cannot speak, move, nor communicate her wishes due to cerebral palsy. As a result, Melody must fight to get her wishes.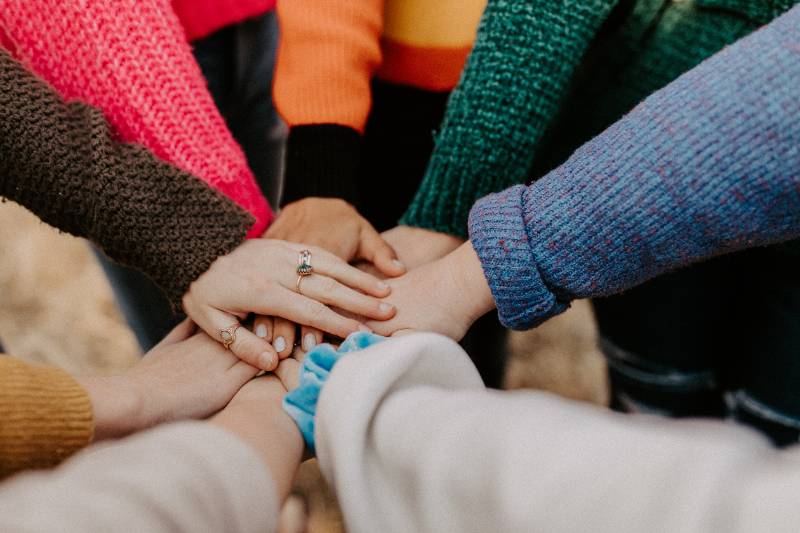 Community Service Opportunities
Starting Friday, June 17
TRiO Talent Search exposes students to many scholarship opportunities. Some of the scholarships that our students are eligible for require community service hours. TRiO has partnered with Parks & Recreation of Palm Coast to offer our students the chance to participate in community service events.

Each Monday, beginning June 13, TRiO will connect with Parks & Rec for a list of available oppotunities.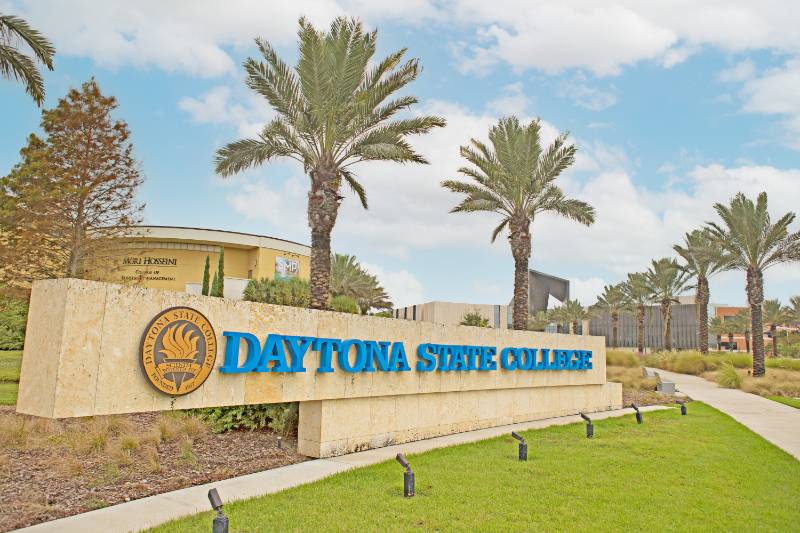 Daytona State College Campus Tour
Monday, June 20
Up to 40 students will participate in a DSC campus tour, encouraging them to become a student for a day. Students will receive presentations, FREE lunch, and hands-on experiences provided by Admissions, Residential Life, Dental Sciences, Cosmetology & Barbering, Digital & Interactive Media Production, and end their experience with a tour of our Southeast Museum of Photography.
All families will receive information regarding how to apply for the tour coming soon.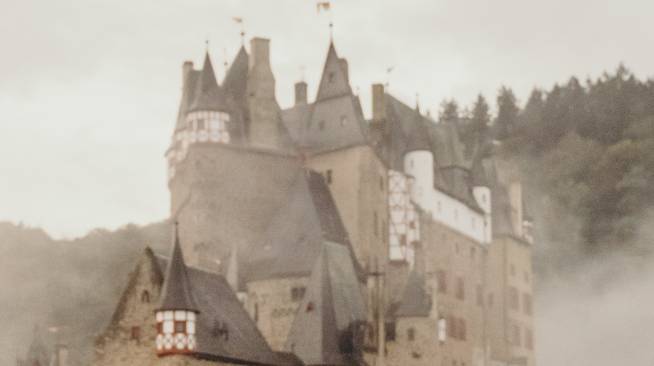 Florida Theatre "Fairy Tales of Grimm" & Sweet Pete's Field Trip
Wednesday, July 6
TRiO will travel with up to 40 students to Jacksonville for a cultural and STEM field trip. Students will attend the classical play Fairy Tales of Grimm, have a collaborative and FREE lunch, and experience a hands-on STEM activity creating their own candy!
Contacts
Virtual Office Hours for Students
Make a virtual appointment with a TRiO Educational Services Coordinator to discuss questions, concerns, tutoring services, or review topics discussed in the TRiO class. Virtual sessions can also be used to fulfill the monthly meeting requirement with a coordinator when you cannot make an in-person meeting.