TRiO Talent Search: Grades 6-12
Who We Are
TRiO Talent Search (TS) is a Department of Education grant-funded program committed to assisting low-income, first-generation middle and high school students in Flagler County students from underrepresented backgrounds who have the potential to succeed in college. We provide academic, career, and financial counseling to 500 students each year, and facilitate a successful transition into a post-secondary institution.
Who is Eligible?

Attend a designated Flagler County school (see below)
Between 6th

– 12th

grade
Demonstrate financial need according to federal income guidelines
Be a first-generation college-bound student (neither parent/legal guardian has obtained a four-year degree)
Have a minimum 2.5 GPA
Re-entry students (a student that has dropped out of grades 6-12 and can complete post-secondary education)
U.S. citizens or permanent residents

Target Schools

Flagler Palm Coast High School
Buddy Taylor Middle School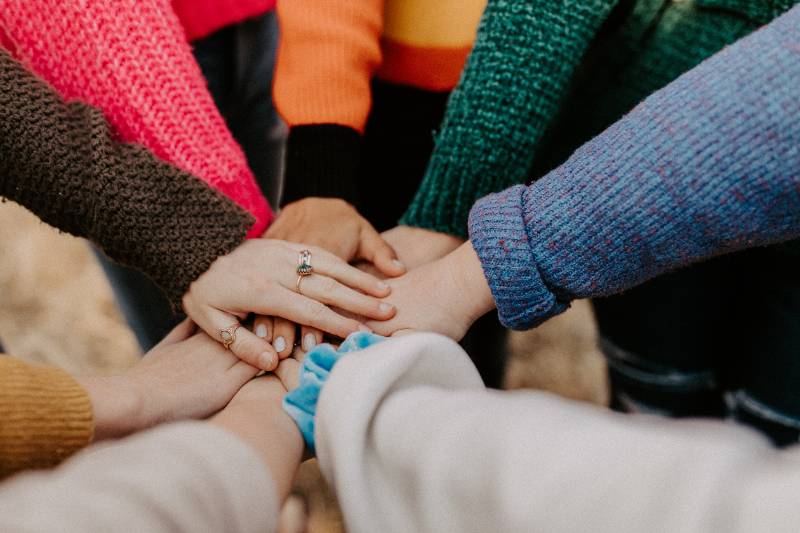 Community Service Opportunities
Starting Friday, June 17
TRiO Talent Search exposes students to many scholarship opportunities. Some of the scholarships that our students are eligible for require community service hours. TRiO has partnered with Parks & Recreation of Palm Coast to offer our students the chance to participate in community service events.

Each Monday, beginning June 13, TRiO will connect with Parks & Rec for a list of available oppotunities.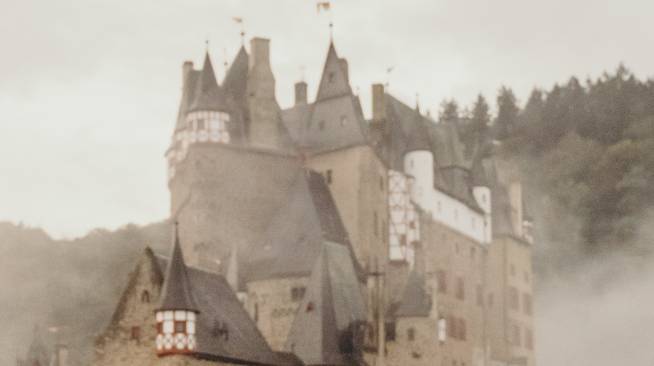 Florida Theatre "Fairy Tales of Grimm" & Sweet Pete's Field Trip
Wednesday, July 27
TRiO will travel with up to 40 students to Jacksonville for a cultural and STEM field trip. Students will attend the classical play Fairy Tales of Grimm, have a collaborative and FREE lunch, and experience a hands-on STEM activity creating their own candy!
Contacts
Virtual Office Hours for Students
Make a virtual appointment with a TRiO Educational Services Coordinator to discuss questions, concerns, tutoring services, or review topics discussed in the TRiO class. Virtual sessions can also be used to fulfill the monthly meeting requirement with a coordinator when you cannot make an in-person meeting.