Daytona State College Schedules Re-Dedication Ceremony for J. Griffen Greene Center
Daytona State College Schedules Re-Dedication Ceremony for J. Griffen Greene Center
Building named in honor of former Volusia County Community College President
DAYTONA BEACH, FLA. (Feb. 16, 2021) – As part of the College's Black History Month celebration, Daytona State College has scheduled a ceremony for Thursday, February 18 at 1 p.m. to formally re-dedicate the J. Griffen Greene Center on the Daytona Beach Campus. The ceremony, honoring former Volusia County Community College President J. Griffen Greene, will take place outside in front of the building bearing his name. The event will include the unveiling of a new timeline mural that will be permanently displayed inside the Greene Center, highlighting his legacy and the history of Volusia County Community College.
VCCC, established in 1957 as one of Florida's 12 Black junior colleges, opened its doors on September 2, 1958, and later merged with Daytona Beach Junior College in 1965 as a result of the Civil Rights Act of 1964. During that time, James Griffen Greene served as VCCC's only president and oversaw the expansion of the College from 1,334 students in its first year, to a high of 5,600 in 1964.
Following the merger, which ended the region's segregated community college system, Greene was named Vice President of the Volusia Center where sophomores from VCCC completed their studies during the 1965-66 academic year. He then served as an administrator at DBJC as the Dean of Continuing Education, before teaching in the English and Education departments at then Bethune-Cookman College from 1973-76.
As part of its "Great Floridians 2000" program to help celebrate the turn of the century, Greene was recognized by the Florida Department of State for his distinguished service and contributions to the community.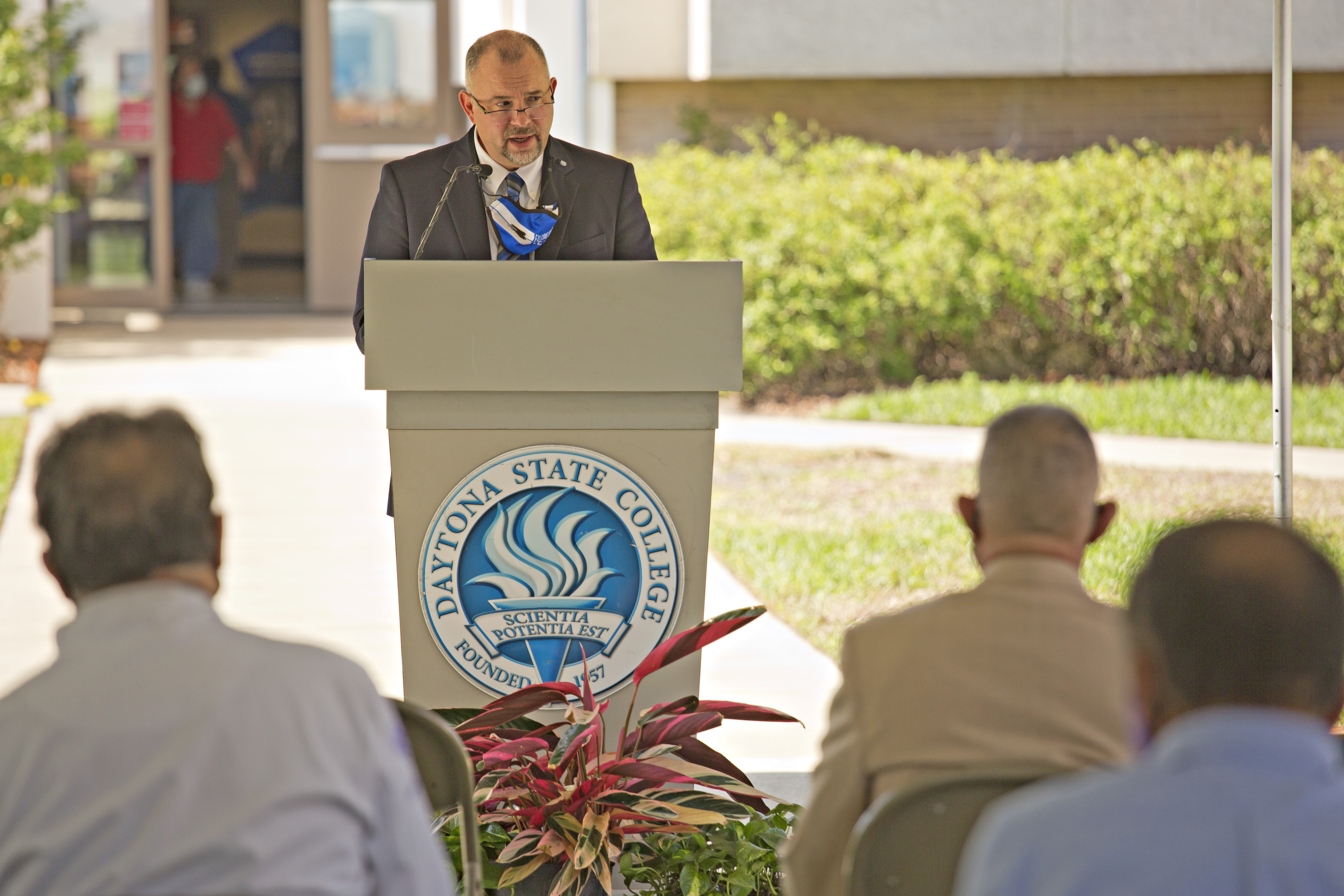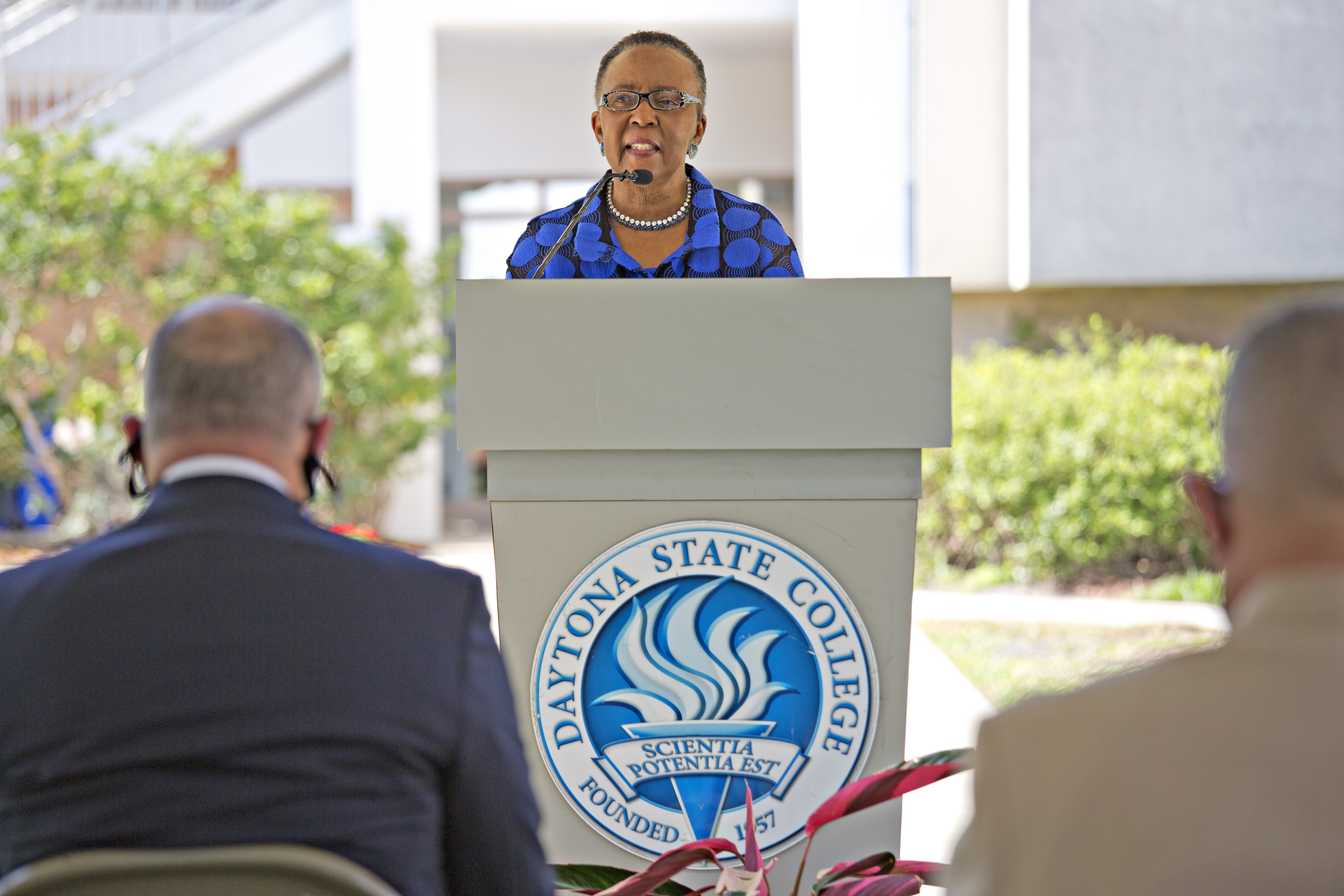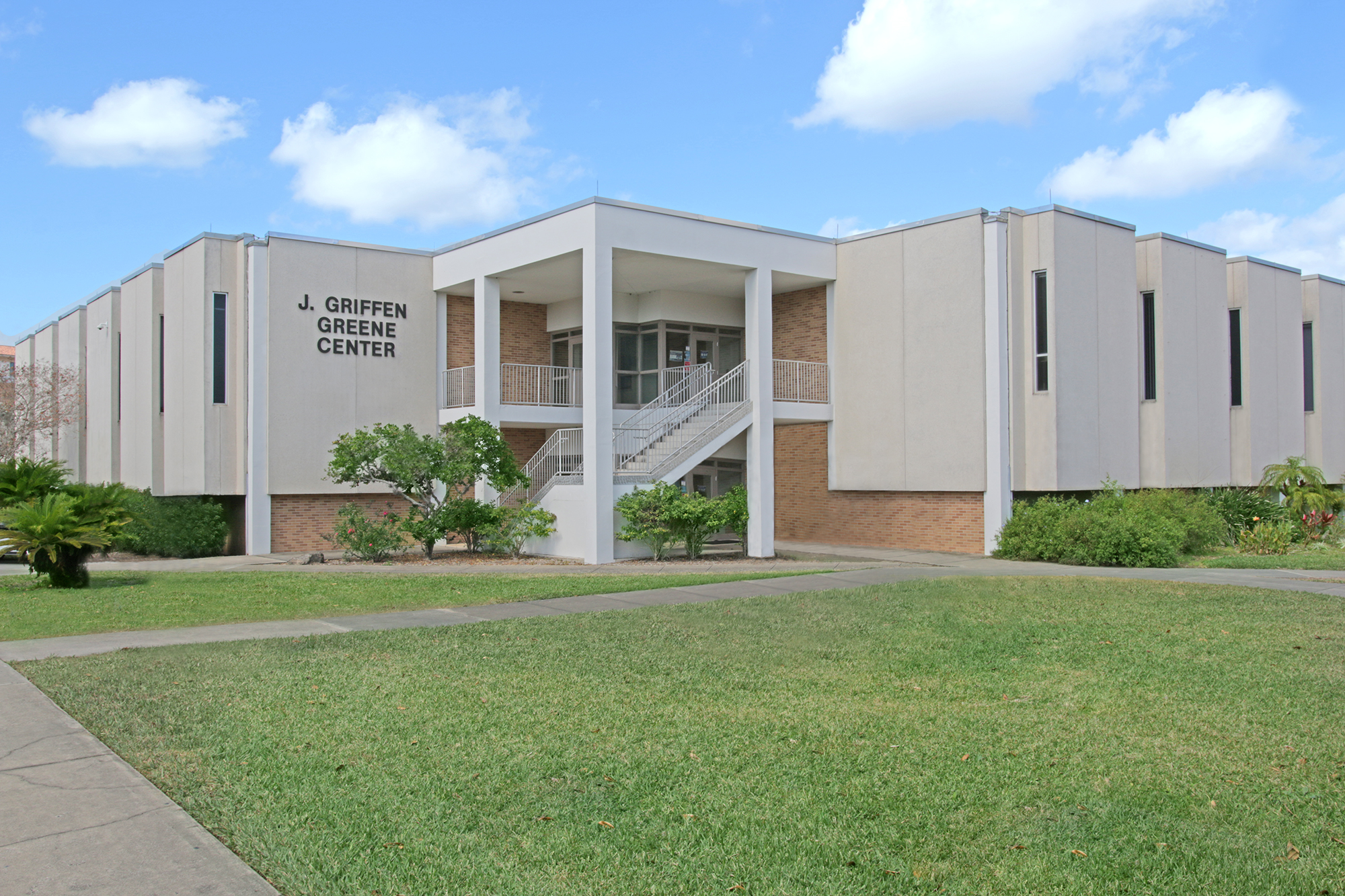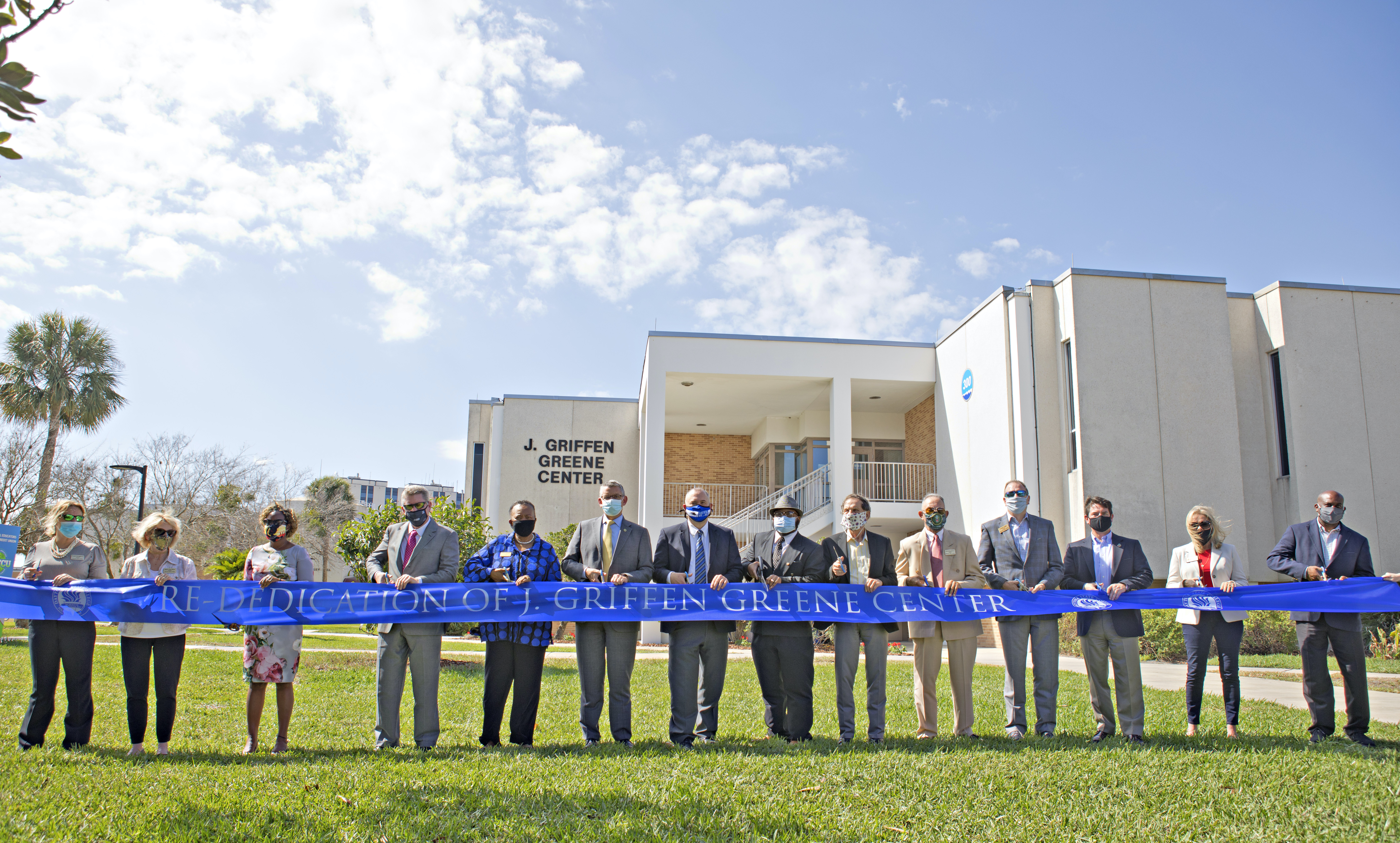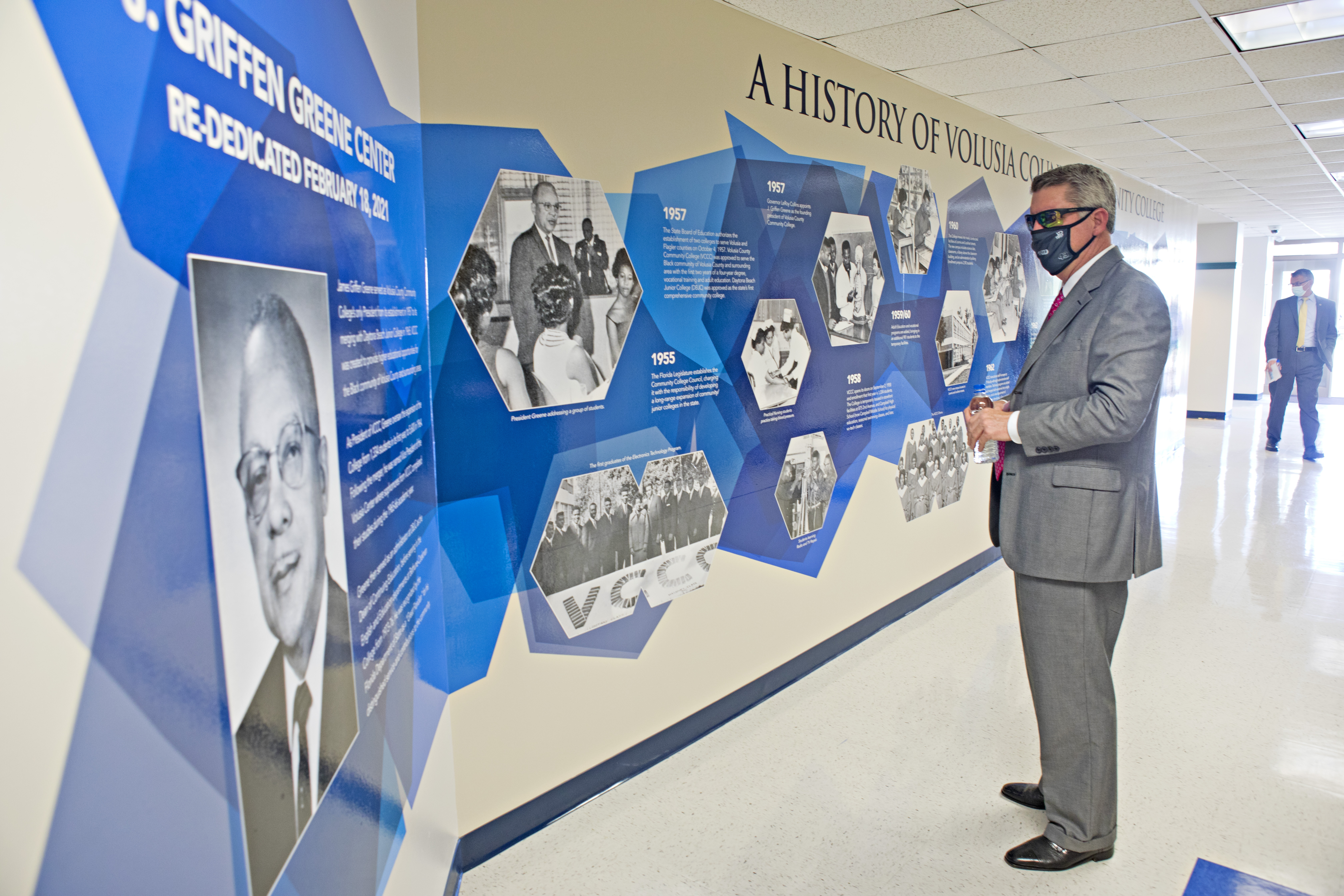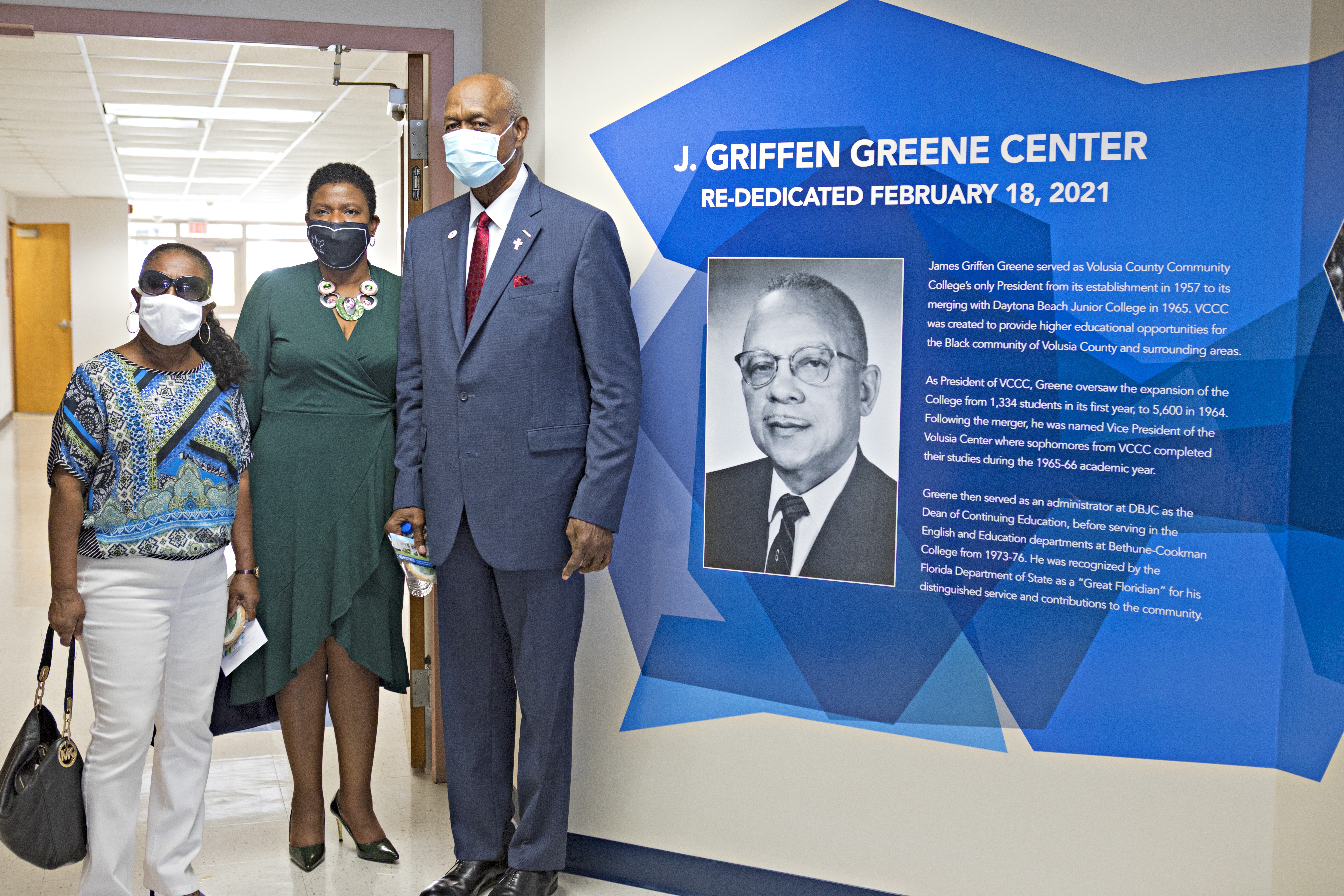 ###