Daytona State College Nursing Program Receives More Recognition
DAYTONA BEACH, FLA. (September 11, 2020) – The Daytona State College Nursing program has been recognized from RNtoBSNProgram.com in its ranking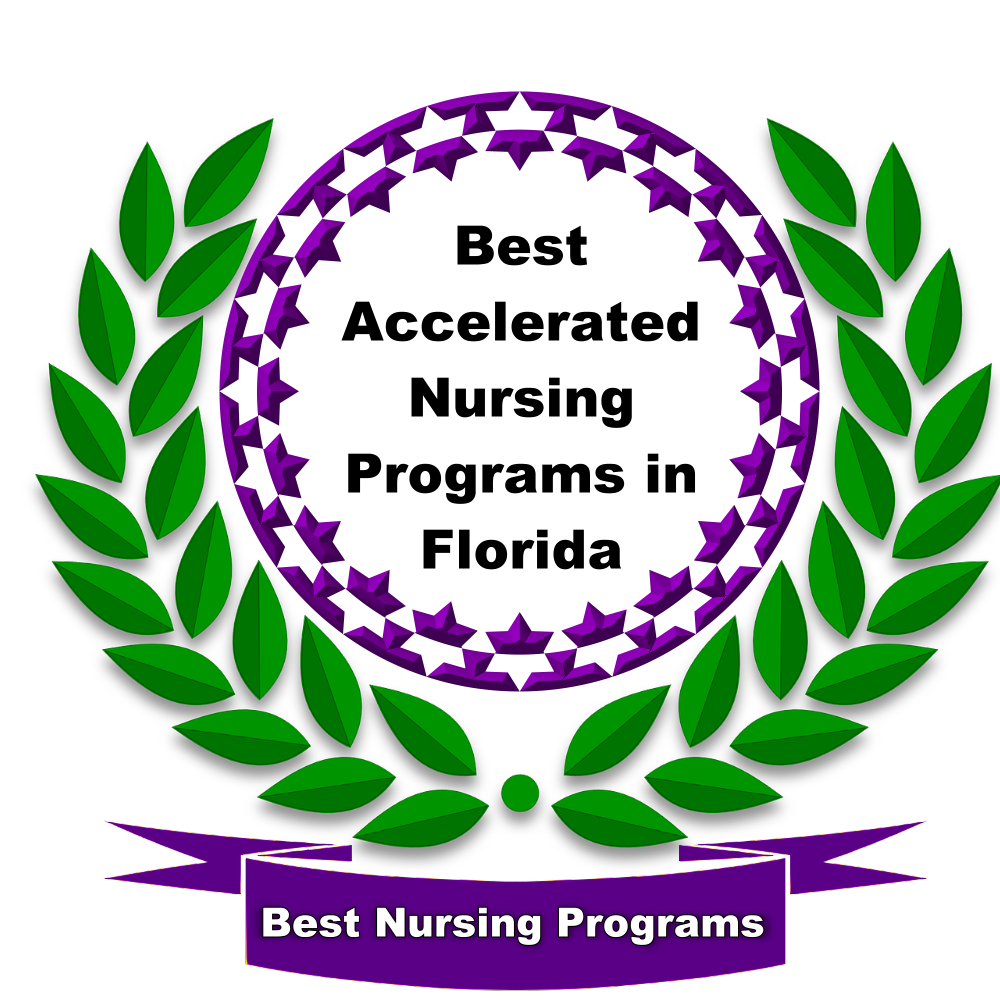 of the best Accelerated Nursing Programs in Florida. The new 2020 ranking covers college and universities that offer fully online, traditional on-campus or hybrid models.
Daytona State was ranked No. 7 on the list of 47 programs that were evaluated. The online publication credited the College with offering several different nursing pathways, and specifically noted its Associate Degree Nursing (ADN) program which allows paramedics, licensed practical nurses and respiratory therapists to smoothly transition into professional nursing. The two-year course of study prepares graduates for work in hospitals, long-term care and home health and outpatient settings.
According to the Bureau of Labor Statistics, Florida ranks as having the fourth highest employment rate for nurses in the United States. The state is expected to require 23% more nursing care over the next five years, which is equal to approximately 6,700 new jobs annually. Florida already employs nearly 180,000 nurses in its workforce.
###