Daytona State College Awarded Title III Grant
Daytona Beach, Fla. (Oct. 7, 2019) – Daytona State College is proud to announce that it was awarded a $2.1 million Title III Strengthening Institutions Program Grant from the US Department of Education. The grant will support a new project called "Learner Engagement, Navigation, and Support (LENS)," and will enable the College to increase retention and graduation rates of first-time-in-college (FTIC) students in associate degree programs. LENS is designed as a single project comprised of three strategies focused on enriching the college environment to heighten cultural inclusion and community connection among students, implementing proactive advising services that include integrated career pathway planning, and enhancing online instruction and support to increase student engagement and success.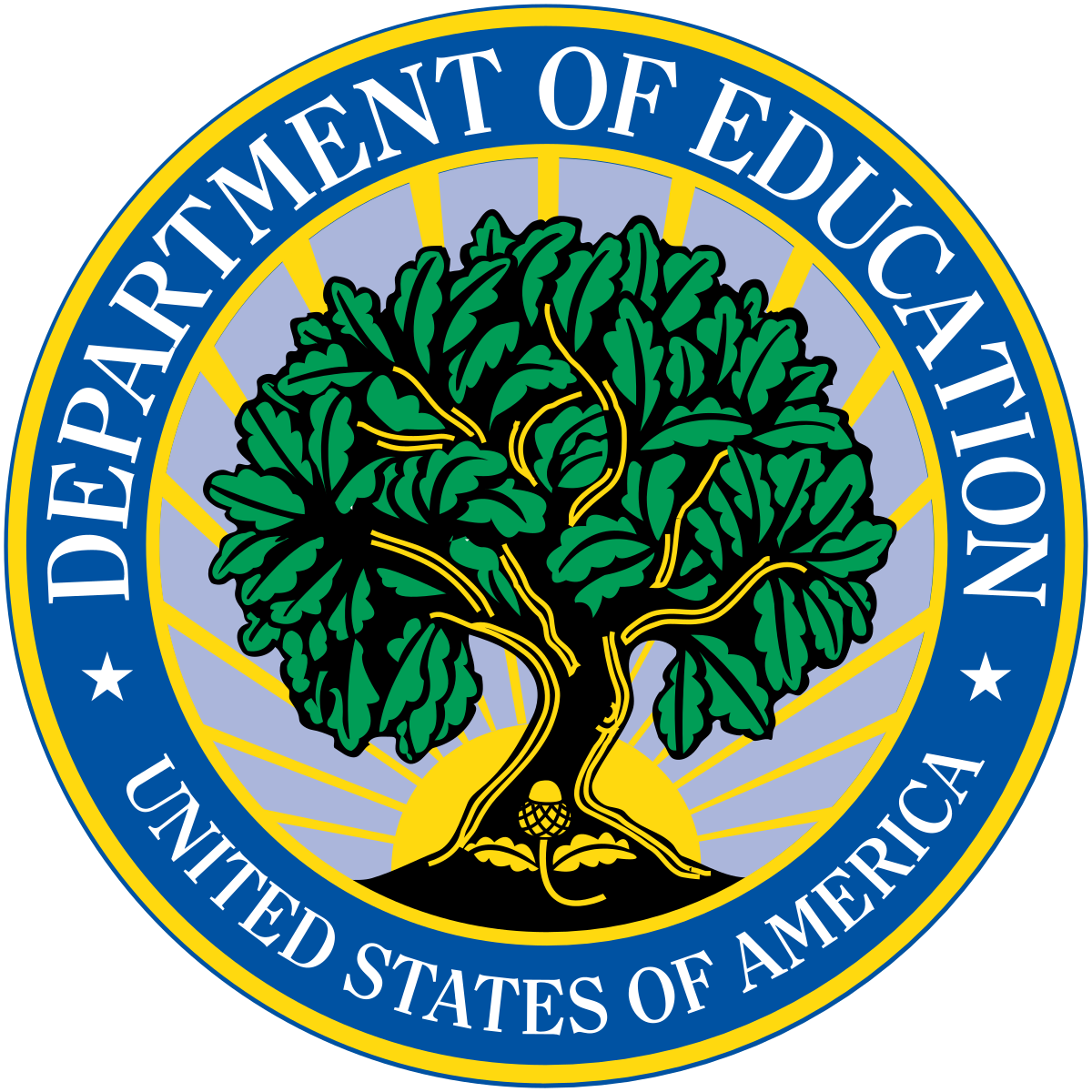 "This is a highly competitive selection process, as only 31 colleges and universities were funded out of 590 applicants," said Dr. Amy Locklear, Provost and Title III Project Director. "We're confident that we will be able to improve our students' retention and completion rates, and our philosophy is to create a supportive, inclusive and engaging environment for students, especially in the first semester. We will promote a mindset that keeps vulnerable students in school, goal-focused and motivated to complete their studies all the way through to graduation."
The grant award is $2,135,509 (59% of the total cost) over a five-year period to implement the project, and the College has committed $1,498,610 (41% of the total cost) in additional resources to ensure the initiative is well-supported.
The grant helps eligible institutions of higher education expand their capacity to serve low-income students by providing funds to improve and strengthen the institution's academic quality, institutional management, and fiscal stability. DSC's goals for the grant include increasing the FTIC retention rate from 55% to 59%, and FTIC graduation rate from 22% to 31%. Other areas of the initiative include providing work-based learning experiences such as internships and apprenticeships, and addressing students' knowledge of personal financial literacy and responsibility.
"Everyone at Daytona State College is committed to providing access to quality learning opportunities and making continuous improvements to better meet the needs of our students," said Dr. Thomas LoBasso, President. "Earning a Title III Grant is extraordinarily difficult, and I am so proud of our faculty and staff who rose to the challenge with this project submission. And ultimately, our students will be the ones who will truly benefit from this effort."
# # #
---
MORE: Offering more than 100 certificate, associate and bachelor's degree programs, Daytona State College is the leader in education and workforce training needs of Volusia and Flagler counties and beyond for more than 60 years. The College enrolls nearly 25,000 students a year at its seven instructional sites, with graduates serving in critical fields including healthcare, emergency services/public safety, business, education, hospitality, engineering, technology, digital media, and more.
Daytona State has been recognized as a leader in higher education numerous times, consistently by U.S. News & World Report, which ranks the College among the Top Tier Best Online Bachelor's Programs. The U.S. Department of Education's College Affordability and Transparency Center has ranked DSC among the top 50 most affordable public four-year institutions in the country, with less than half the tuition of the national average. Community College Week, a leading publication in higher education, annually continues to feature the college in its list of Top 100 Associate Degree Producers. And U.S. News & World Report has ranked DSC among its Top Online Bachelor's Programs for Veterans multiple times.
For enrollment information, visit Admissions' Frequently Asked Questions page.
MEDIA CONTACT:
Chris Thomes, Chris.Thomes@DaytonaState.edu
Marketing & Communications, Marketing@DaytonaState.edu
A Member of the Florida College System
Daytona State College prohibits discrimination and provides equal opportunity in employment and education services to all individuals without regard to age, ancestry, belief, color, disability, ethnicity, genetic information, gender, marital status, national origin, political affiliation, race, religion, sex, sexual orientation or veteran status. For more details, read our policy at DaytonaState.edu/hr/equalaccess.html or contact Lonnie Thompson, Director of Equity and Inclusion, (386) 506-3000 ext. 3973, or Thompsl@DaytonaState.edu. The Office of Equity and Inclusion is located at 1200 W. International Speedway Blvd., Daytona Beach, FL 32114.