DSC to host 4th annual ShORE Symposium
DAYTONA BEACH, Fla. (Nov. 14, 2018) - Dr. Marcus Eriksen, an environmental scientist, educator, author and expert on the ecological impacts of plastic marine pollution, will be the keynote speaker on Friday, Nov. 30, at the 4th annual ShORE Symposium hosted by Daytona State College's Institute of Marine and Environmental Studies (IMES), the Marine Discovery Center and the Atlantic Center for the Arts.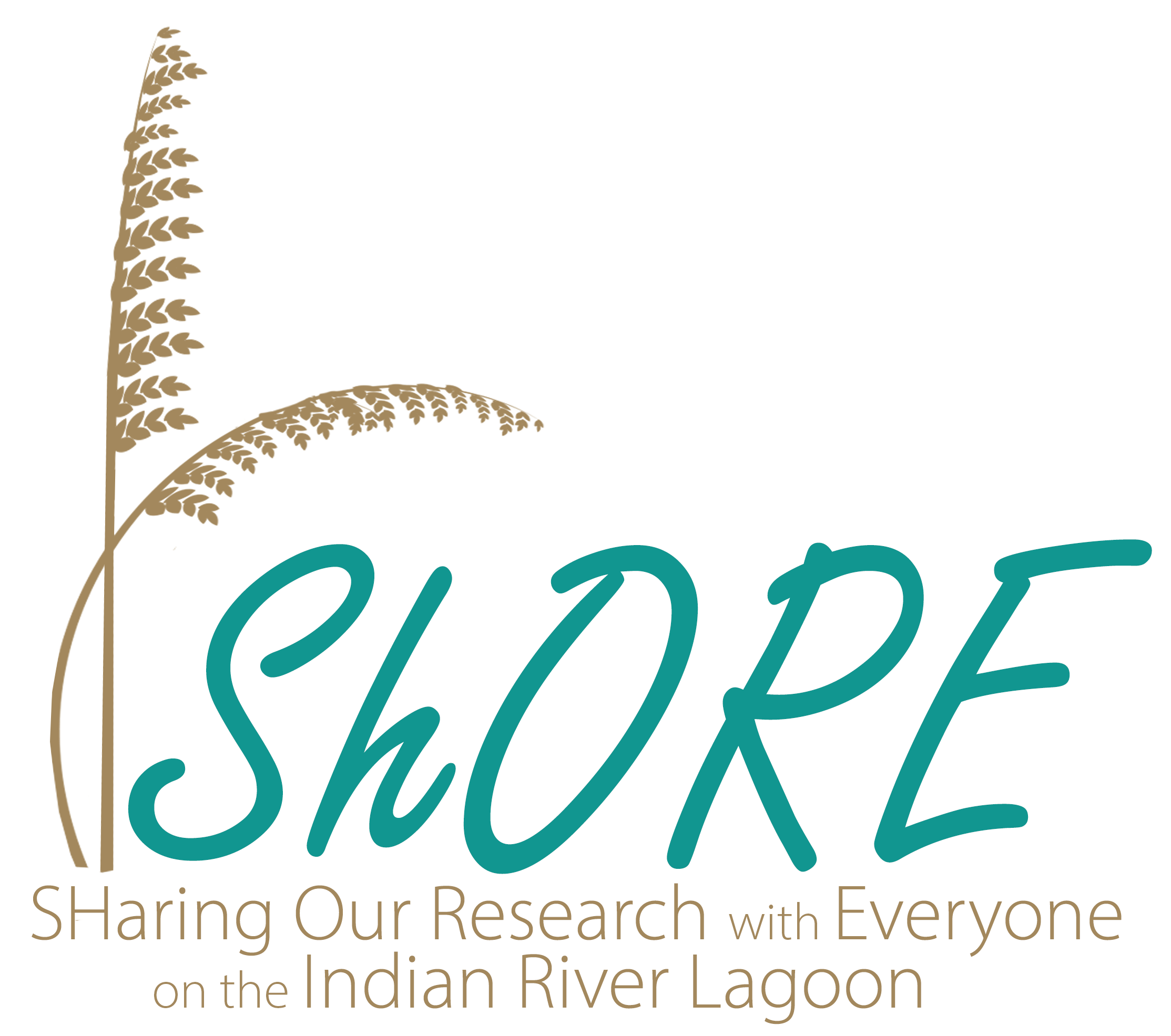 ShORE stands for Sharing Our Research with Everyone on the Indian River Lagoon (IRL), a group dedicated to creating public awareness on how to protect the fragile ecosystem. The all-day ShORE Symposium kicks off at 9:30 a.m. at the Brannon Civic Center, 105 S. Riverside Dr., in New Smyrna Beach. All stakeholders who have an interest in restoring and preserving the integrity of the Indian River Lagoon system are especially encouraged to attend. Although the event is free to the public, registration is encouraged. More information can be found at DaytonaState.edu/shore.

"The Indian River Lagoon and its drainage basin are unique ecosystems that provide crucial habitat for many species," said DSC professor and assistant chair of IMES, Dr. Debra Woodall. "It is not only environmentally significant, it also is economically important to our area. Our ShORE symposiums provide a forum to create a greater public awareness about the waterway and how the community can contribute to protecting this important ecosystem."

In addition to expert speakers, the symposium offers high school students and undergraduate college students an opportunity to present research and findings on the lagoon system in a collaborative setting and to foster mentoring relationships with scholars and scientists. Likewise, it provides scientists a forum to share their recent findings and lagoon management strategies.

Dr. Eriksen is co-founder of the 5 Gyres Institute, which studies the global distribution and ecological impacts of plastic marine pollution. His research has included expeditions through all five subtropical gyres (large systems of rotating ocean currents), as well as the Bay of Bengal, Southern Ocean, and inland lakes and rivers. He recently published the first global estimate of plastic floating in the world's oceans, totaling 270,000 metric tons and 5.25 trillion particles.

Other speakers include:

Dr. Aaron Adams, director of science and conservation for the Bonefish & Tarpon Trust and a senior scientist at the Harbor Branch Oceanographic Institute of Florida Atlantic University. He will present on the link between fish, their habitats and water quality.
Clay Henderson, executive director of Stetson University's Institute for Water and Environmental Resilience, who will speak on progress made through the ratification of Amendment 1, which dedicated one third of the existing documentary stamp tax to land and water conservation.
Lori Morris, an environmental scientist with the St. Johns River Water Management District and a renowned expert on seagrasses in the Indian River Lagoon.
Capt. Billy Rotne, a U.S. Coast Guard Merchant Marine officer and veteran lagoon fishing guide. He will share his story of how he has witnessed the lagoon's decline through the years, as well as what fishing enthusiasts can do to mitigate their pressure on the IRL and be conservative stakeholders.
"Our goal is to engage all stakeholders who have a vested interest in the IRL because that's what it's going to take to save it," Woodall said. "It not only takes research such as what we will present at ShORE 2018, but also government agencies taking what they've learned from the research and implementing restoration projects, as well as the community understanding what role they play in all this and what they can do to make it better."

Daytona State's Institute of Marine and Environmental Studies offers a two-year associate of science (AS) degree in environmental science technology. For those aiming for a bachelor's degree, the program has associate of arts (AA) university transfer tracks in marine science, marine biology, environmental science and ocean engineering.

The institute's field course offerings are valued by a growing list of universities that allow Woodall's AA graduates to seamlessly transfer as juniors into baccalaureate-level studies. Meanwhile, the two-year AS degree program has become a model for other colleges interested in establishing similar degree offerings.

For more information about IMES and the ShORE 2018 Symposium, call (386) 506-3765 or email WoodalD@DaytonaState.edu.

###
---